VILLA MIRAMAR
Luxury guest house in Frontignan between Sète and Montpellier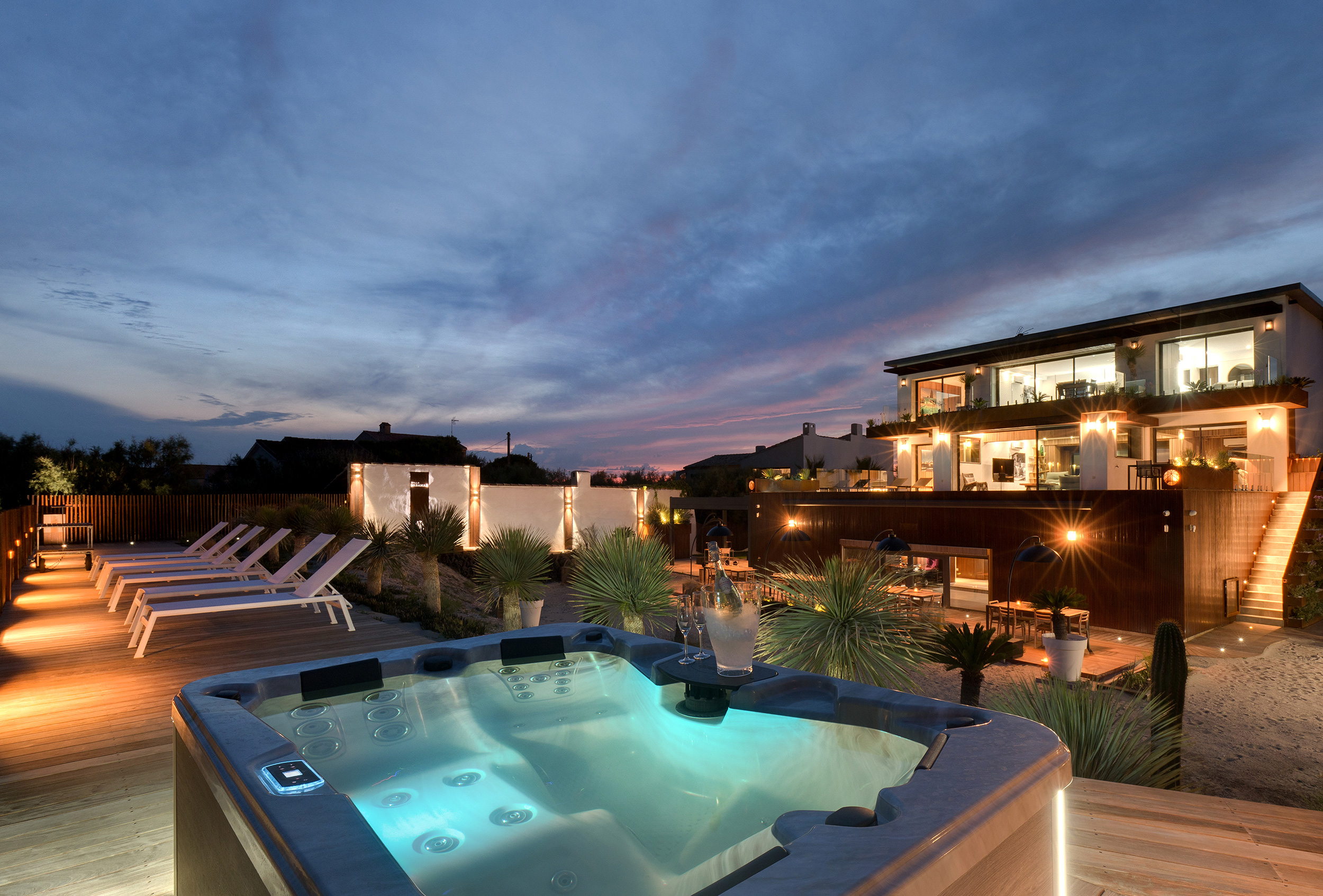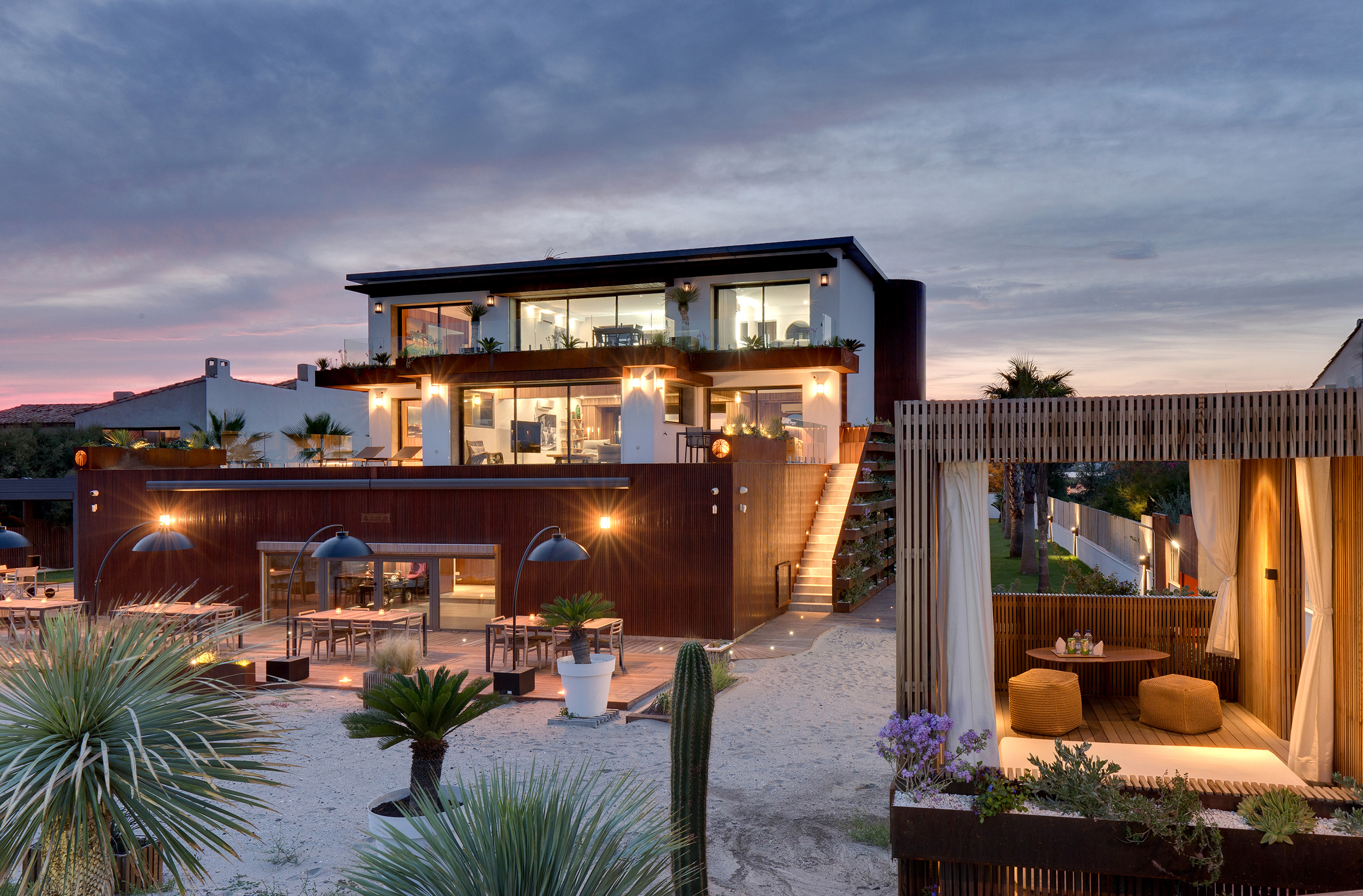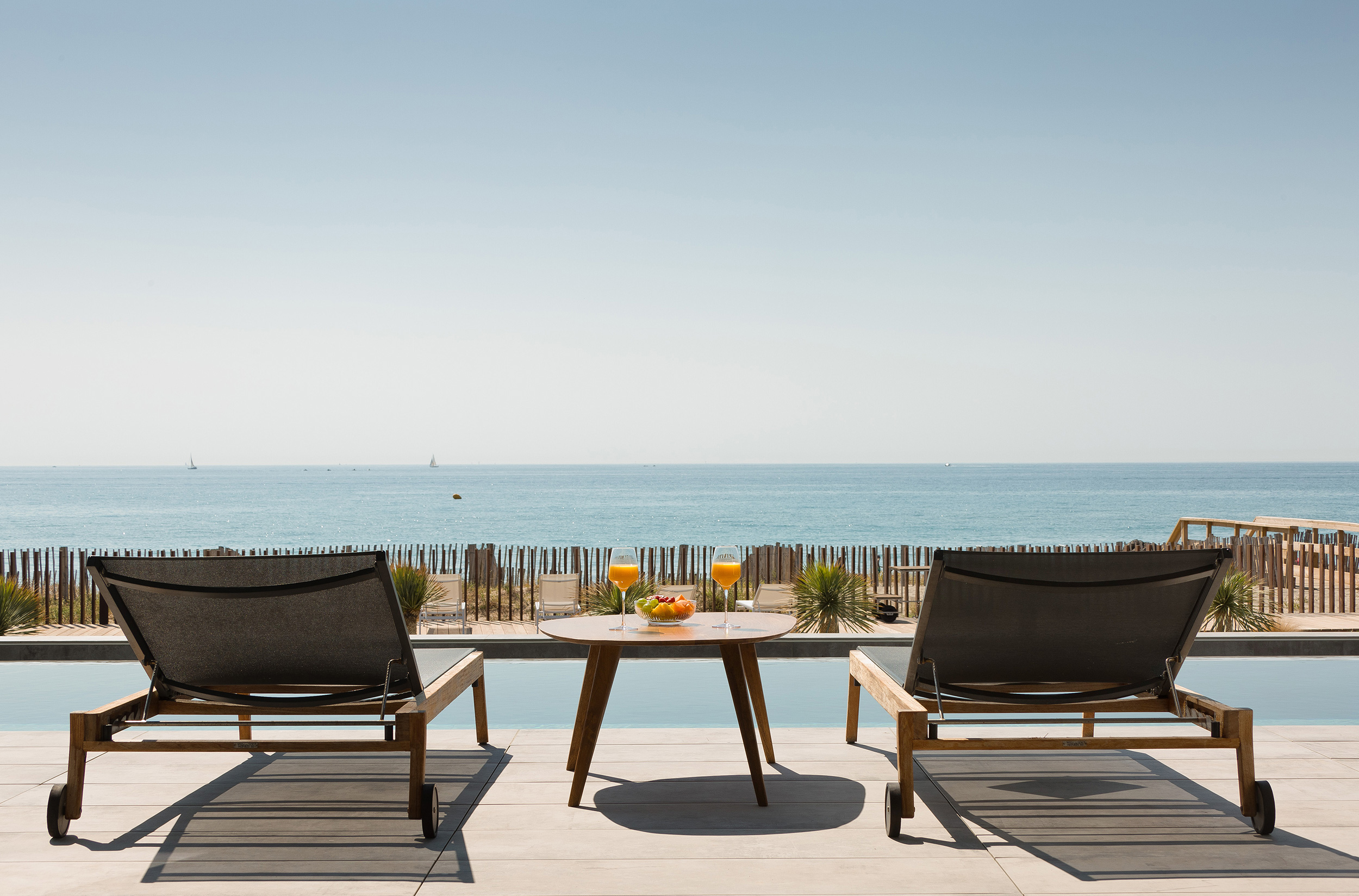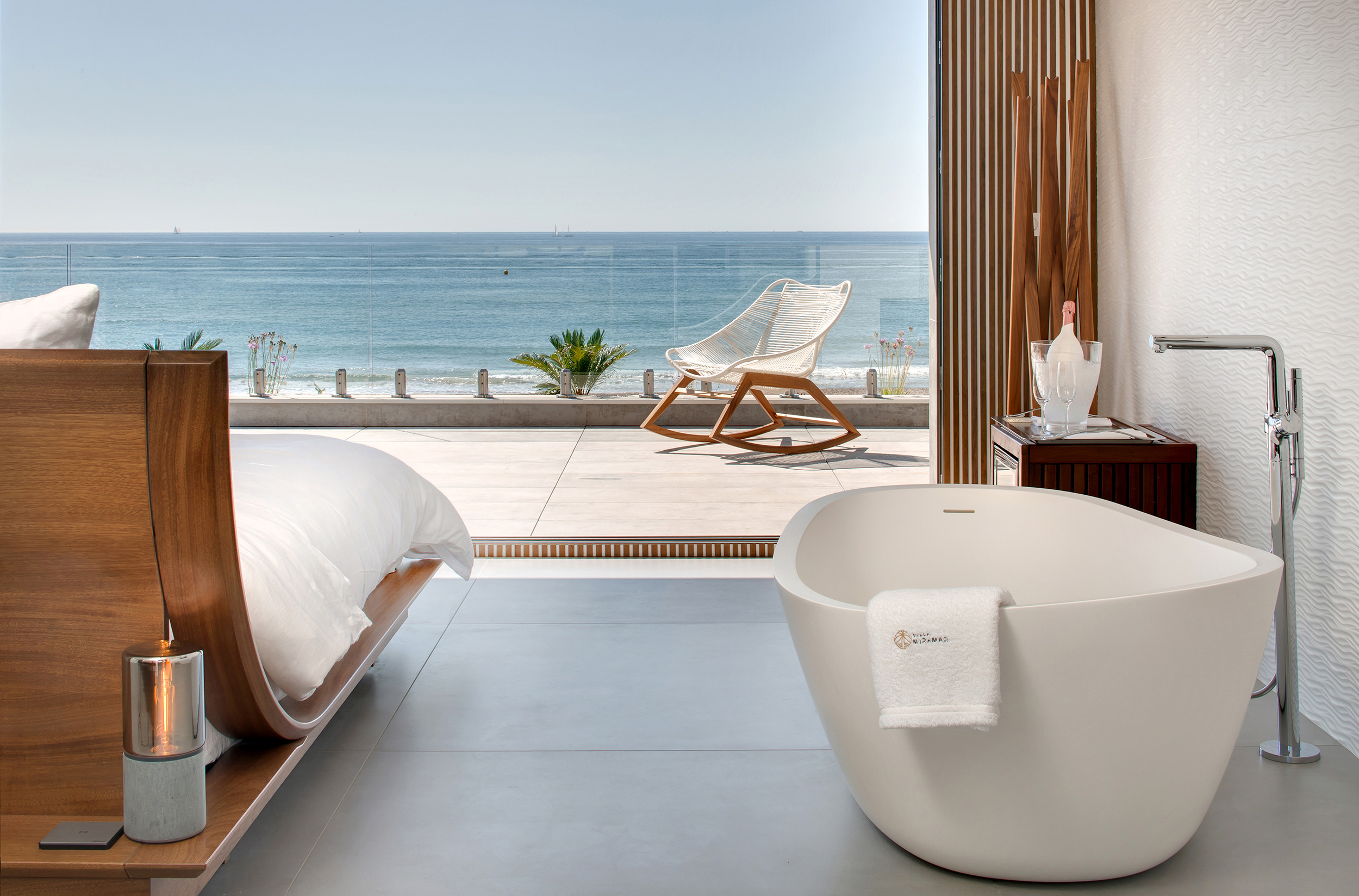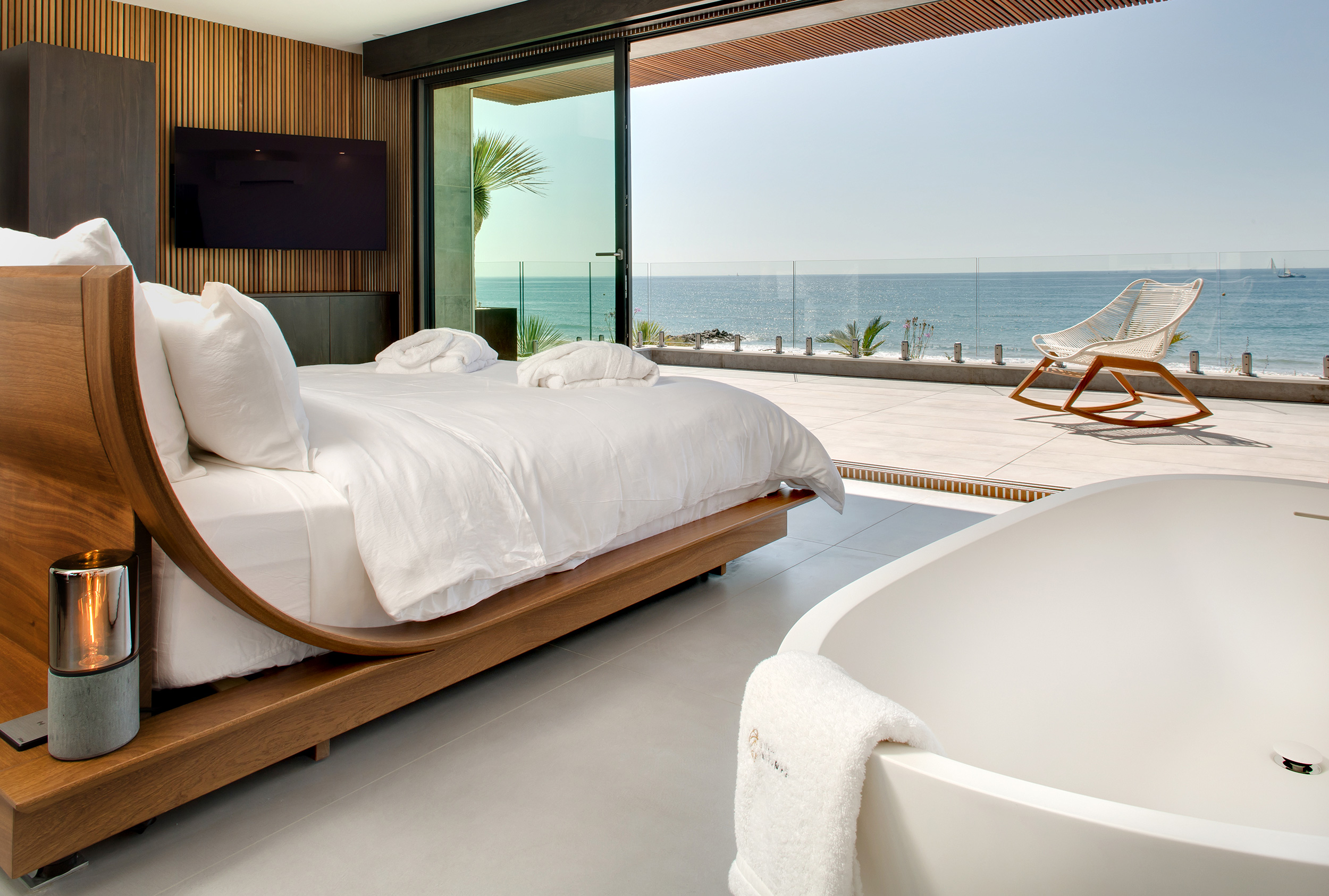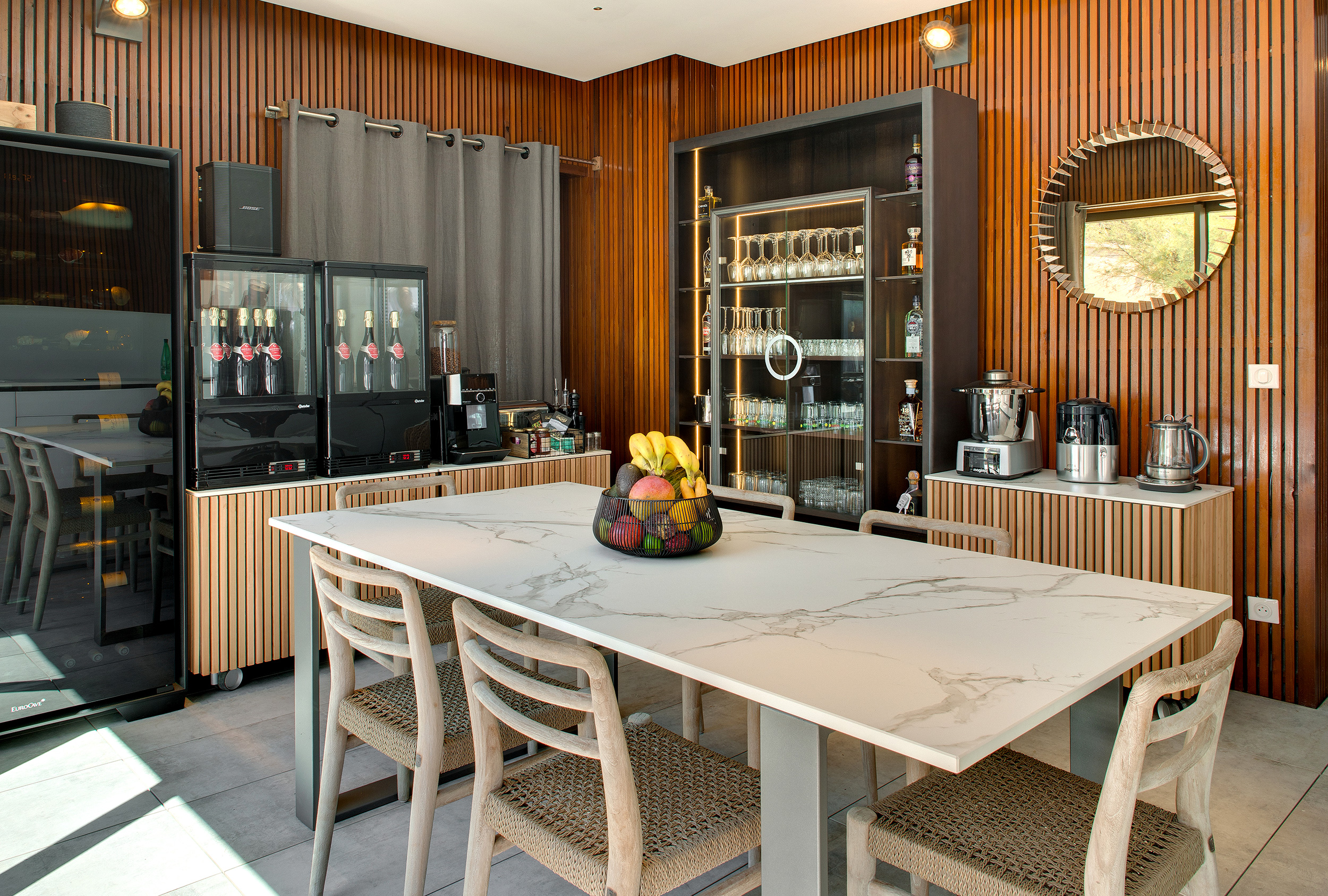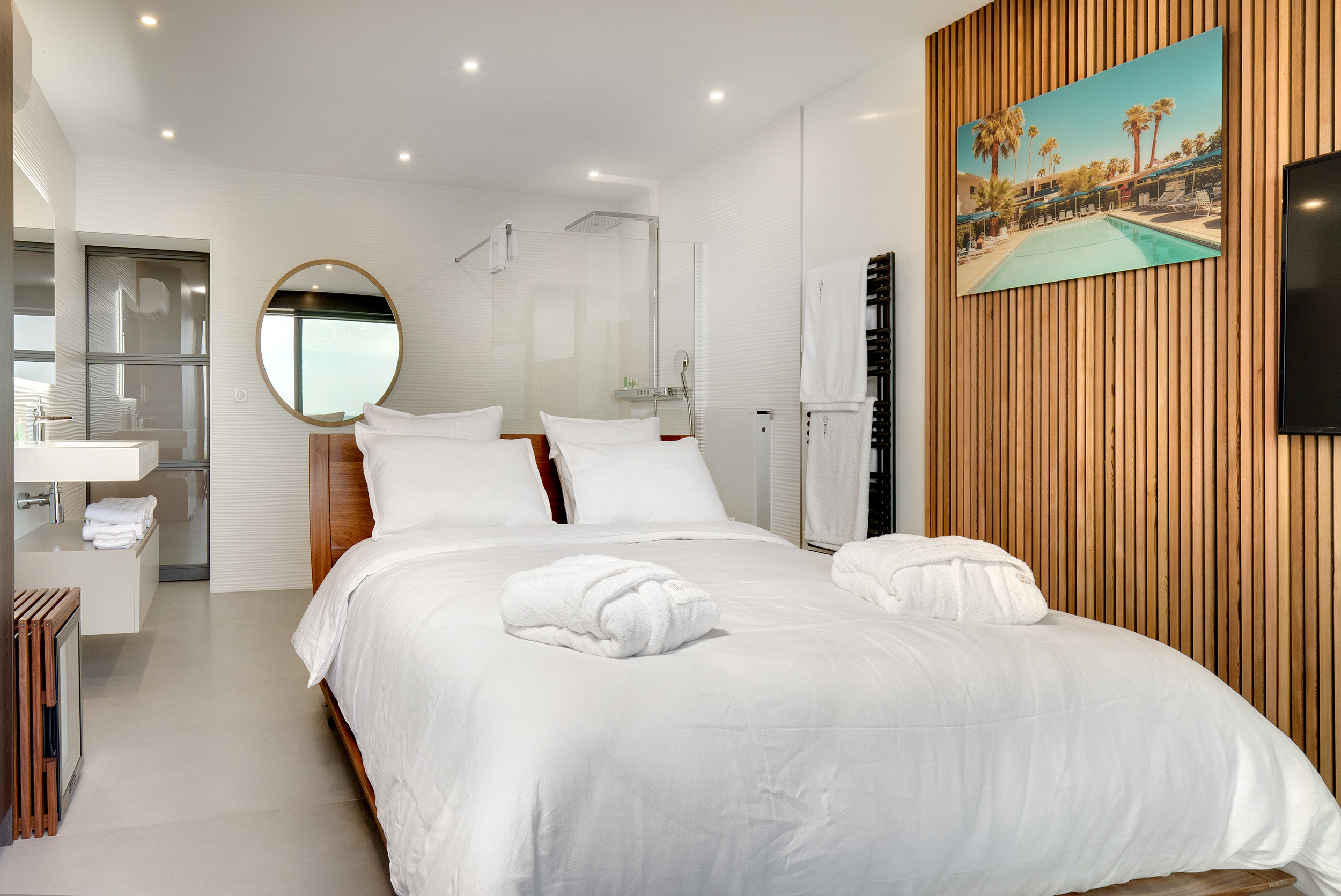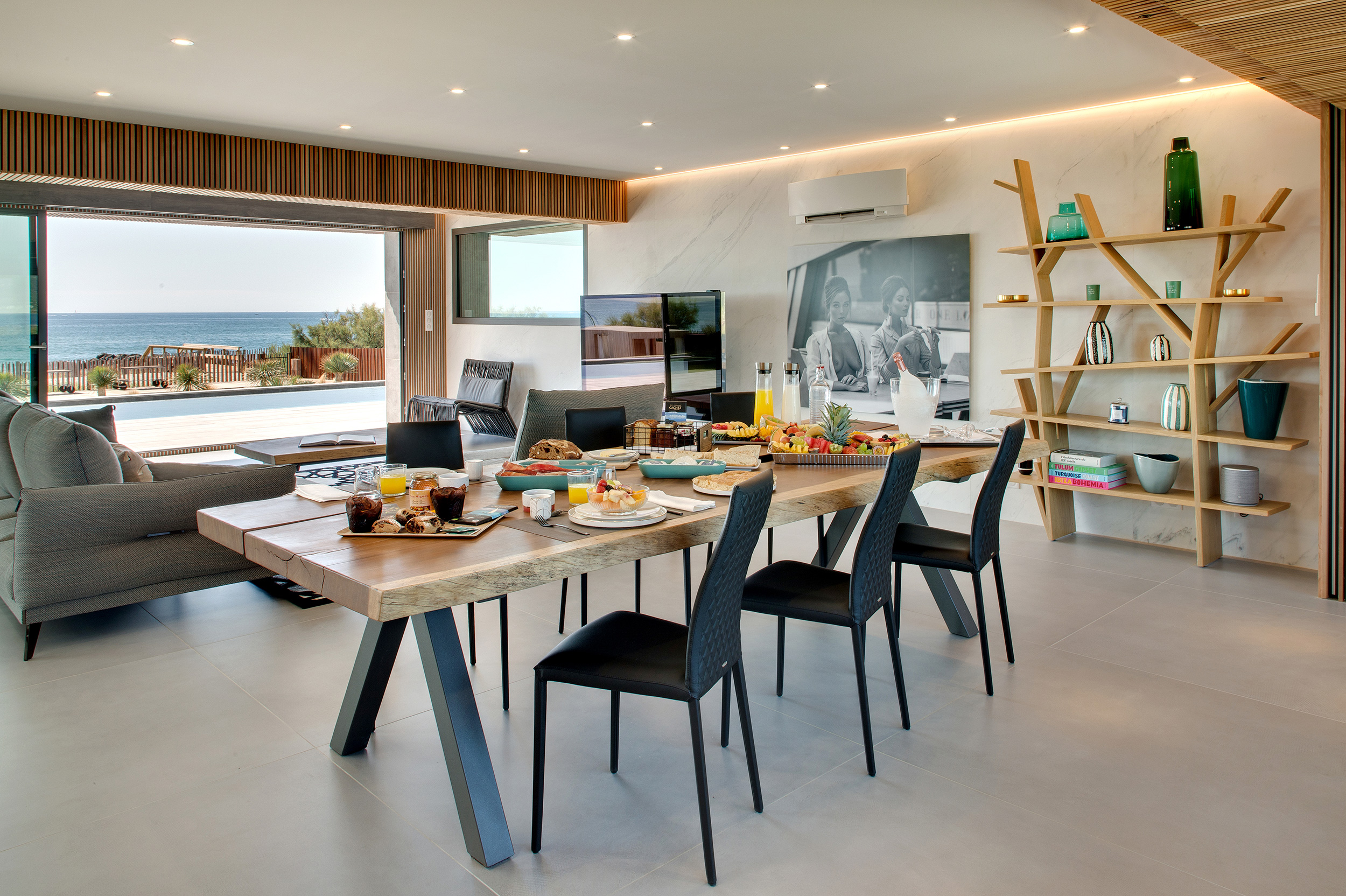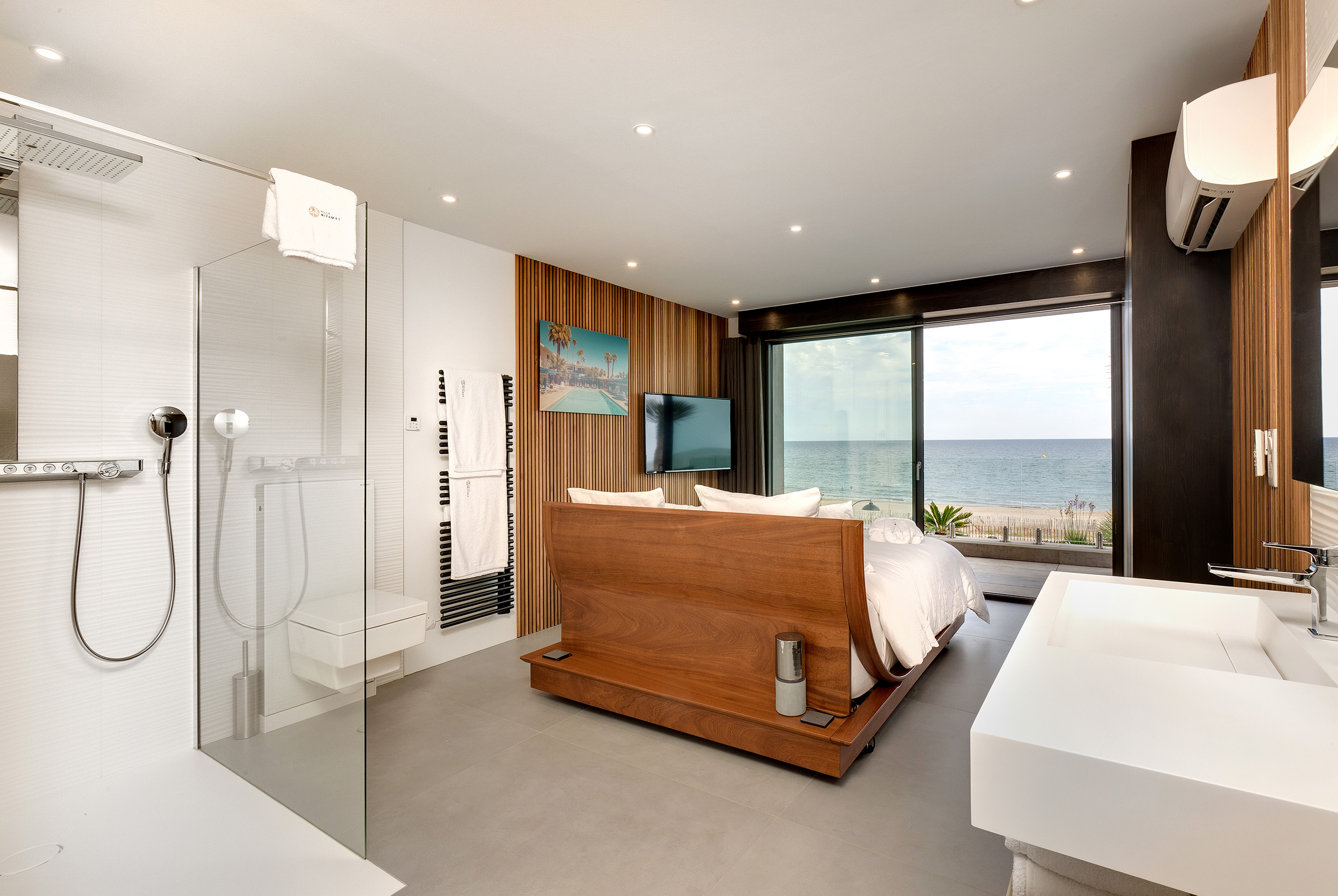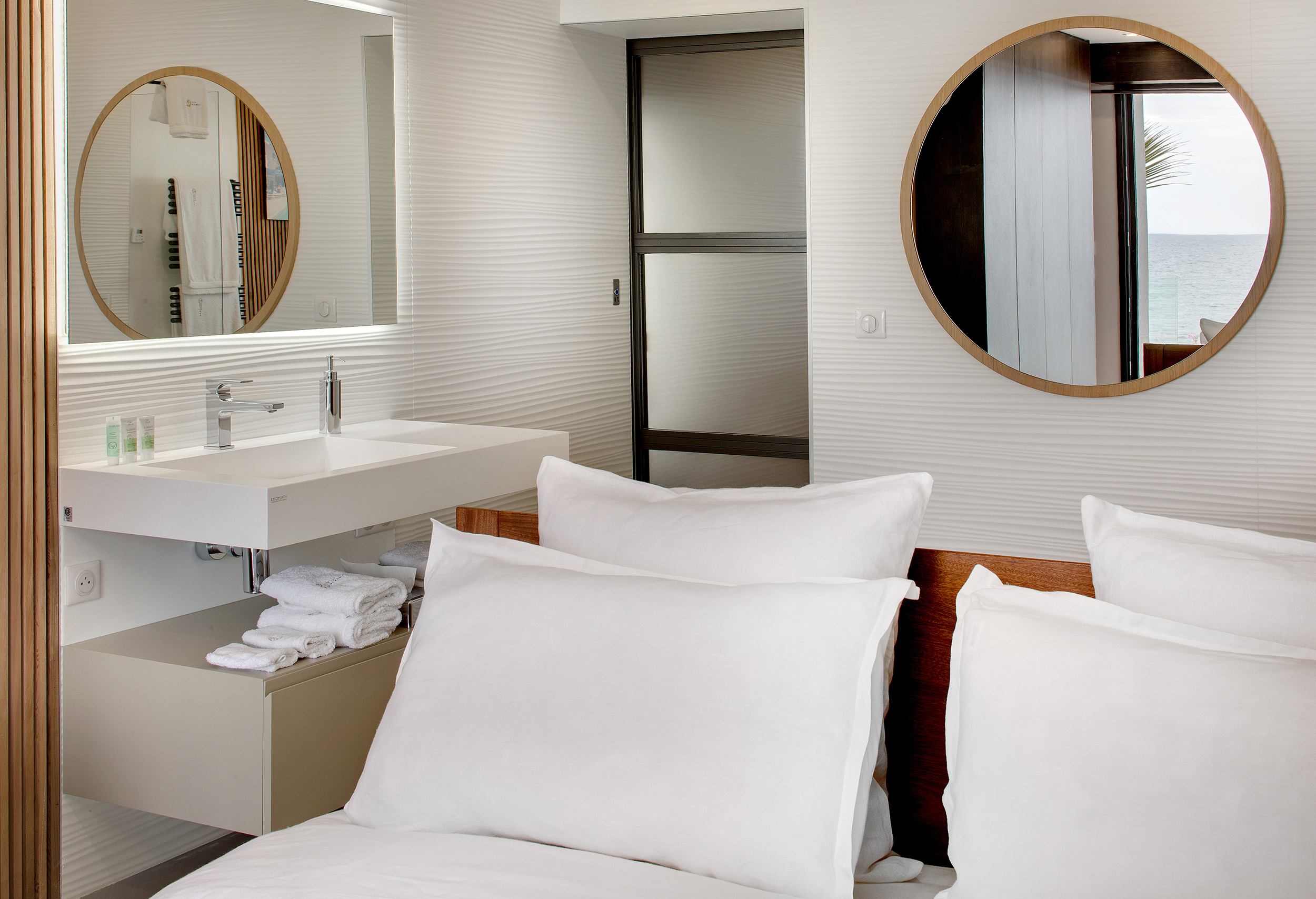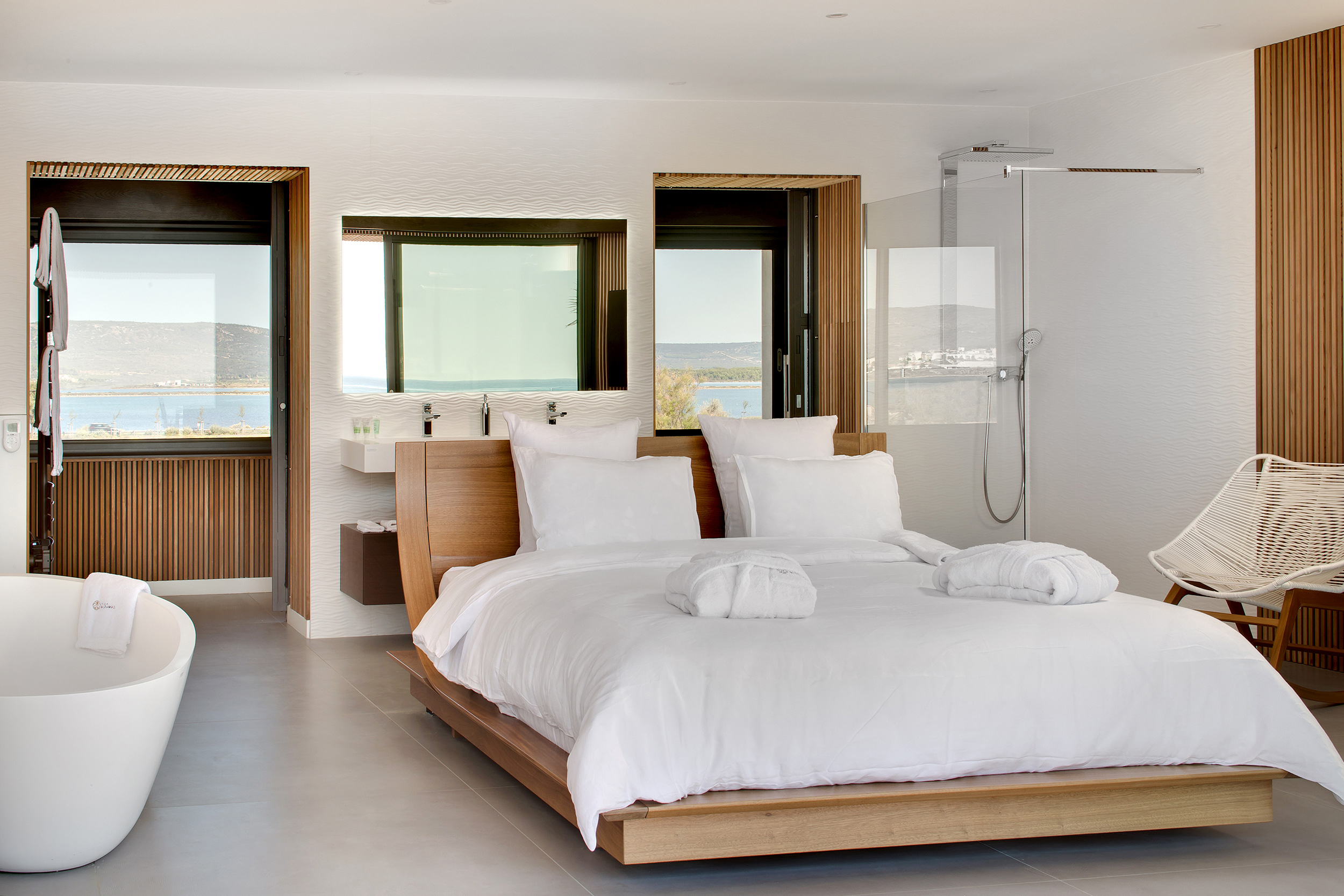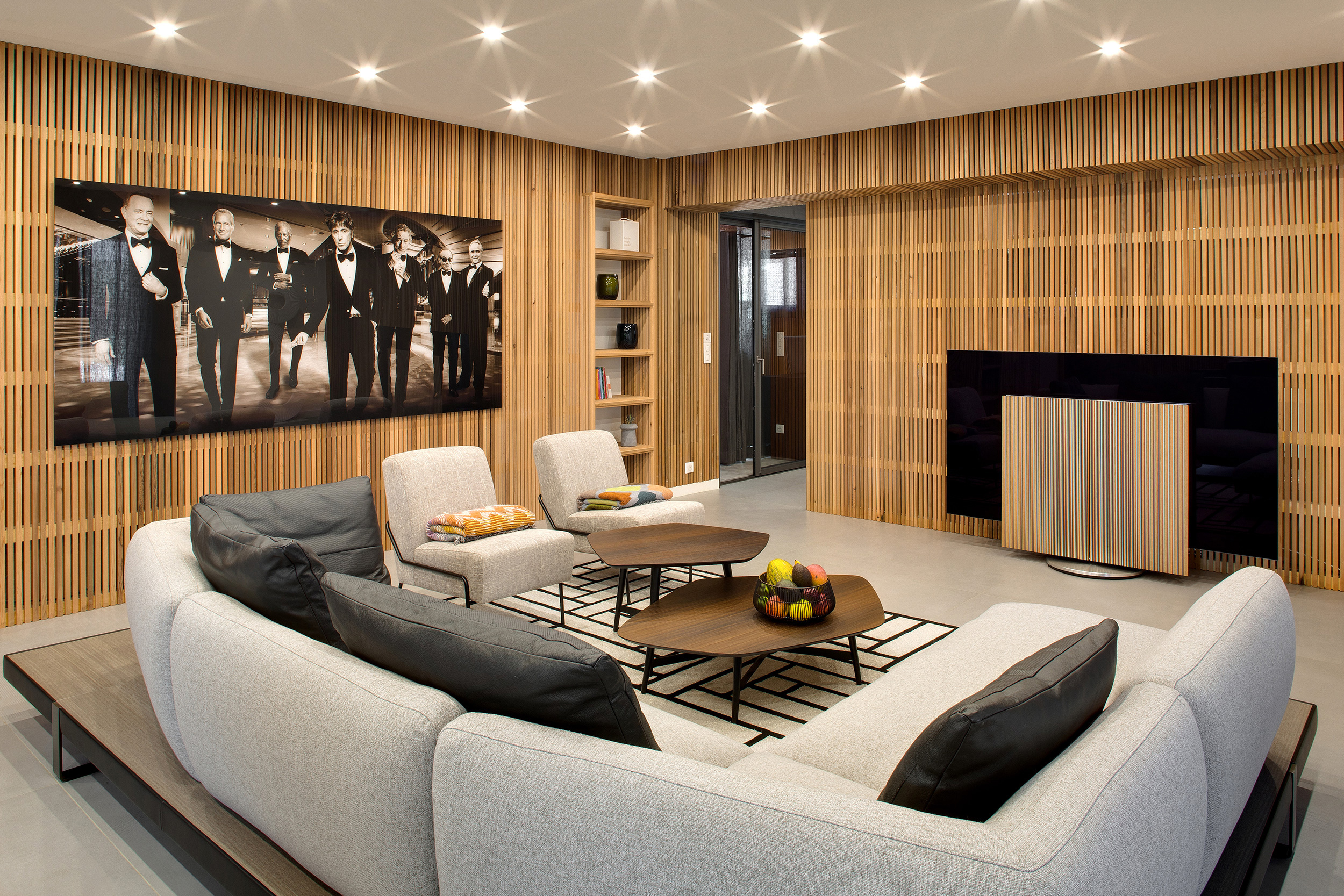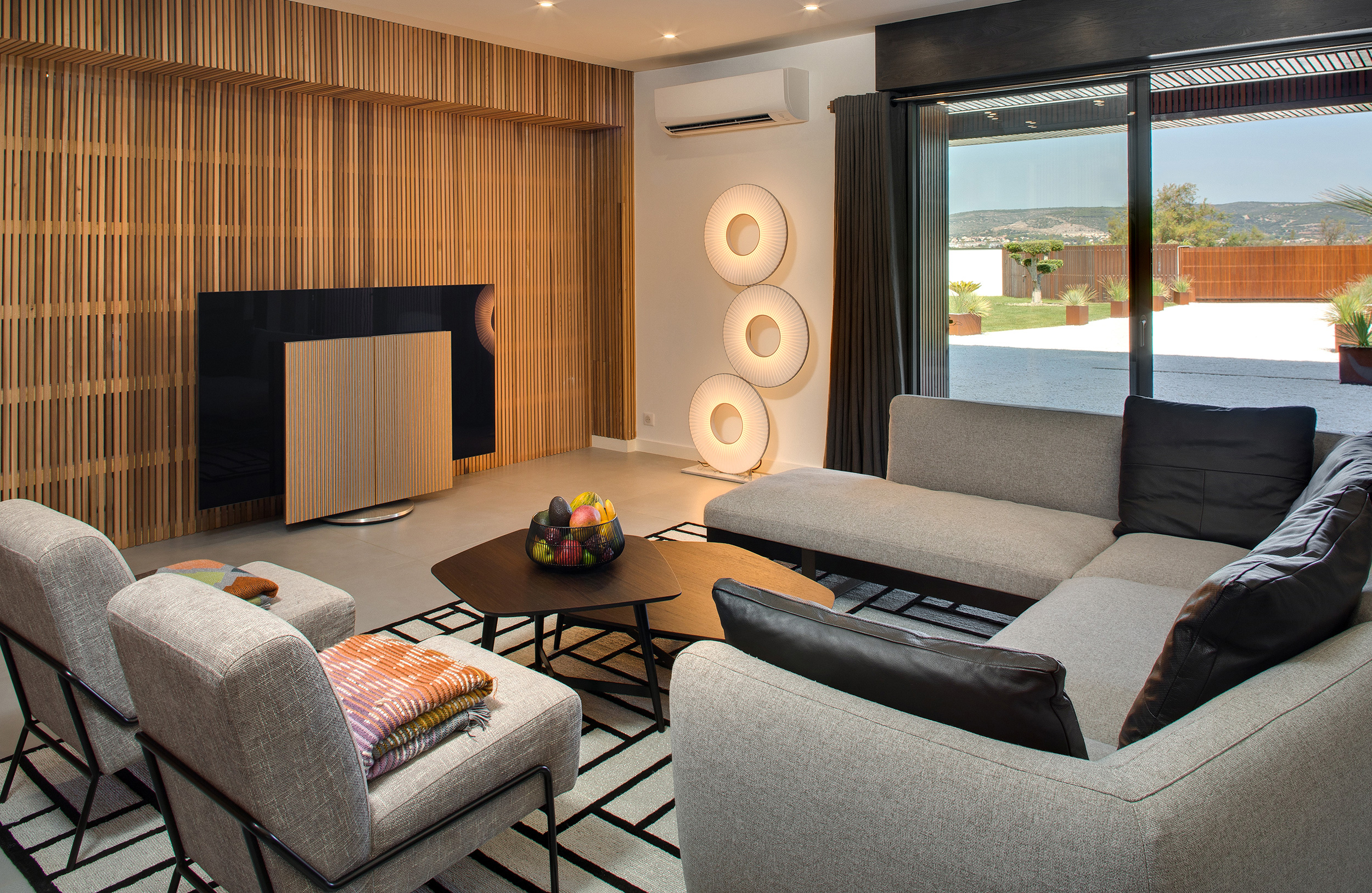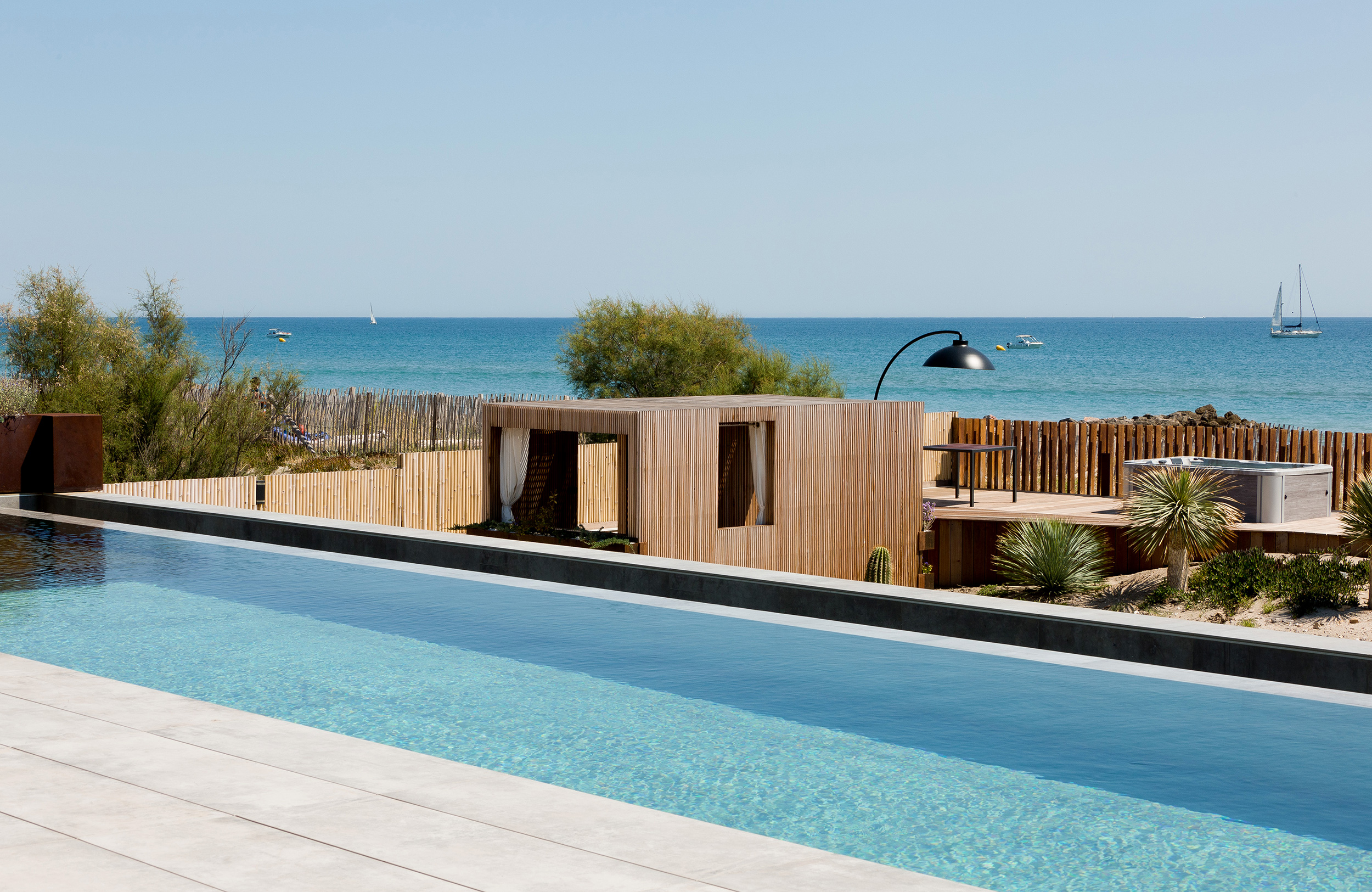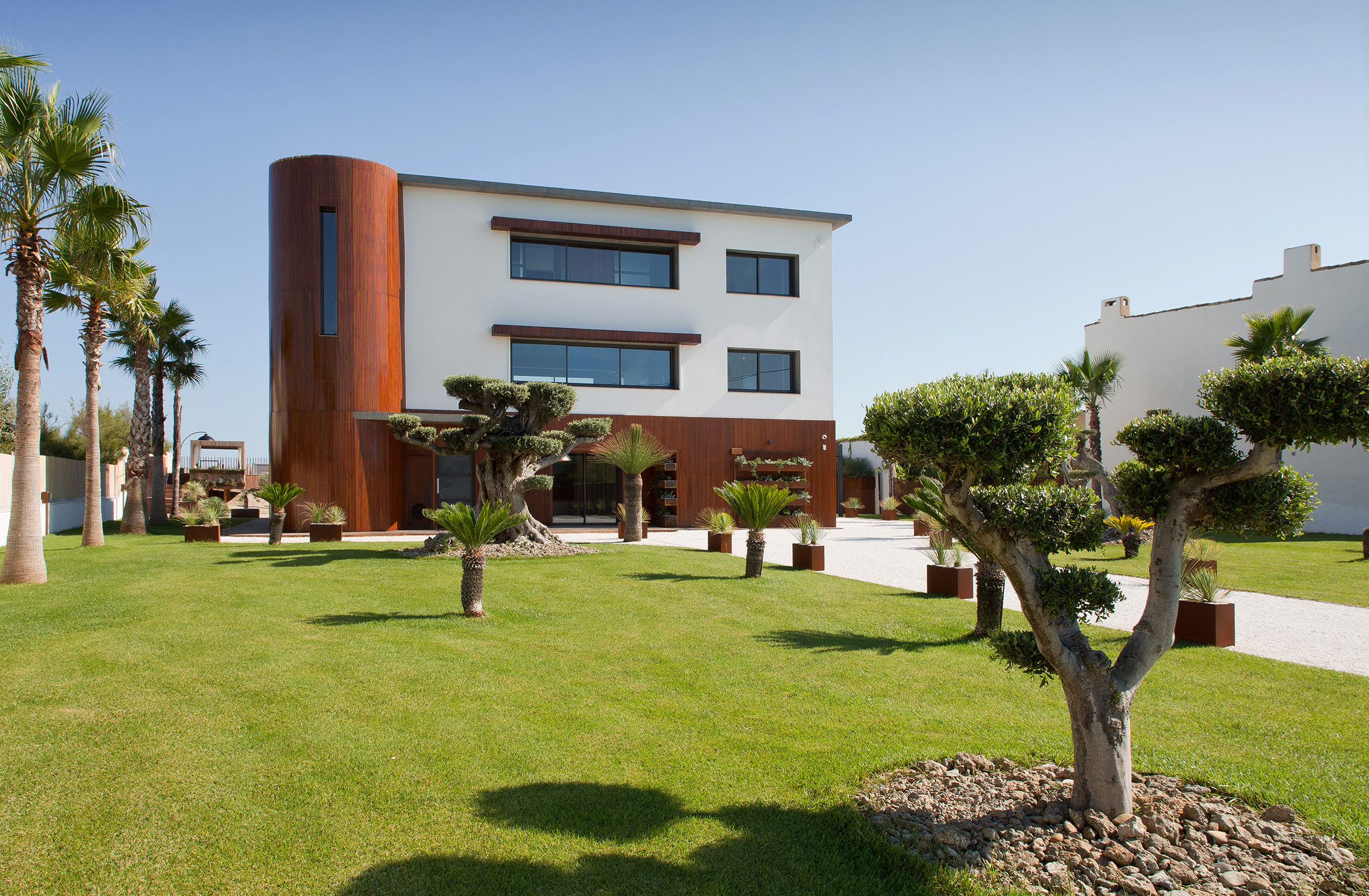 Prestige and authenticity facing the Mediterranean Sea
Fancy a luxurious break facing the Mediterranean Sea? Make yourself at home and settle in Villa Miramar, a luxury guesthouse ideally located in Frontignan, between Sète and Montpellier in the south of France!
You have chosen a Mediterranean destination for your next escape? Villa Miramar is the right place! Immerse yourself in the heart of incredible panoramas, discover dream coastline, unspoiled beaches and exceptional lakes... You'll be able to experience a different atmosphere and activity every day
Take a drink on its huge outdoor terrace, relax in its jacuzzi or its heated infinity pool of 17 meters by 4 with sea view and enjoy an exceptional ambiance and service:  Villa Miramar is one of the most beautiful guest houses in the region. Put down your suitcases in an exceptional setting where everything has been created to guarantee a unique stay. In a chic atmosphere, contemporary and modernist styles blend harmoniously for an outstanding comfort, between well-being and French way of life.
Villa Miramar is also surrounded by a 2,500 m2 vegetable garden in Frontignan, facing the Mediterranean and back to the Bassin de Thau.  This intimate establishment offers 4 luxury guest rooms and an unusual log cabin. Its large cellar is at your disposal so you can enjoy every moment at Villa Miramar. Catering, Spa treatments and Massages are available on request.
Enjoy the harmony of this charming place and recharge your batteries, far from the hassle of everyday life... An amazing Mediterranean getaway awaits you at Villa Miramar!
CONTACT
Villa Miramar

100 avenue Ferdinand de Lesseps
34110 - Frontignan
Phone : +33 9 66 85 58 11