PALAZZO FLORIDI
Luxury apartment in the city center of Rome in Italy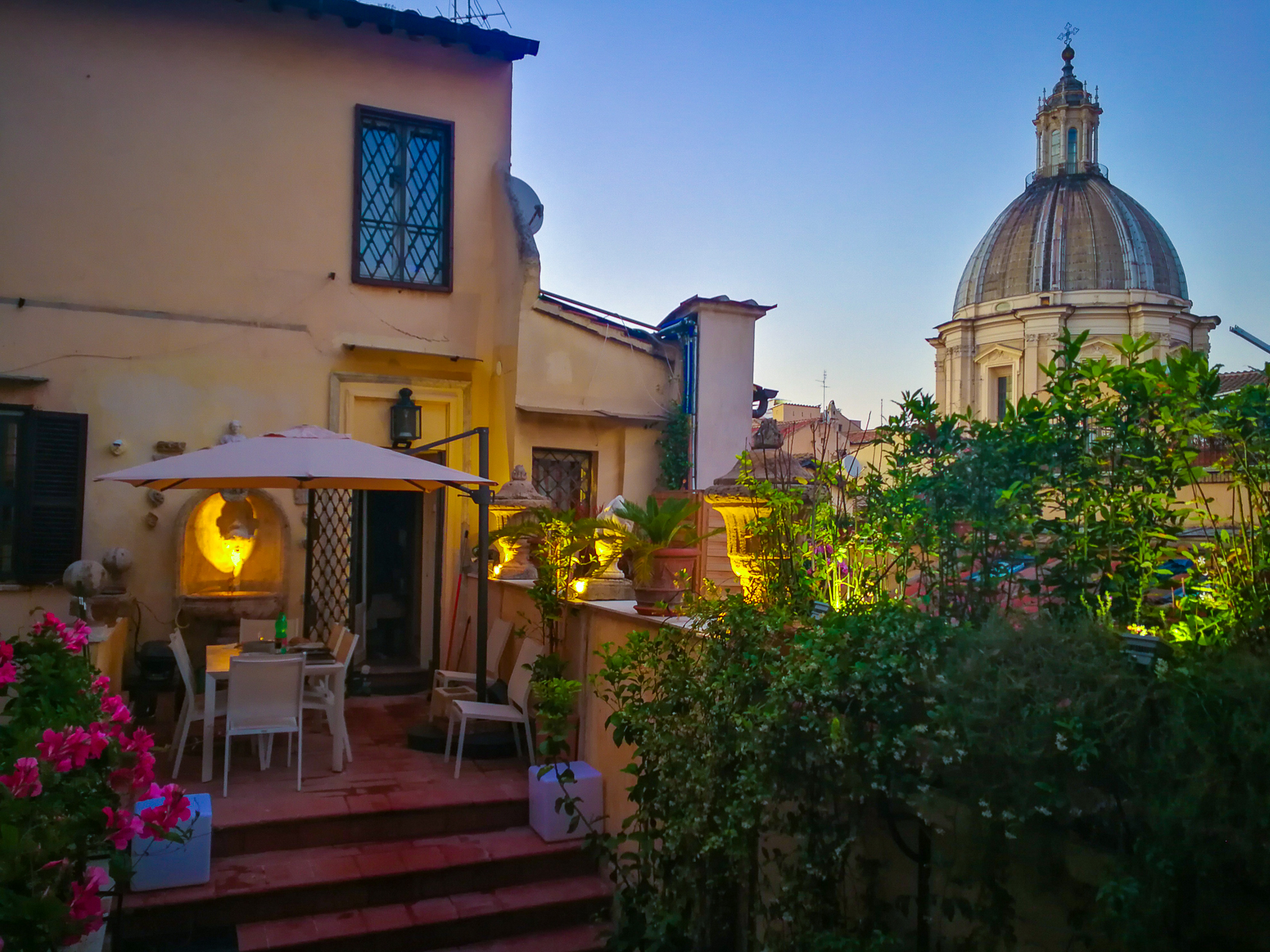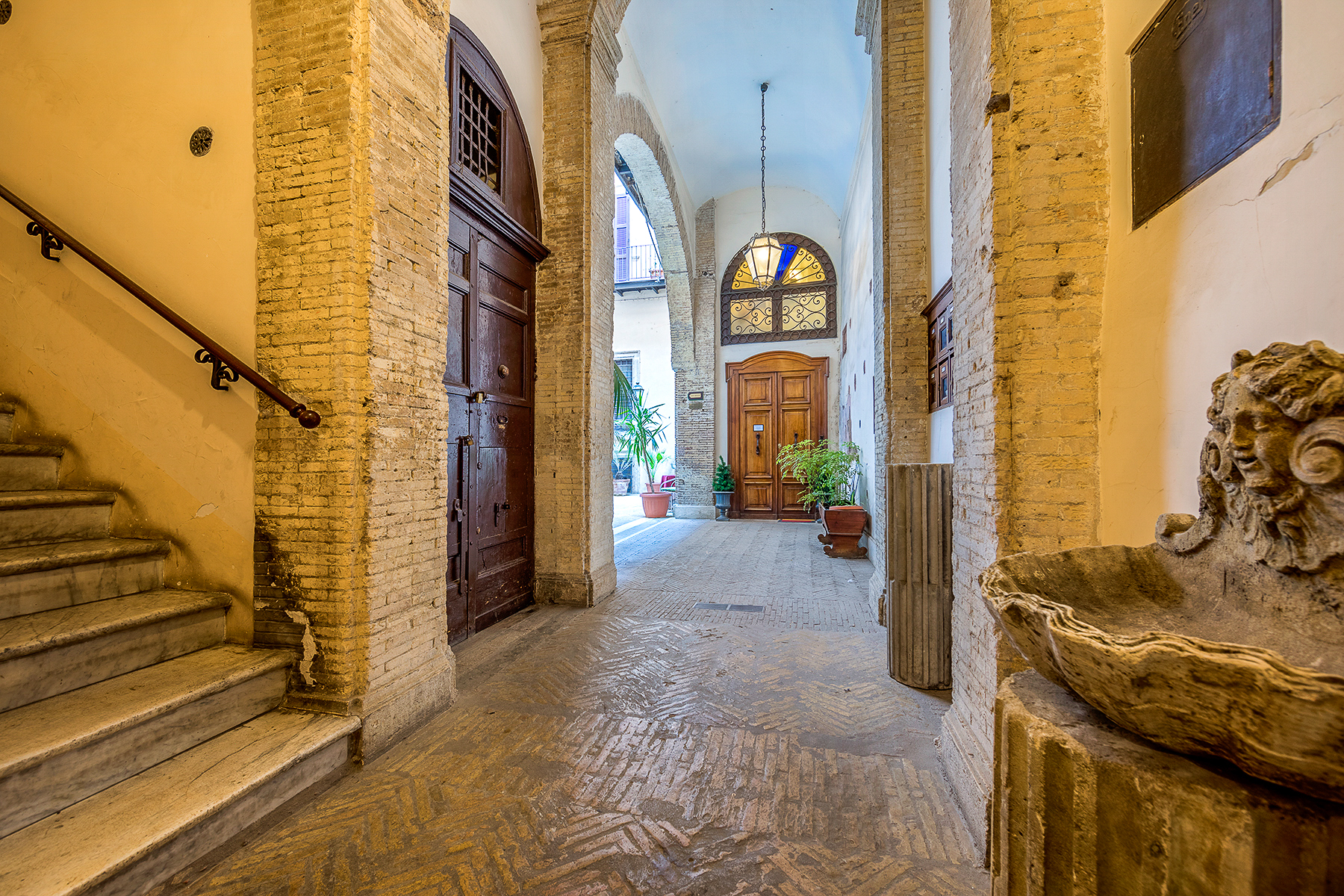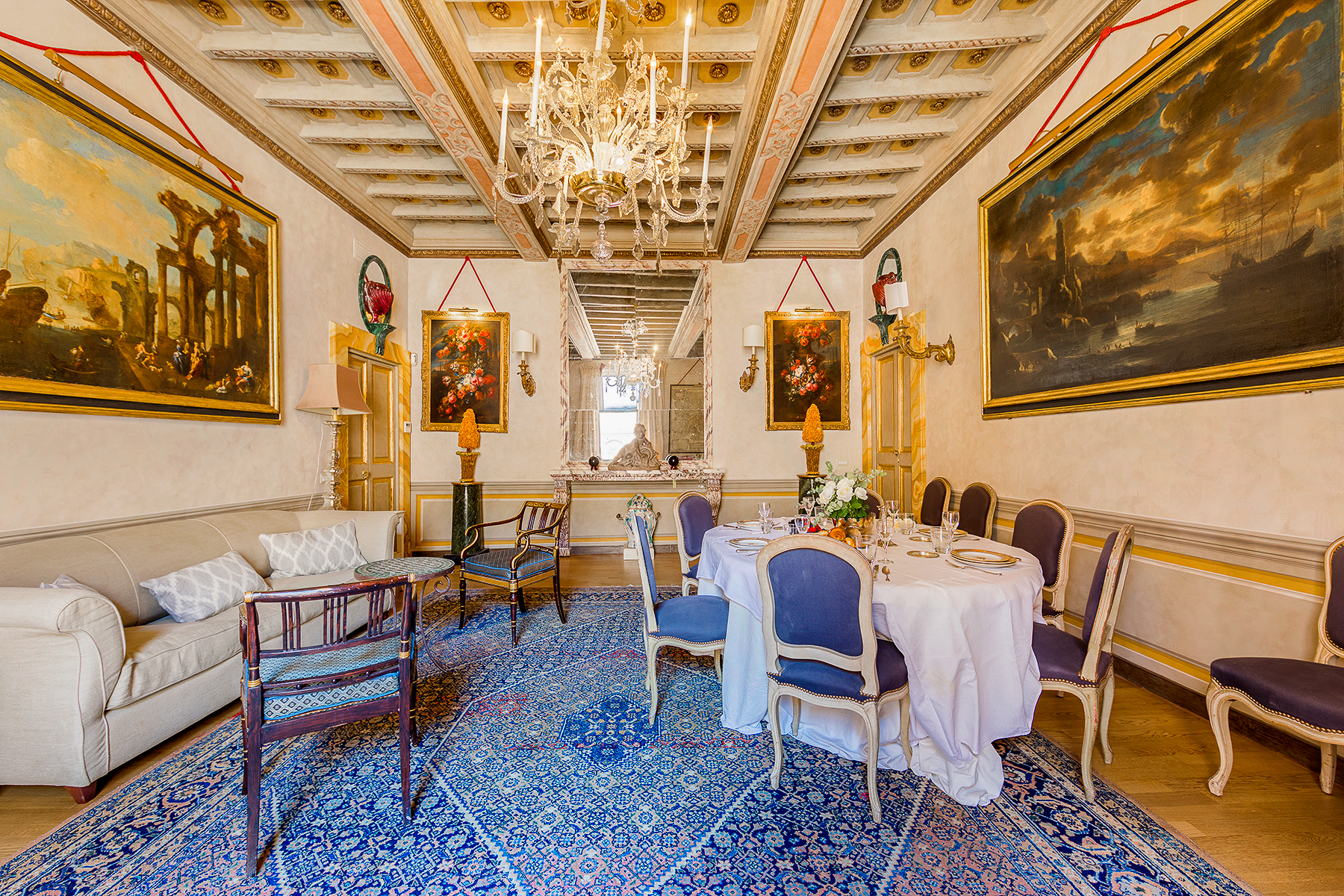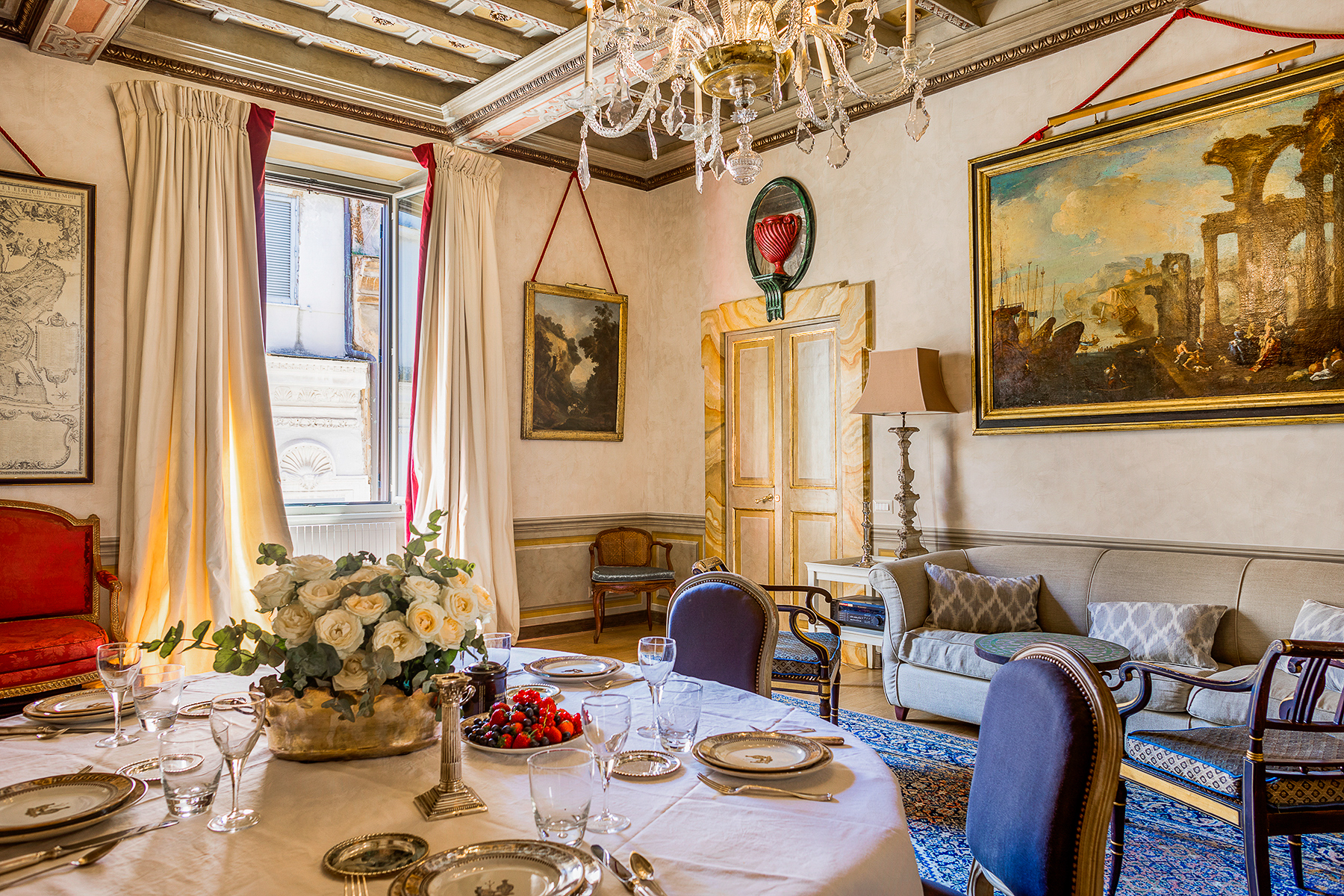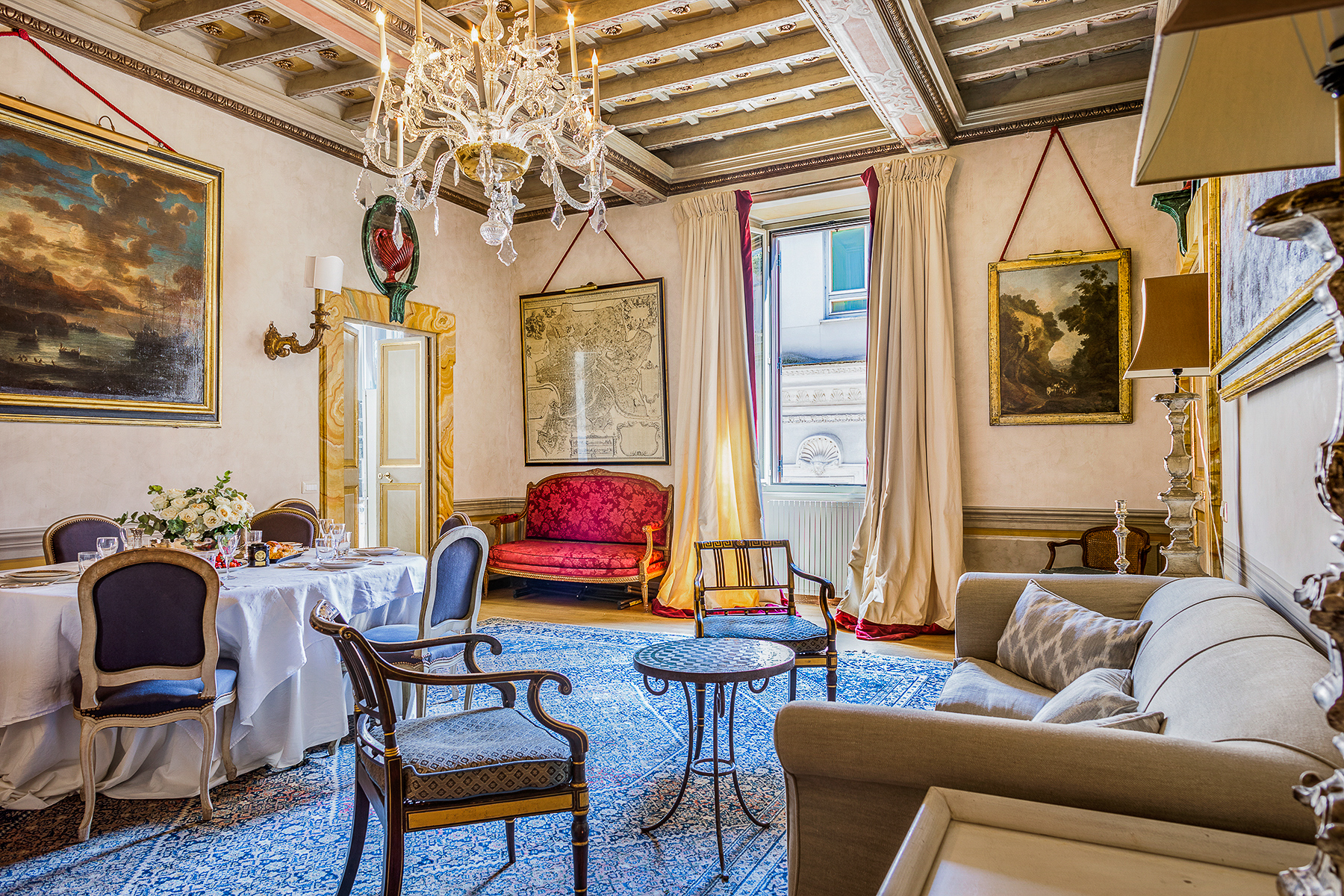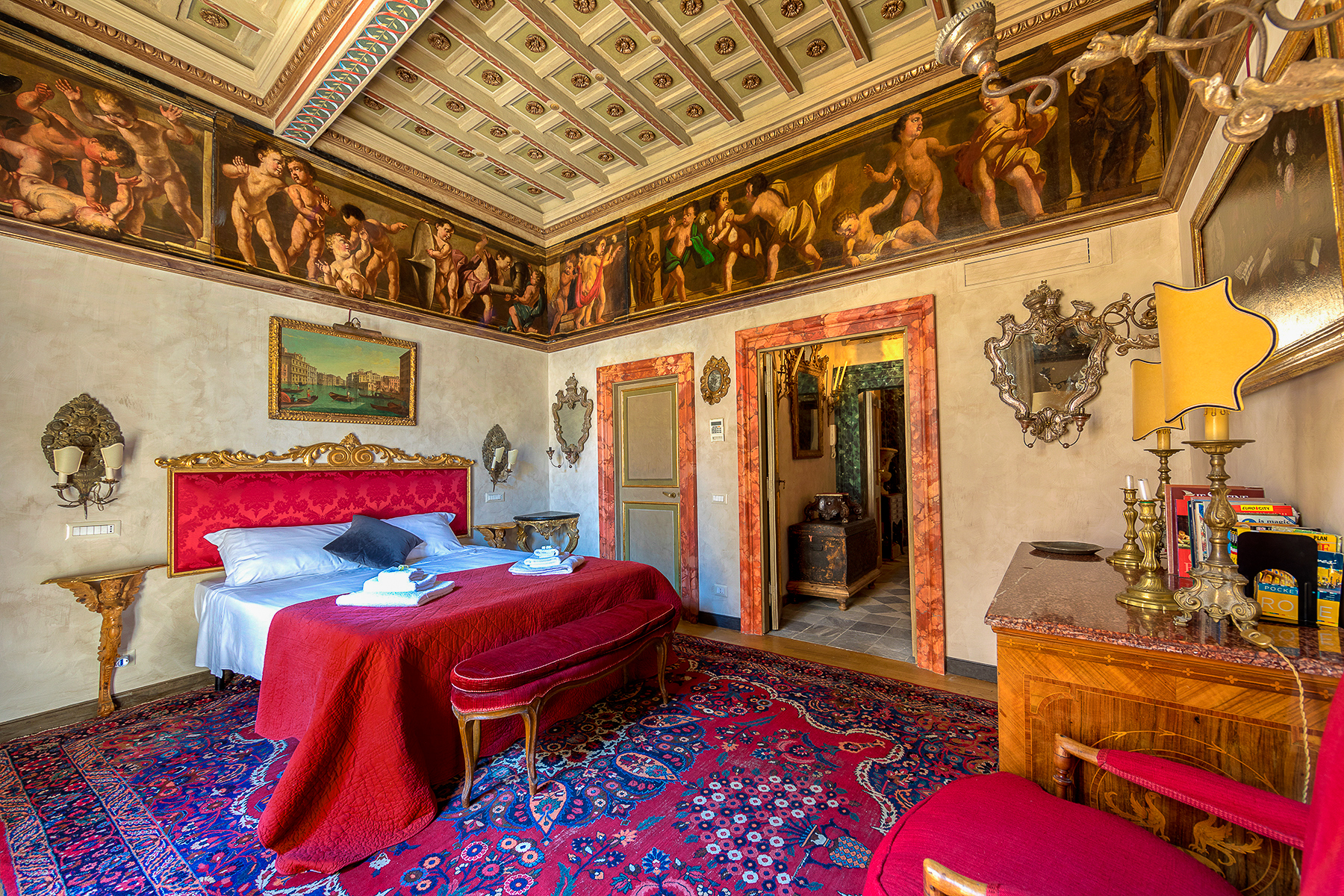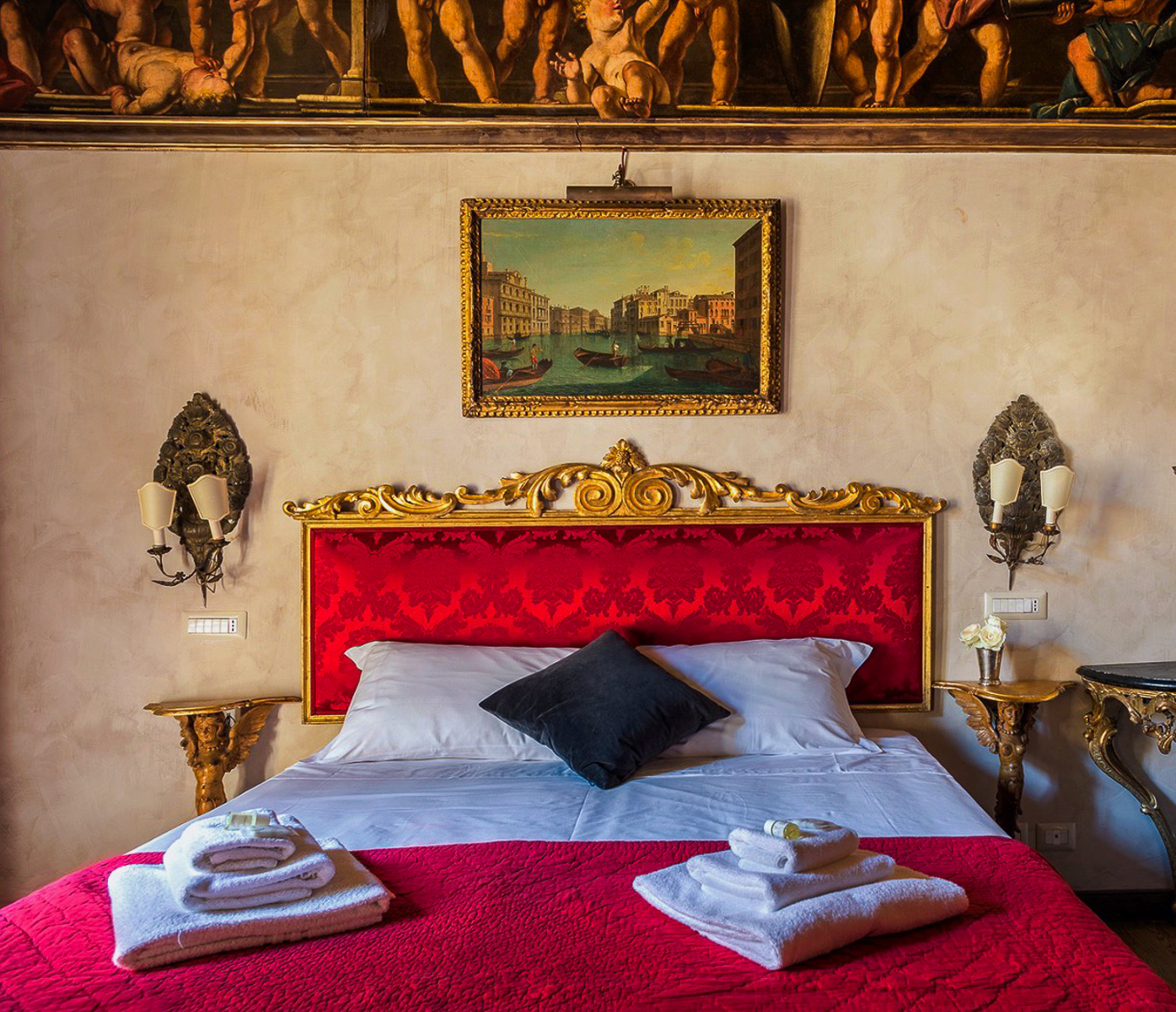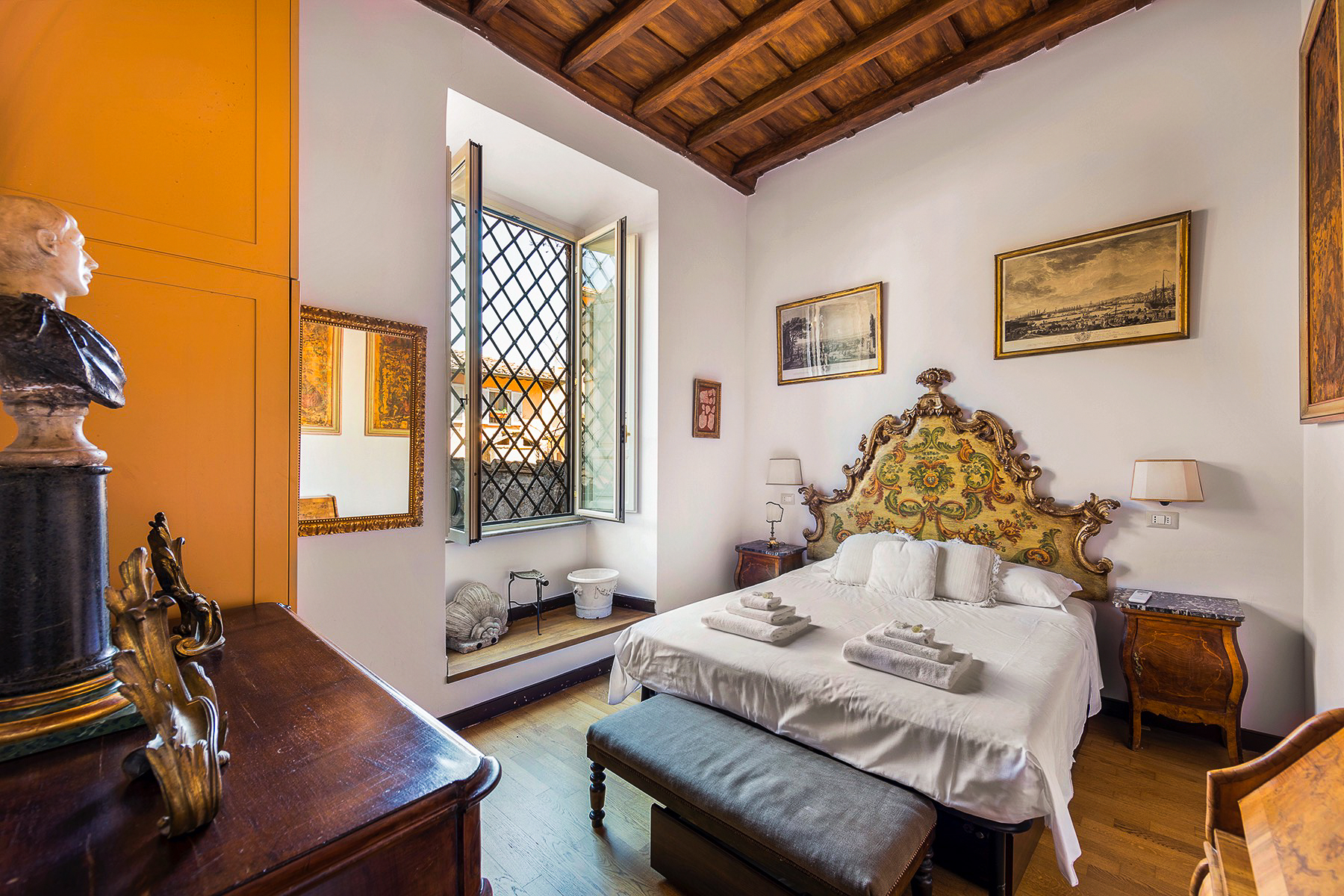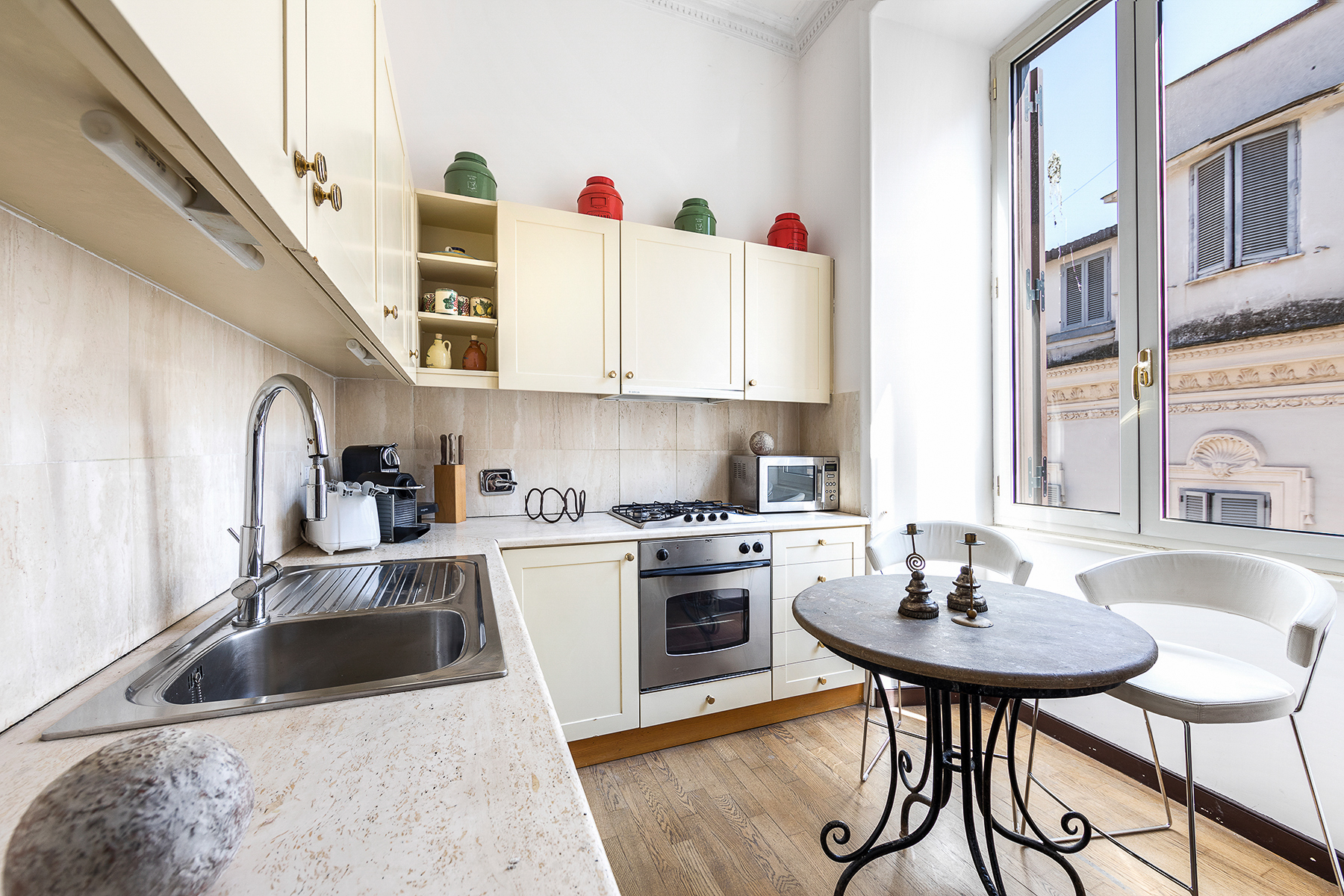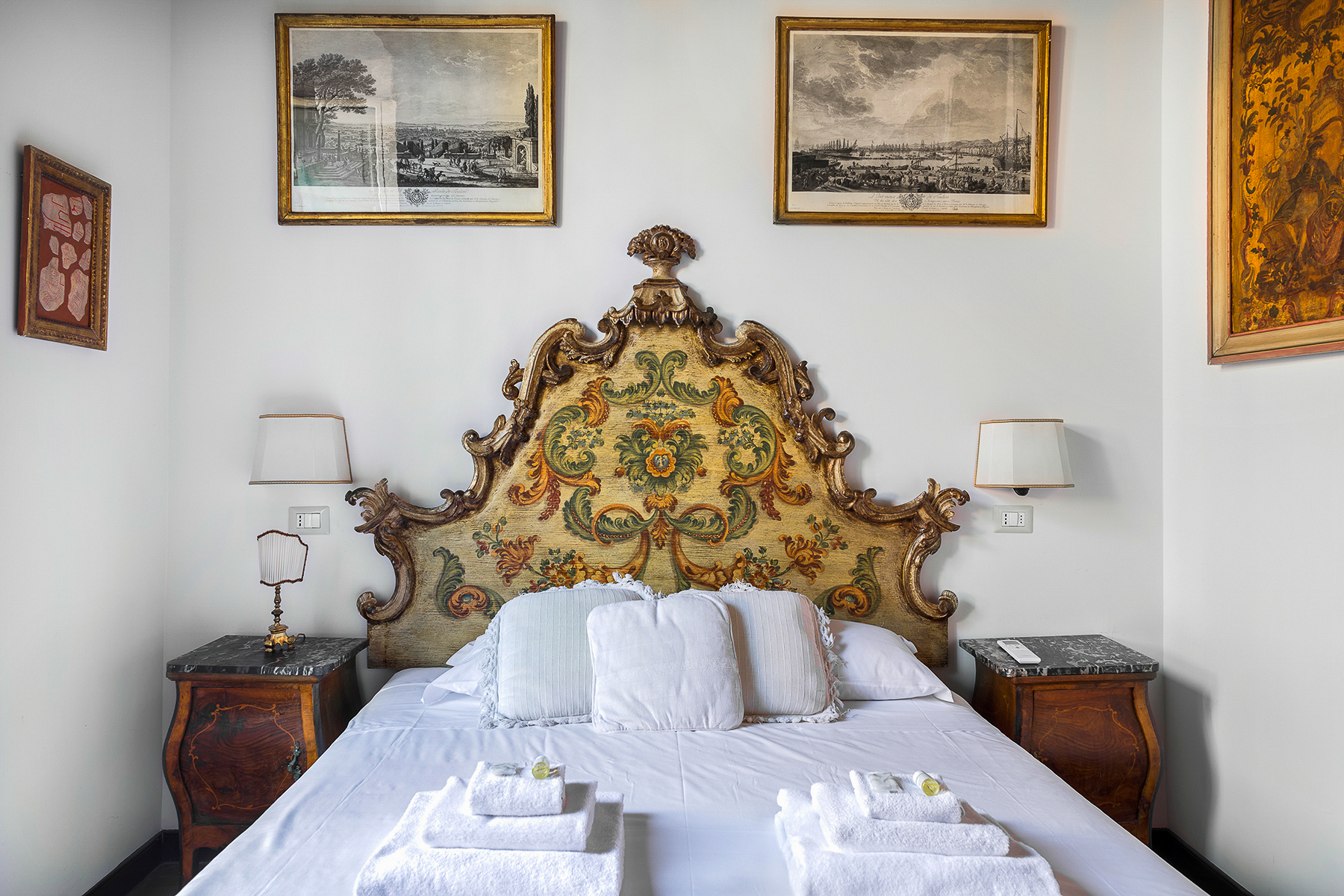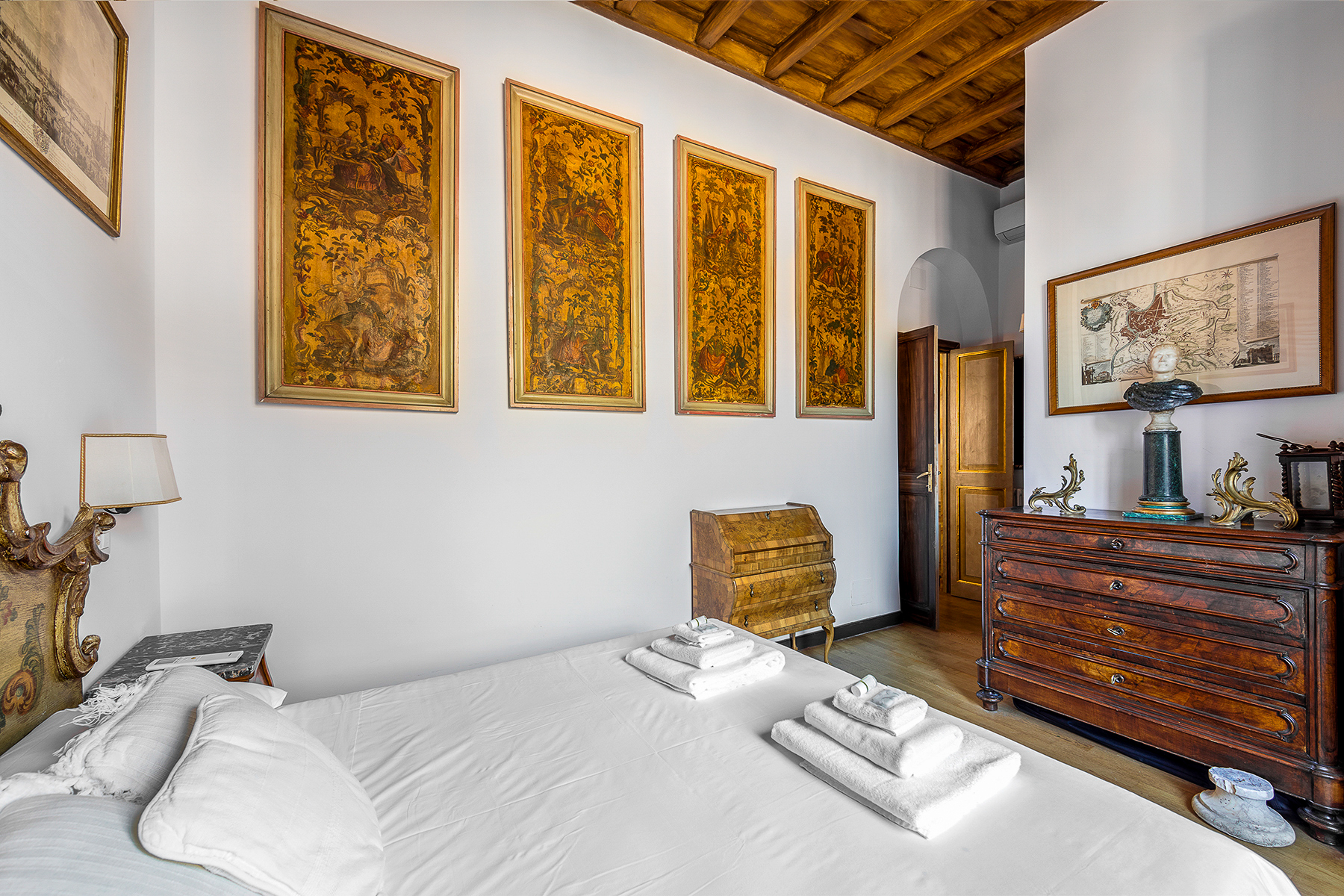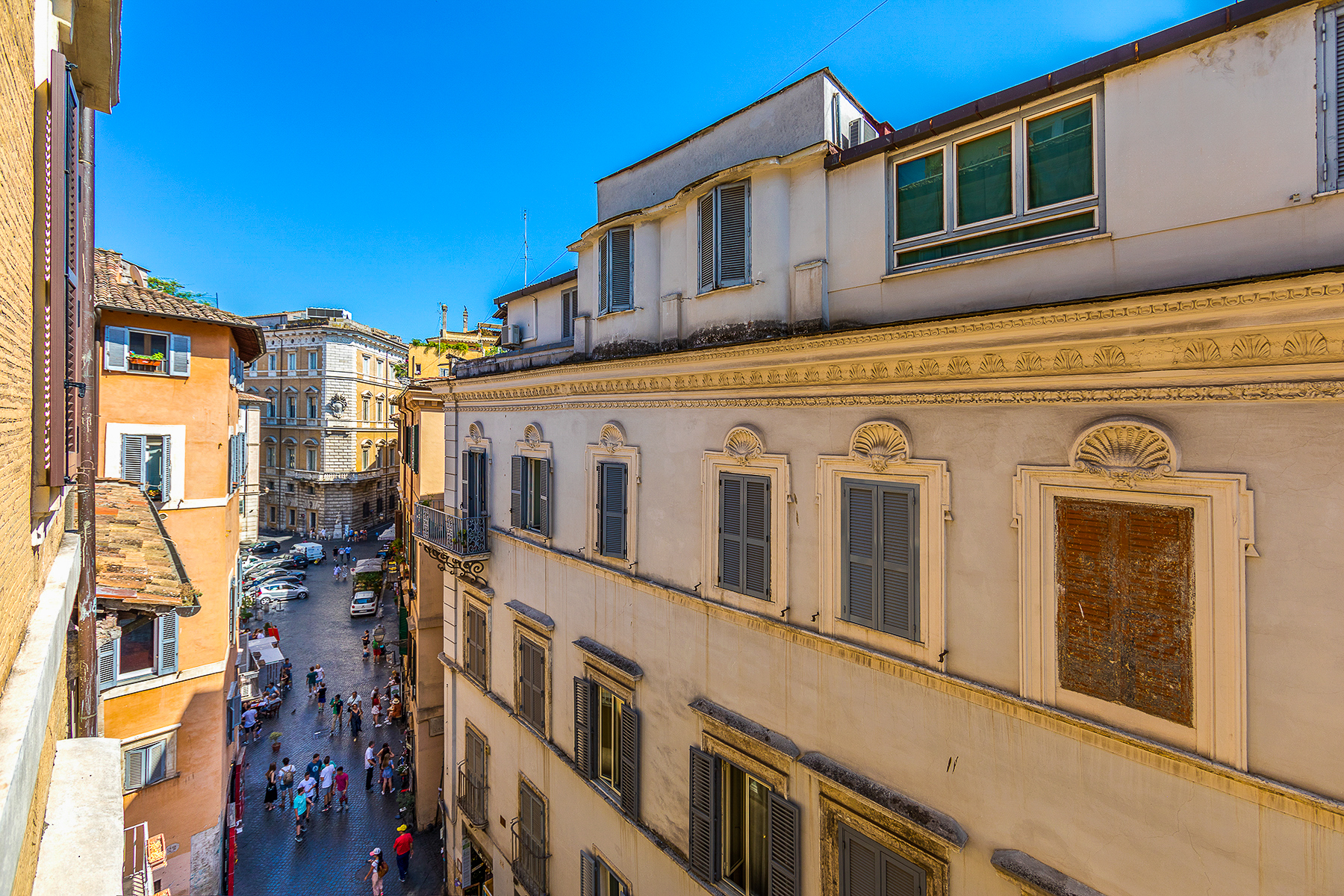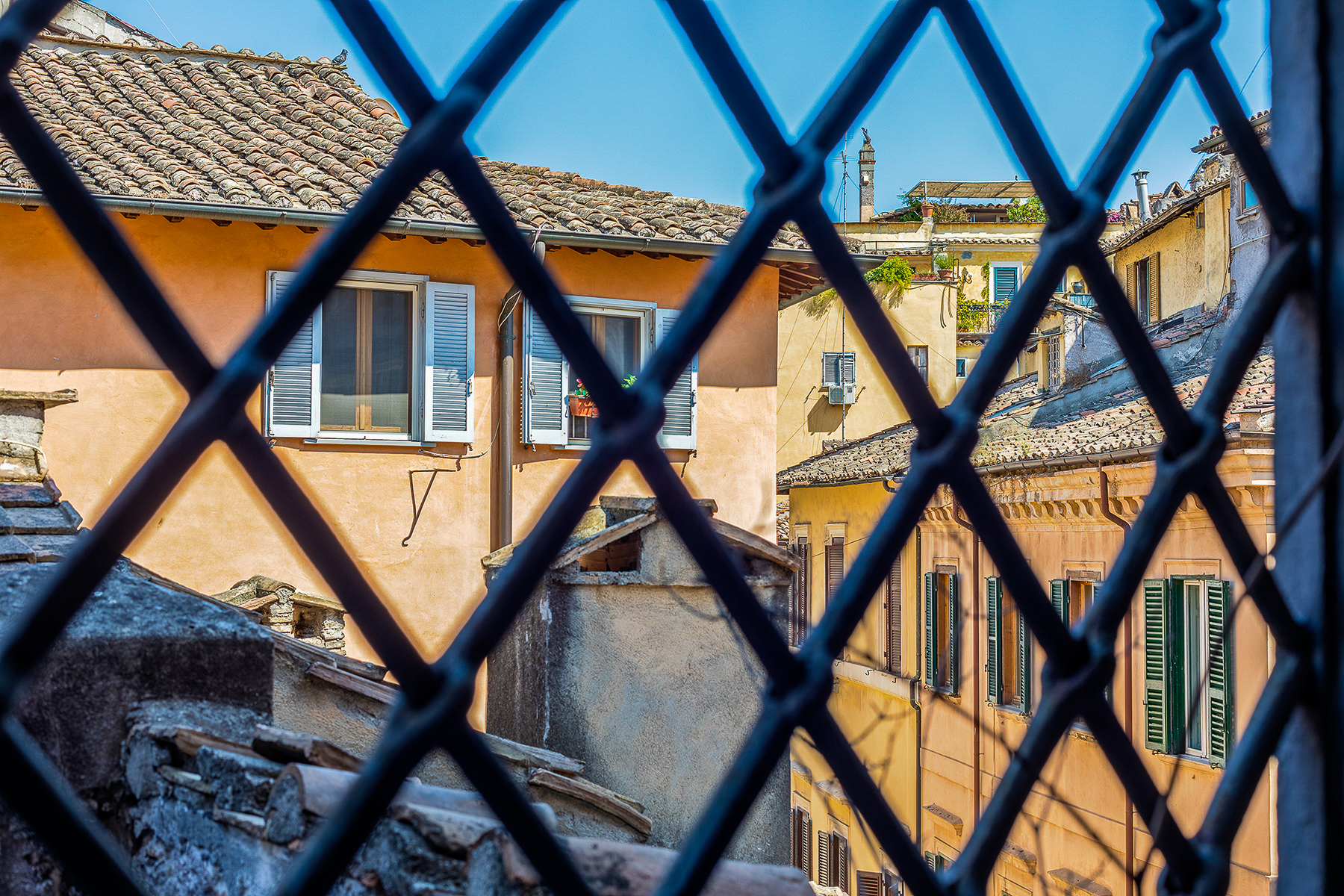 Chic and trendy rental apartment in Rome, Italy
Fancy a chic and cozy city break? The Palazzo Floridi, one of the most beautiful mansions in Rome welcomes you with open arms. With its amazing volumes, its frescoes typical of the Renaissance and its breathtaking views over the city, one does not have enough superlatives to name this beautiful palace!

Located 50 metres away from Piazza Navona, one of Rome's best-known squares, in the heart of the historic center, Palazzo Floridi welcomes you in one of the most beautiful Renaissance palaces in the Eternal City.
After a long day discovering the city, you will be able to relax in the Renaissance-style interiors of Palazzo Floridi and enjoy its 16th, 17th and 18th century furniture. With its unique atmosphere, you will be charmed by the location and the perfect balance between tradition, luxury and modernity. This hidden gem has a grand entrance hall with marble floor, a large reception room, two bedrooms and a fully equipped kitchen and offers breathtaking view of the Church of Santa Agnese from its terrace.  The Palazzo Floridi is an intimate and cosy address which brings the best of Italian charm and will guarantee unforgettable memories.
CONTACT
Palazzo Floridi
73 via del Governo Vecchio
00186 - Roma, Italia

Tél : +39 335 169 11 05