O DELA DE L'O, le Bois
Luxury Cottage in AULT, the Bois de Cise - The Somme Bay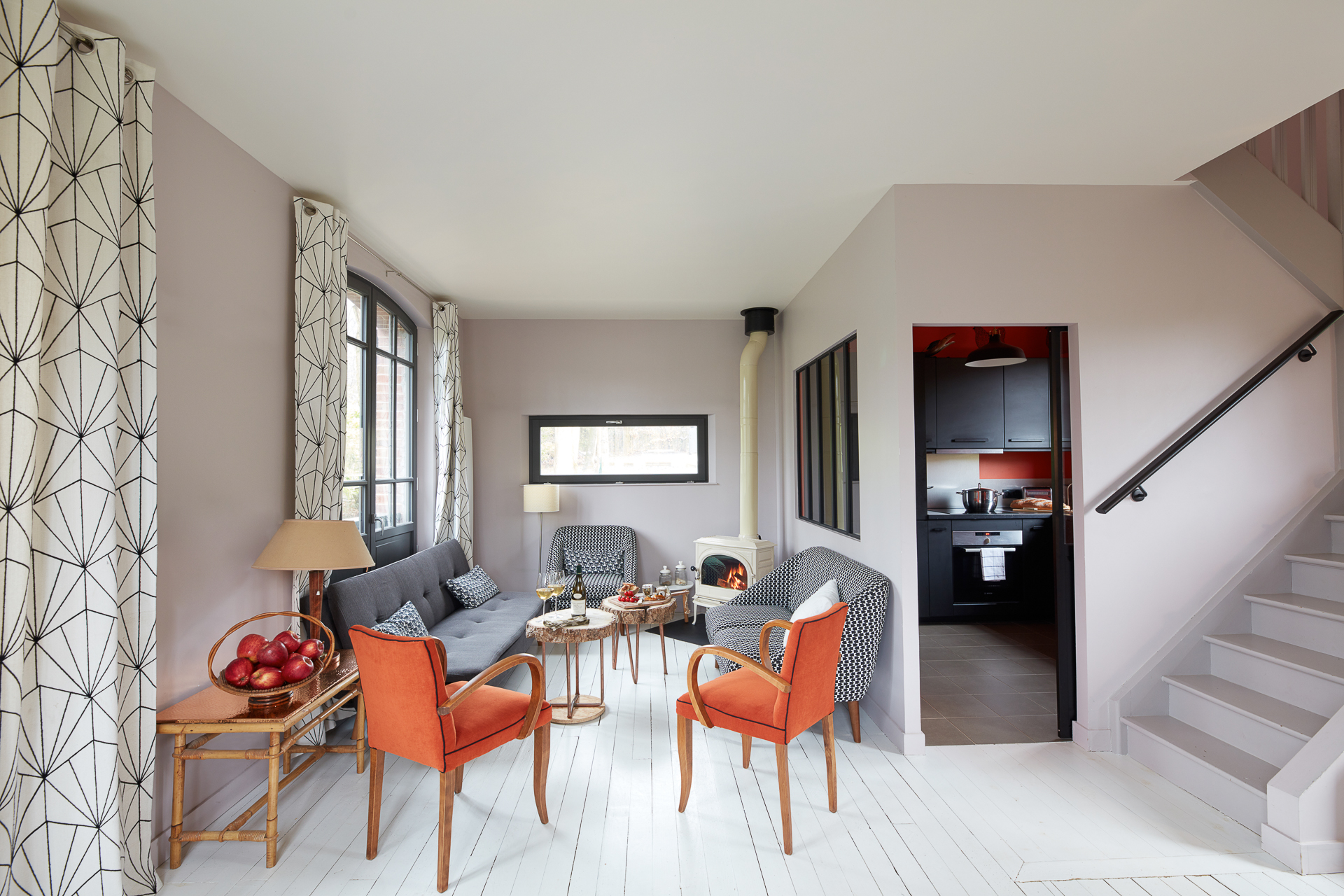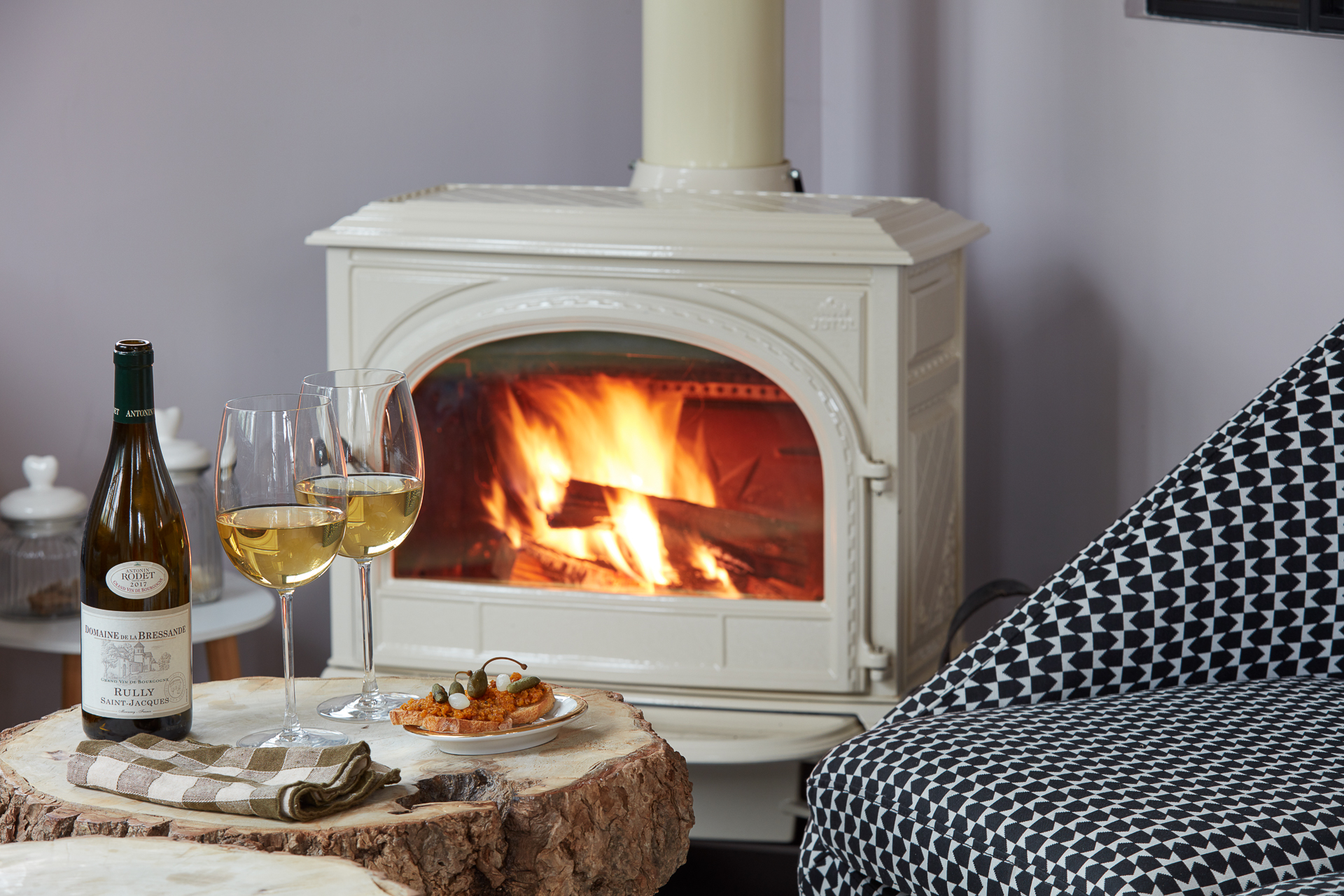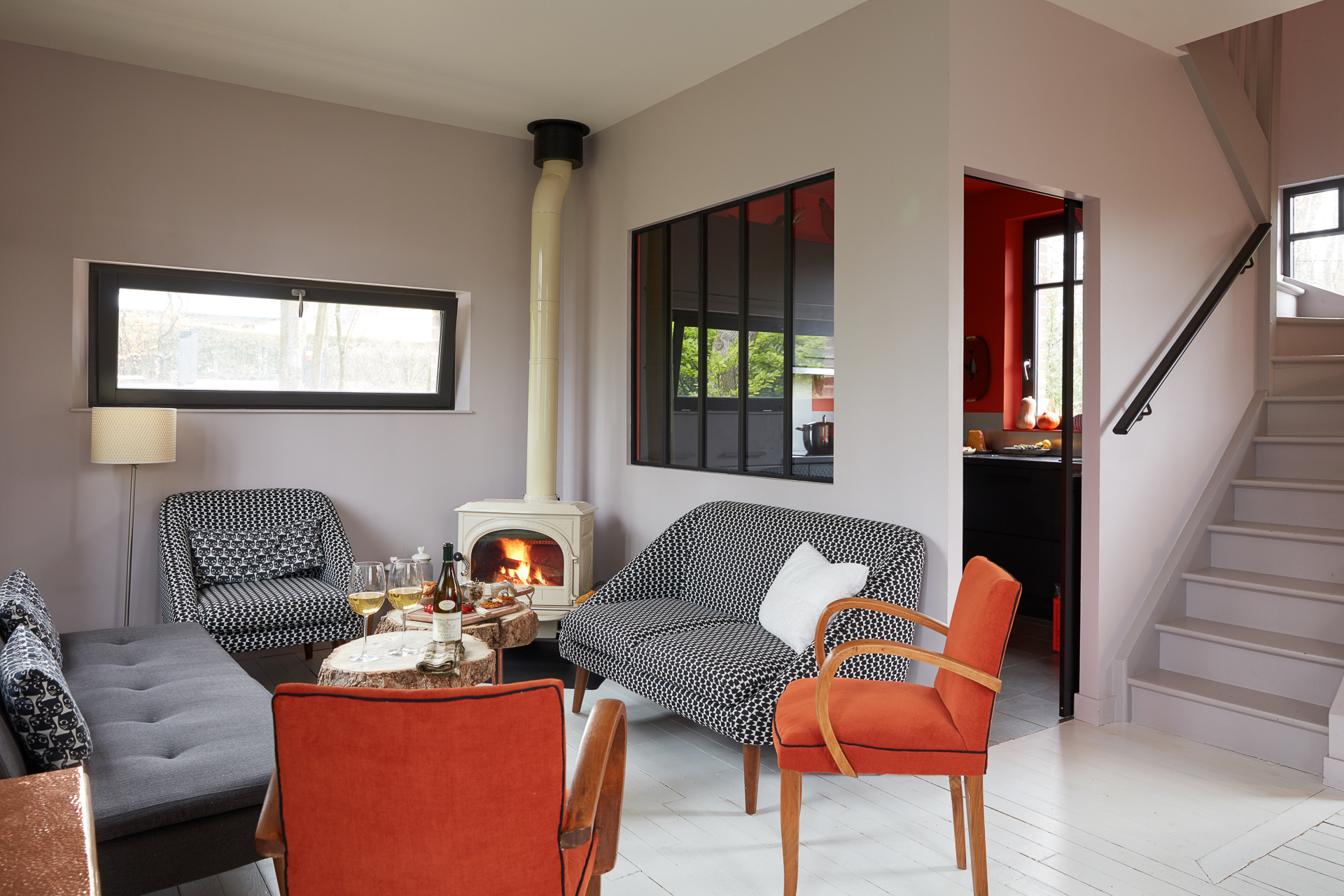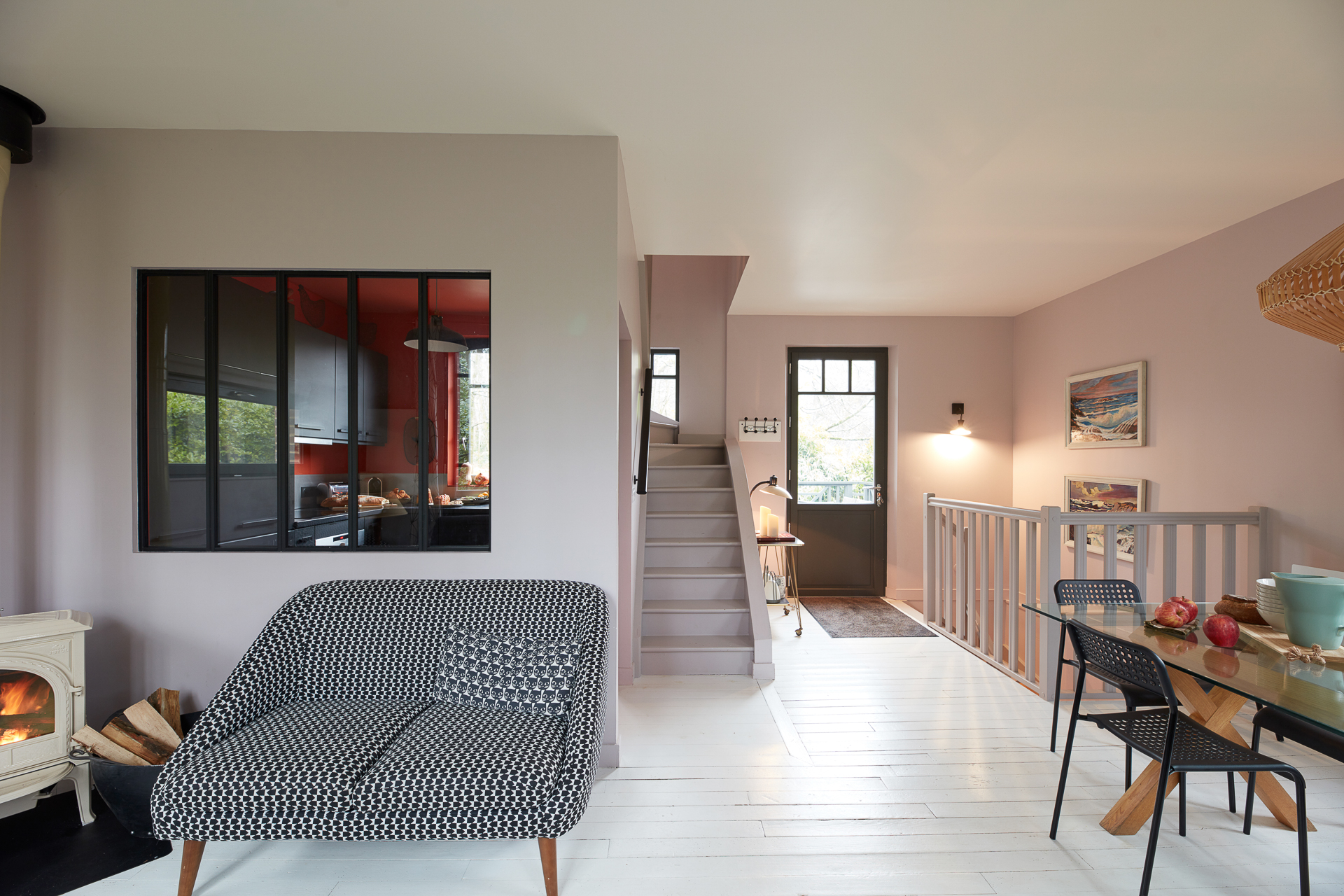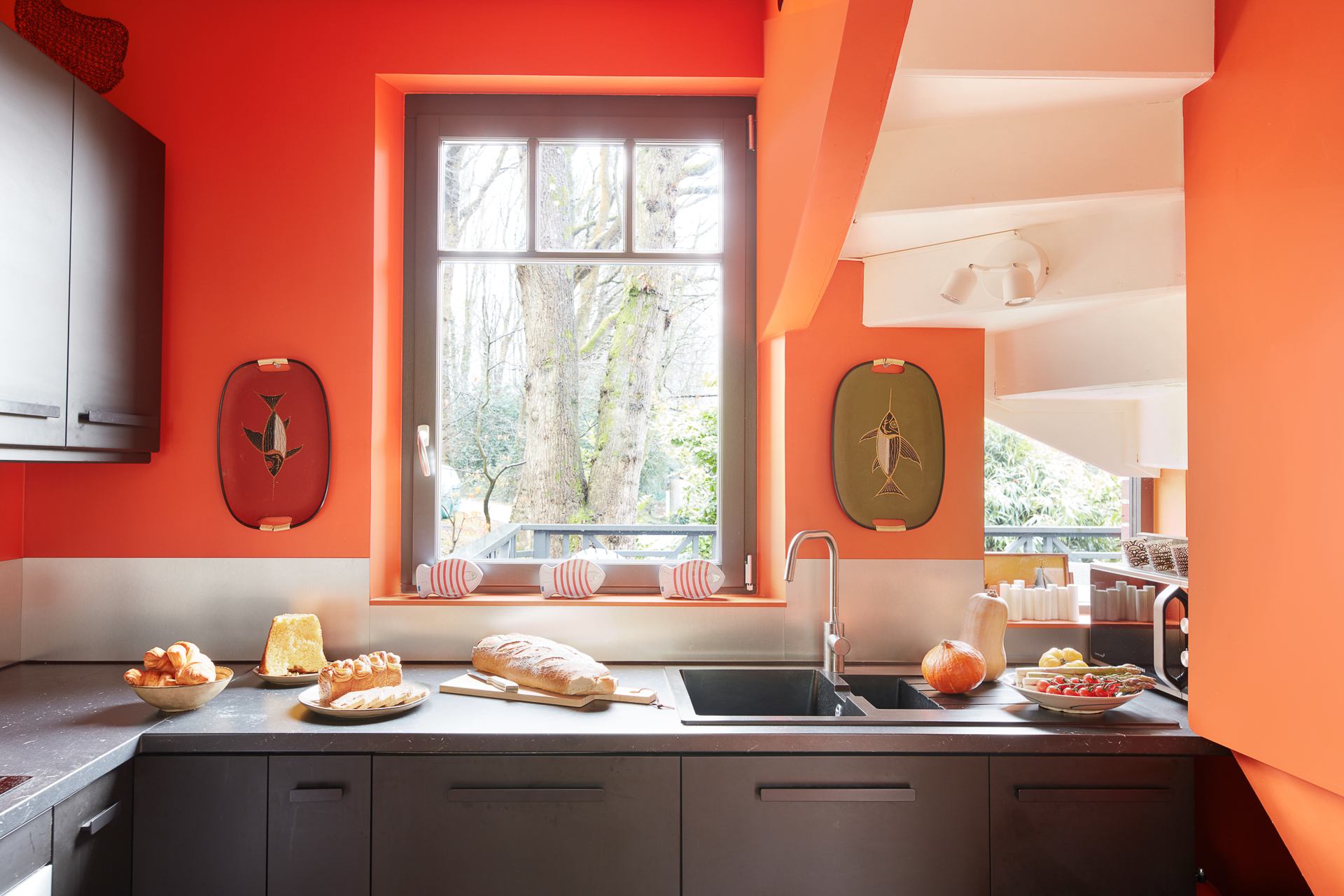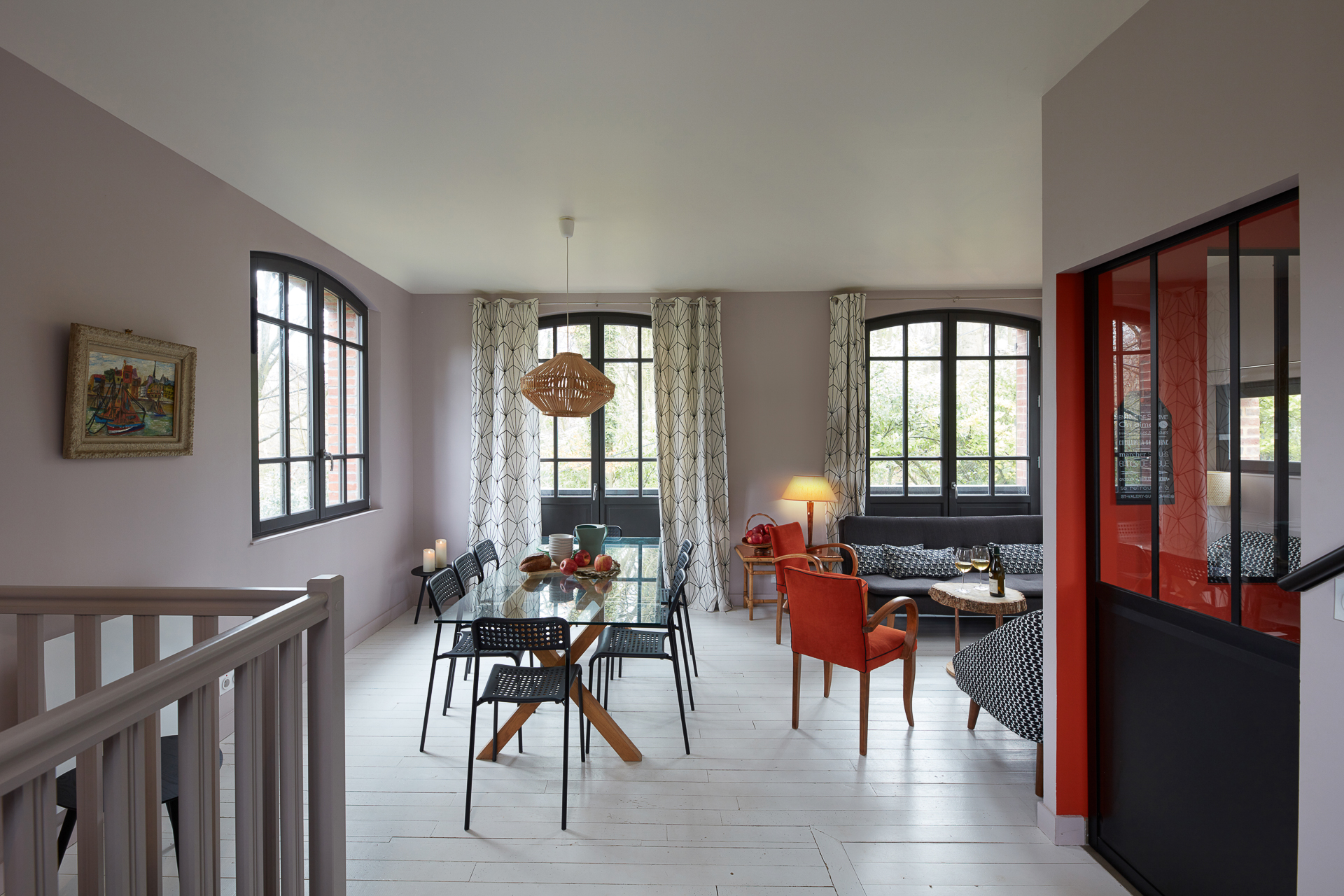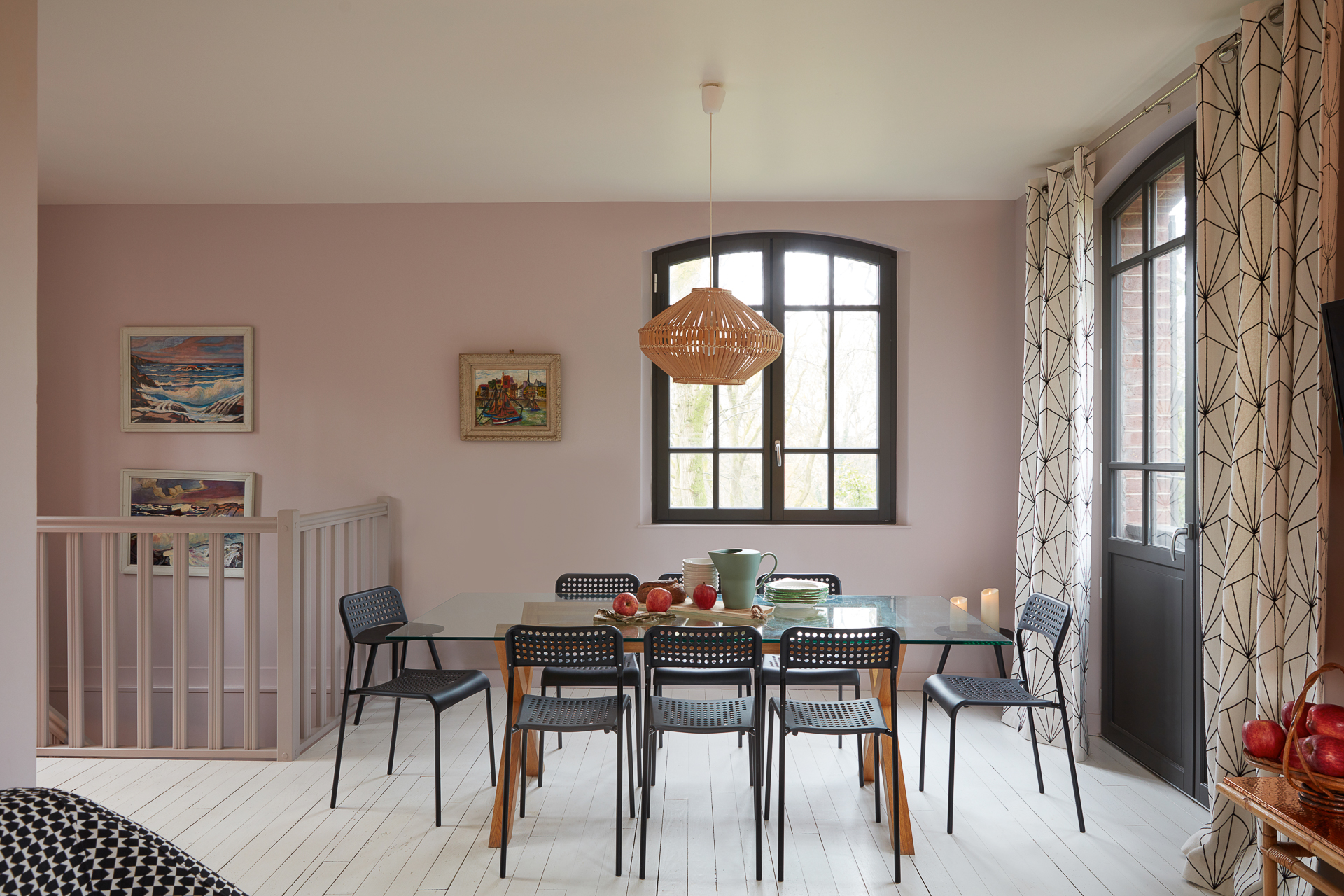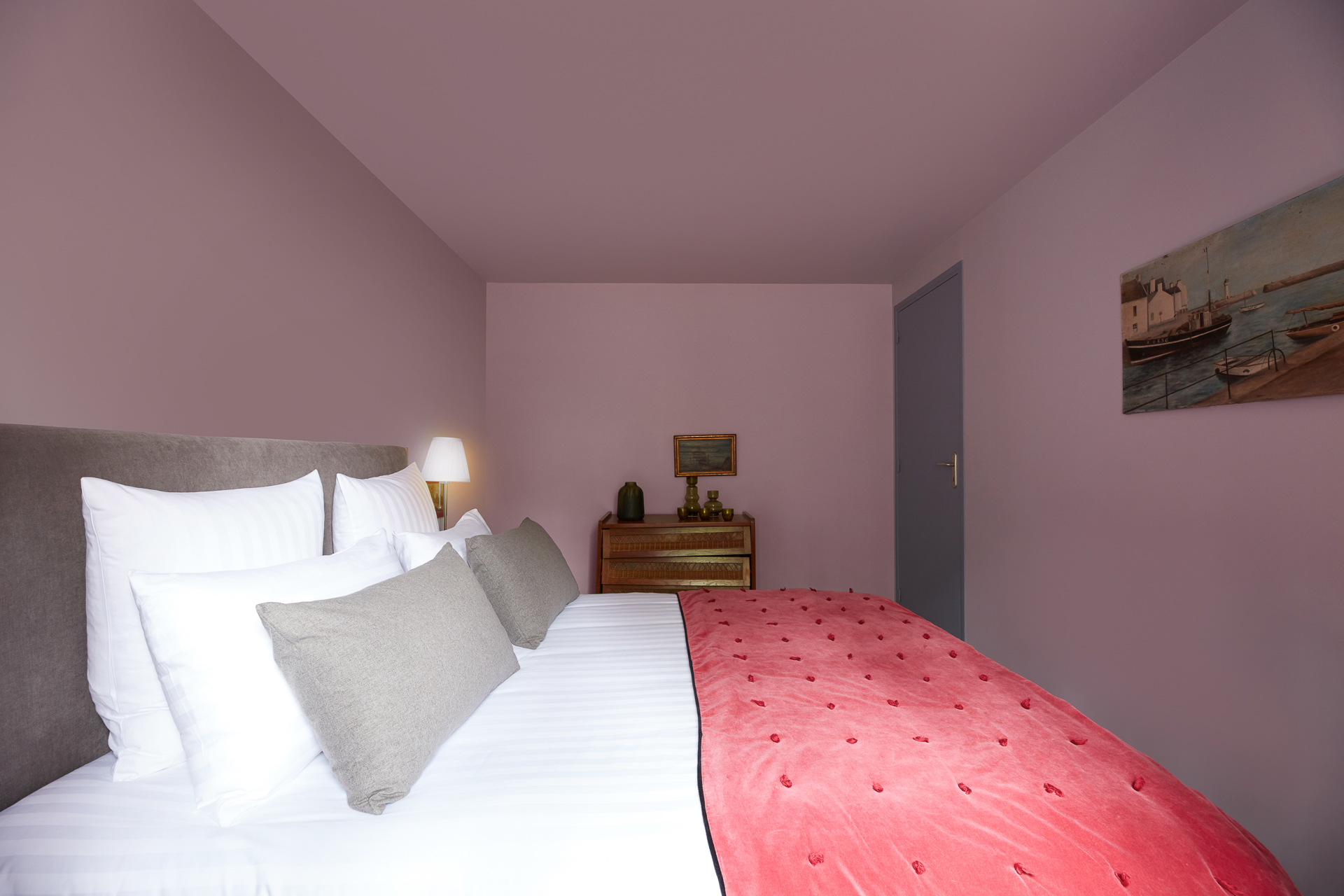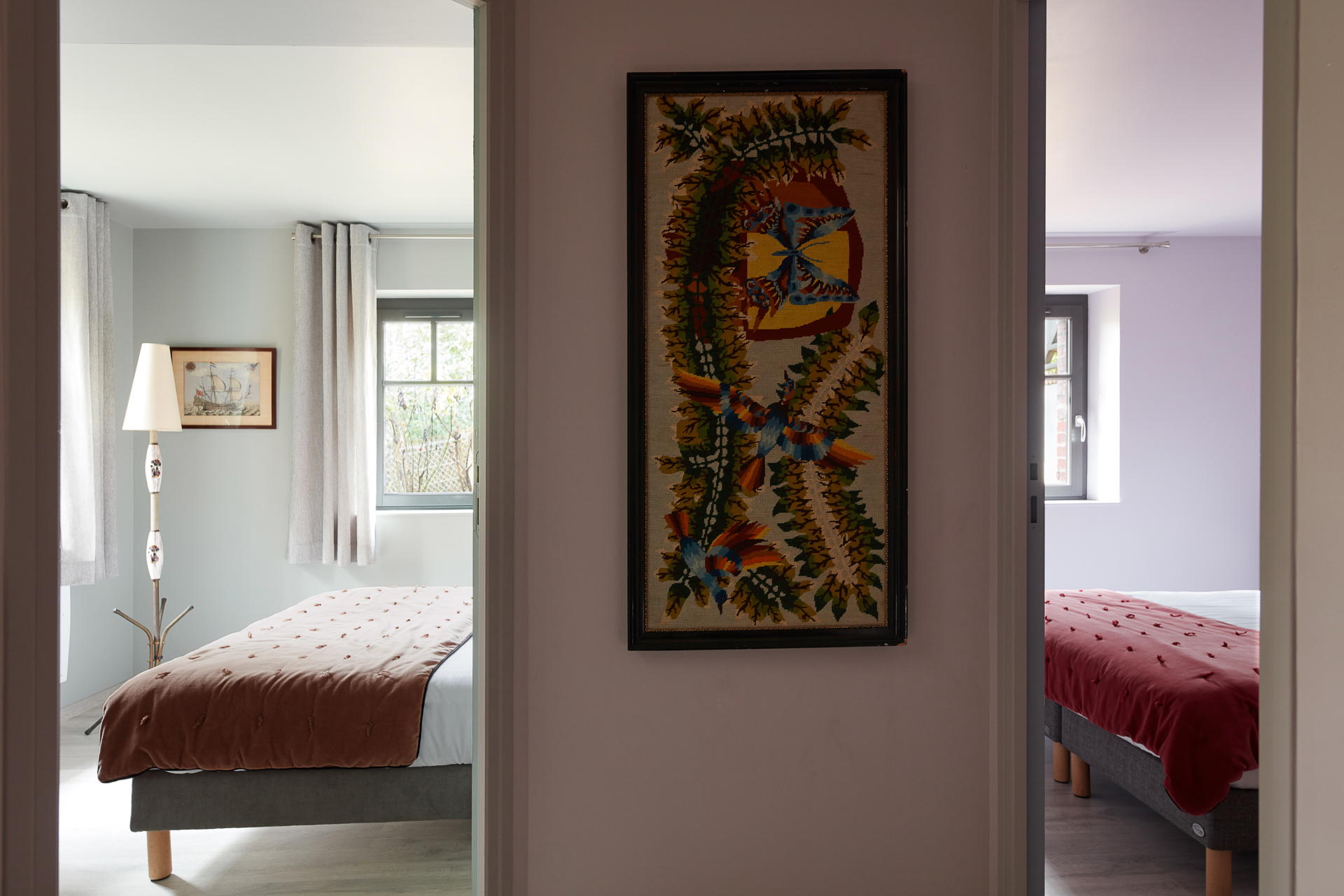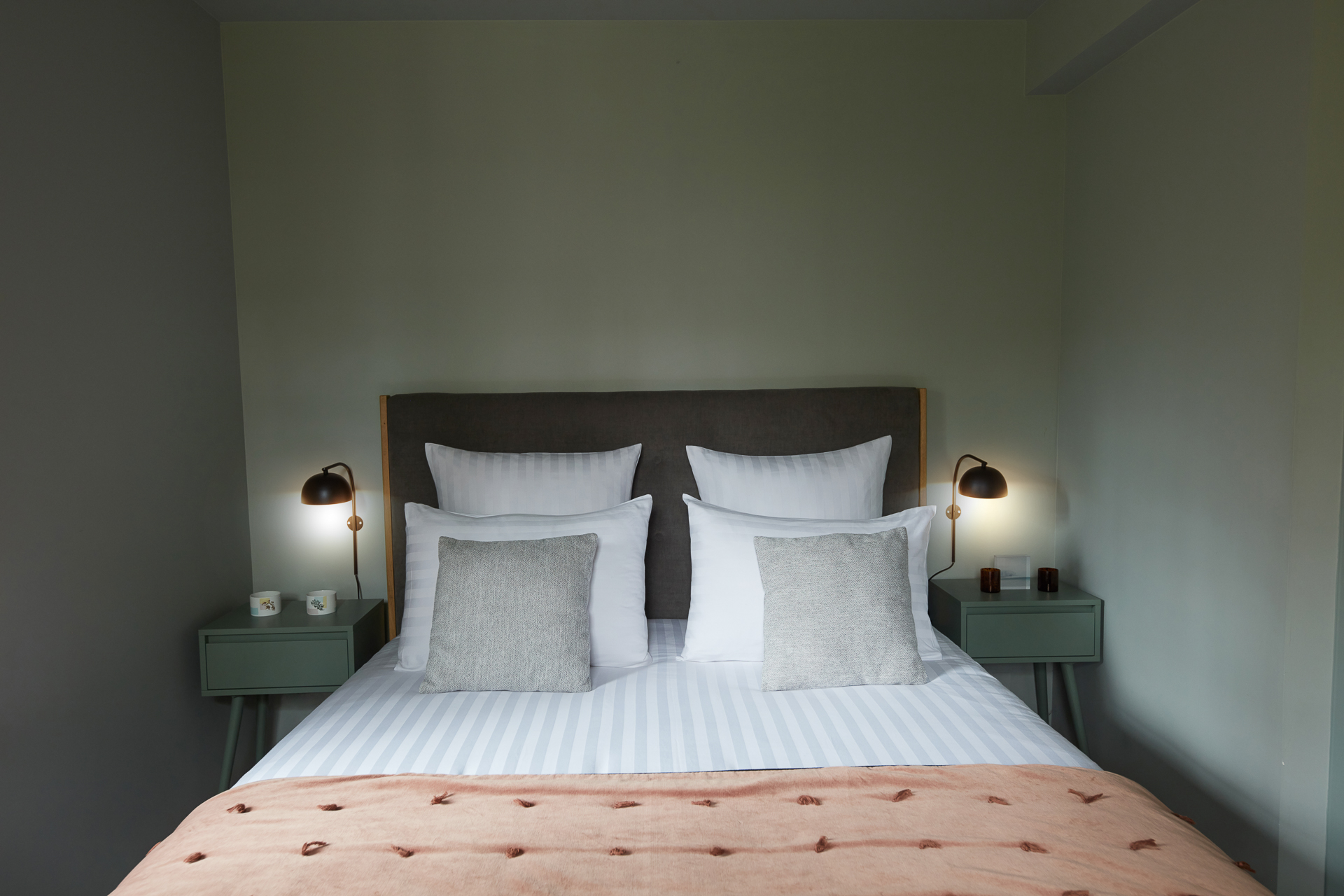 Idyllic setting in a charming house on the Somme Bay
Fancy a nature break to recharge your batteries at the gateway of the Somme Bay? Follow us to O DELA DE L'O, le Bois, an exclusive address nestled in Bois de Cise, an exceptional natural site where the cliffs of the Alabaster Coast are born!
Your getaway begins here at O ​​DELA DE L'O, le Bois, a luxury lodge listed in the inventory of holiday homes in Hauts-de-France. In this exclusive cocoon, everything has been carefully thought of to make your stay pleasant. Located in the natural setting of Bois de Cise in Hauts-de-France, O DELA DE L'O, the Bois is a pearl that will not fail to amaze.
You will immediately be immersed in an intimate atmosphere. AU DELA DE L'O, le Bois offers top-of-the-range services. This charming lodge, perfect for 4 to 8 people, is composed of 4 beautiful bedrooms and two bathrooms, a bright and pleasant fully -fitted kitchen, a lounge with a stove to relax and a beautiful terrace overlooking the woods.
Less than 10 minutes away from AU DELA DE L'O, le Bois, you can reach the sea via small paths, admire a diverse flora and fauna and soon arrive where the white cliffs are born!
O DELA DE L'O, le Bois, much more than a lodge: a destination where everything is designed for you to have a warm, sporty and pleasant stay on the edge of the Somme Bay!
CONTACT
O DELA DE L'O, le Bois

10 route de la Belle Hortense
80460 - Le Bois de Cise
Tel : +33 6 01 15 53 74