LE MANOIR D'ÉLISE
Luxury guesthouse located 1 hour from Paris and Deauville's beaches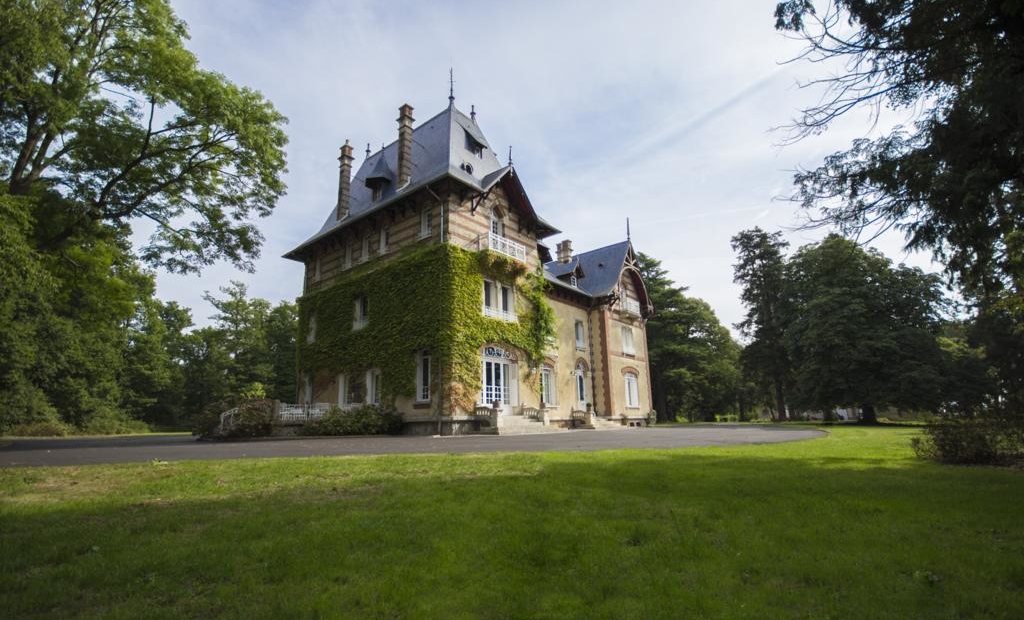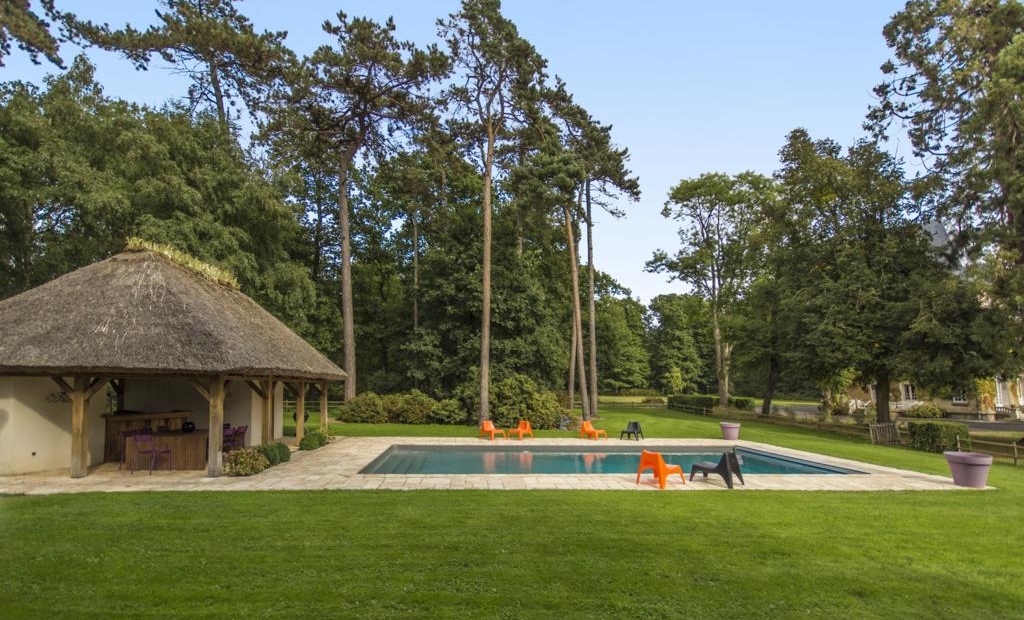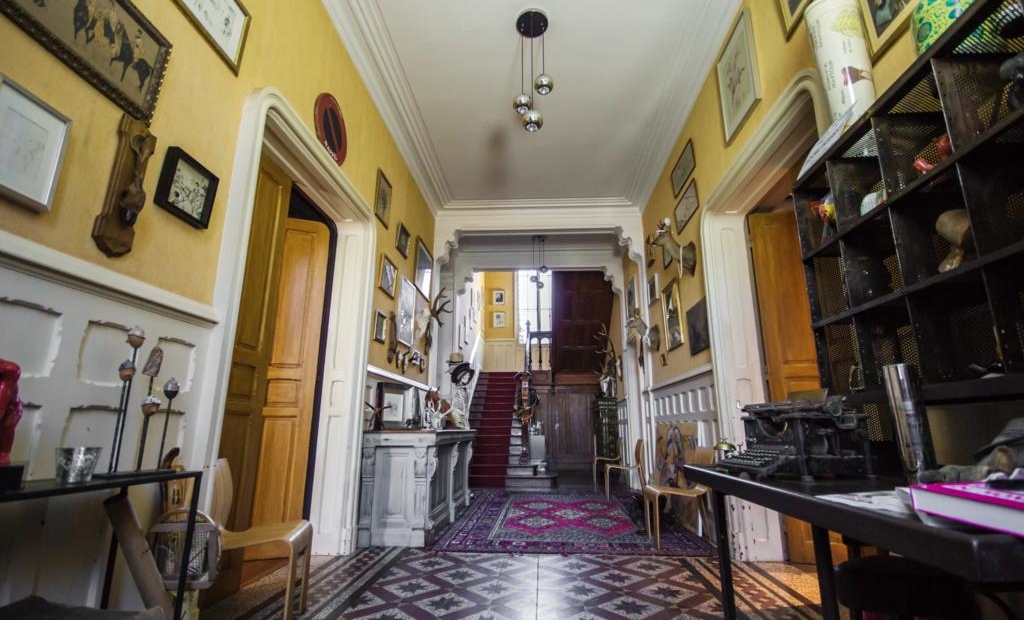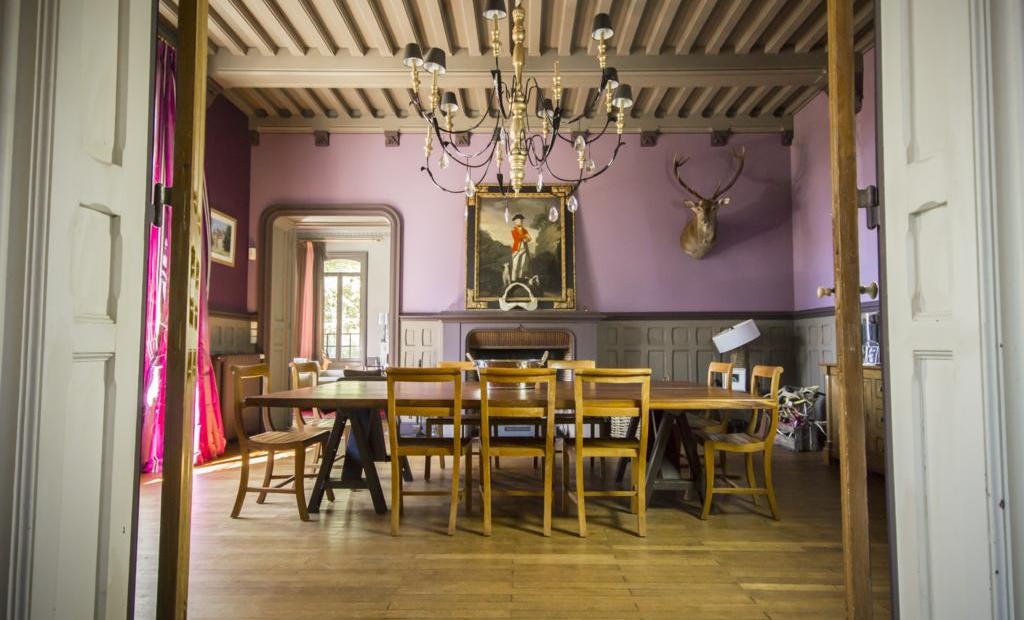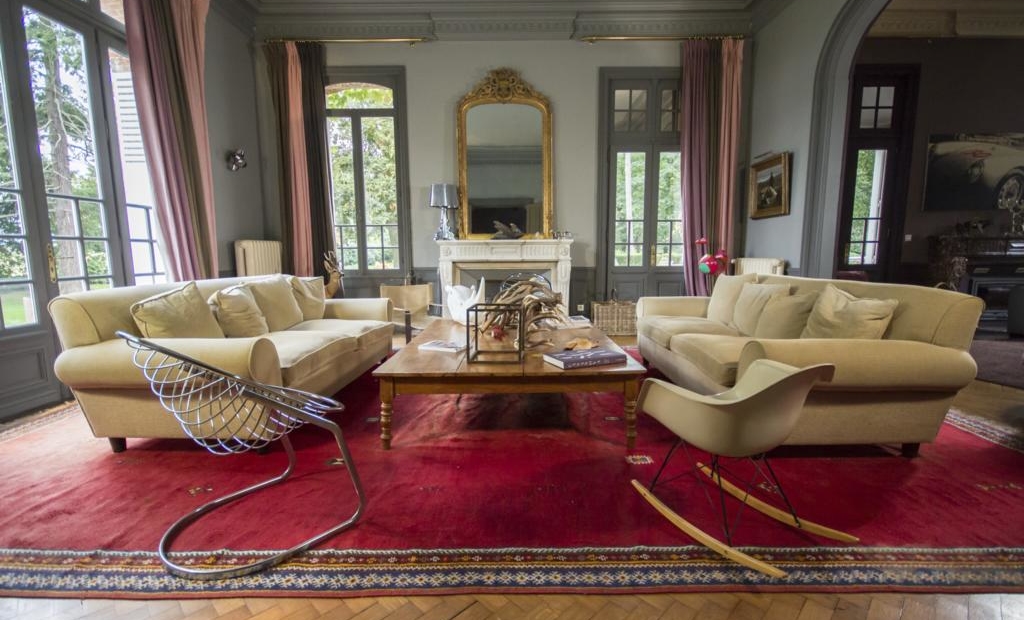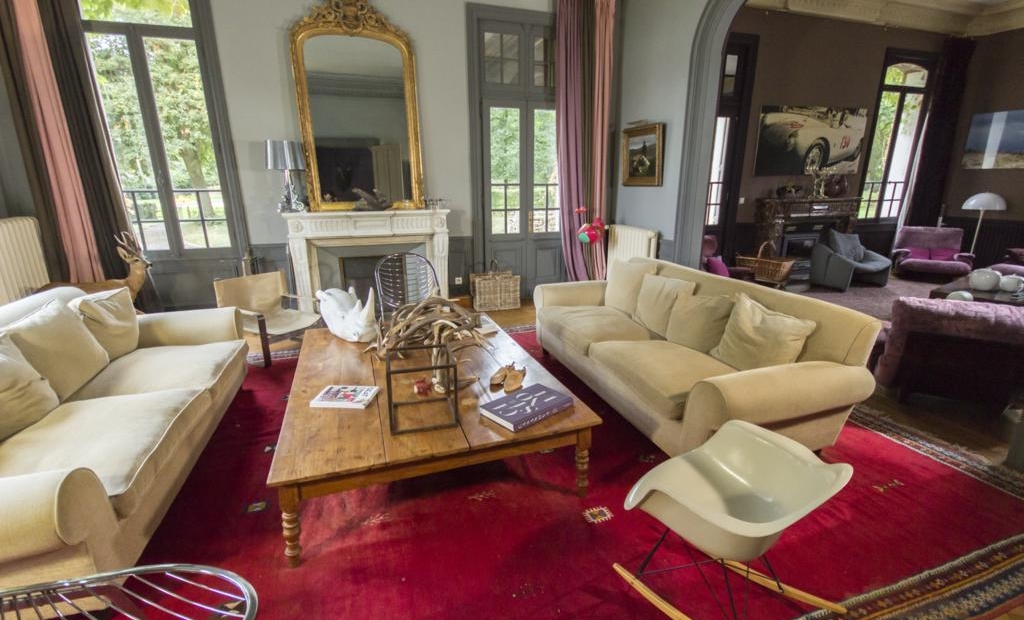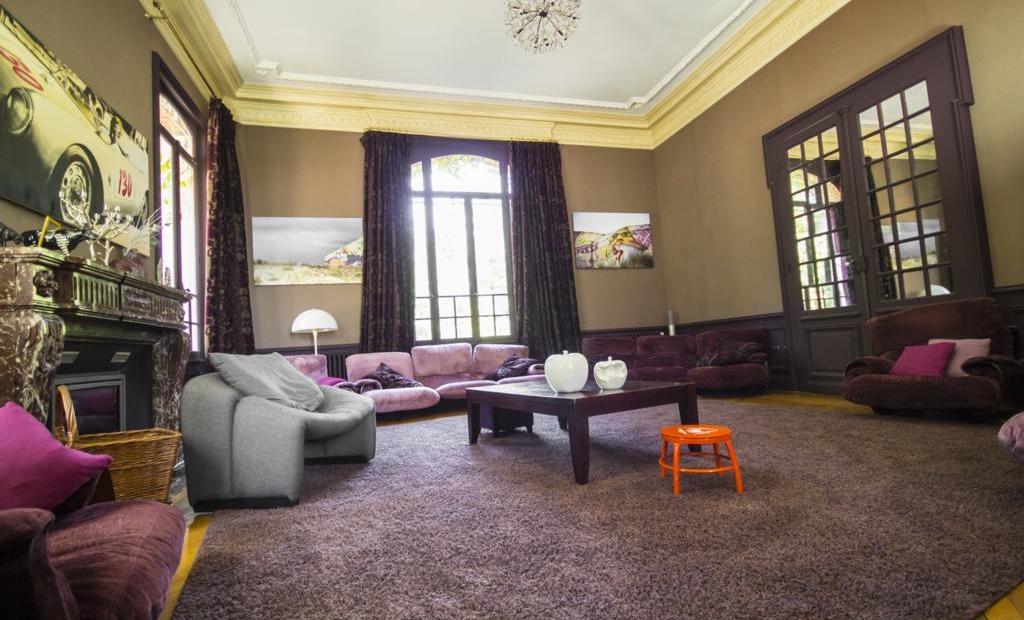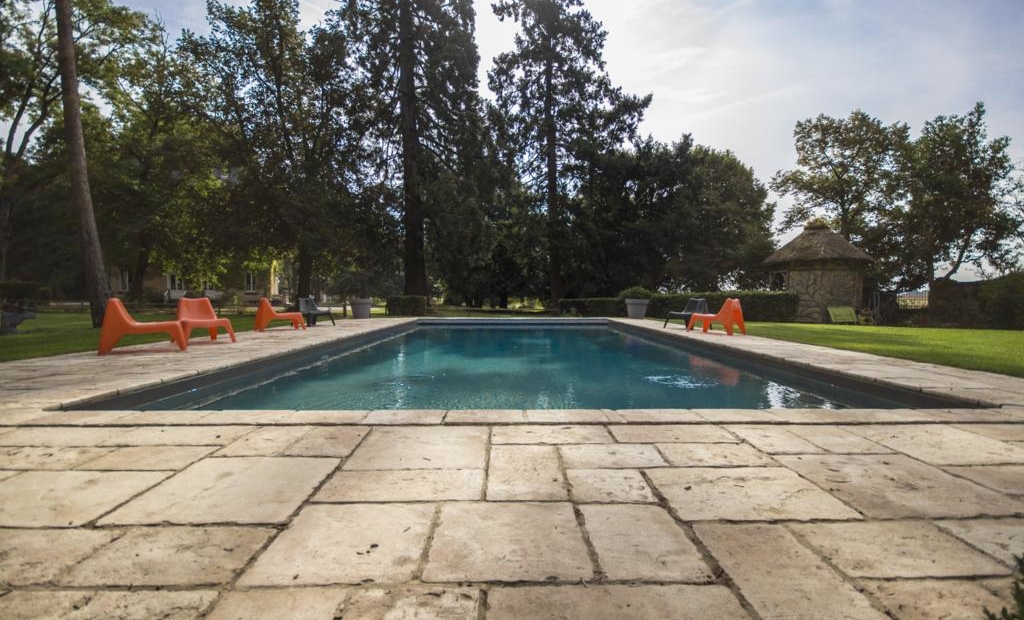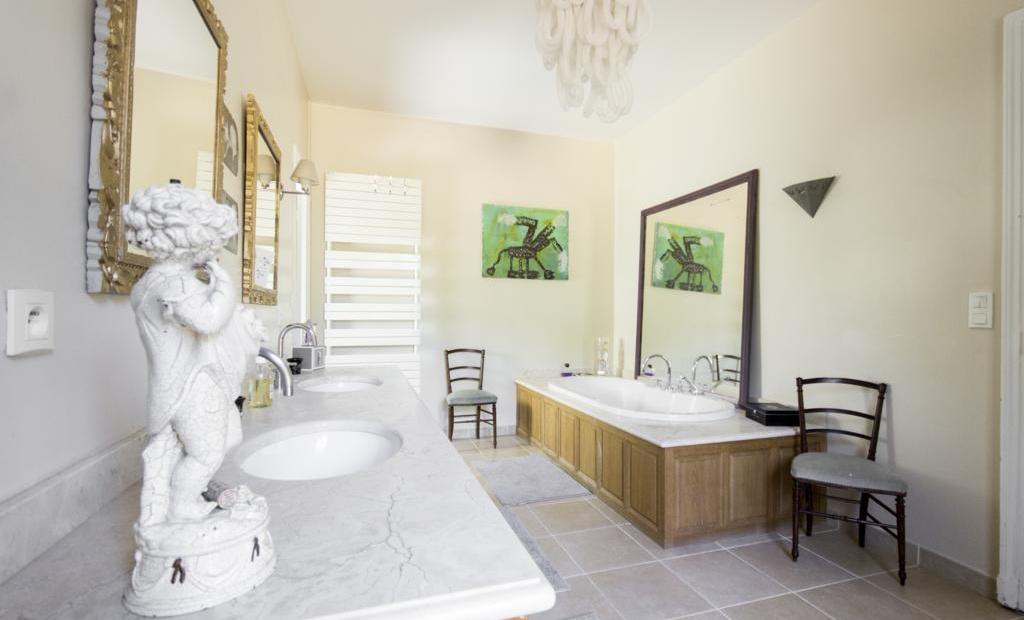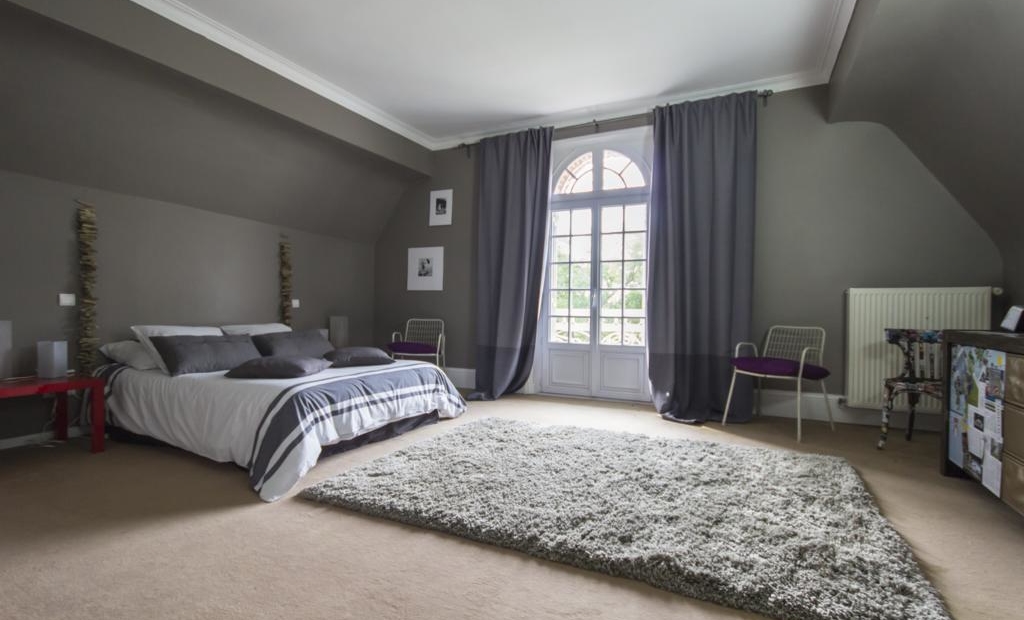 Dreamplace 1 hour from Paris and the beaches of Deauville
Do you dream of relaxing in the countryside near Paris? Go to the Manoir d'Elise, a real haven of peace surrounded by a 19 hectare wooded park!
In the heart of Normandy and near Paris, live an idyllic stay in the Manoir d'Elise. This exclusive address is a true haven of peace, surrounded by a 19 hectare wooded park where you will enjoy the calm and conviviality of this sumptuous 19th century building.
Ideal for your stays with family or friends, relaxation is essential in this place renovated by the prestigious Eiffel firm. With a large kitchen, 2 living rooms and 9 bedrooms, most of which have a private bathroom, the volumes of the Manoir d'Elise offer all the comfort you need to ensure an unforgettable stay in Normandy.
This dream setting, between sweetness and tranquility, will be the ideal place to welcome your loved ones and share your happiness. The Manoir d'Elise and its sublime wooded park will transport you out of time and offer you all the comfort to organize your reception as you have always imagined it.
CONTACT
Le Manoir d'Élise

Le Bouvry, Route de Cocherel
27930 - Gauciel
Tél : 06 33 02 46 90