LE MANOIR DE LA PLAGE
Luxury guest house ideally located between Deauville and Honfleur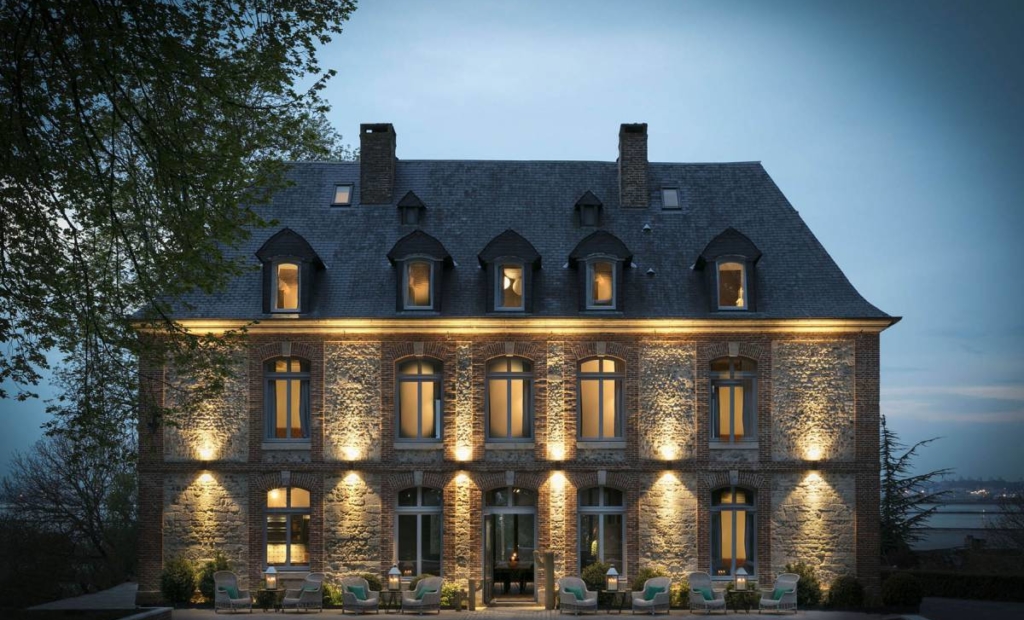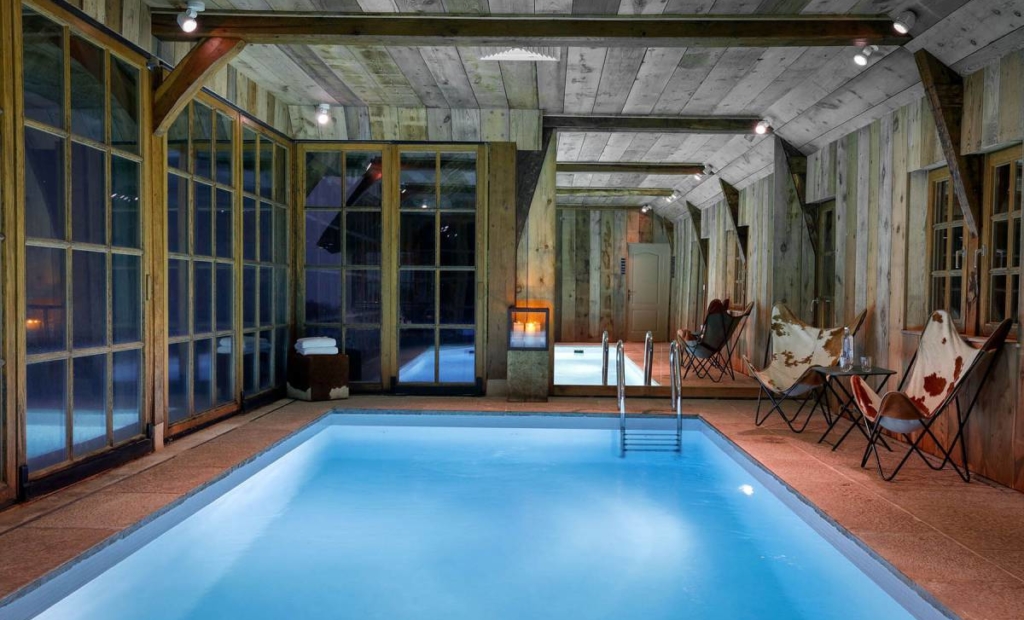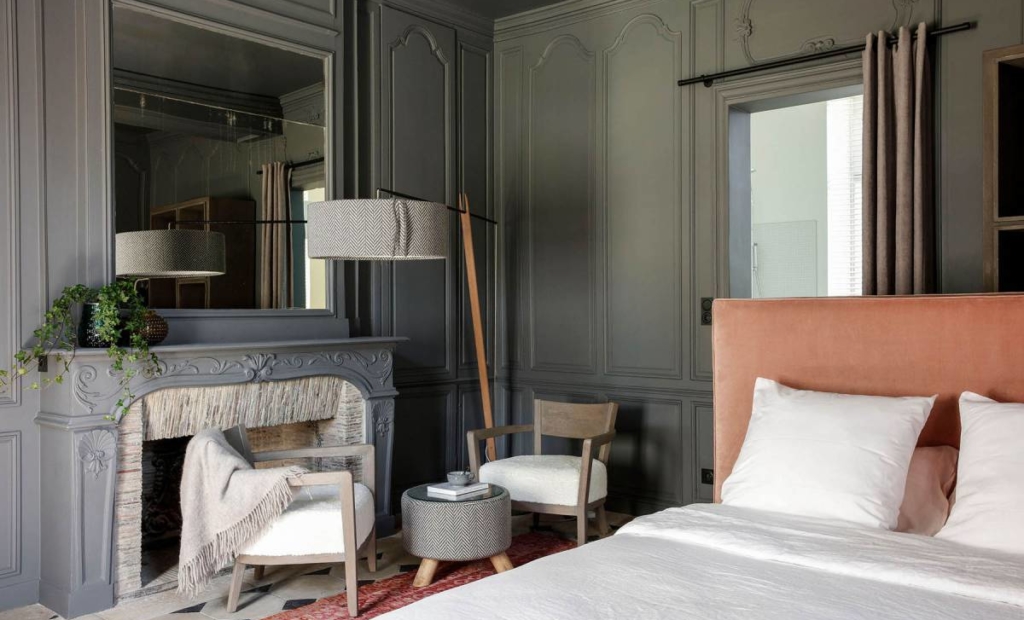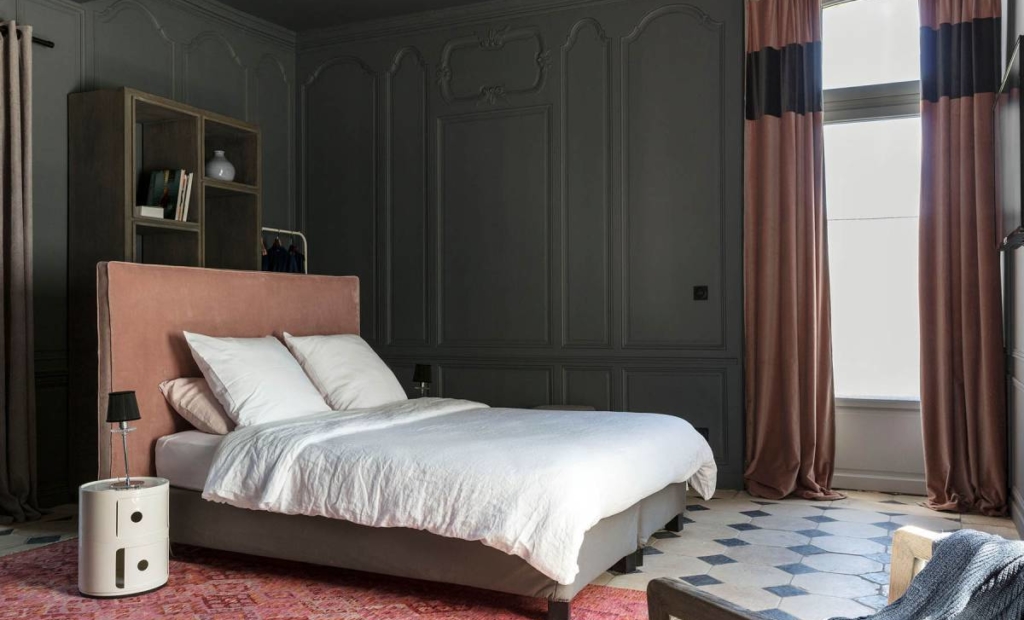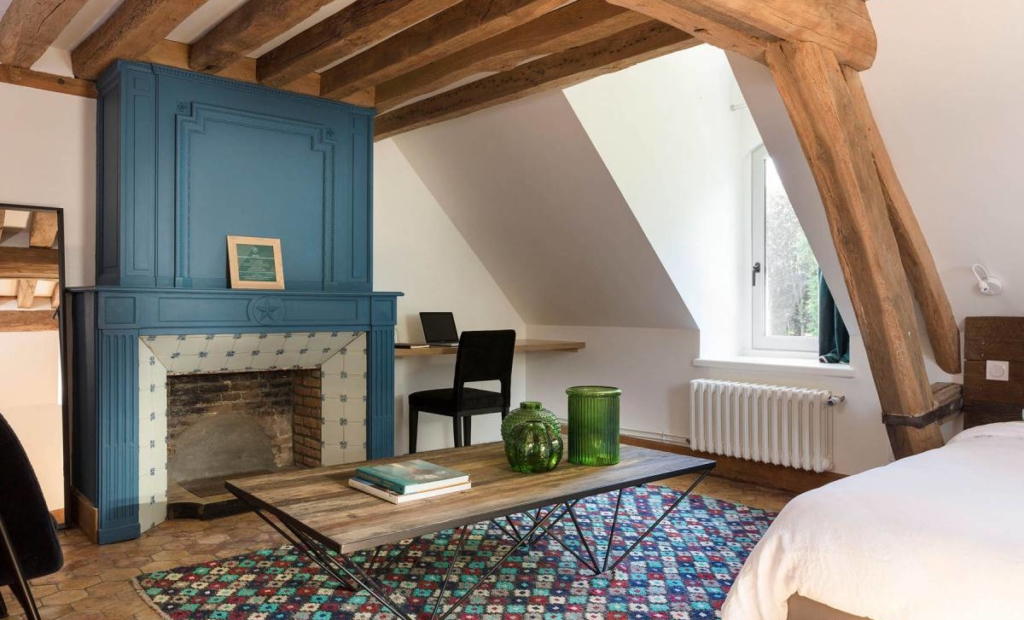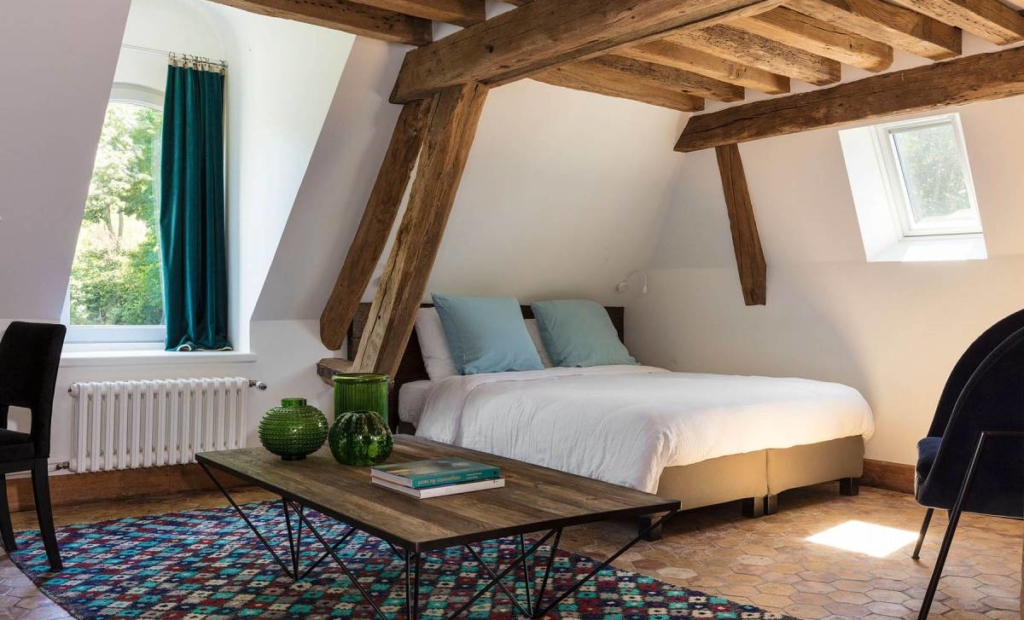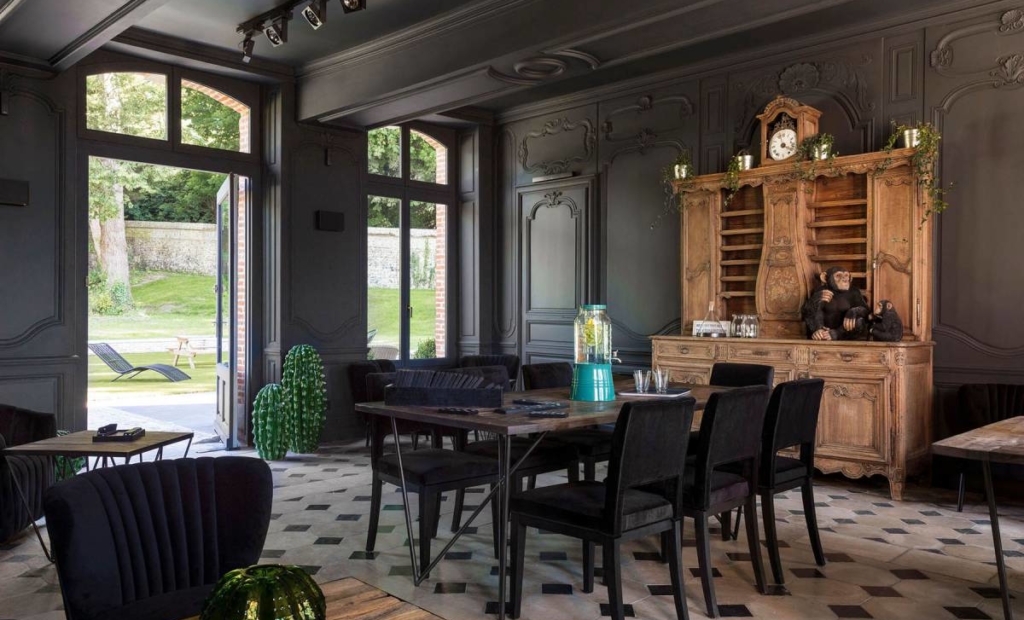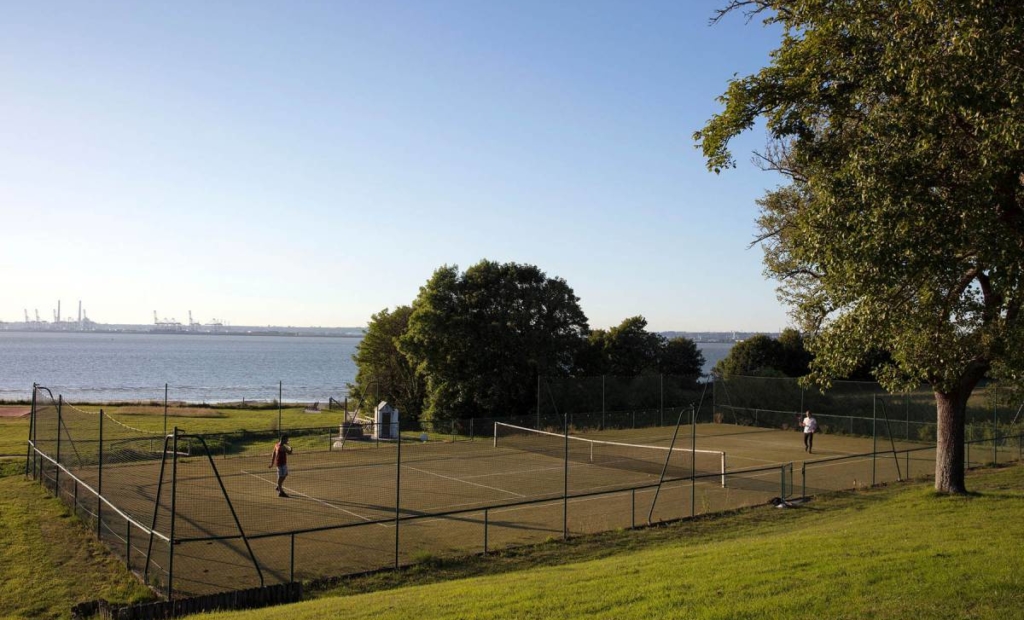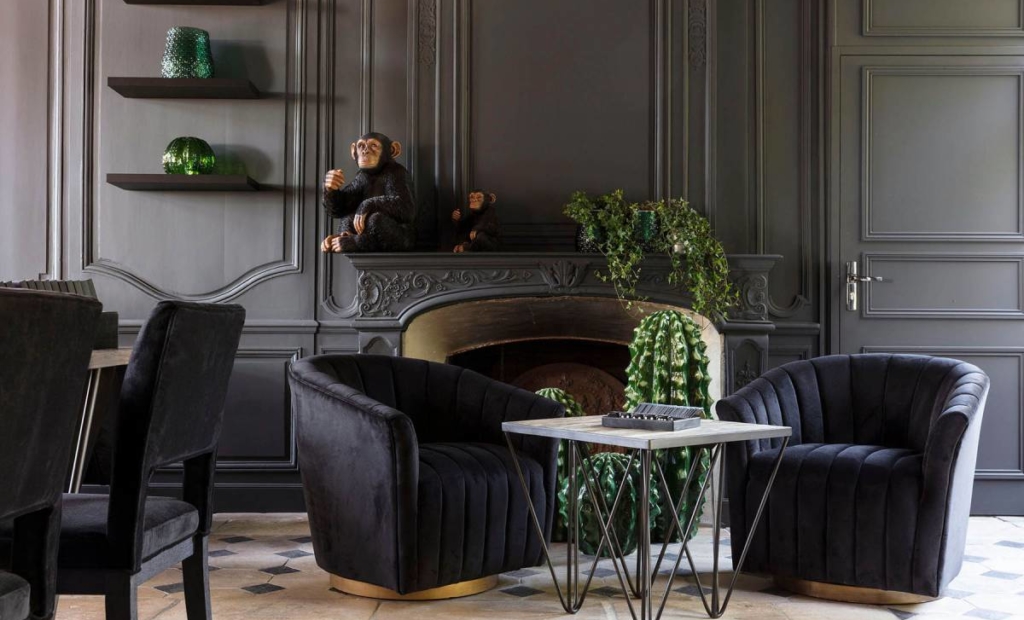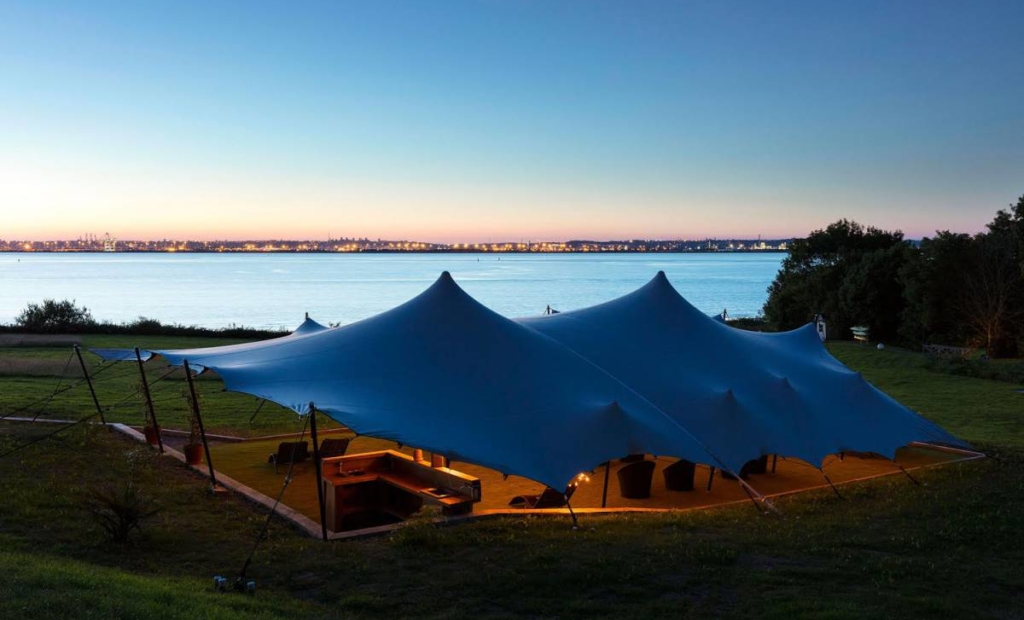 Charming getaway in a luxury guest house in Honfleur
Want to succumb to the beauty of an enchanting place like the Manoir de la Plage, a stone's throw from Honfleur?
Head for the Normandy coastline where the Manoir de la Plage nestles, majestically erected facing the sublime beach between Deauville and Honfleur and only a few minutes from the Forge Museum. Enjoy an enchanting setting and the friendly authenticity of Normandy ... Follow us for an elegant and refined stay in the heart of Normandy in the Manoir de la Plage!
This luxury guest house with a cozy and chic atmosphere combines refinement and relaxation in an exceptional setting. Magnificently open Côte de Grâce (between Honfleur and Trouville), it is a gentle invitation to relaxation and relaxation.
Sea view or park view, come and escape in one of the six rooms with evocative names (Aloha, Ylan Ylang, Saffron ...) which unfold their classic and soothing decor ... As bonus gifts: a living-dining room with fireplace opening onto the terrace and the park, and the small swimming pool in the basement to be privatized.
CONTACT
Le Manoir de la Plage

Route du Littoral Vasouy
14600 - Honfleur
Tél : 06 58 18 02 81