ECOLODGE LE BRUIT DE L'EAU
A Guest House to reconnect with yourself in the Baie de Somme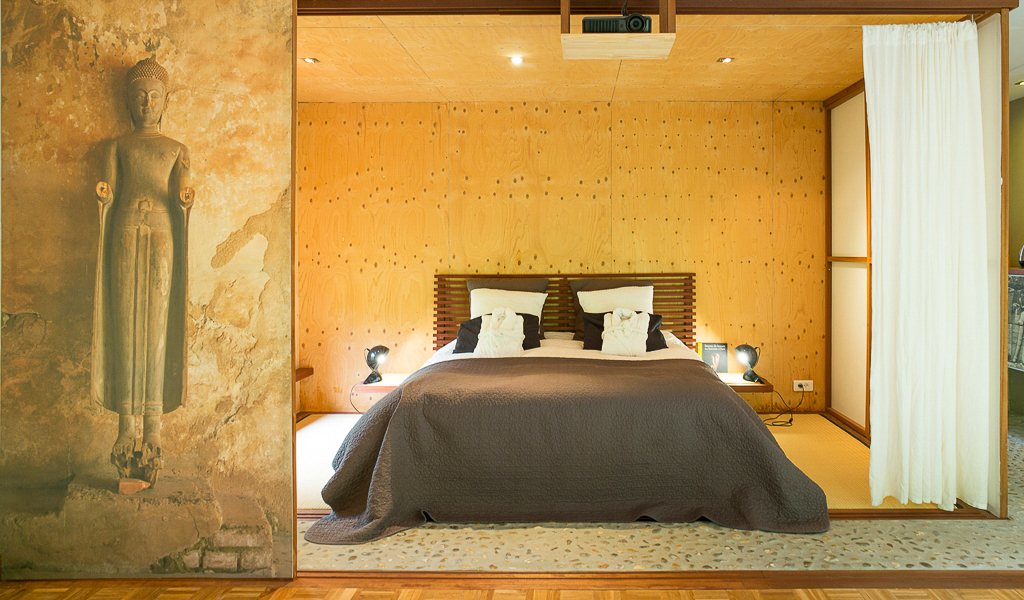 A haven of peace 2 hours away from Paris
Located on the wild lands of Saint-Quentin-en-Tourmont, the ecolodge Le Bruit de l'Eau is just a stone's throw from the entrance to the Baie de Somme nature reserve.
Ecolodge Le Bruit de l'eau (the sound of water) offers its guests an extraordinary experience: an immersion in the closest to nature, away from our daily polluted and boosted.
In the preserved environment of the Bay of the Somme, the luxury here is simplicity, the wonder is nature.
The unique experience offered by this exclusive address is based on the ecological footprint that we all leave behind.
CONTACT
Écolodge Le bruit de l'eau

1 Chemin des Matelots
80120 - Saint-Quentin-en-Tourmont
Tél : 03 22 99 09 02