DOMAINE DES CÂLINES
Luxury Guesthouse near Arras and Valenciennes in Northern France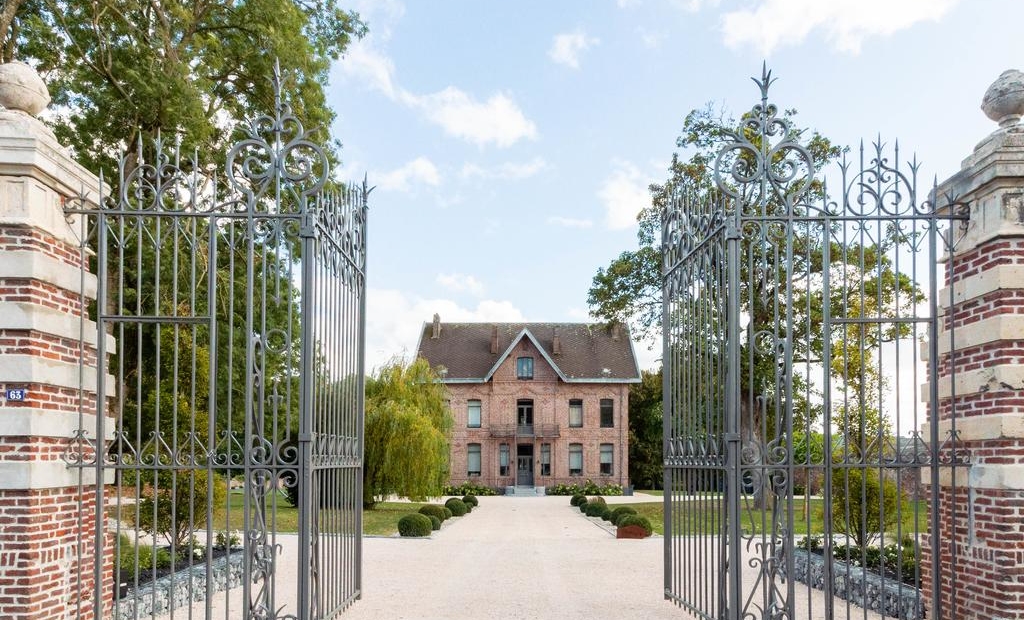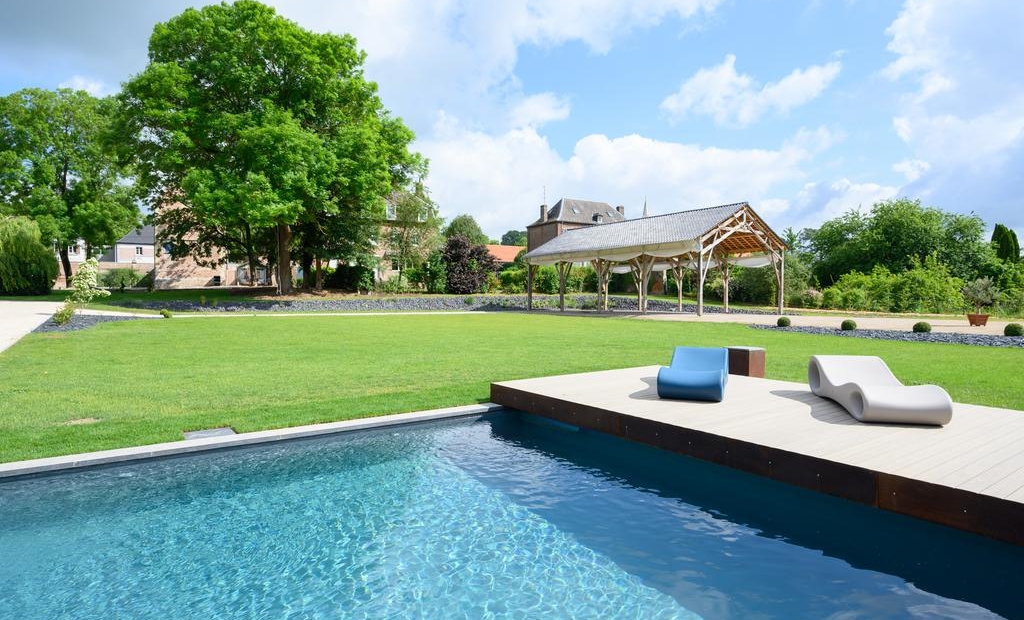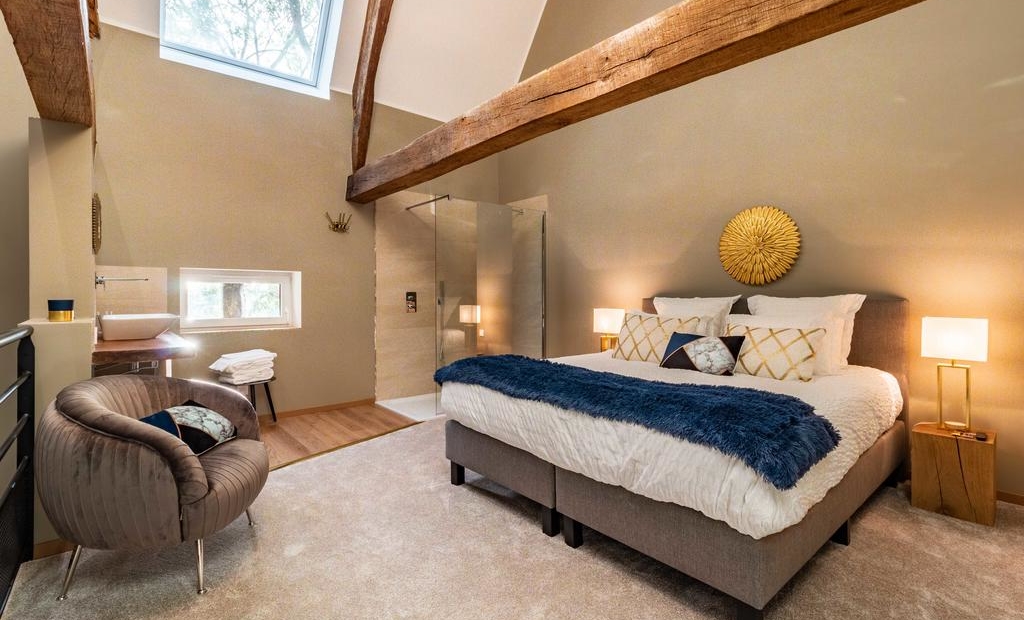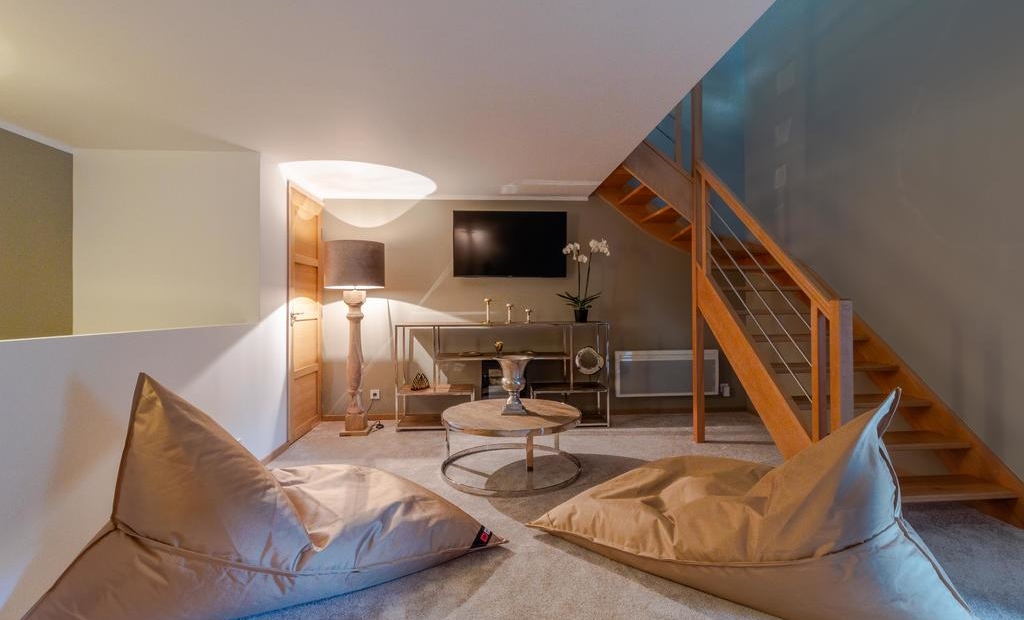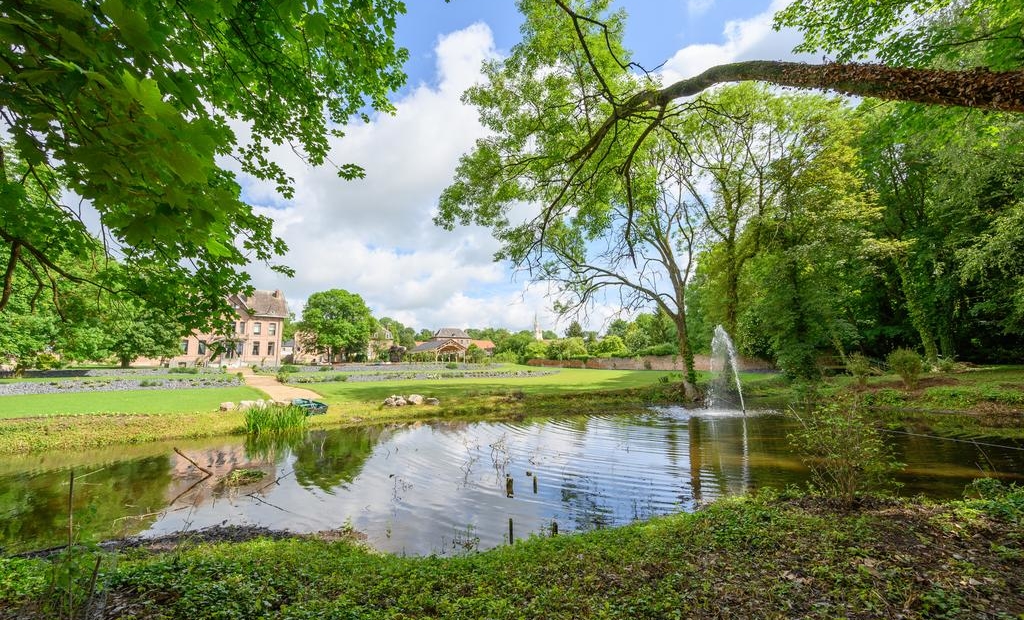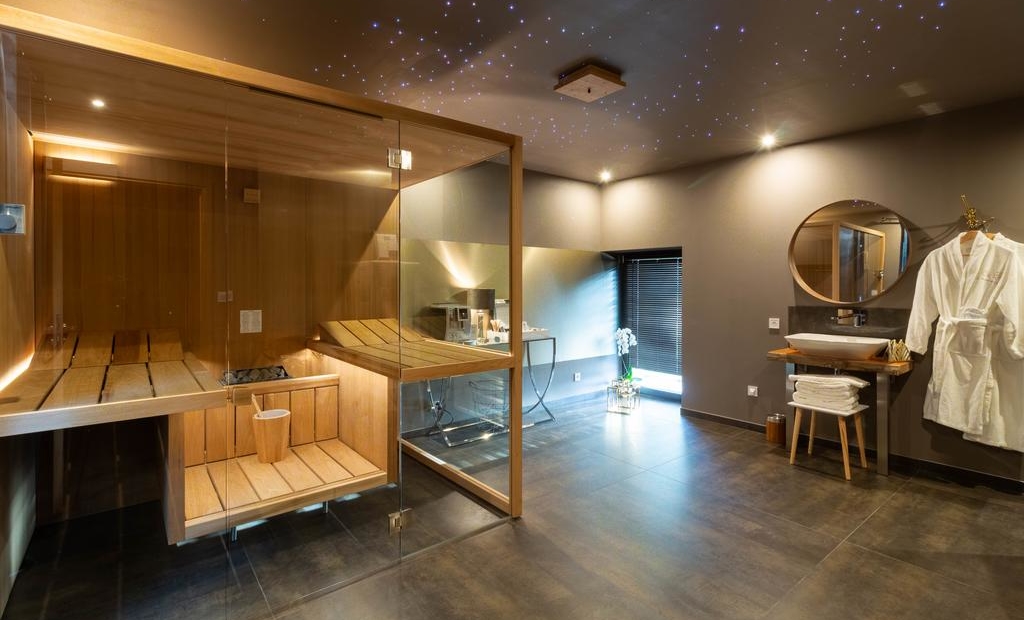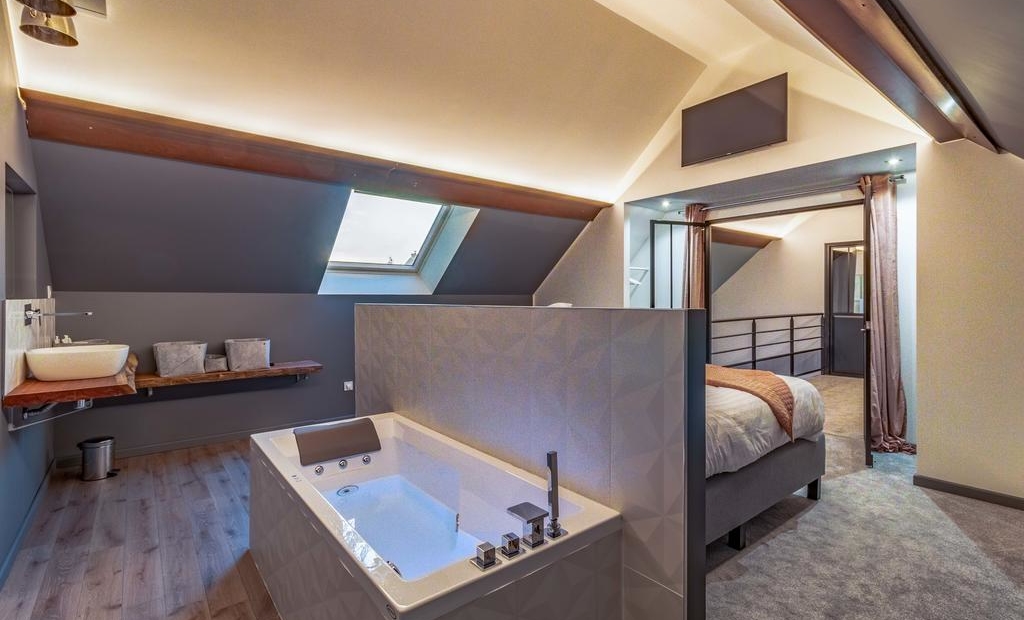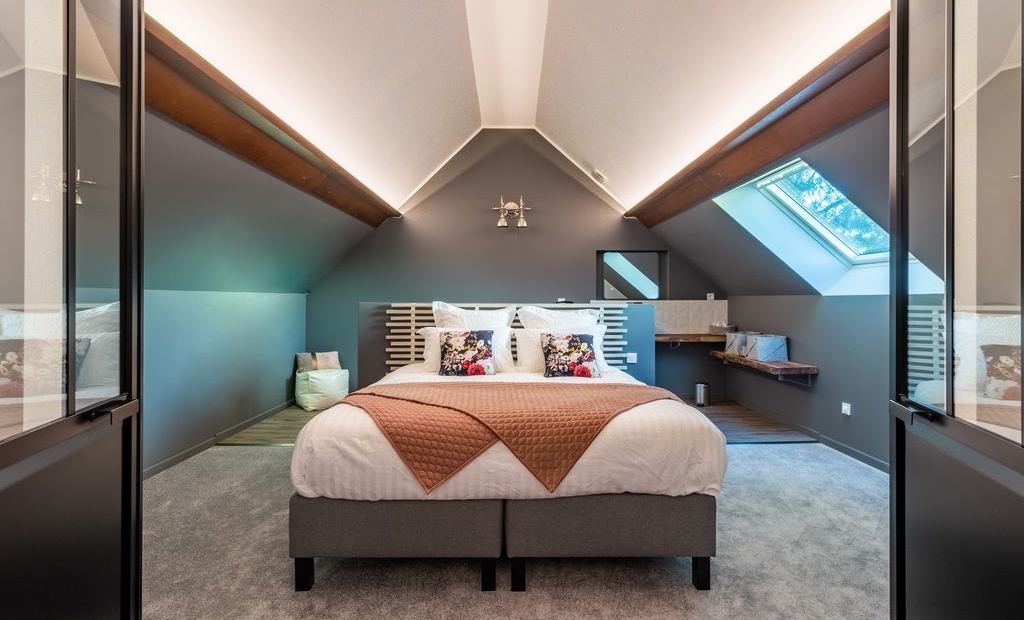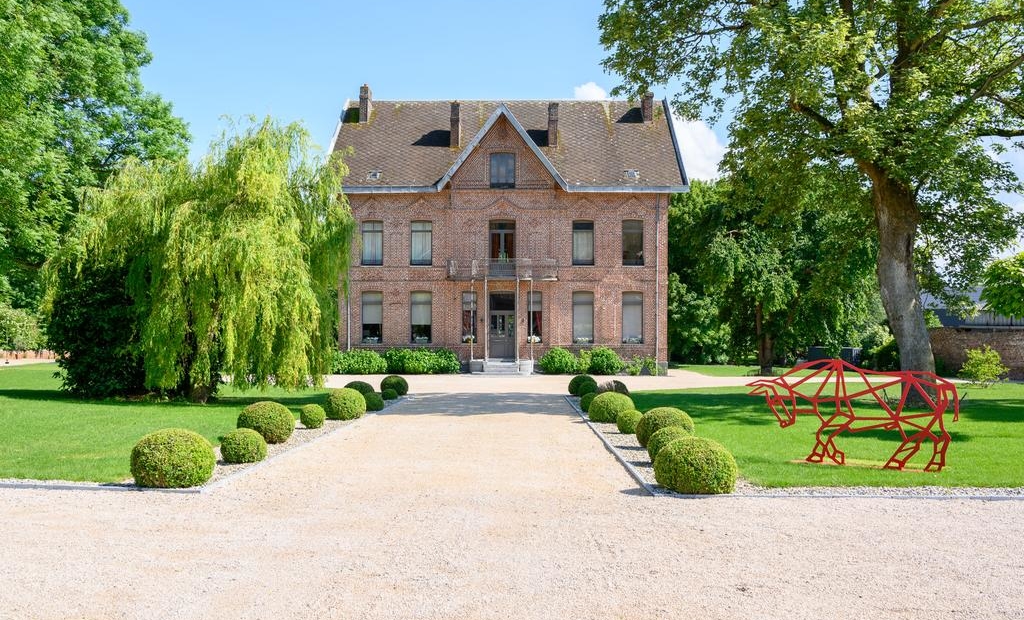 Luxury Guesthouse in Northern France
Prepare for an idyllic stay under the charm of the North, the Domaine des Câlines is the new place for a luxury stay in Northern France!
Ideally located near the city of Arras, Cambrai or Valenciennes and offering a charming setting, you will have plenty of time to enjoy the spa, its outdoor swimming pool, bicycle rental and its cottages staying at Domaine des Câlines.
It is within a suite, a gîte and a spa surrounded by a garden that the Domaine des Câlines is established. Located in Baralle in Northern France, enter a most soothing place, which promises you a dream vacation. The decoration wonderfully illustrates the soul of the place and underlines the beauty of the surrounding nature. Enter a timeless world, and let yourself be lulled by the noise of nature and the charm of the North.