DOMAINE DE LA TRIGALIÈRE
Exceptional Cottages & Country Houses in the heart of the Loire Valley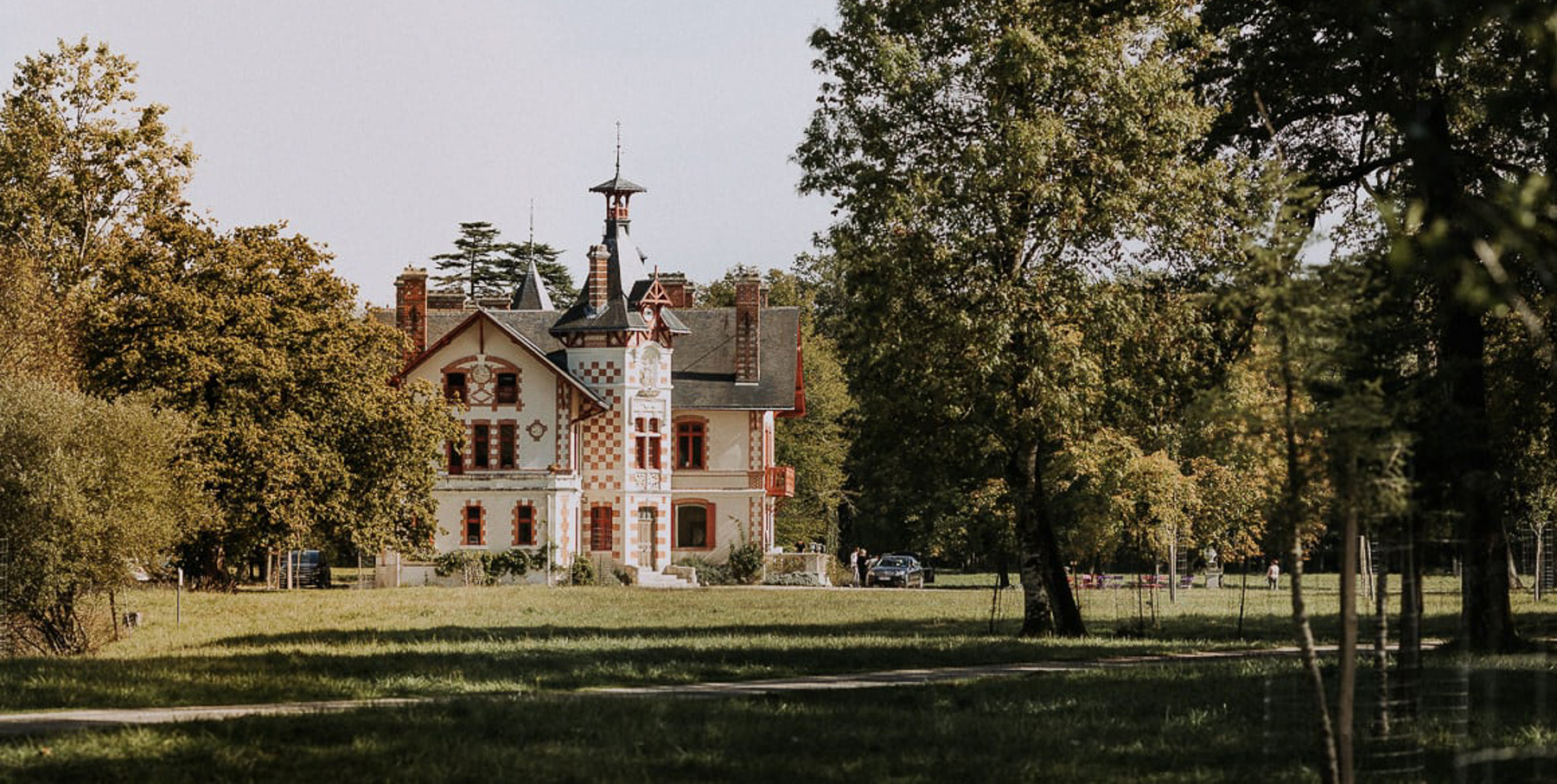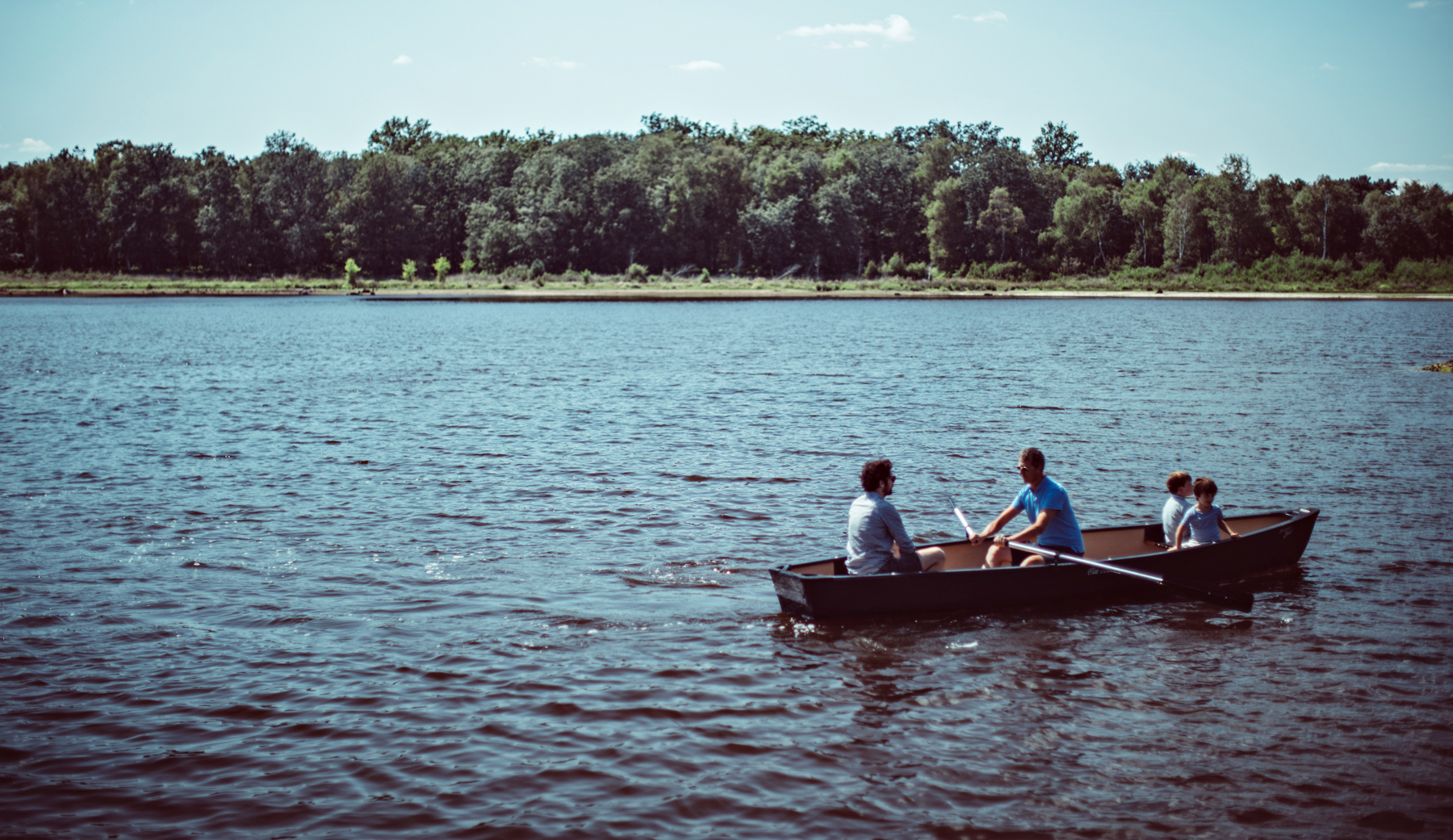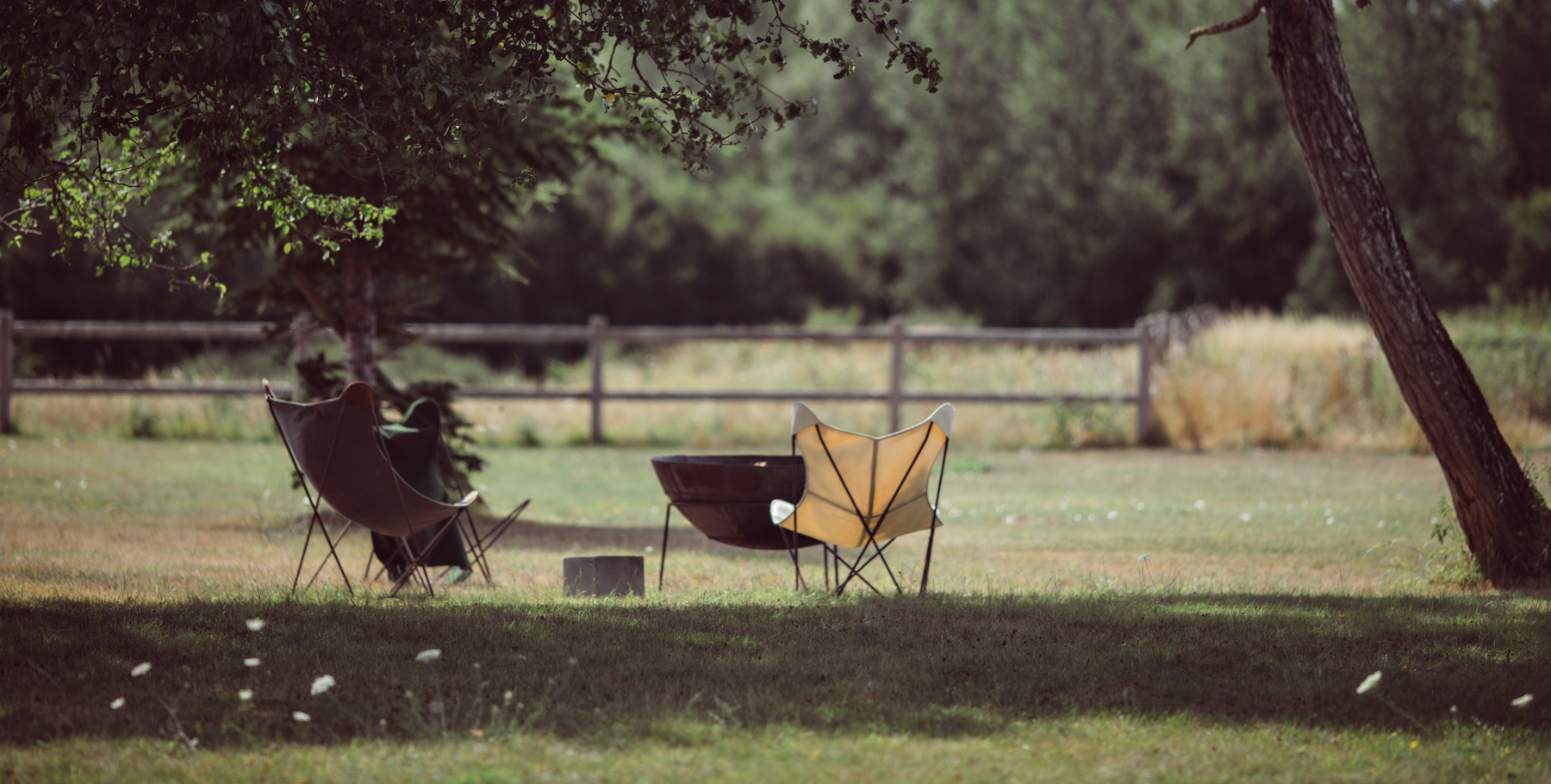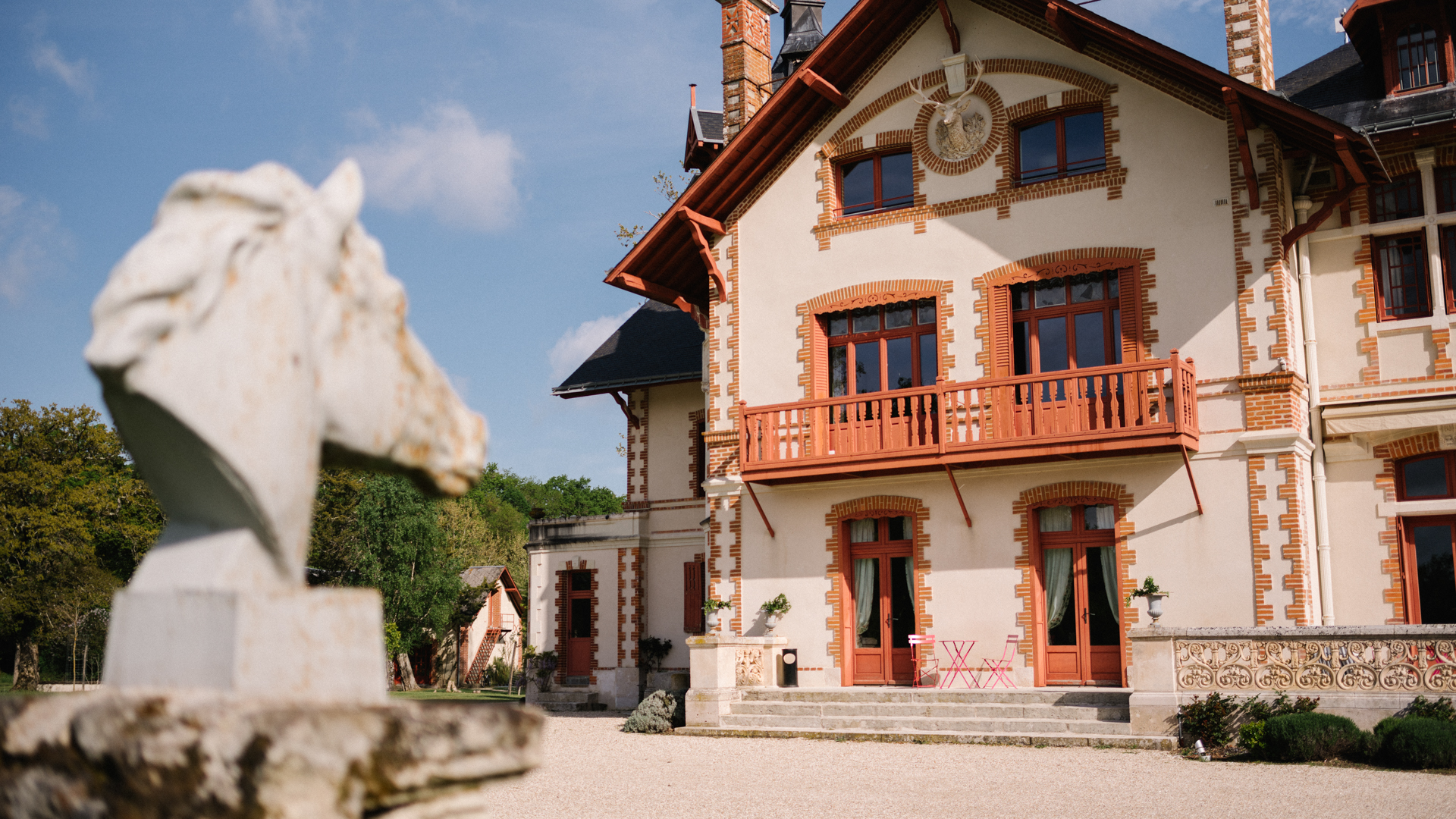 © Adrien Gavila Photographe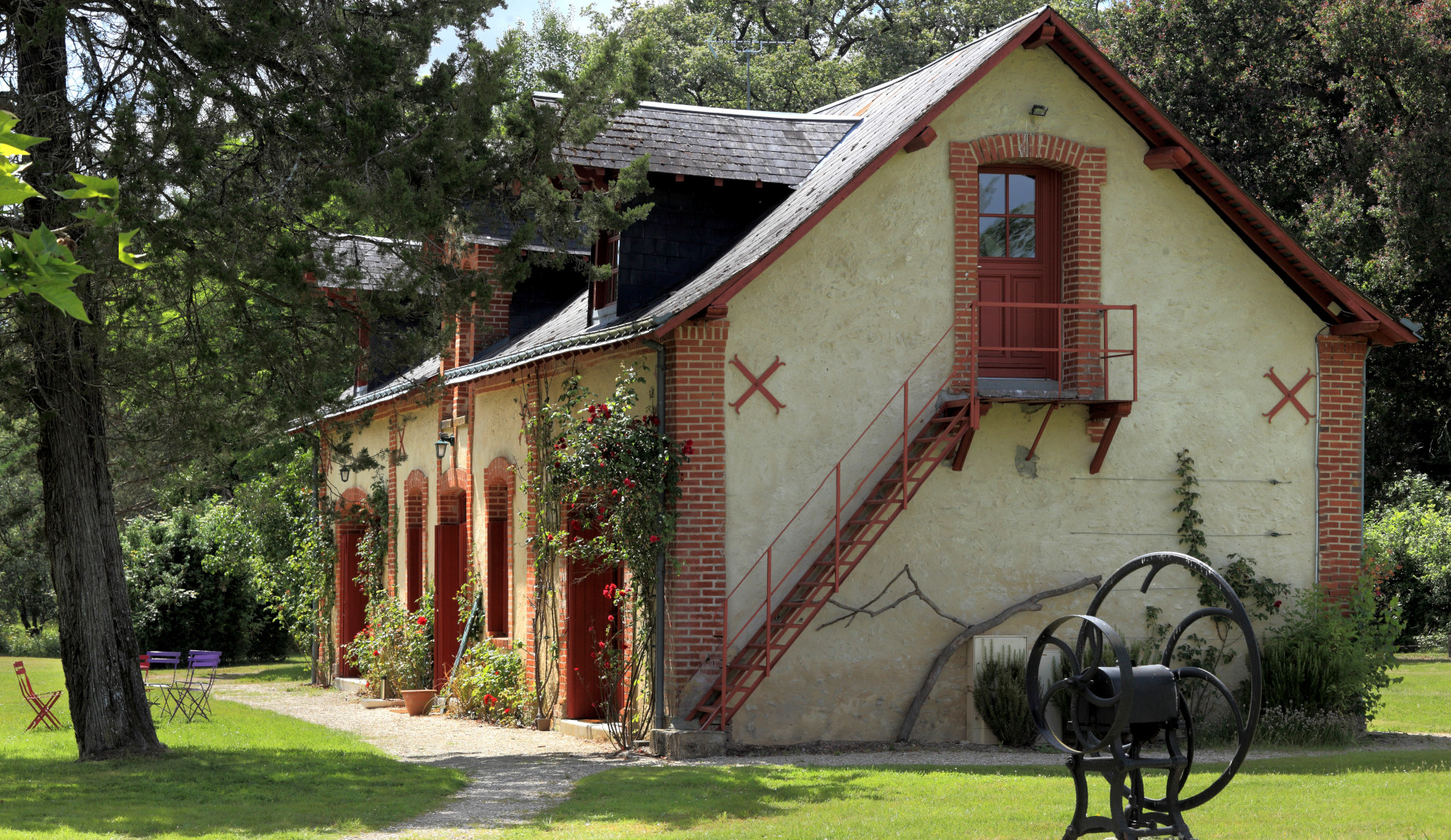 © Domaine de la Trigalière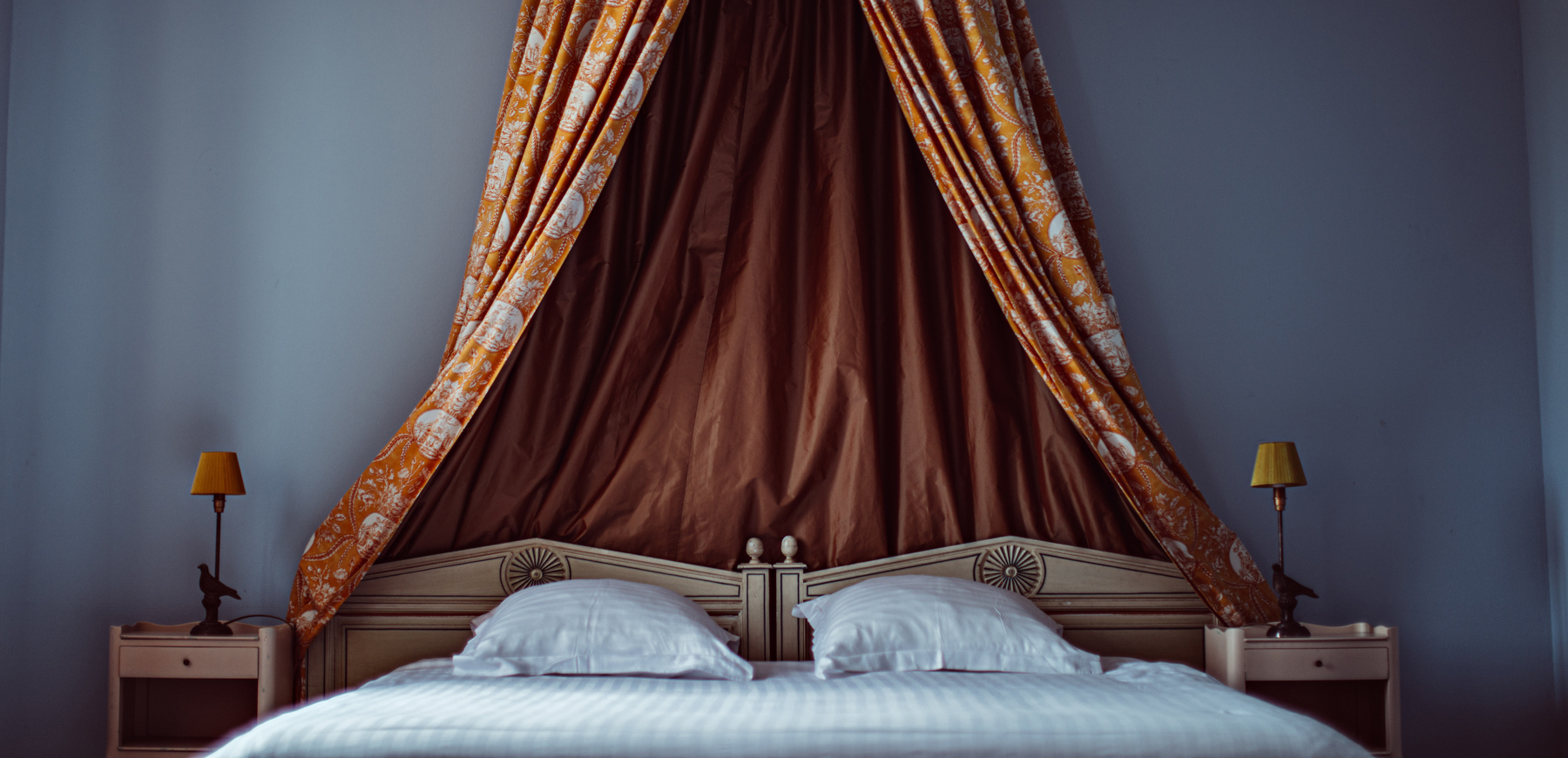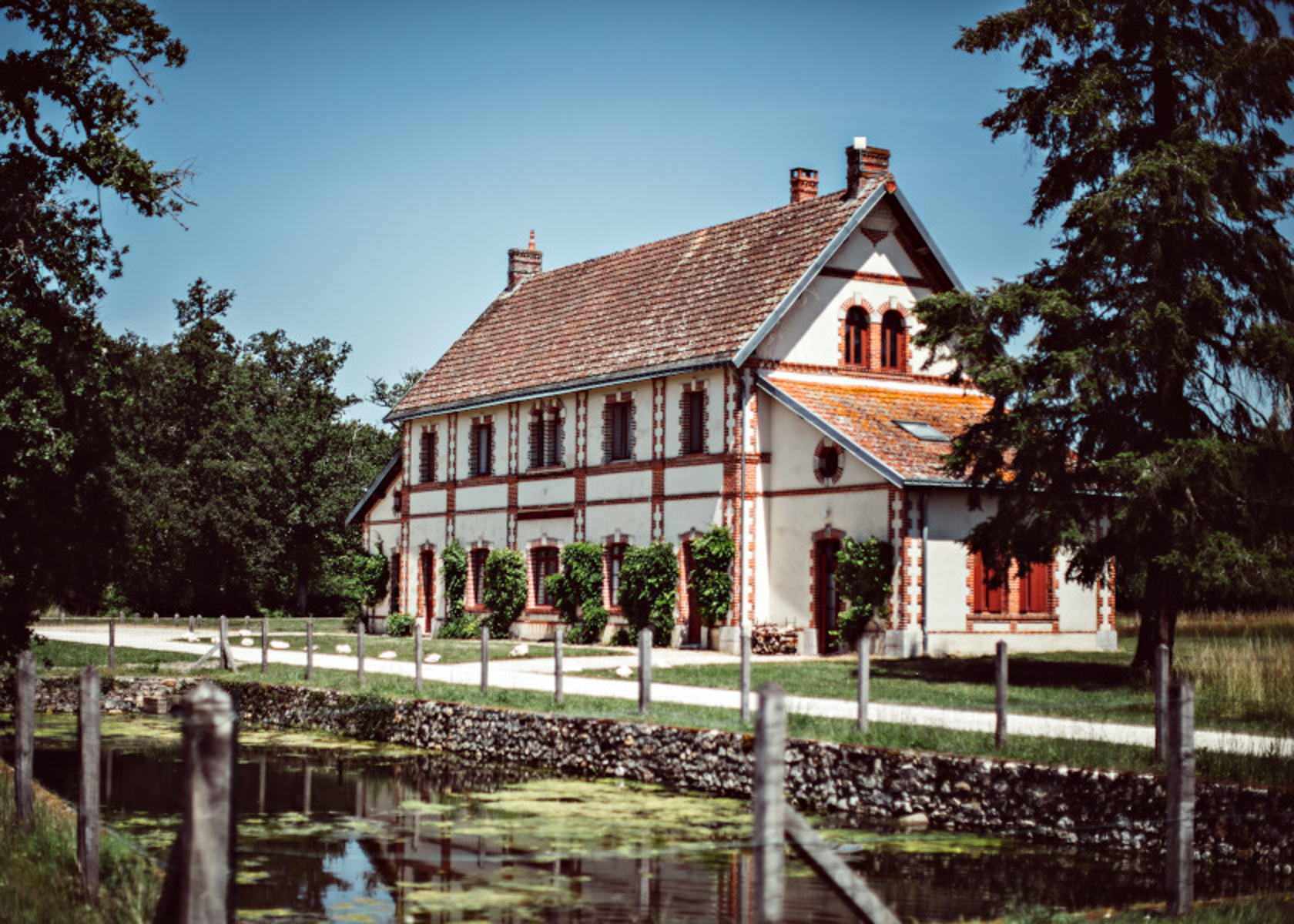 © Domaine de la Trigalière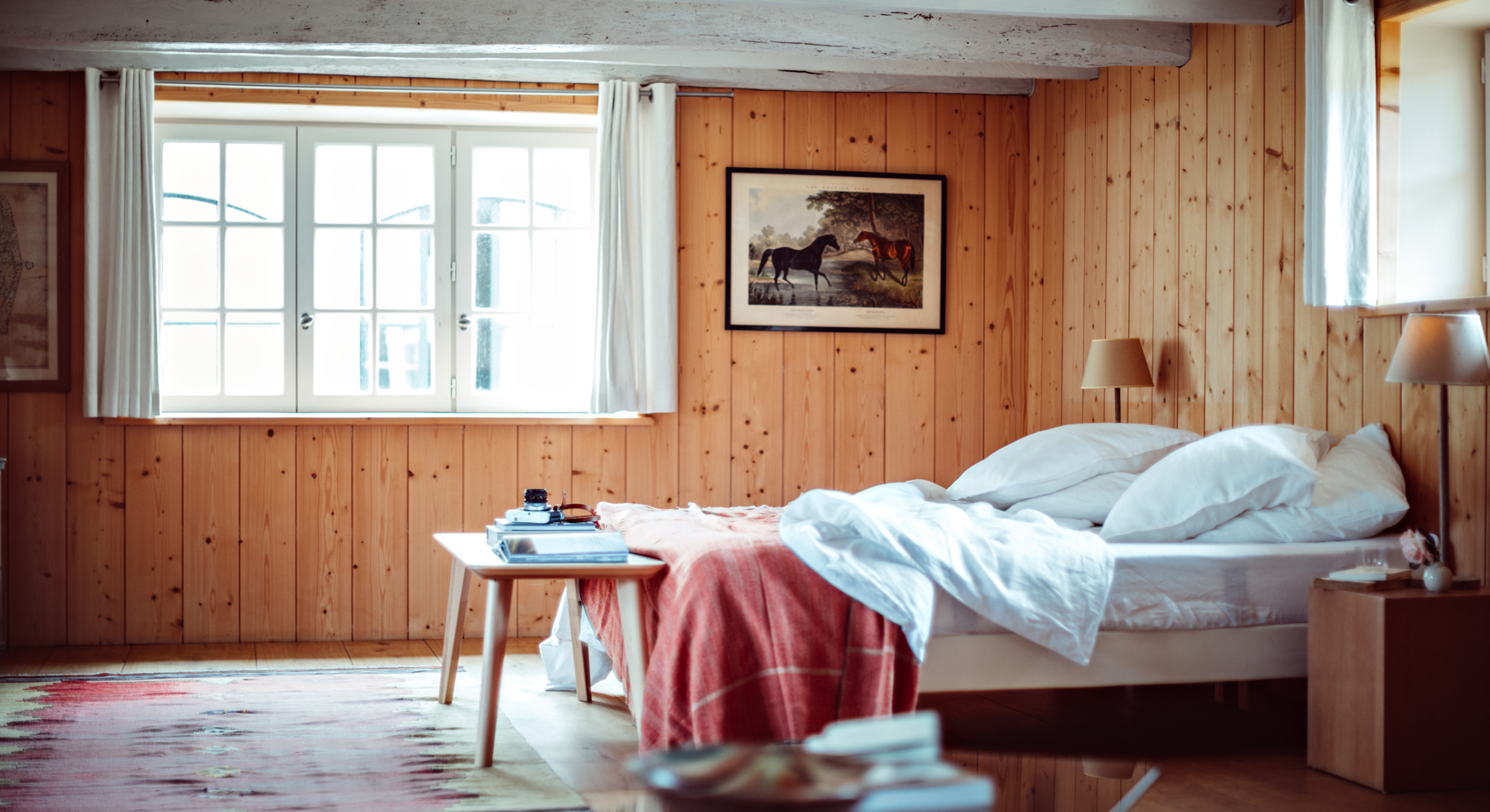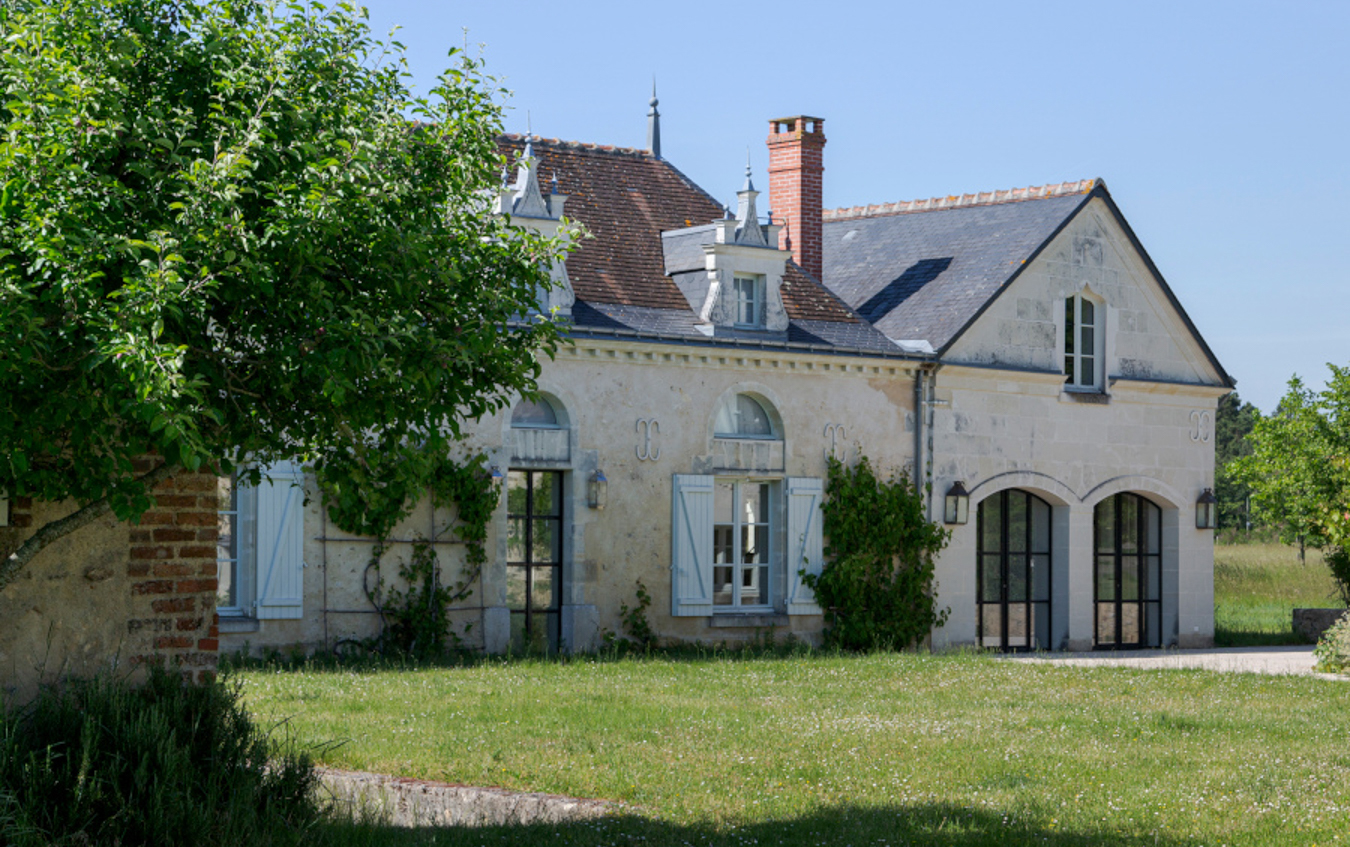 © Domaine de la Trigalière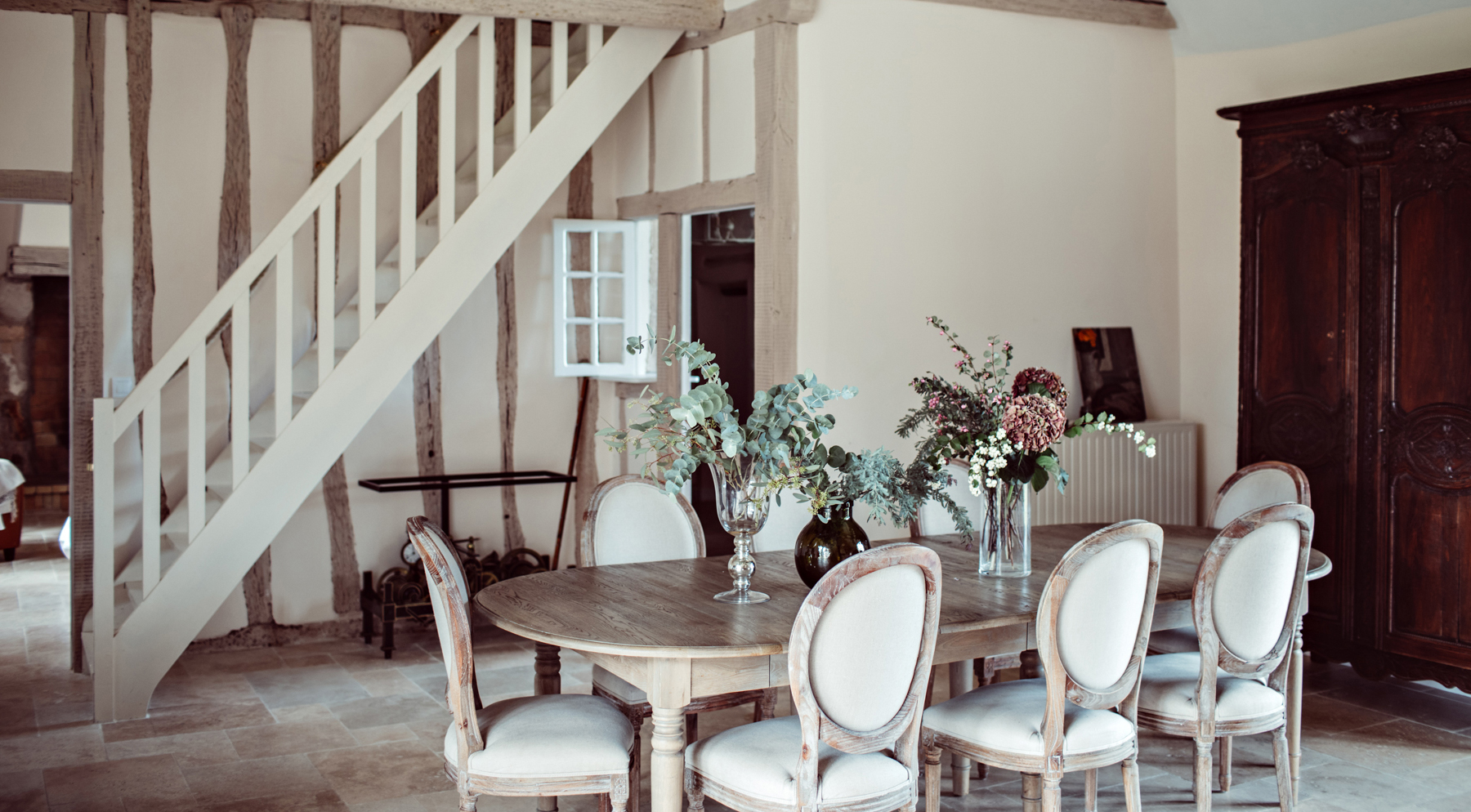 © Domaine de la Trigalière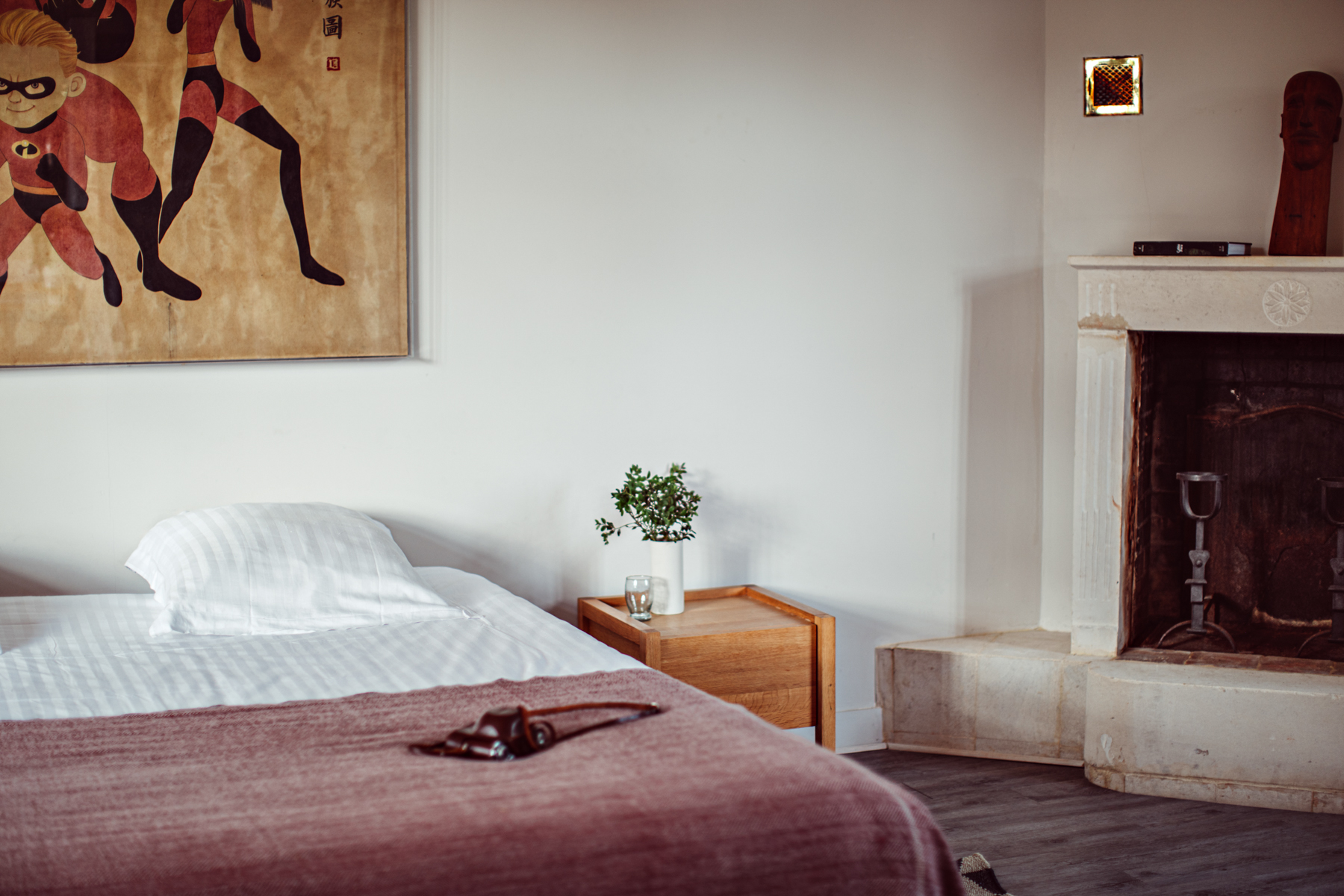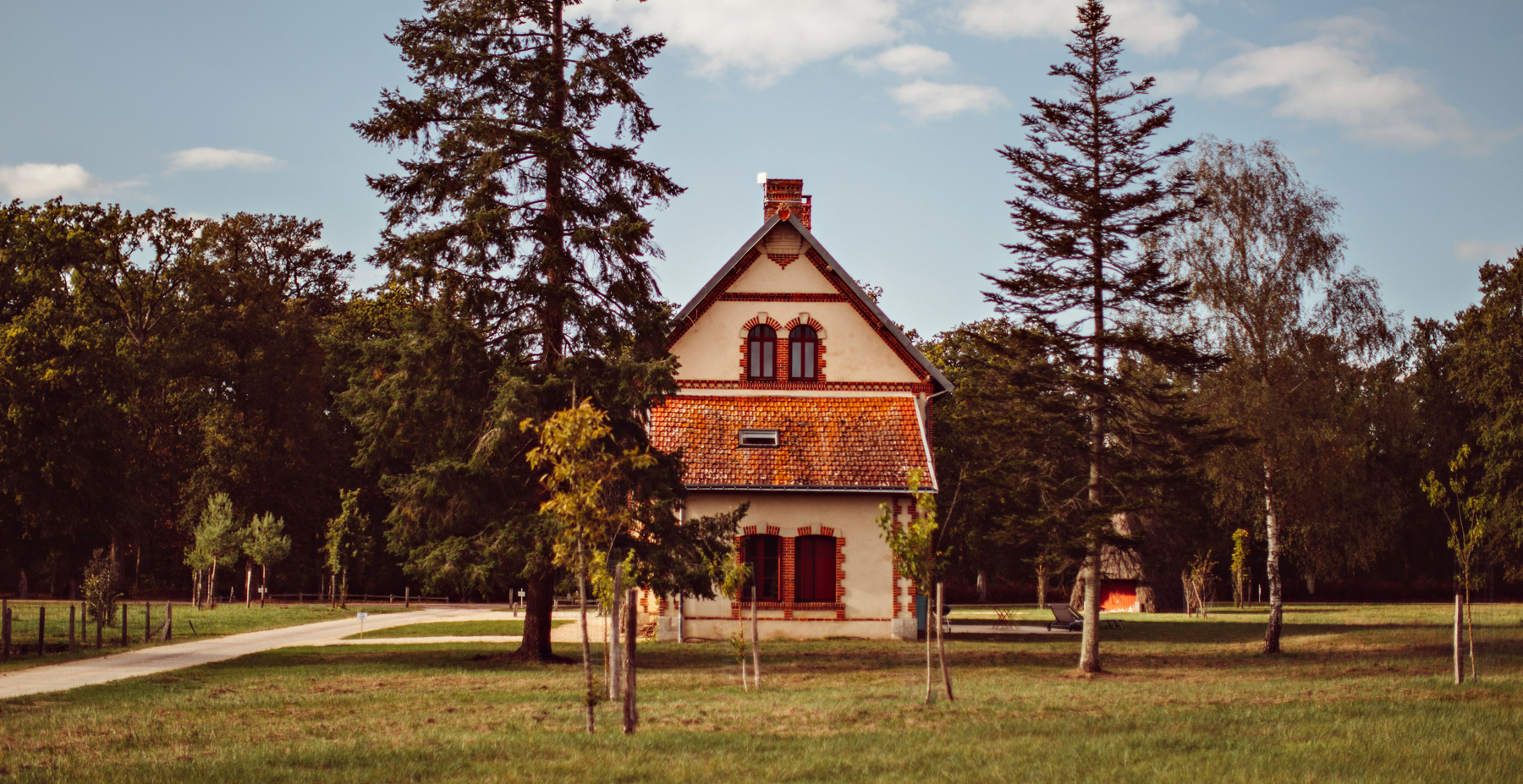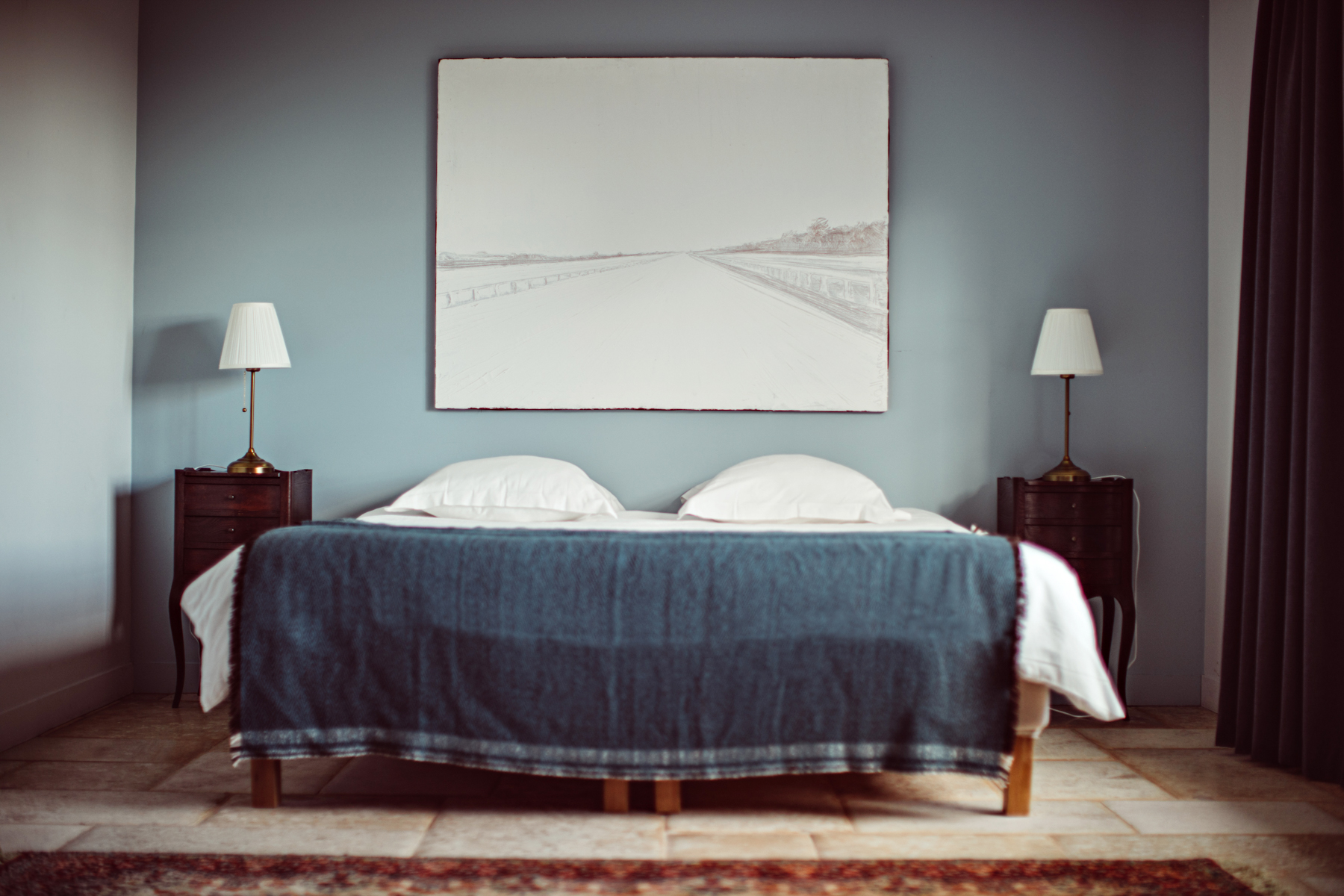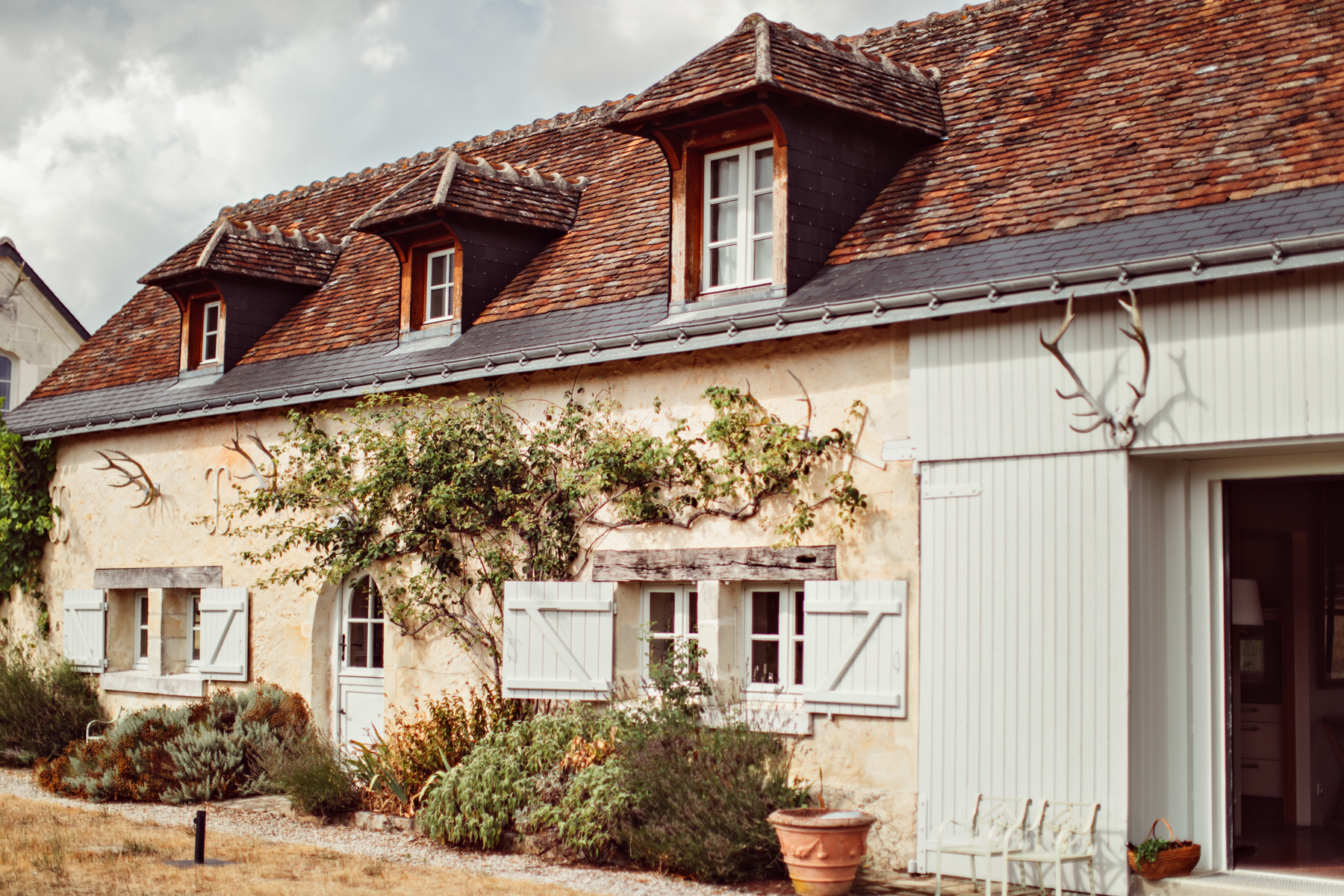 Prestigious Getaway close to nature in the Loire Valley
How about organizing your special event or your private holiday in one of the most beautiful places in France? Direction the Loire Valley, 2:30 hours away from Paris for a memorable stay at Domaine de la Trigalière!
Embrace the sweetness of life at Domaine de la Trigalière, a beautiful place set in hectares of greenery in the heart of the Loire Valley, 30km from Tours. Built around a sumptuous English cottage, the fifteen lodges invite you to fully enjoy unspoiled nature between ponds, forests, and wildlife.

Whether you are a couple, a family or a group of friends, one of the accommodations of the Domaine de la Trigalière meets your expectations. 5 lodges accommodate 12 to 18 guests, 6 lodges accomodate 8 to 10 guests, finally, the 4 family lodges are perfect for a stay of 4. Each one has a refined decoration inspired by the rural family cotages of Touraine: charm and comfort are part of it!
The Domaine de la Trigalière is an exclusive address where you feel at home, while enjoying the amenities of a hotel. Cozy style lodgings, organized around a hundred hectares with personalized services ... This is the setting for your next getaway!
How about a special place for your ceremonies, receptions or corporate event at 2:30 hours away from Paris?
Today, the Domaine de la Trigalière also designs your tailor-made events and realizes your most ambitious dreams so you can live an unforgettable experience in this unique setting!