CHÂTEAU D'UZER
Luxury guest house located in southern Ardèche, between Provence and Cévennes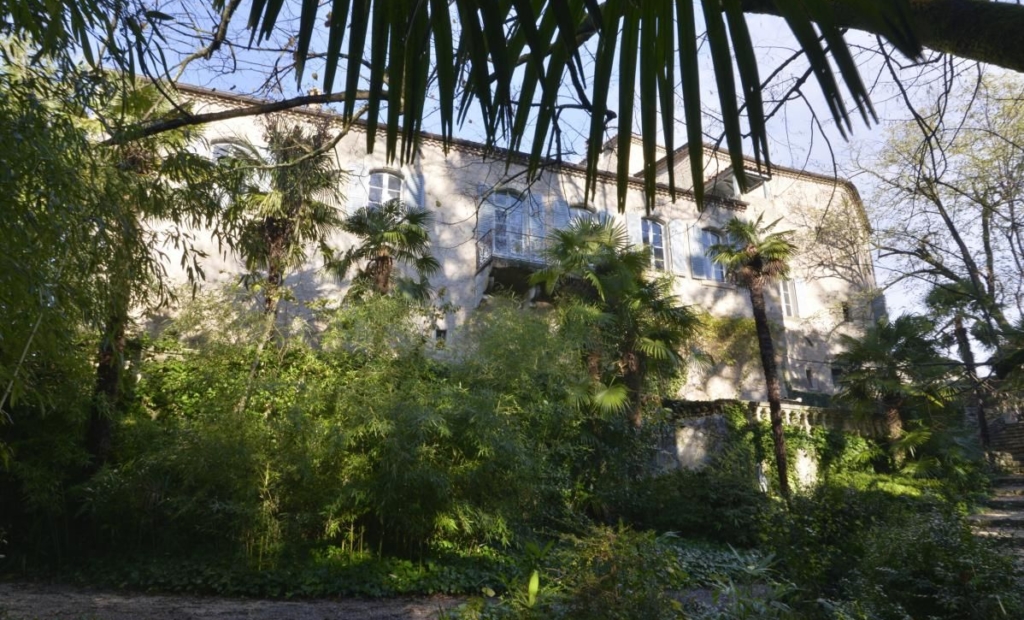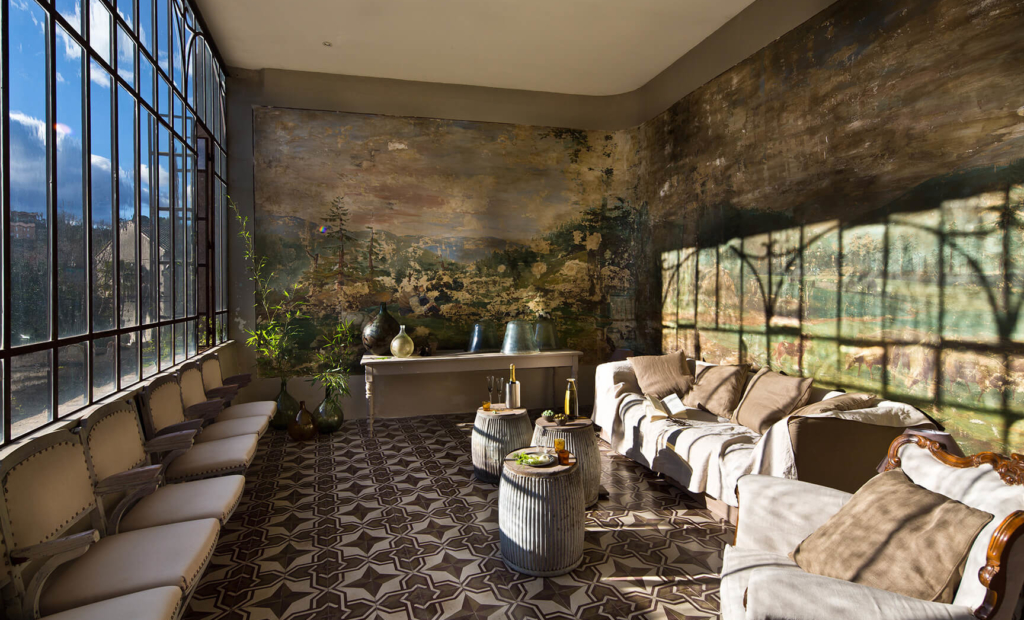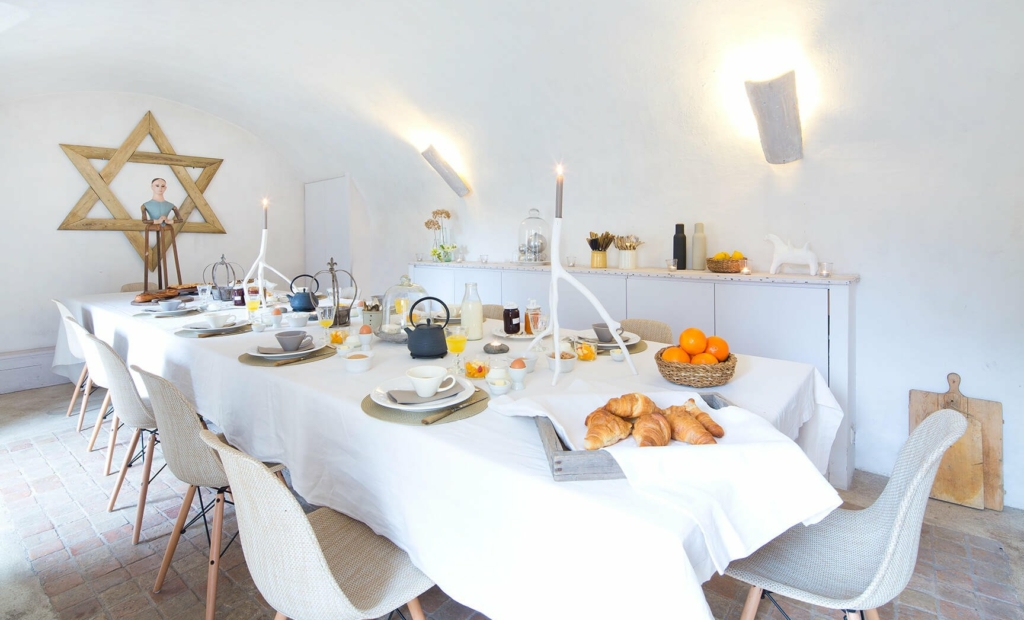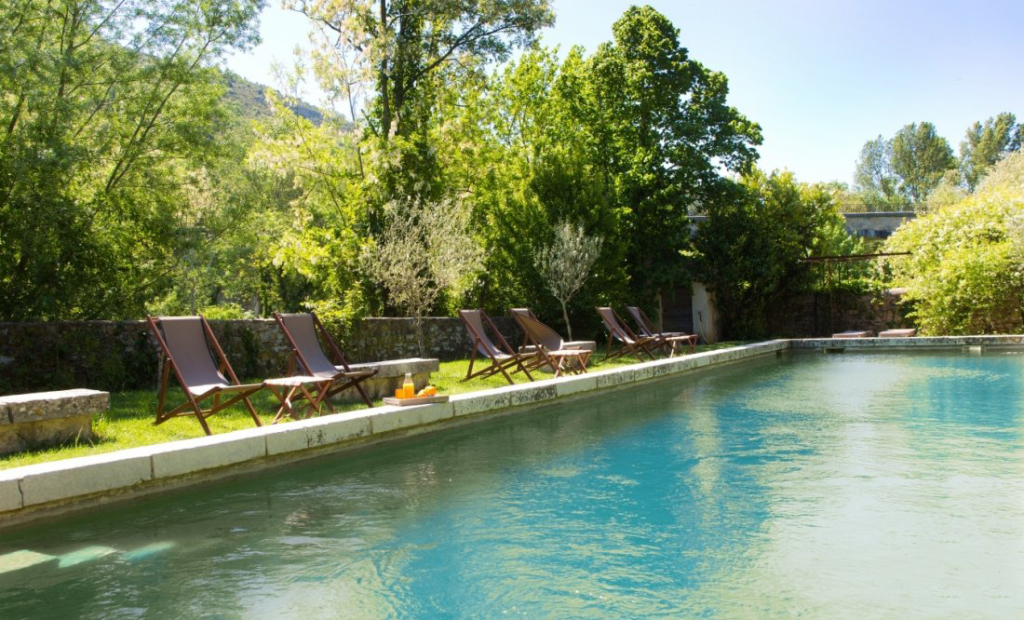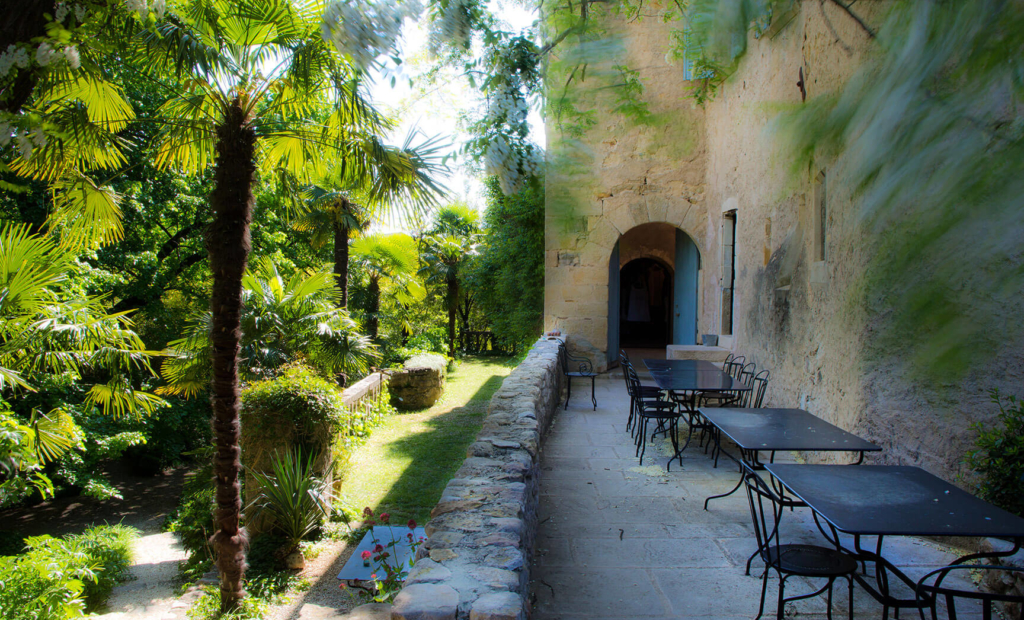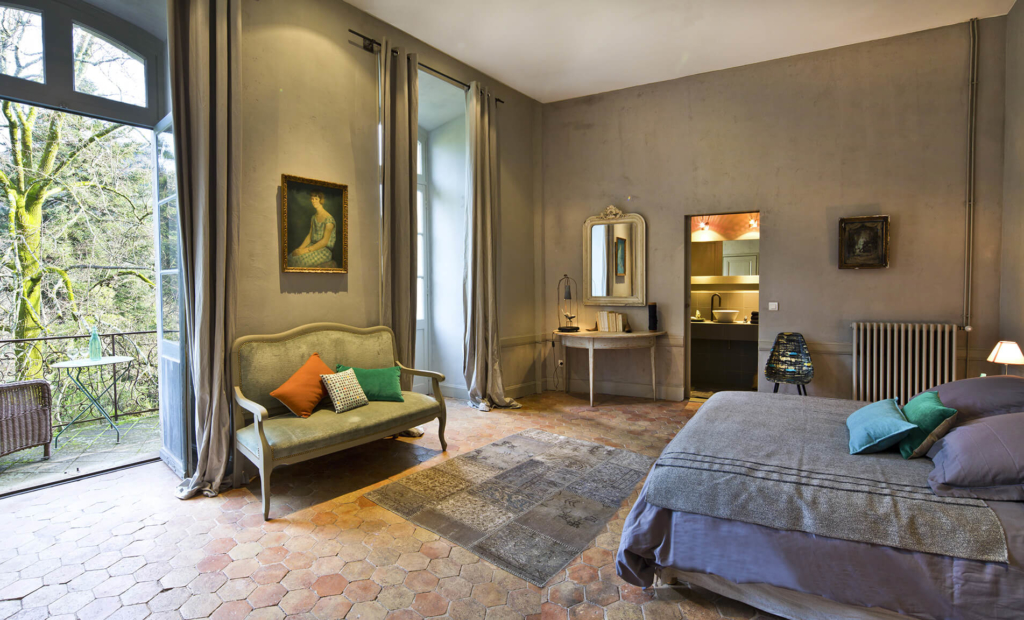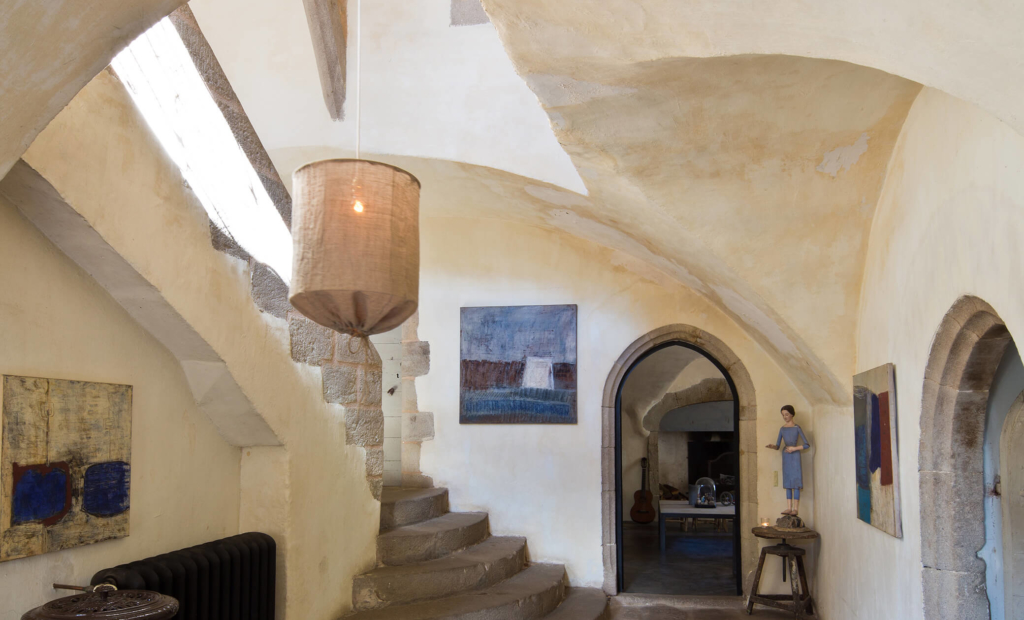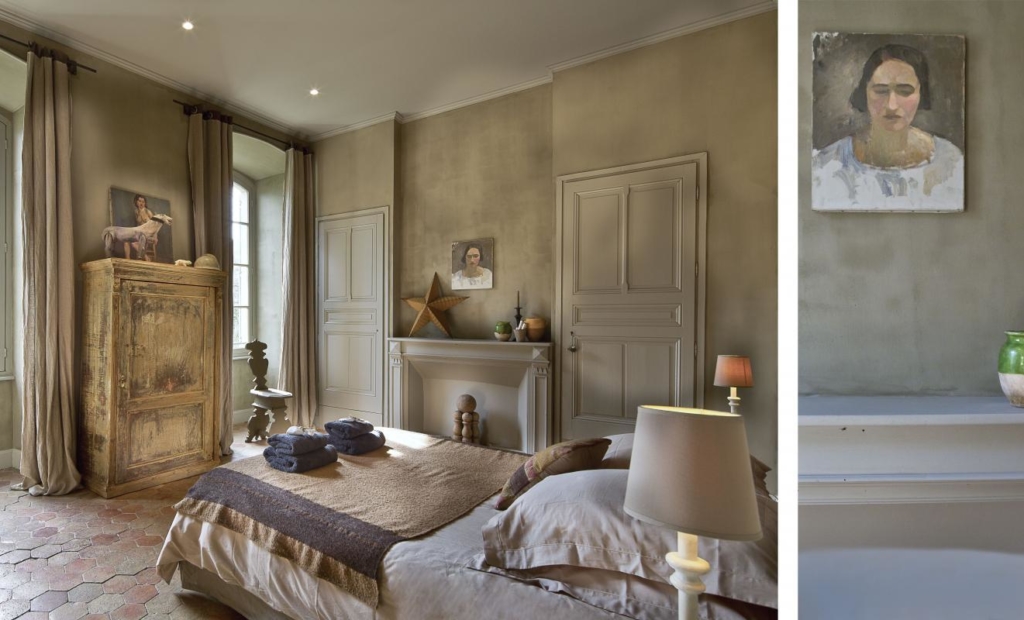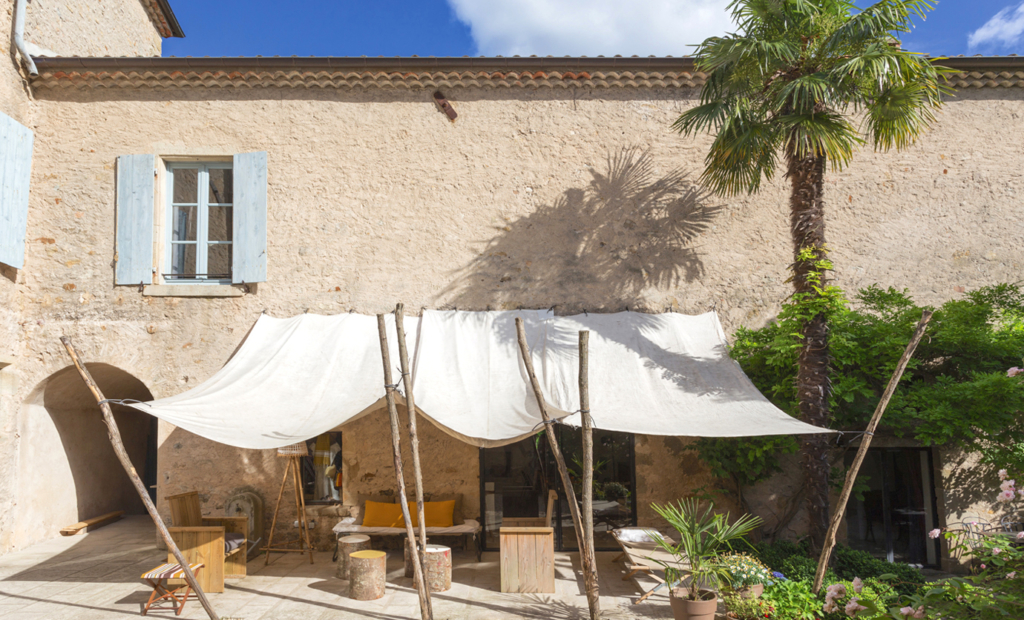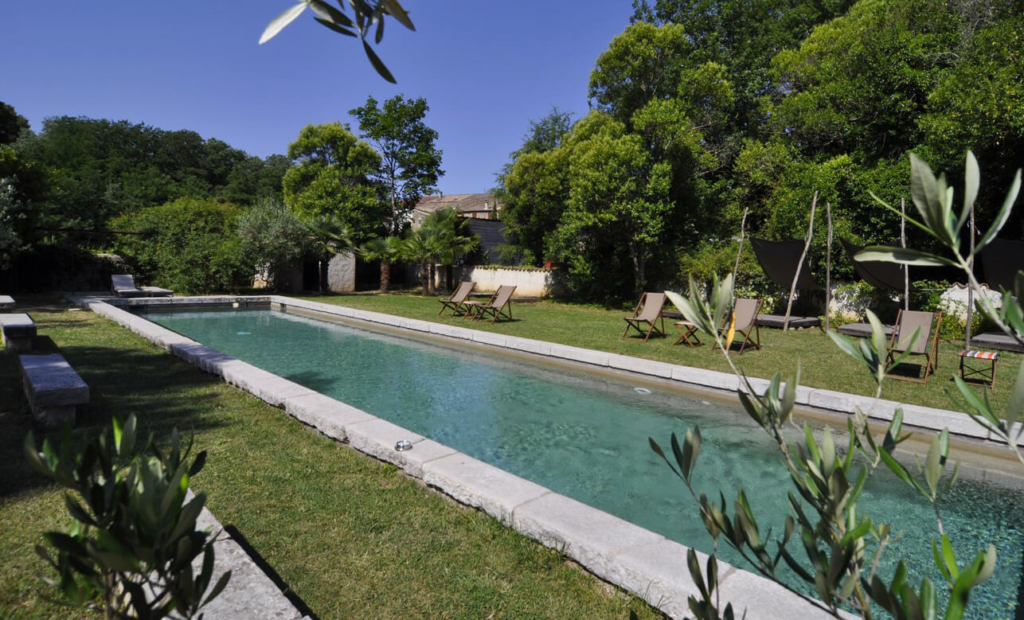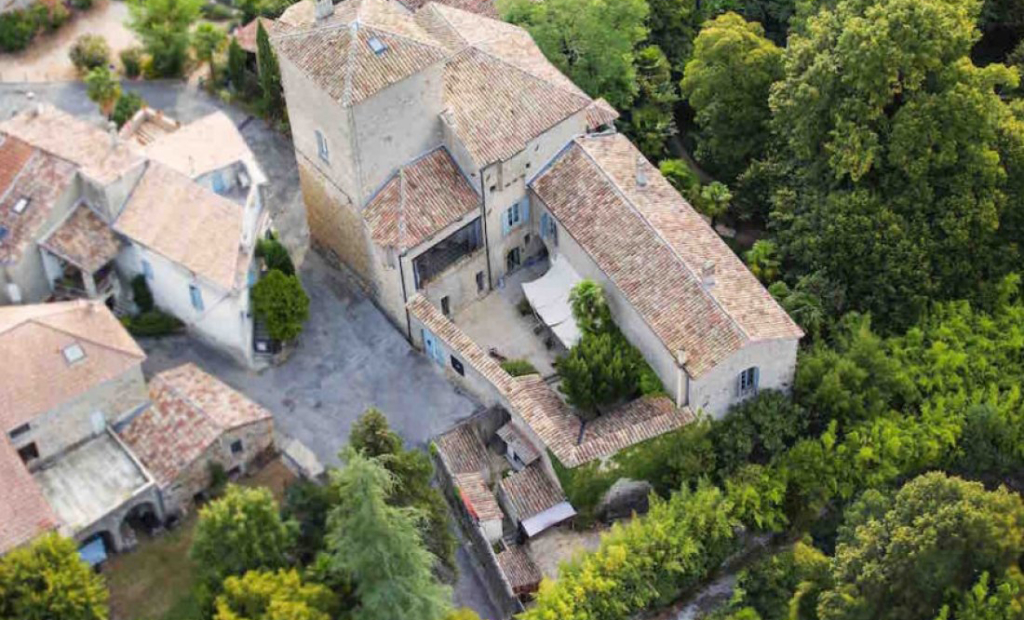 Luxury guest house with a beautiful park
Ready for a high-end stay in the great outdoors? Head for Château d'Uzer in southern Ardèche, between Provence and Cévennes!
Housed in a medieval village, Château d'Uzer is a generous and poetic haven of peace. It reserves for its guests as many rooms, nooks, nooks and crannies as atmospheres, while outside, courtyard, terraces, fountain, hundred-year-old trees, shaded paths lined with boxwood, rose garden, delight nature lovers.
The reception of the hosts continues for the greatest pleasure of all at the Château d'Uzer. The owner adds a shop, called "La Cerise sur le Château". She offers a fine selection of unusual objects, antiques, finds brought back from her many journeys, as well as her creations, in particular cade wood candlesticks, linen suspensions and kilim cushions.
The exuberance of tropical vegetation in the Château d'Uzer park will make you dive into an enchanted setting!
CONTACT
Château d'Uzer

15 place Général Mangin
07110 - Uzer
Tél : 04 75 36 89 21