CHÂTEAU DE VILLERSEXEL
Prestigious property located close to Belfort in Burgundy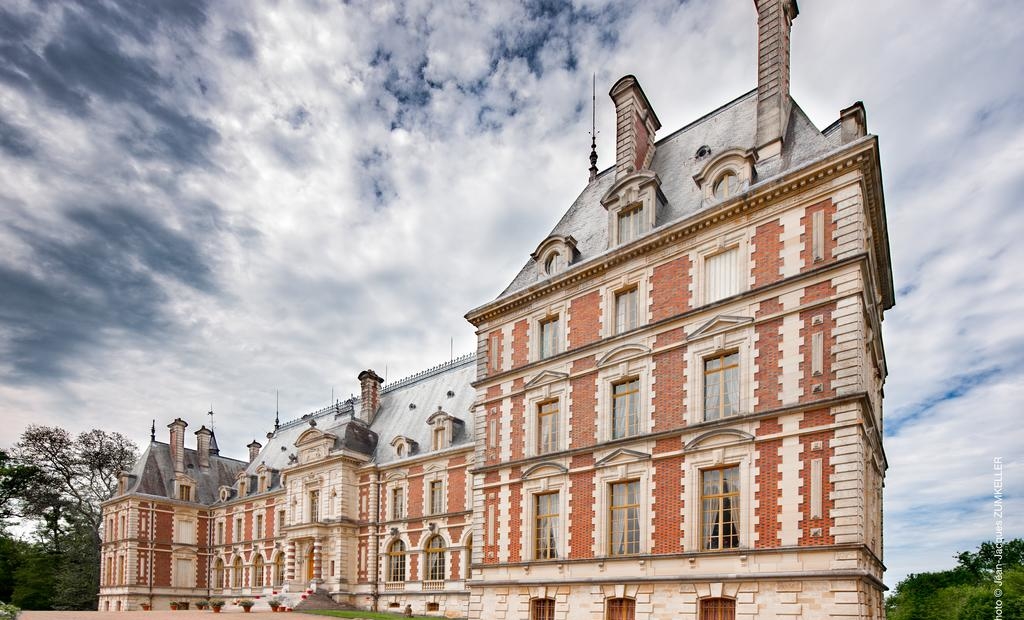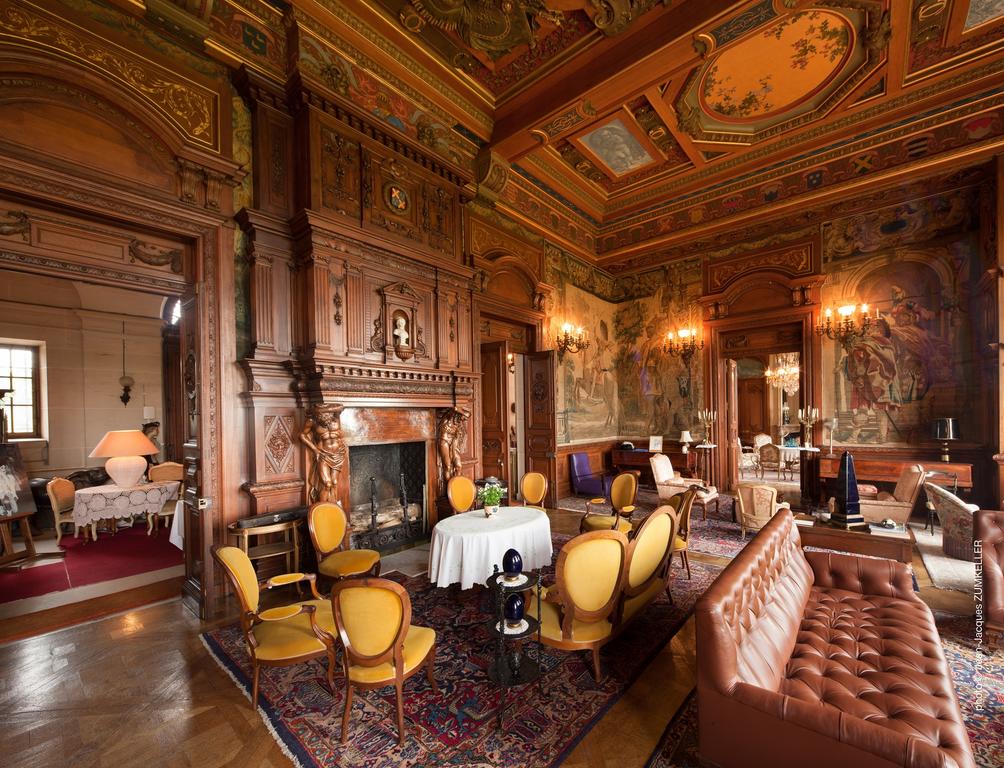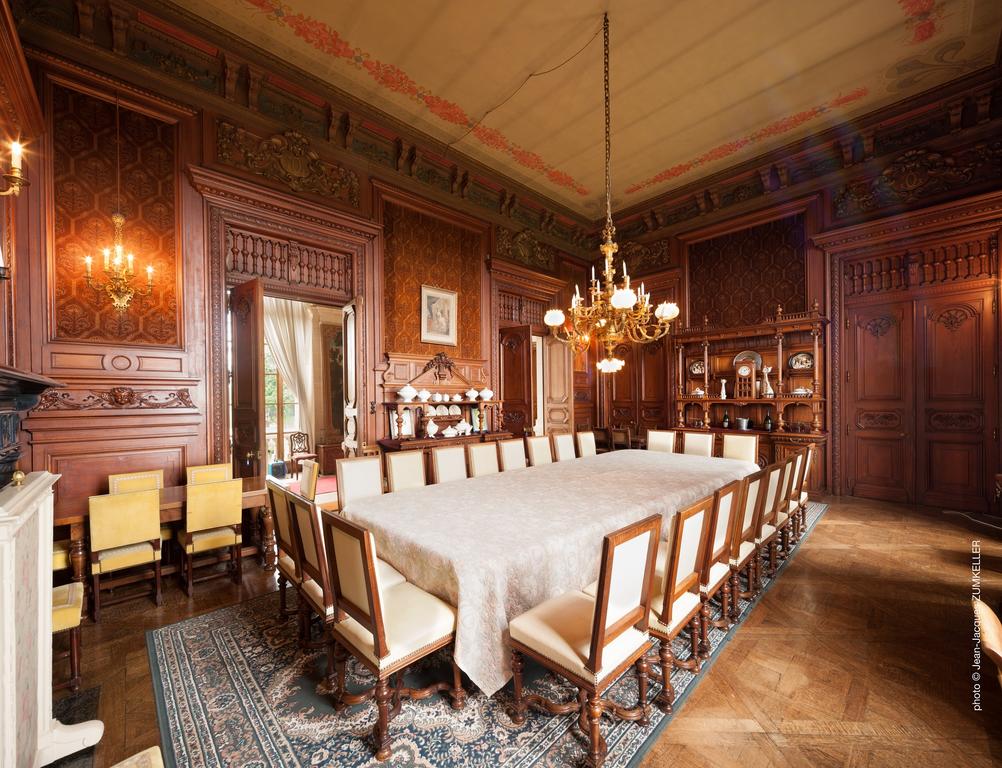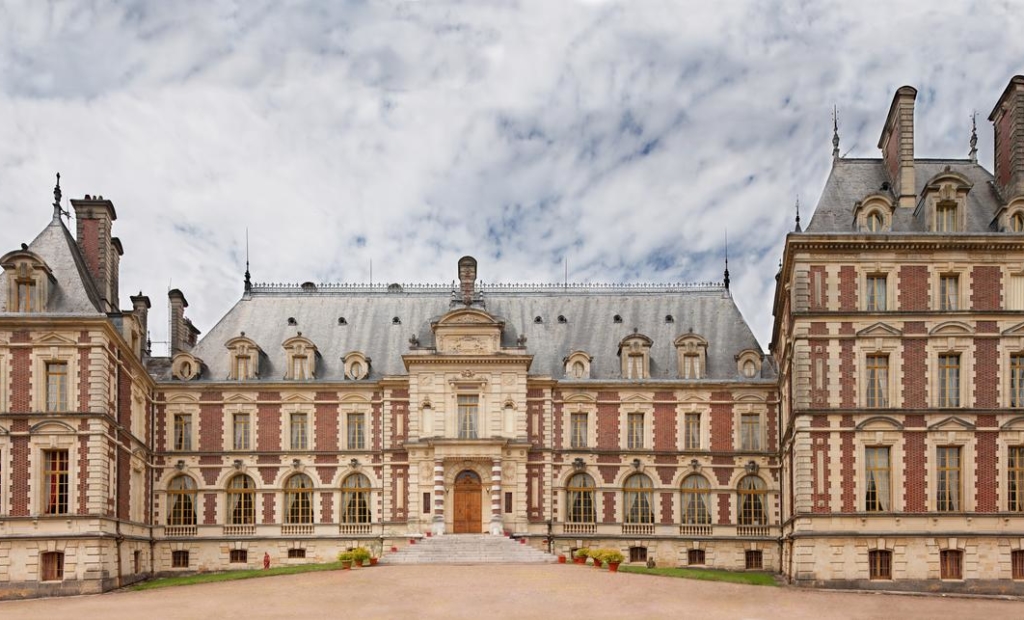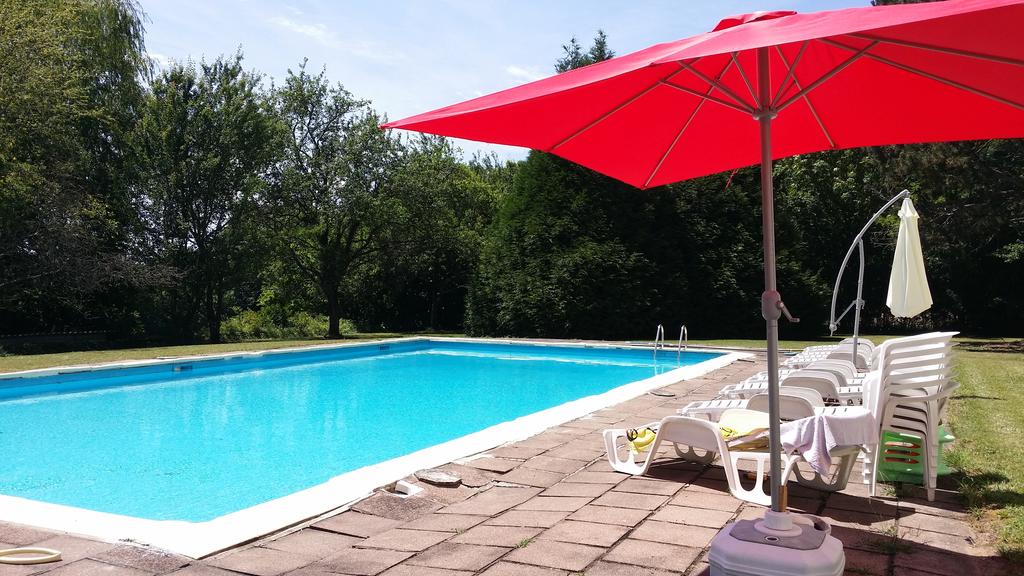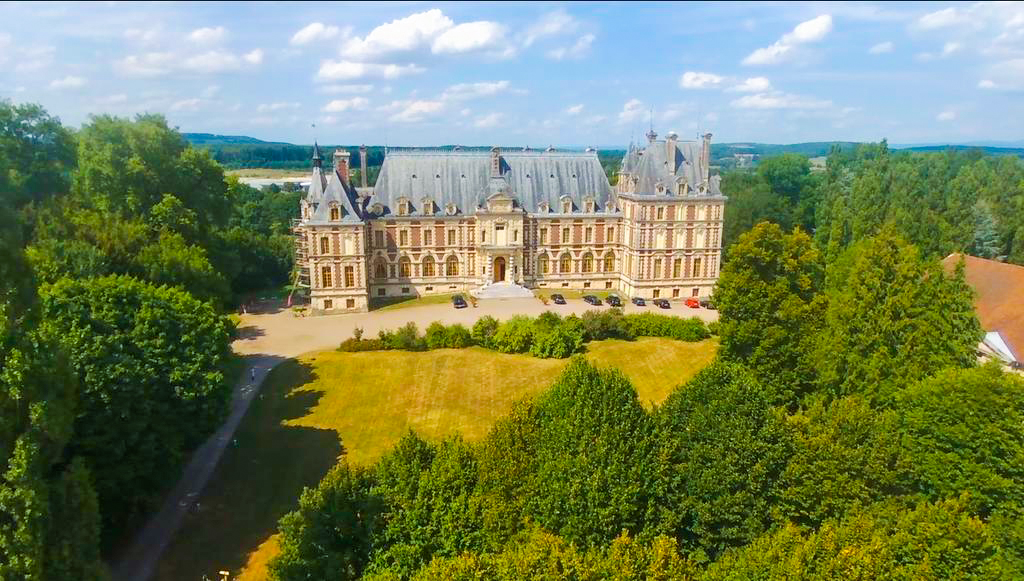 Luxury stay at the Château de Villersexel in Burgundy
Do you dream of relaxing in a green region? Go to Burgundy to the Château de Villersexel, a prestigious residence located near Belfort.
In the Bourgogne Franche Comte region, experience an idyllic stay at Château de Villersexel. More than a hotel or a gîte, the Château de Villersexel is above all a prestigious guest house and they will be happy to welcome you there. You are already there ... Discover the history of a place, a family, a French heritage furnished and inhabited as it was a century ago. According to the magazine "Propriete de France": Villersexel Castle is the most beautiful castle of the 19th century, both for its interior and exterior appearance and for the presence of original furniture.
Château de Villersexel welcomes you to an area steeped in history. Enjoy the calm and comfort of this sumptuous property. A few kilometers from Belfort, Besançon, Vesoul or Mulhouse. This exceptional place is the stage of your stays in Burgundy.
CONTACT
Château de Villersexel

63 Place de l'Hôtel de ville
70110 - Villersexel

Tél : 03 84 20 51 53