CHÂTEAU DE VAUX-LE-VICOMTE
Dream rental property on the biggest private monument in France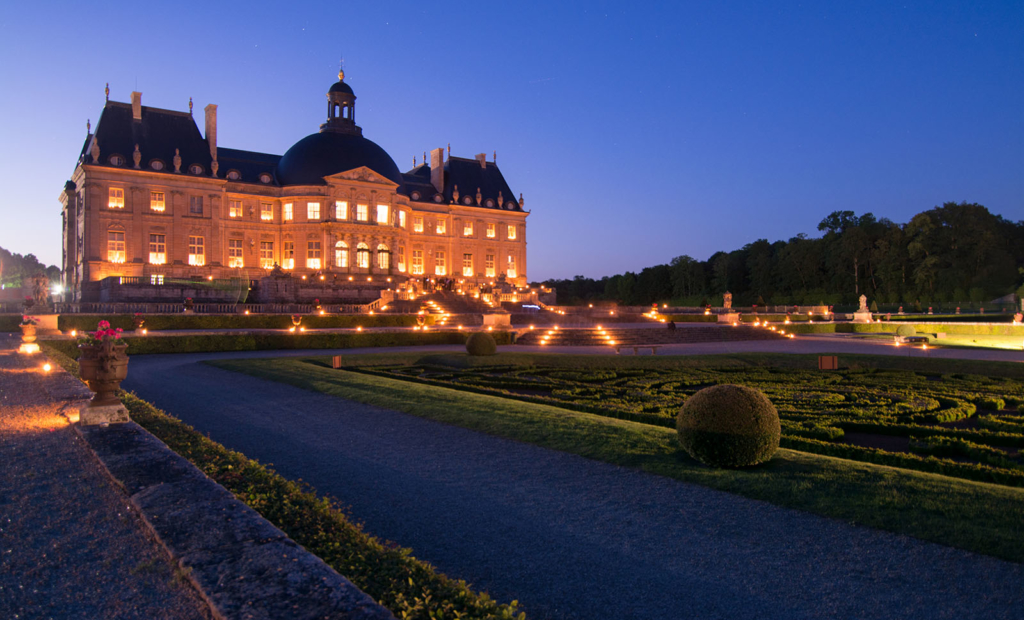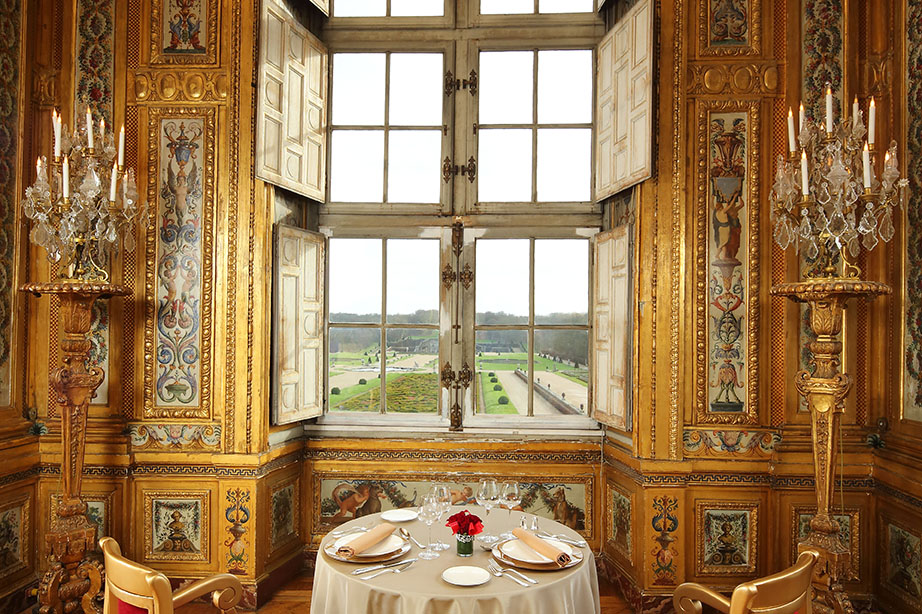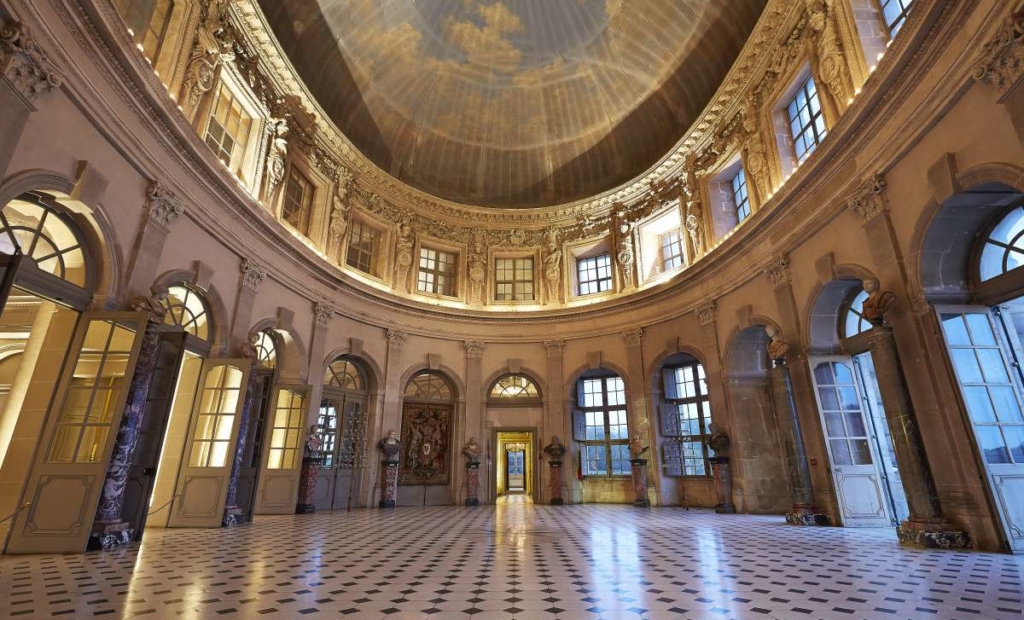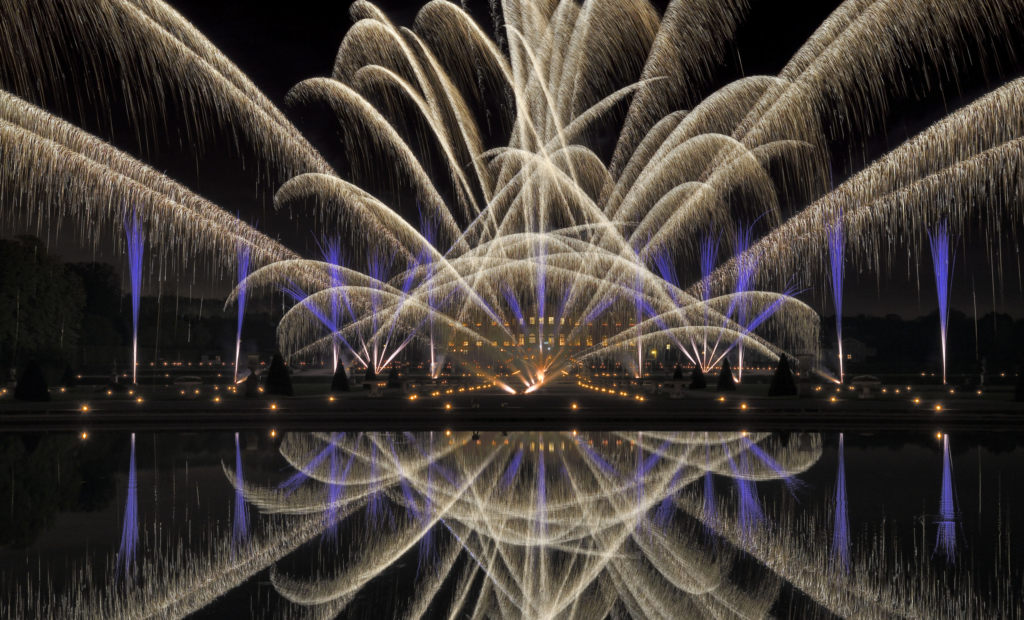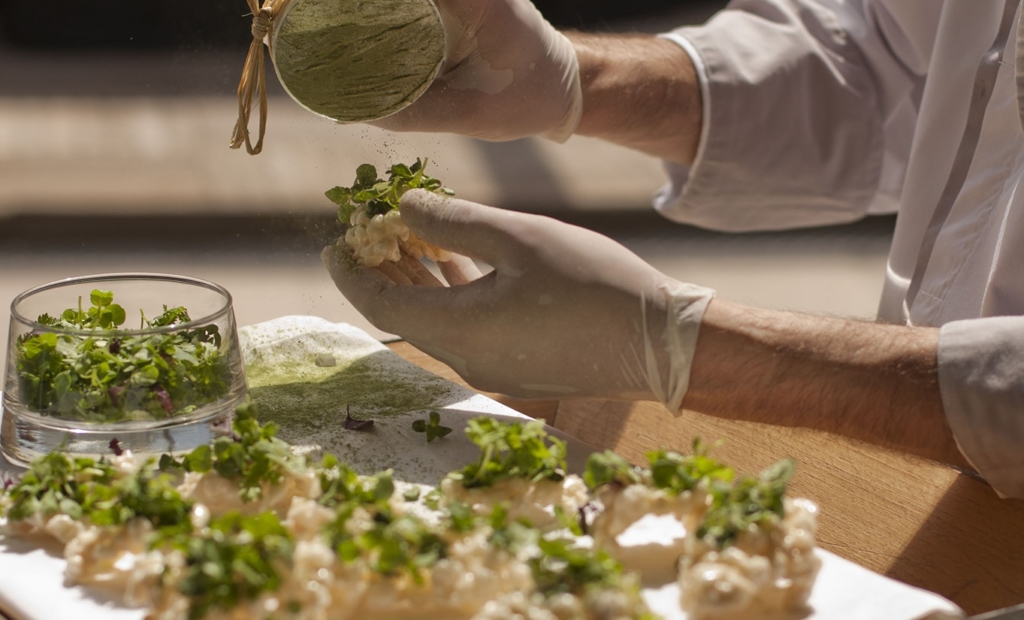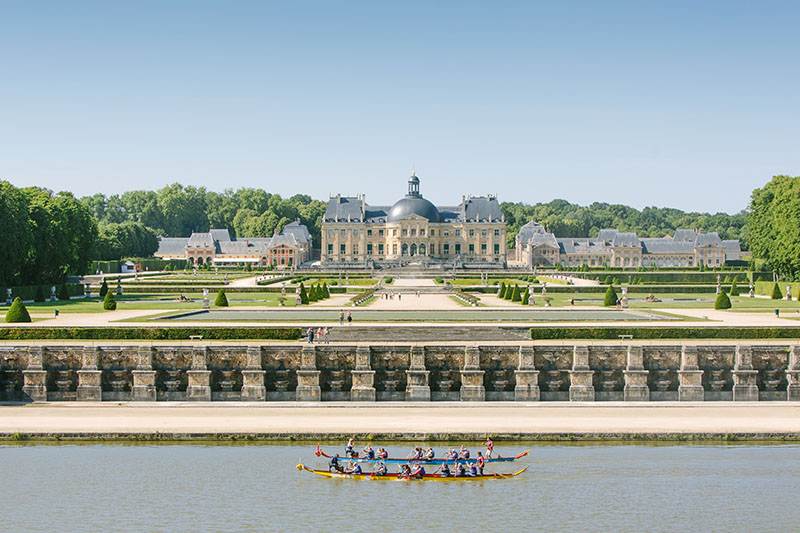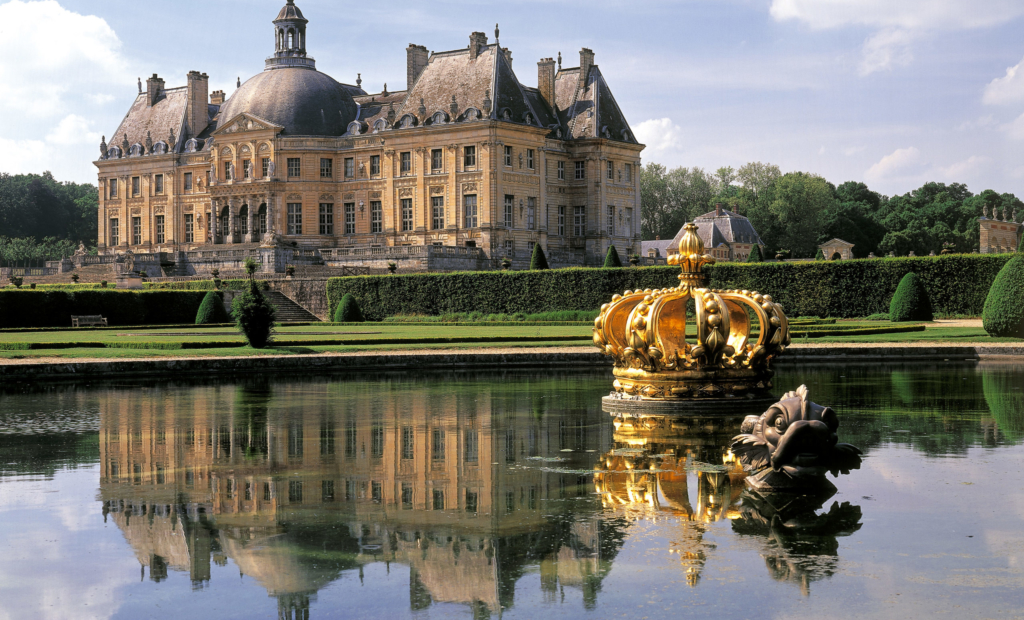 Organize your exceptional receptions in the biggest private monument in France
How about a privileged place for your gala ceremony, receptions or event close to Paris?
Only 45 minutes from Paris, discover the Château de Vaux le Vicomte, the biggest private castle in France classified as a Historic Monument. Built by three of the greatest artists of the 17th century, the architect Louis Le Vau, the gardener André Le Nôtre and the painter and decorator Charles Le Brun, this dream place is a model of composition and inspiration.
Today, the Château de Vaux le Vicomte designs your tailor-made events and realizes your most ambitious dreams in order to make you live an unforgettable experience in this unique setting.
You will find at the Château de Vaux le Vicomte a selection of proposals for your business receptions, privatizations or seminars. However, they also offer tailor-made events, according to your desires and needs. The Château de Vaux le Vicomte remains at your disposal to accompany, compose and imagine your event with you.