CHÂTEAU DE MAURIAC
Luxury rental property located between Albi and Montauban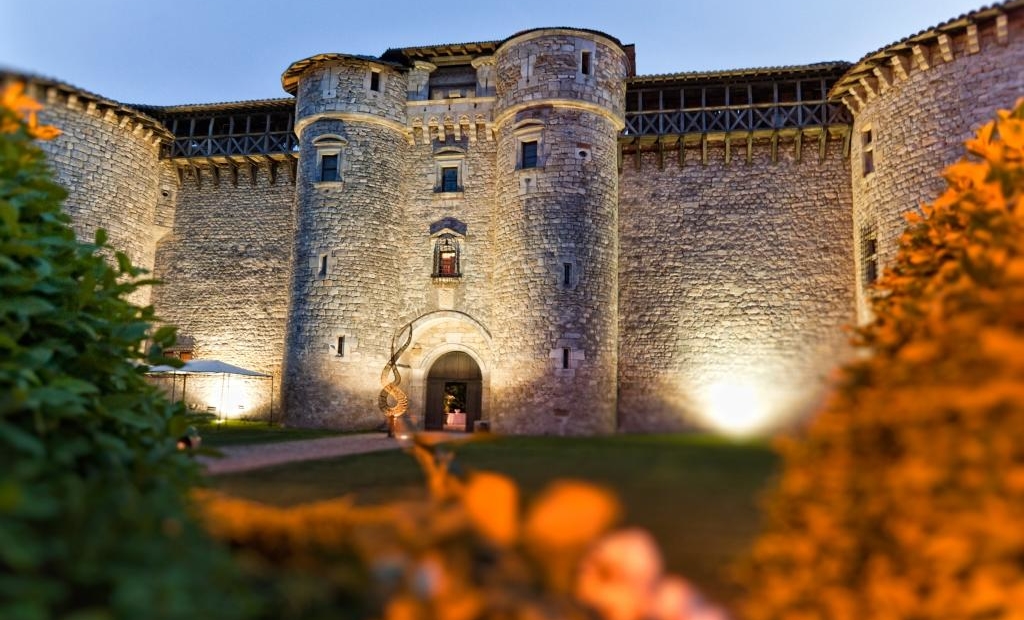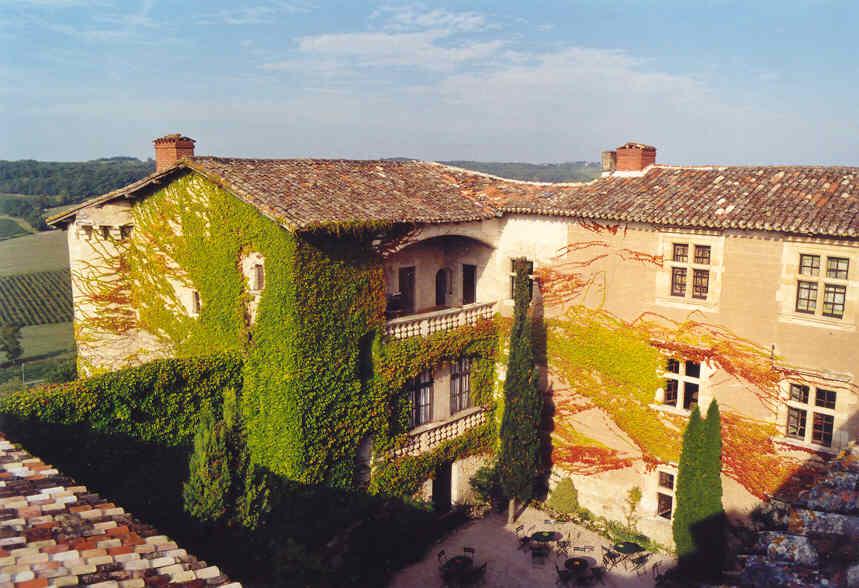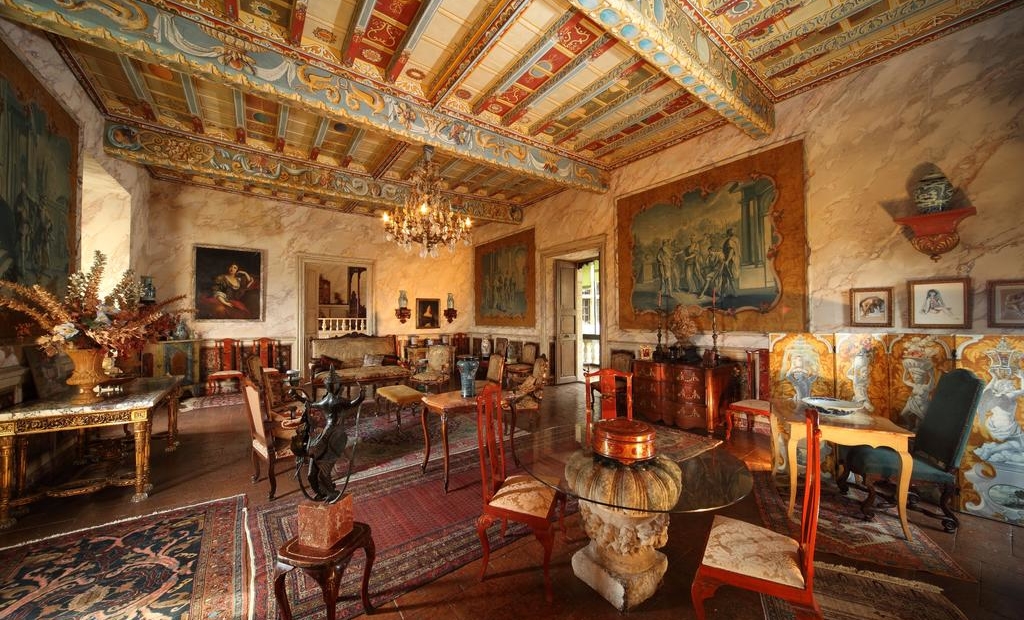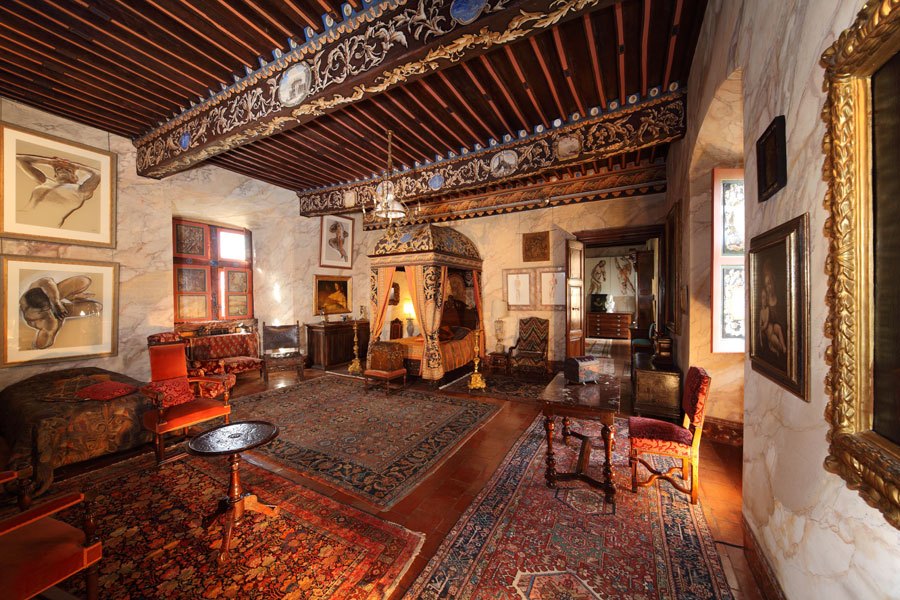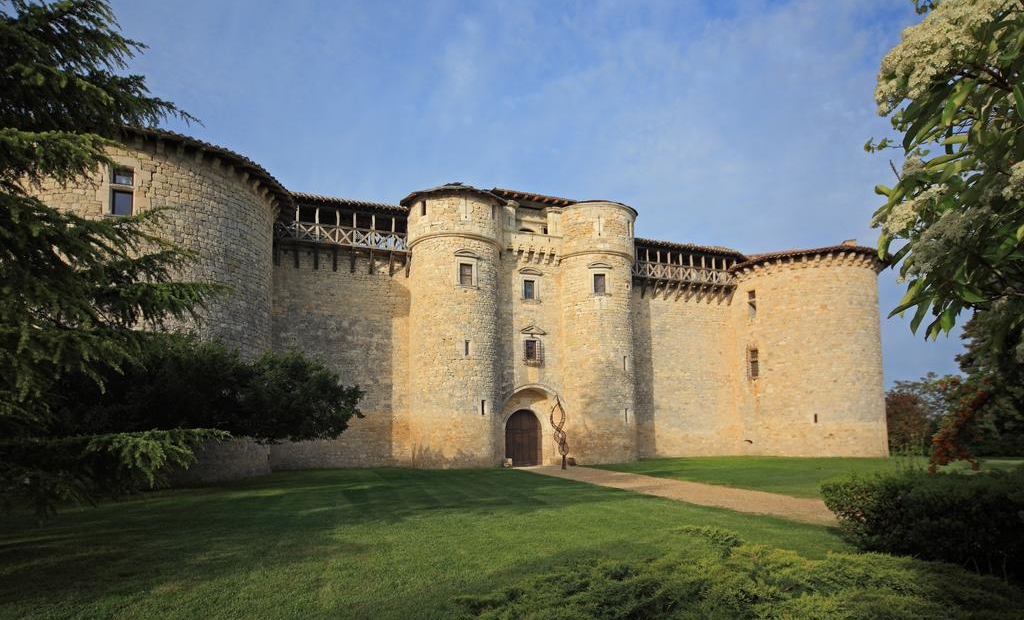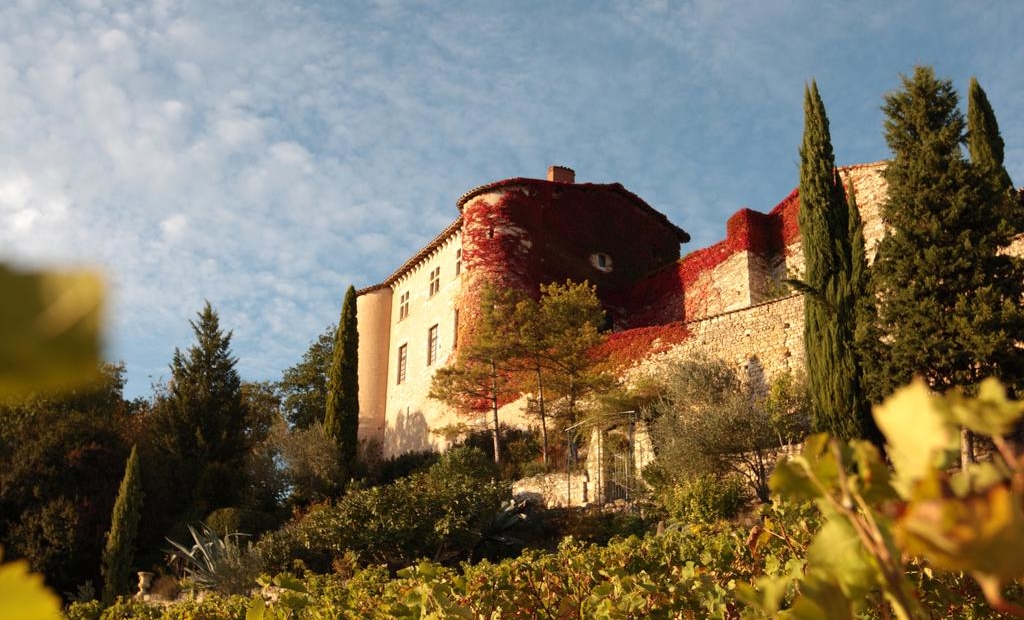 Luxury rental property located between Albi and Montauban
Fancy a unique rental? Welcome to the Château de Mauriac located between Albi and Montauban!
Classified as a historic monument, with 1 star in the Michelin guide, the Château de Mauriac (13th century) awaits you for a visit rich in History, Heritage and Painting. It is located in the Tarn, in the heart of the Albi-Gaillac-Cordes triangle. It was created by Guiraudus de Mauriaco, a templar, and was renovated thanks to the painter Bistes and his family. Indeed, they have brought it back to life since they settled there, more than 50 years ago!
The Château de Mauriac offers you a warm welcome and the most modern amenities. Take the time to stroll in its garden or relax on the roof terrace from where you can admire a unique panorama of the surroundings. One thing is certain, you will feel at home in this haven of peace!
CONTACT
Château de Mauriac

Lieu dit
81600 - Senouillac
Tél : 05 63 41 71 18