CHÂTEAU DE LA POMMERAYE
A luxury guest house castle in Normandy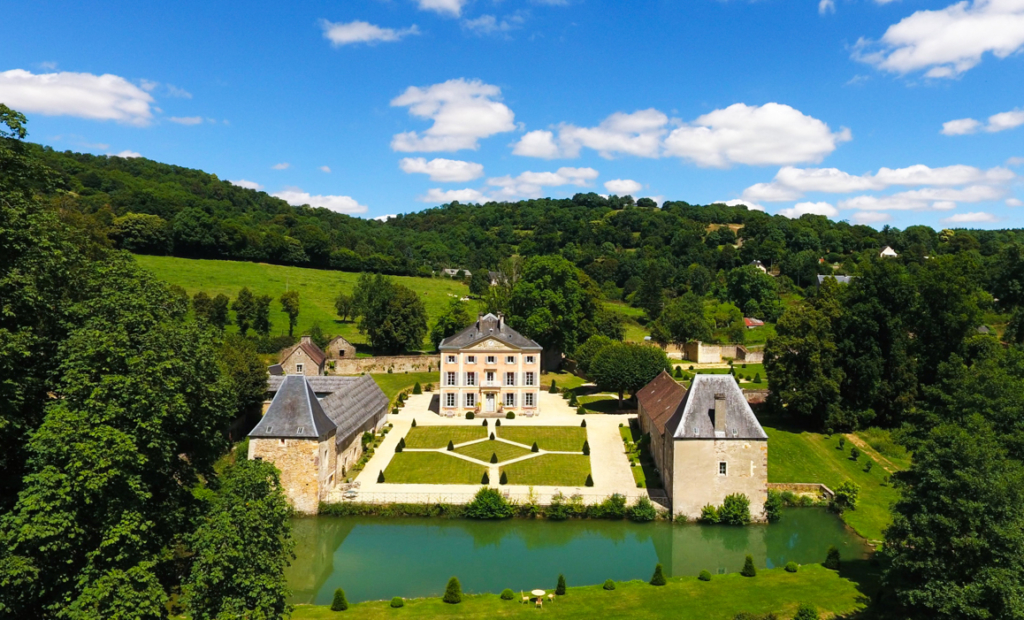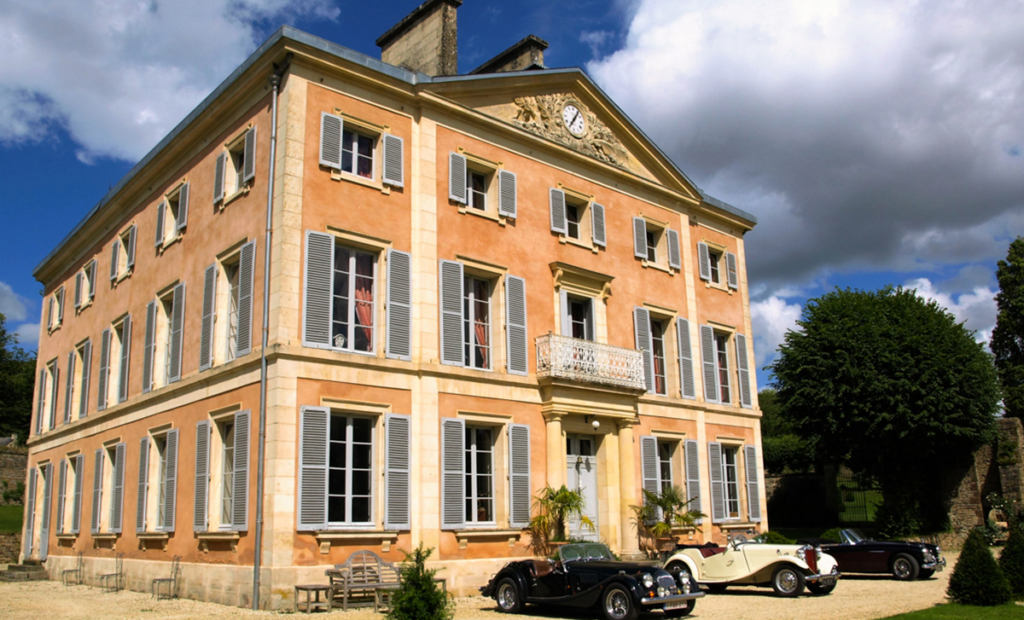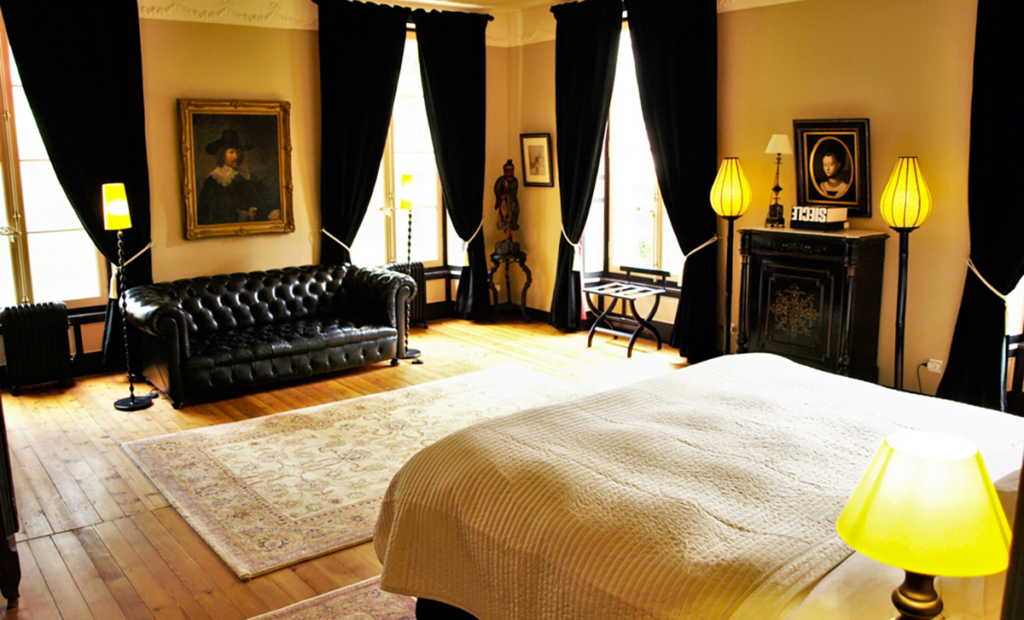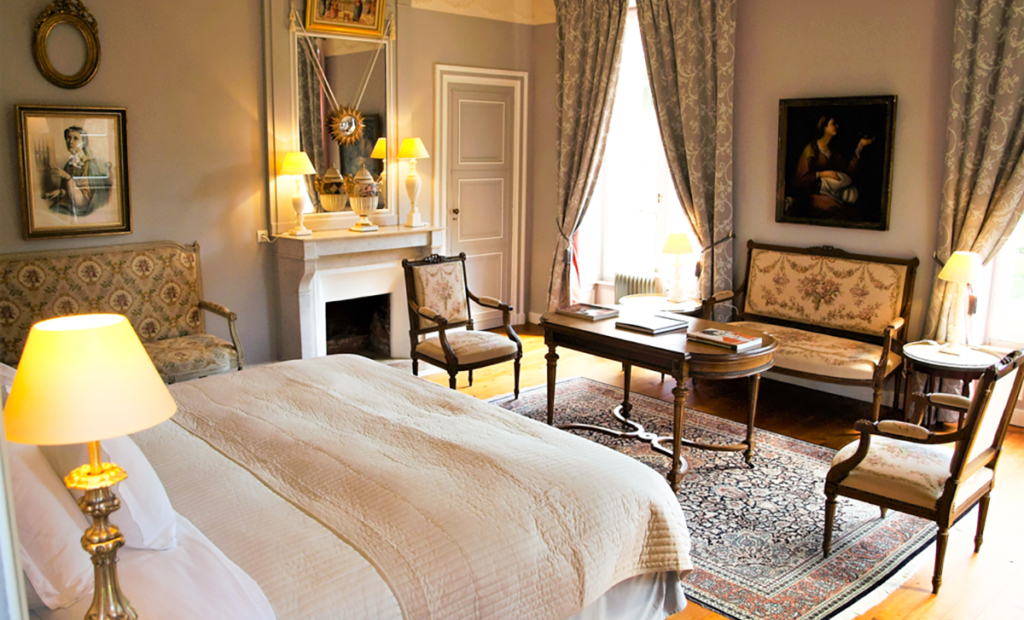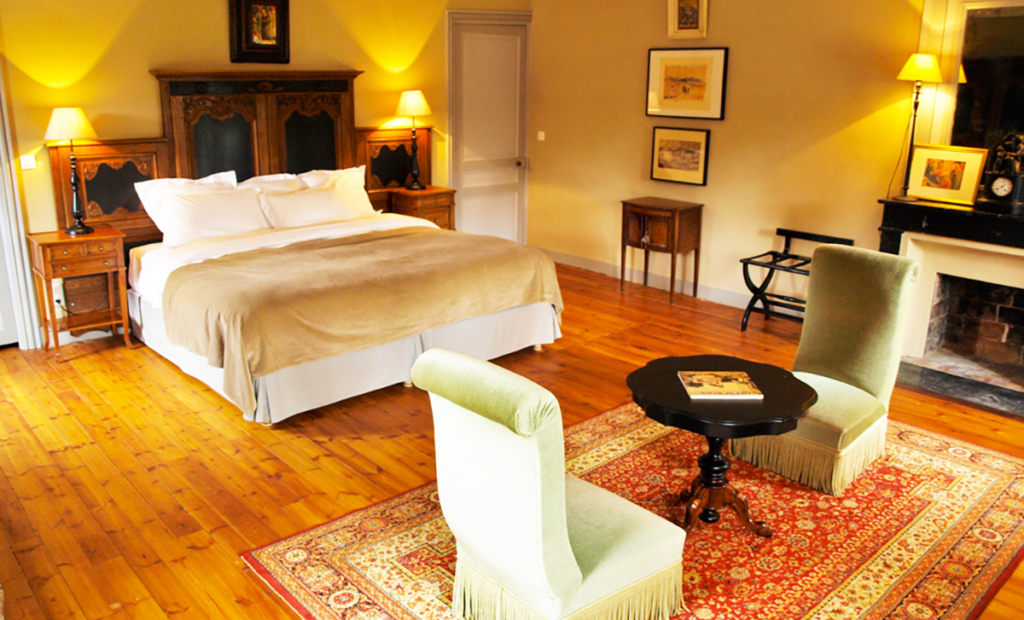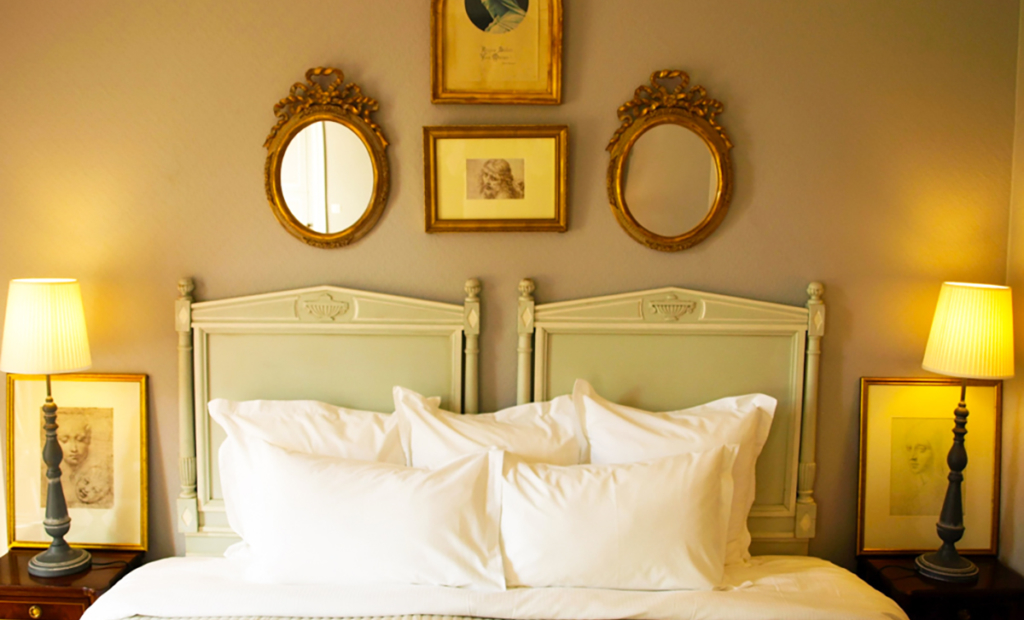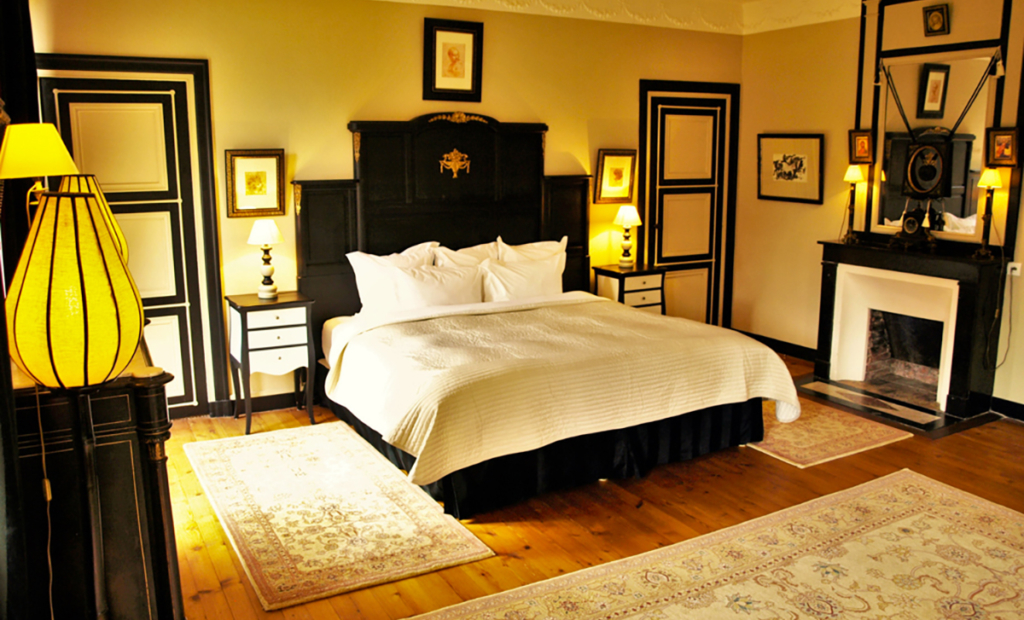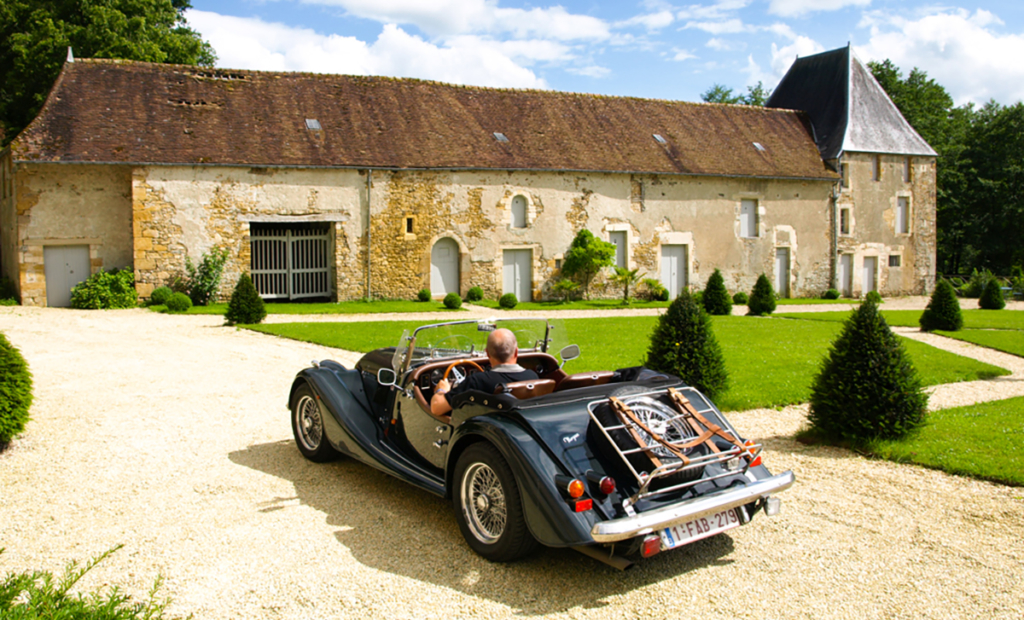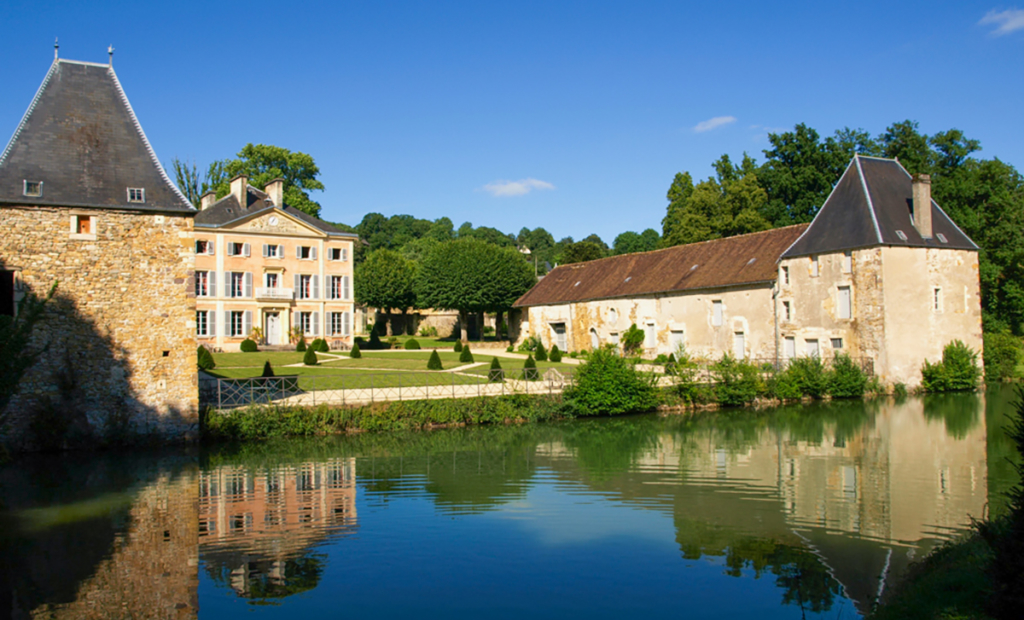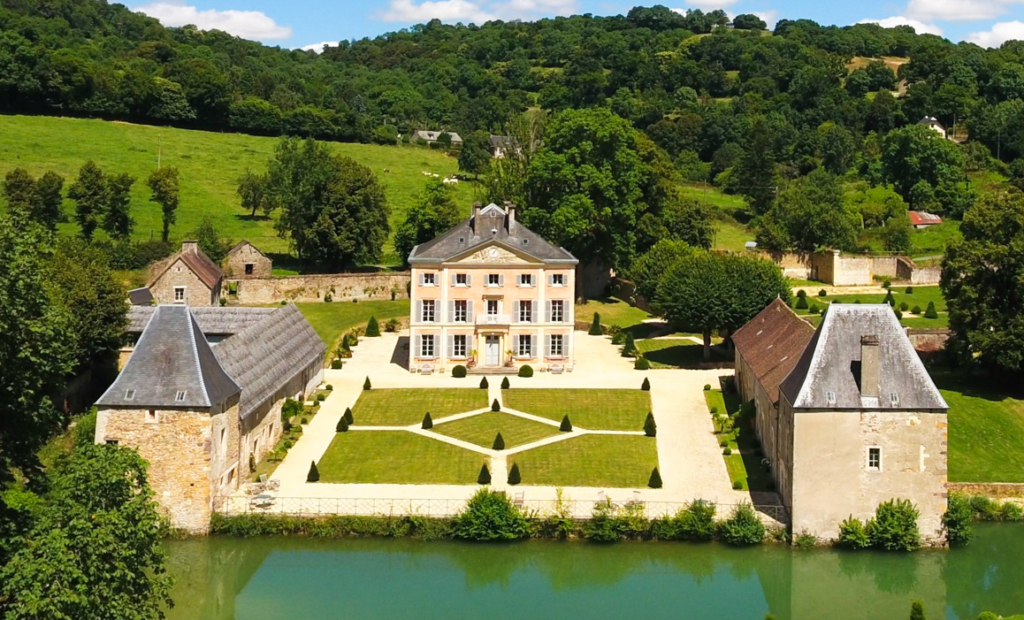 Stylish Stay and Stunning Surroundings in Normandy
The Chateau de la Pommeraye offers in a charming and luxurious setting elegant rooms for a dream holiday in the heart of Normandy.
Sheltered behind its large walls and century-old trees, the Château de la Pommeraye is surrounded by an area of 20 hectares and classified bird sanctuary, divided between park, mound castrale, vegetable garden, orchards, pond, valleys, woods and meadows.
This luxurious guesthouse located in one of the most beautiful countryside of France, Calvados, in the south of Caen, enjoy a luxurious setting for romantic holidays, getaways, receptions or seminars. With a strategic location, this Symboles de France castle hotel will allow you to discover all the facets of the region: beaches, countryside, history and gastronomy.
Our guests will enjoy a rare architecture, a pristine countryside while staying close to the sea and major tourist sites of Normandy. Among others, the landing beaches, Bayeux, Caen, Cliff, Castles and remarkable gardens, Cabourg, Deauville, Honfleur, Granville, Mont Saint Michel ... The Chateau de la Pommeraye will recommend the most beautiful places of Normandy!