CHÂTEAU DE GÉZAINCOURT
Luxurious property located near Doullens in the Somme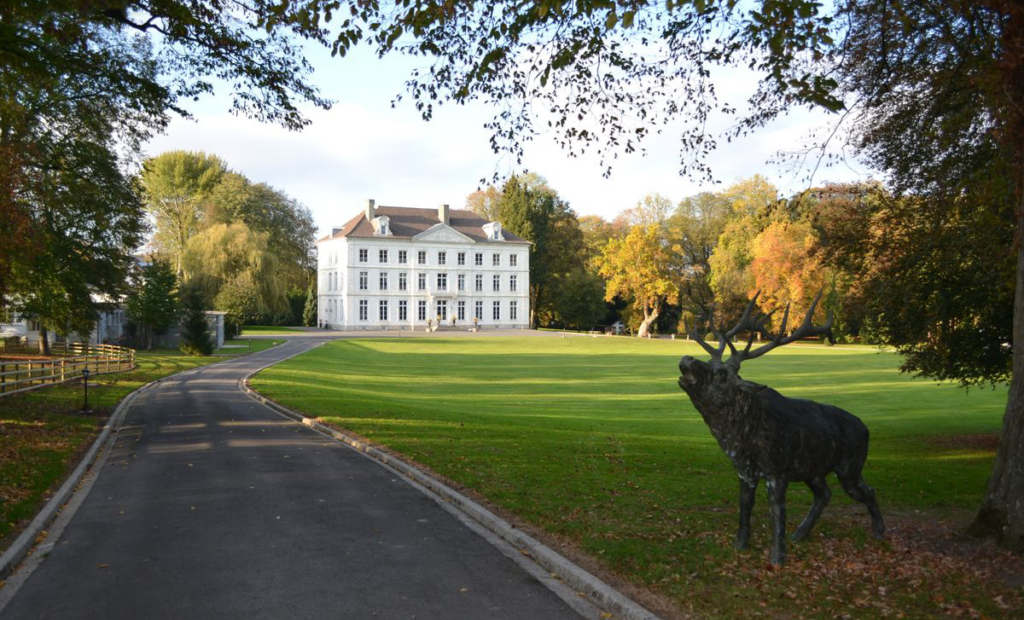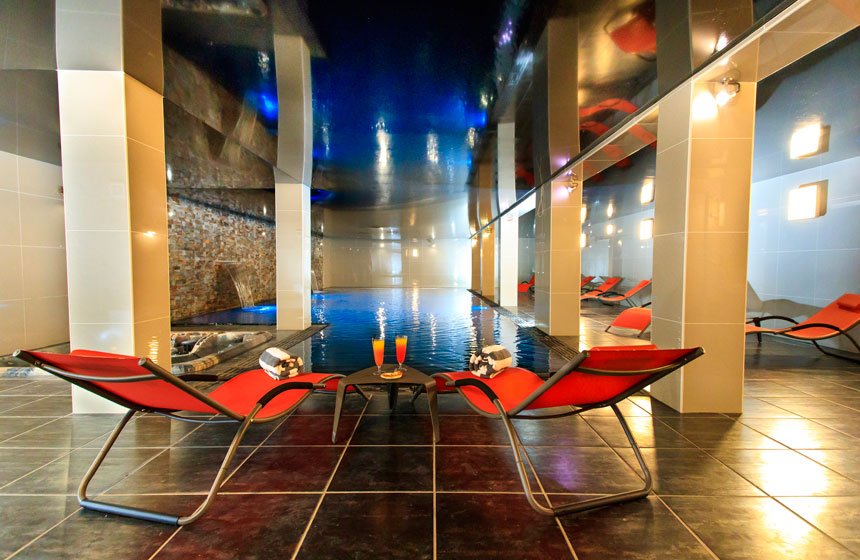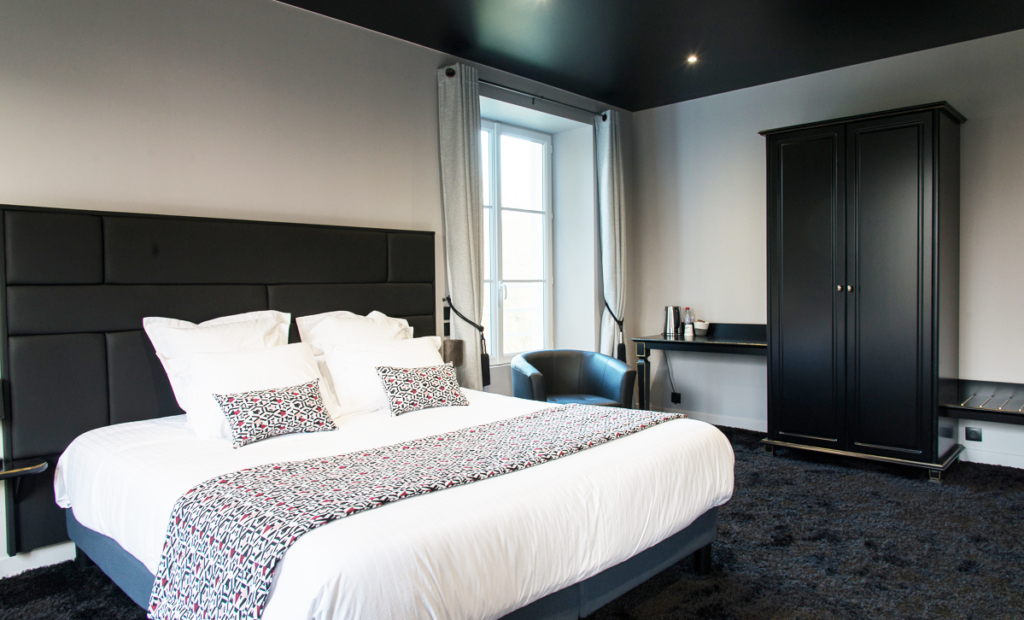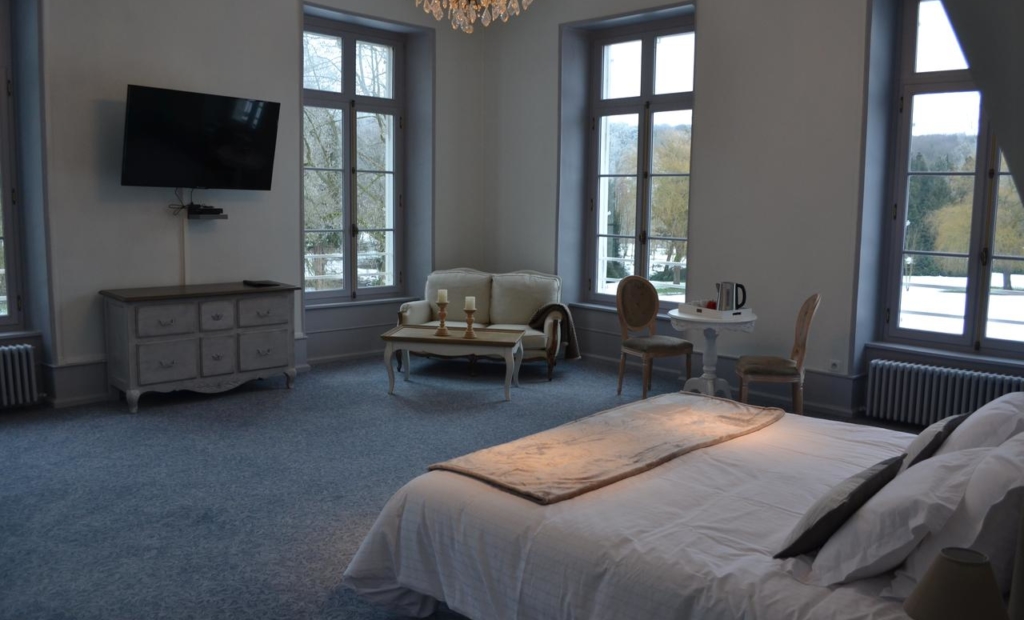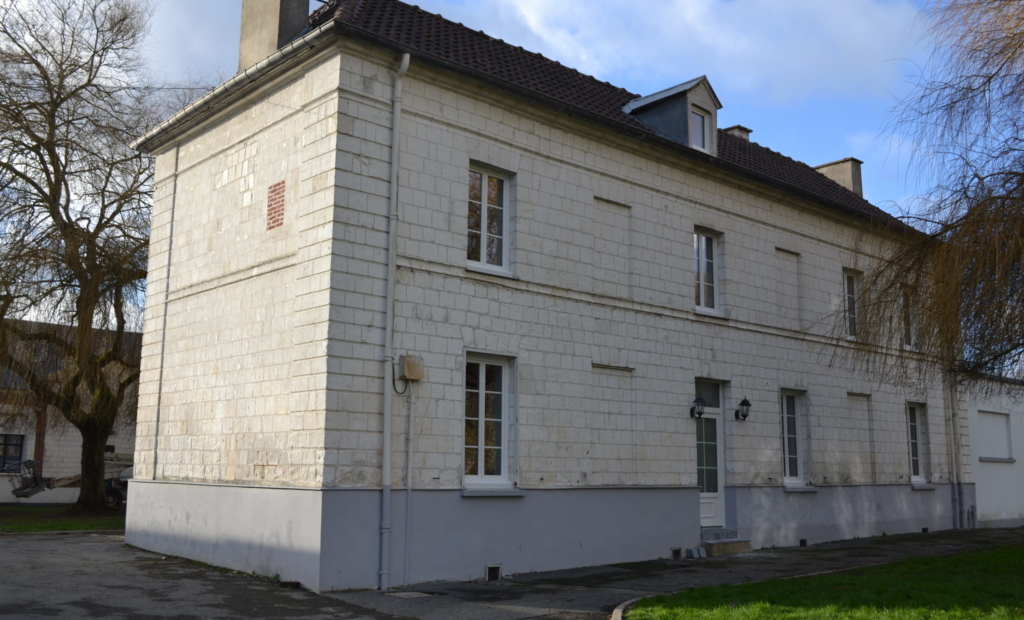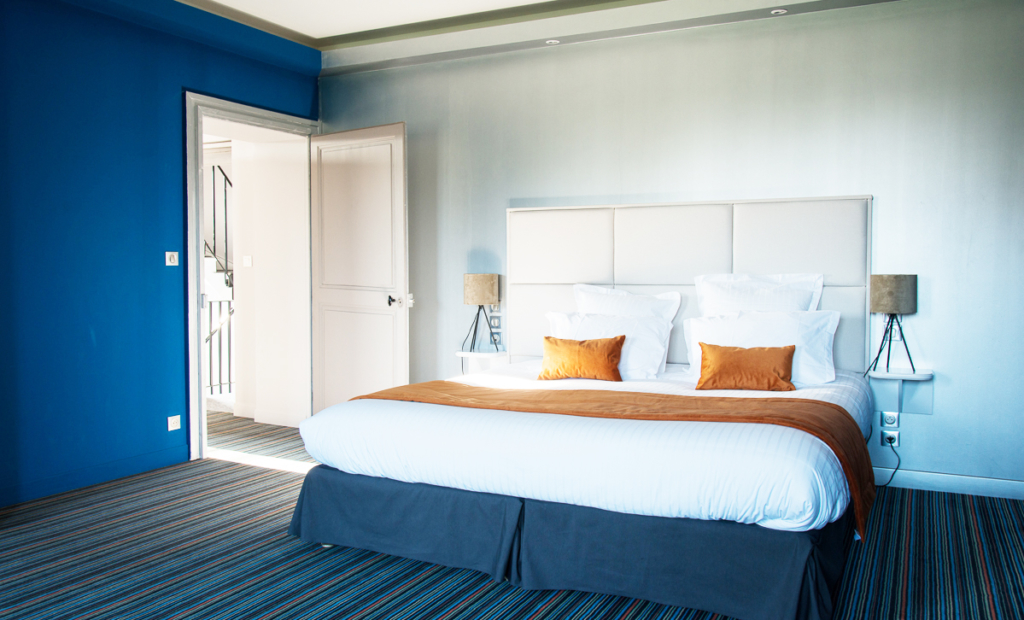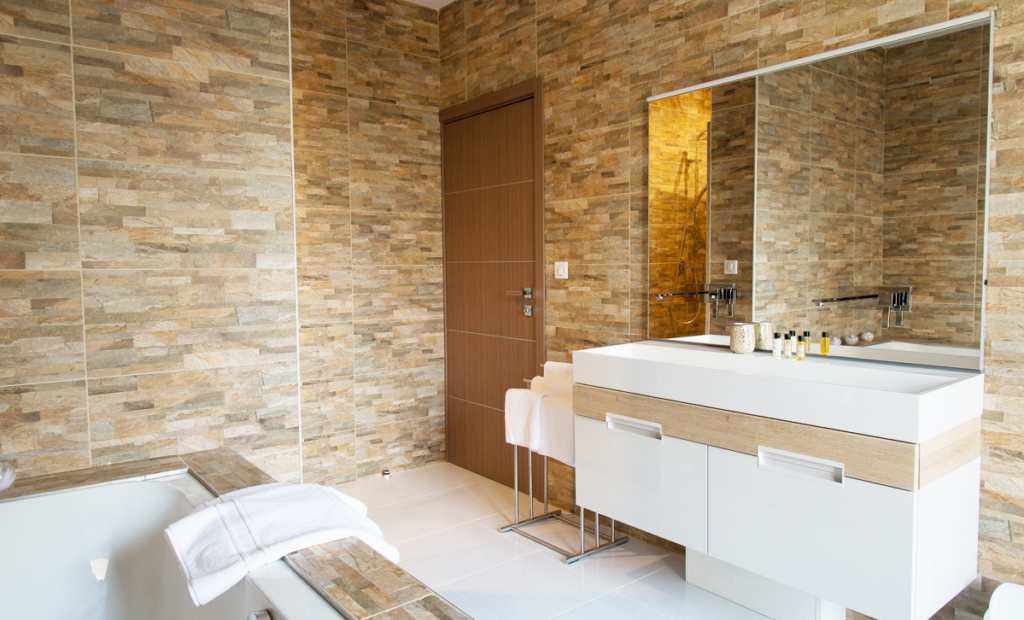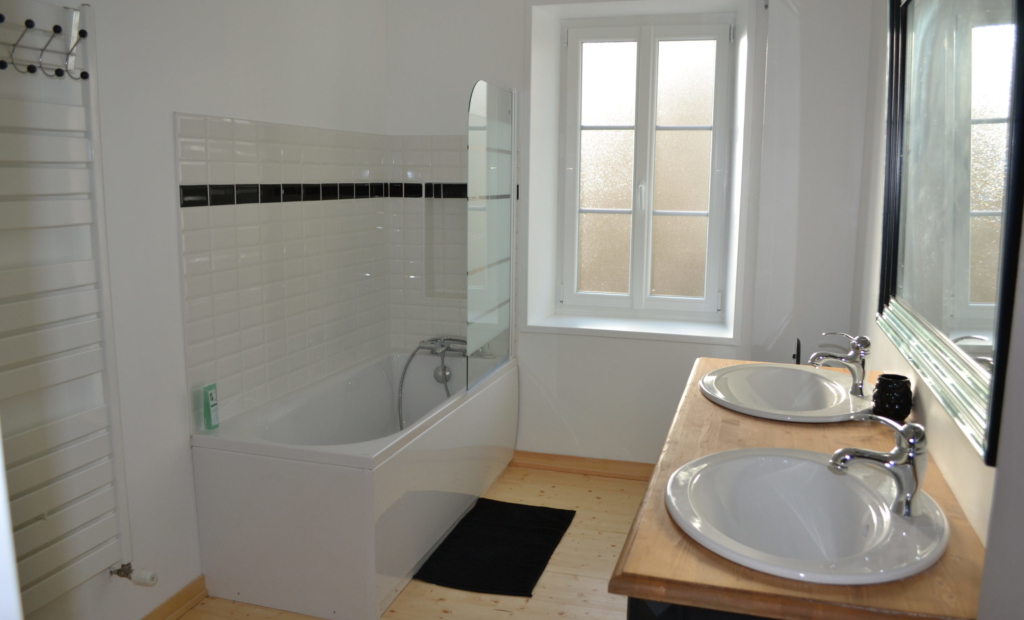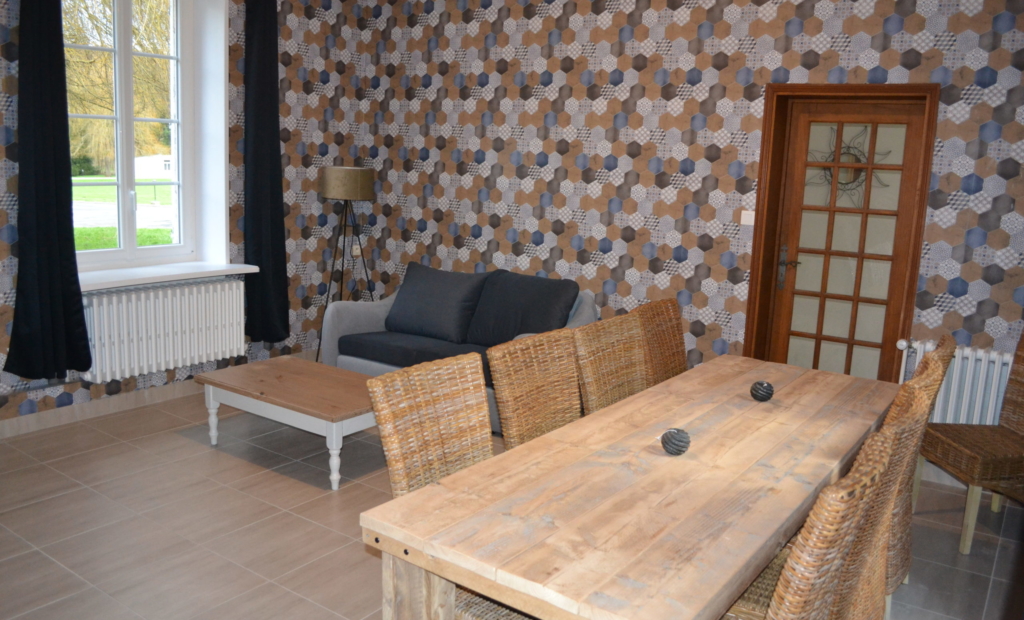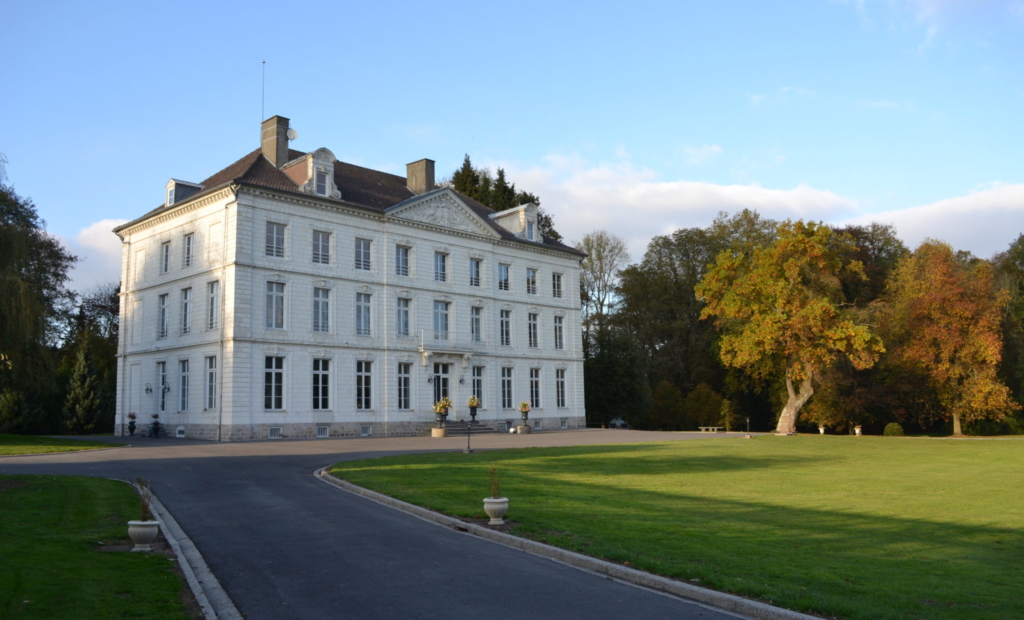 Luxury Getaway close to Doullens
For lovers looking for a break, Gézaincourt Castle in Doullens in the Somme is a destination in its own right.
The Château de Gézaincourt located in Northern France near Doullens in the Somme (Hauts-de-France) will be the perfect place for a charming escape thanks to its dining area, its guest rooms and its gîte. Guests can also relax in the garden, next to the indoor pool or on the sun terrace.
Within an animal park, the Château de Gézaincourt and its domain welcome you in a sumptuous setting where you will feel close to nature. The village hall will accommodate up to 160 people. The guest rooms with prestigious suites will allow you to sleep on site.