CHÂTEAU DE COURTEBOTTE
Luxury guest house located between Bordeaux and Bergerac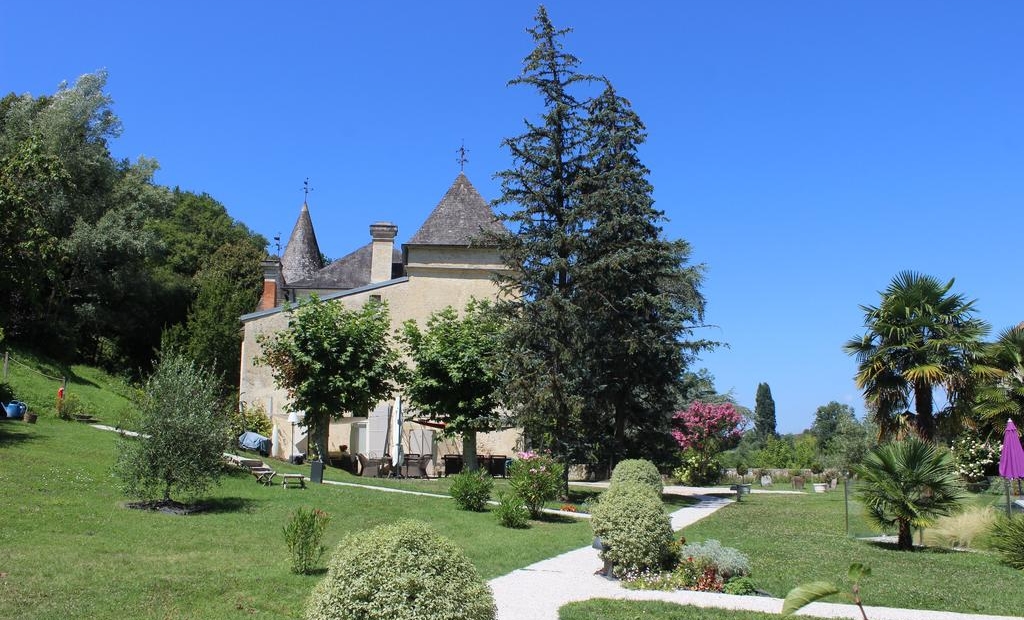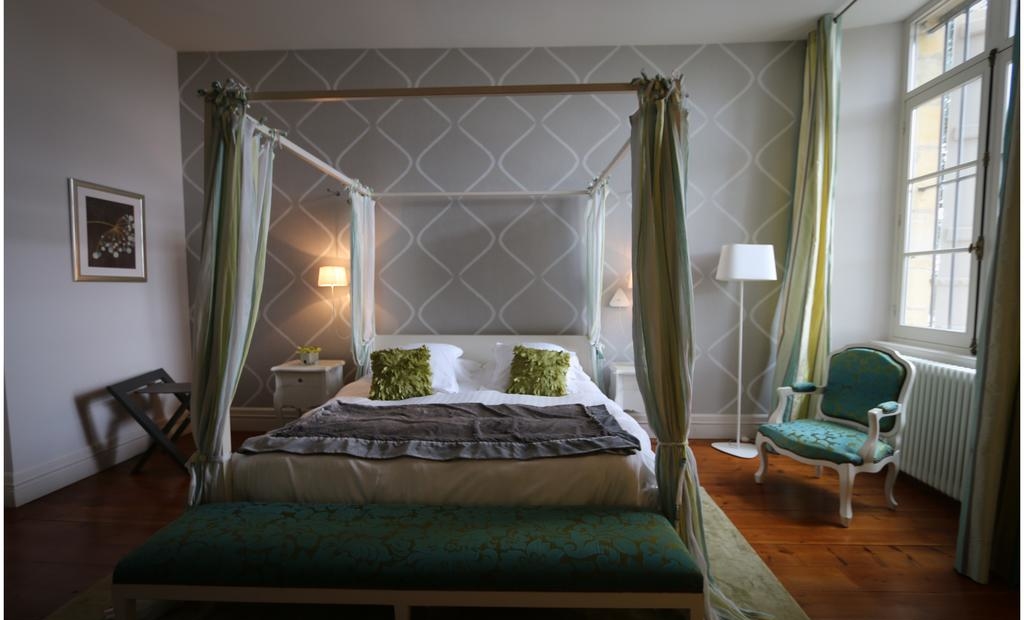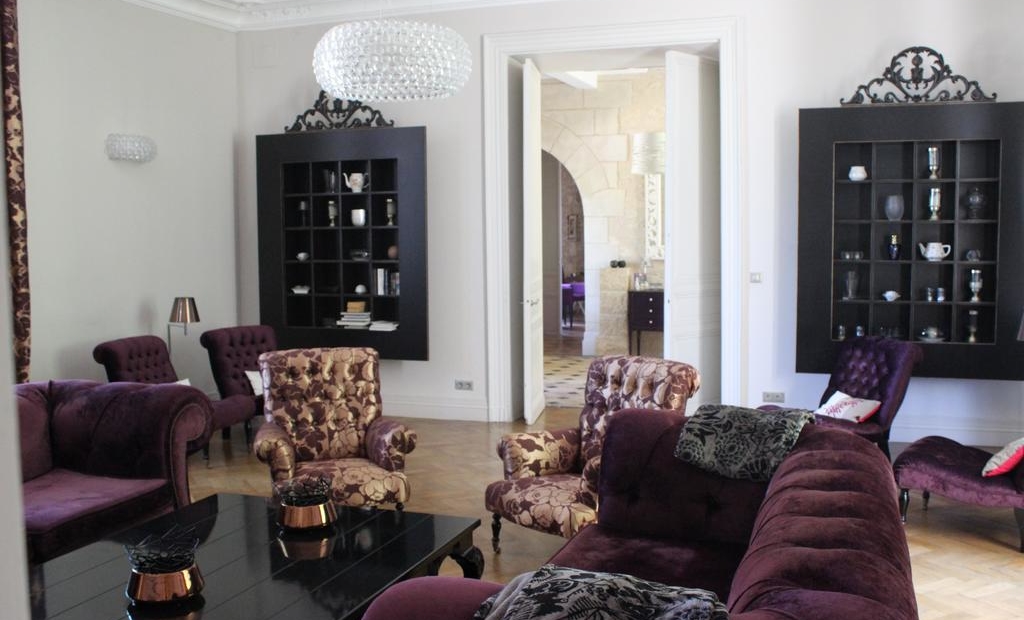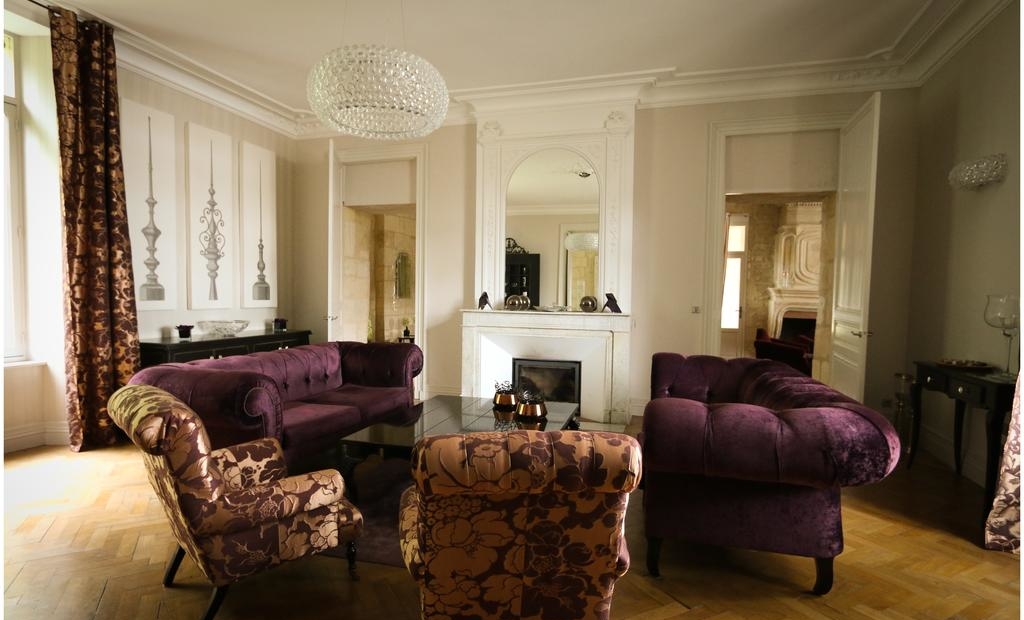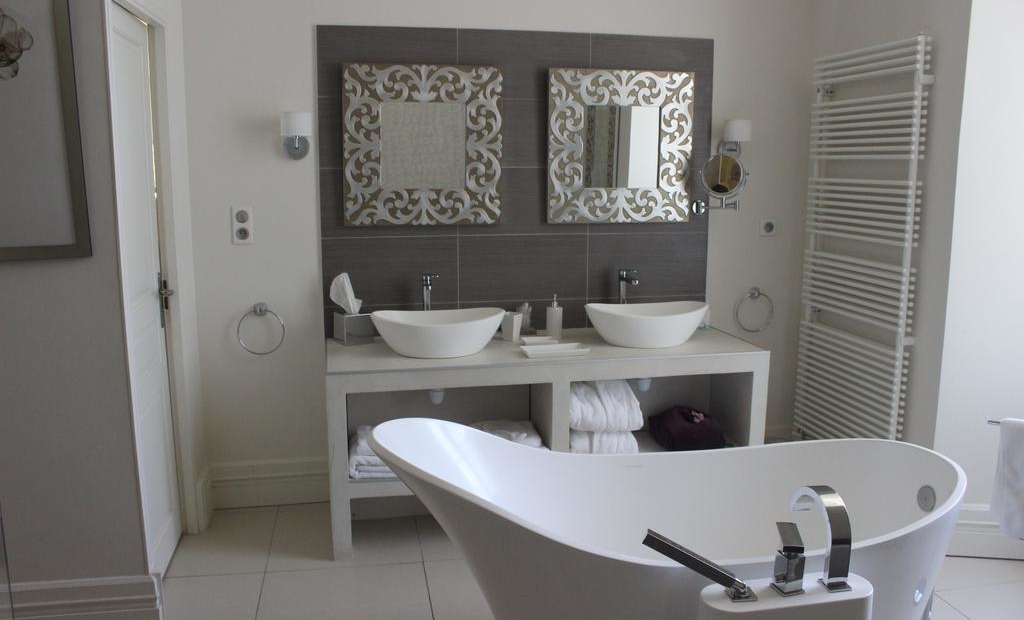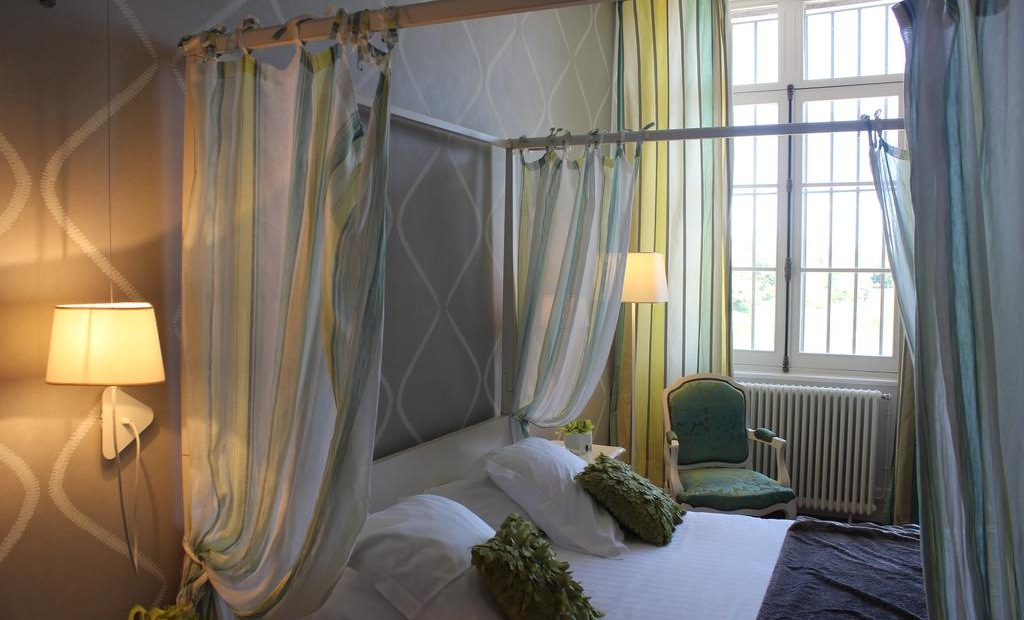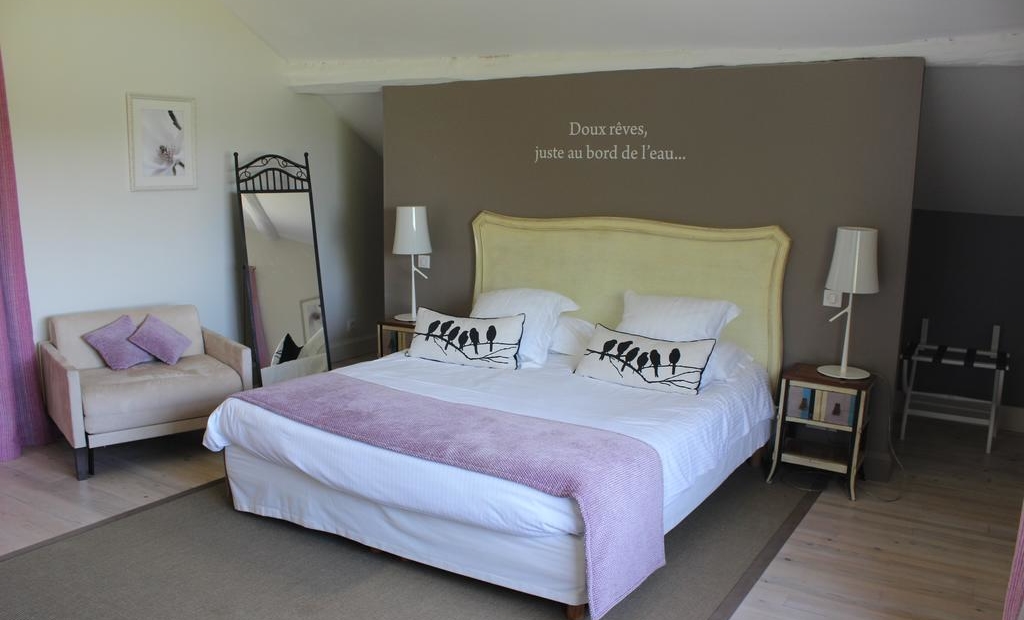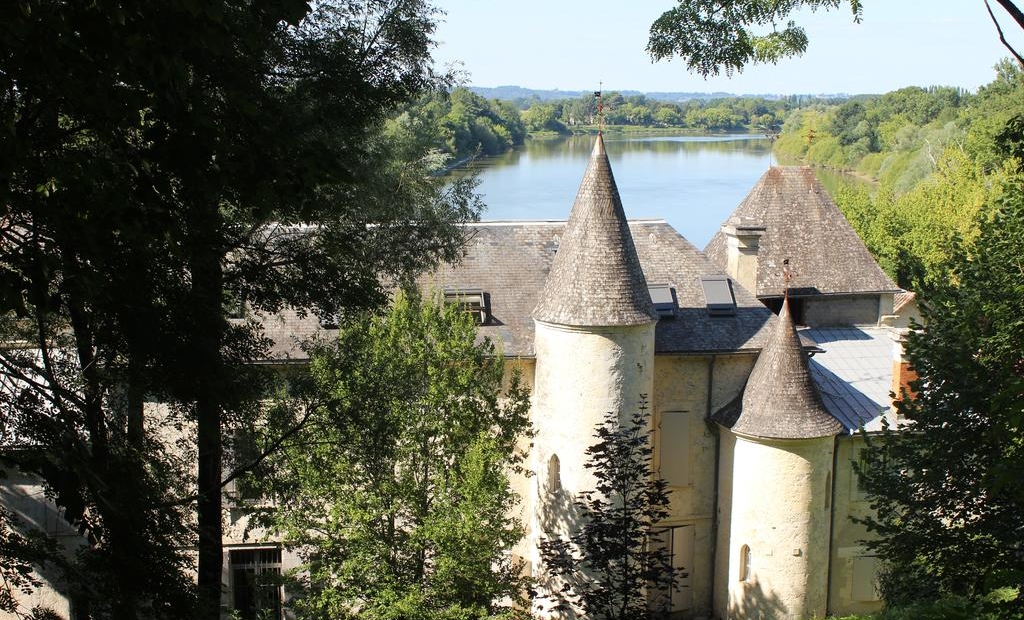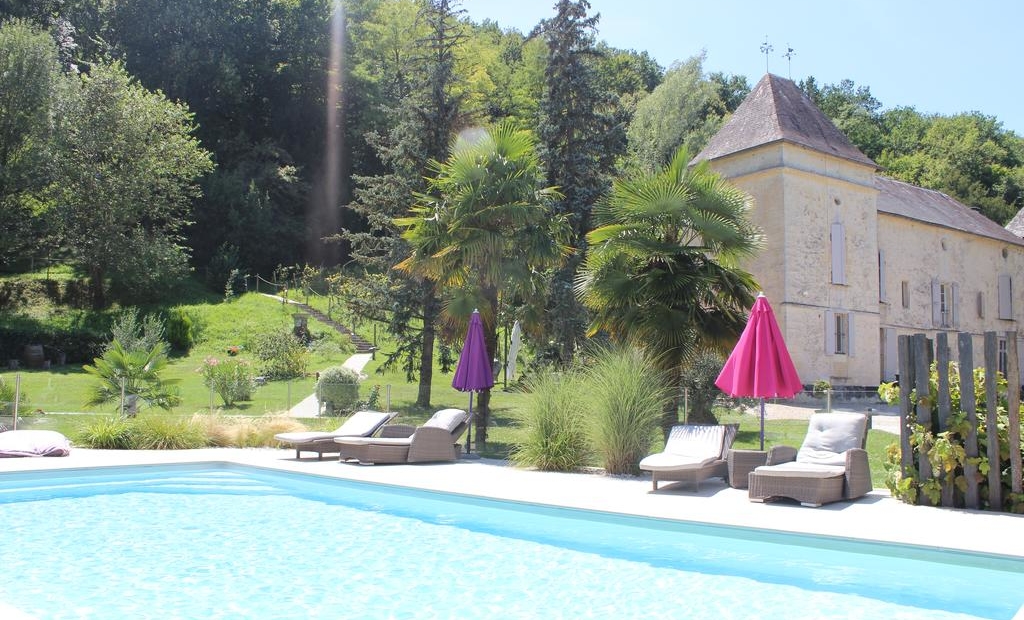 Luxury guest house offering a unique panorama on the banks of the Dordogne
Need rest and relaxation? Welcome to the Château de Courtebotte located between Bordeaux and Bergerac on the banks of the Dordogne!
Volumes, colors, furnishings, decoration ... Everything has been thought out for your well-being. The Château de Courtebotte stands out for its architecture. Comfort and respect for traditions will ensure you an exceptional stay in unspoiled nature.
You will discover in the Château de Courtebotte the 4 hectare wood, crisscrossing the hillside and dominating the Dordogne valley, you will relax in the shade of the trees, on the terrace or by the swimming pool with a view of the Dordogne. It is there that in fine weather is served breakfast or dinner!
Admire the view from your room and immerse yourself in a bright space that will soothe you and whose universe, sometimes contemporary, sometimes classic, will inspire you. Enjoy the harmony of the place and rejuvenate in your cocoon, far from the hassles of everyday life ... A real vacation awaits you in the South West of France!