CHÂTEAU DE CHAMBIERS
Luxury Guest Castle located between Angers and Le Mans in the Loire Valley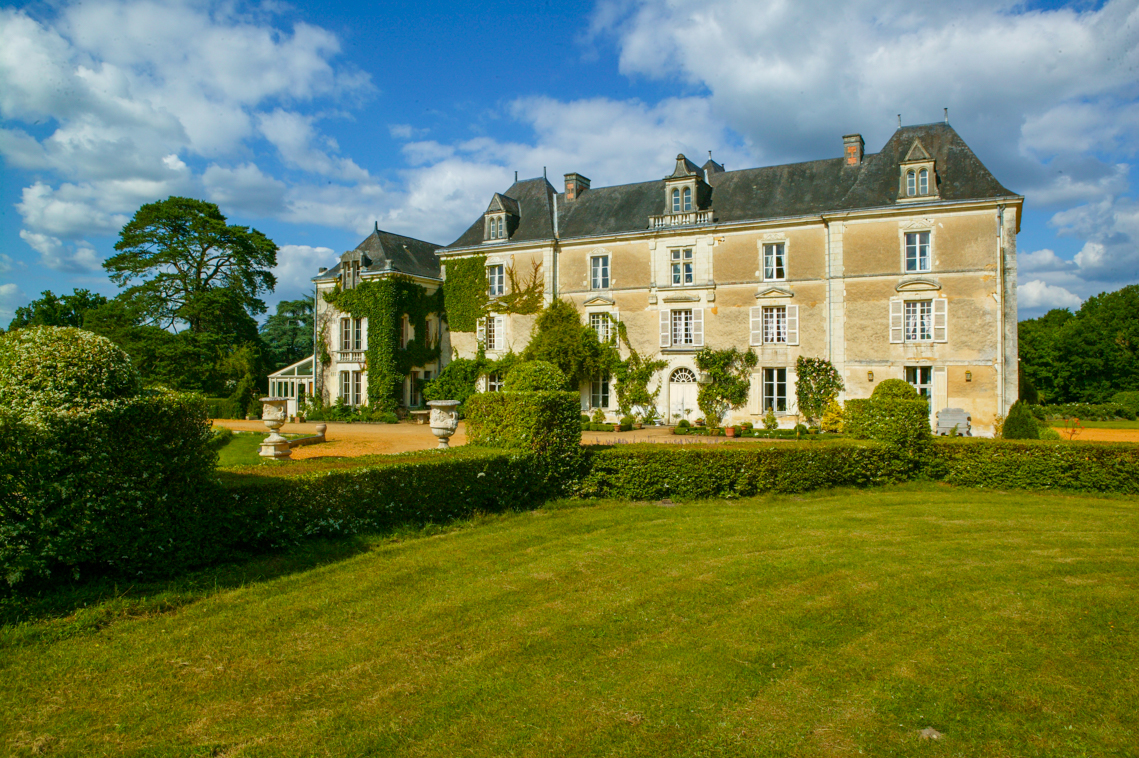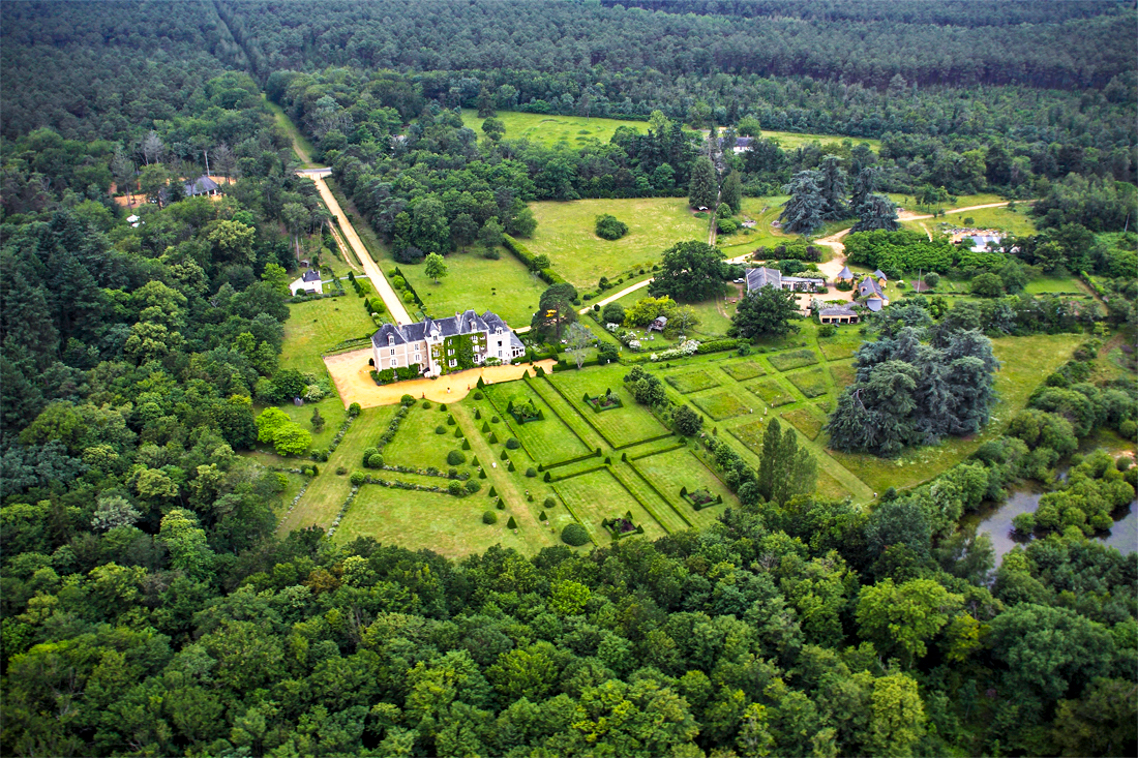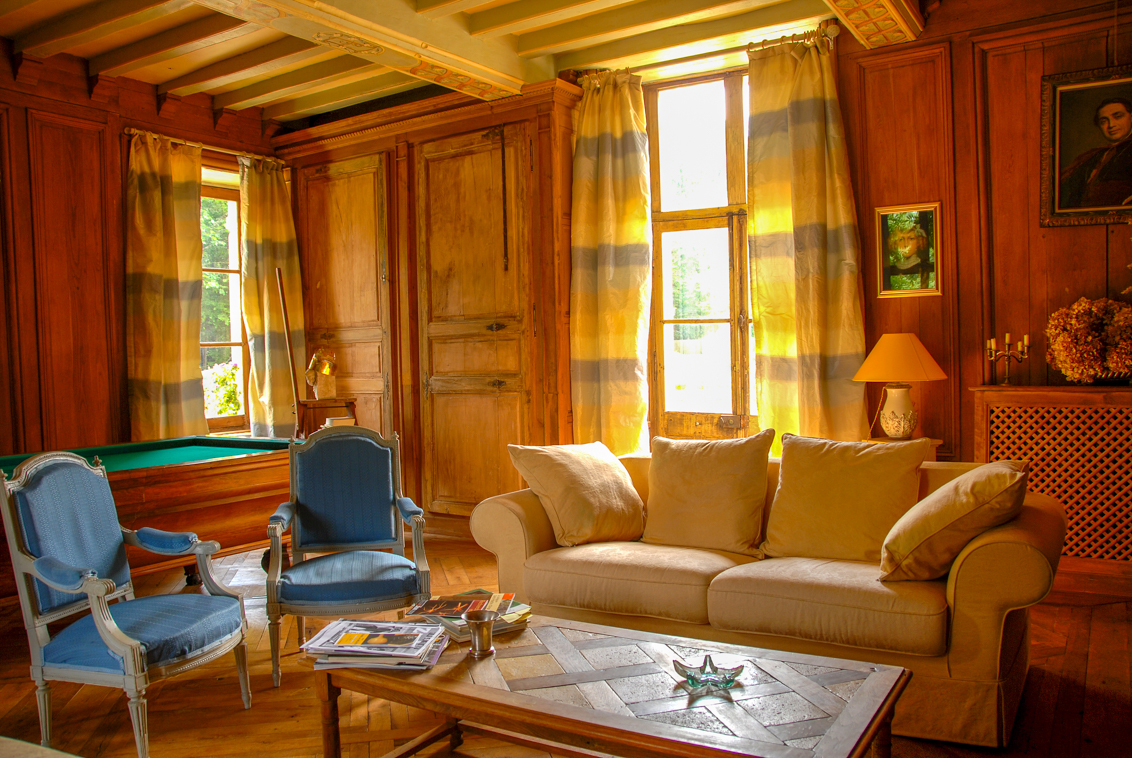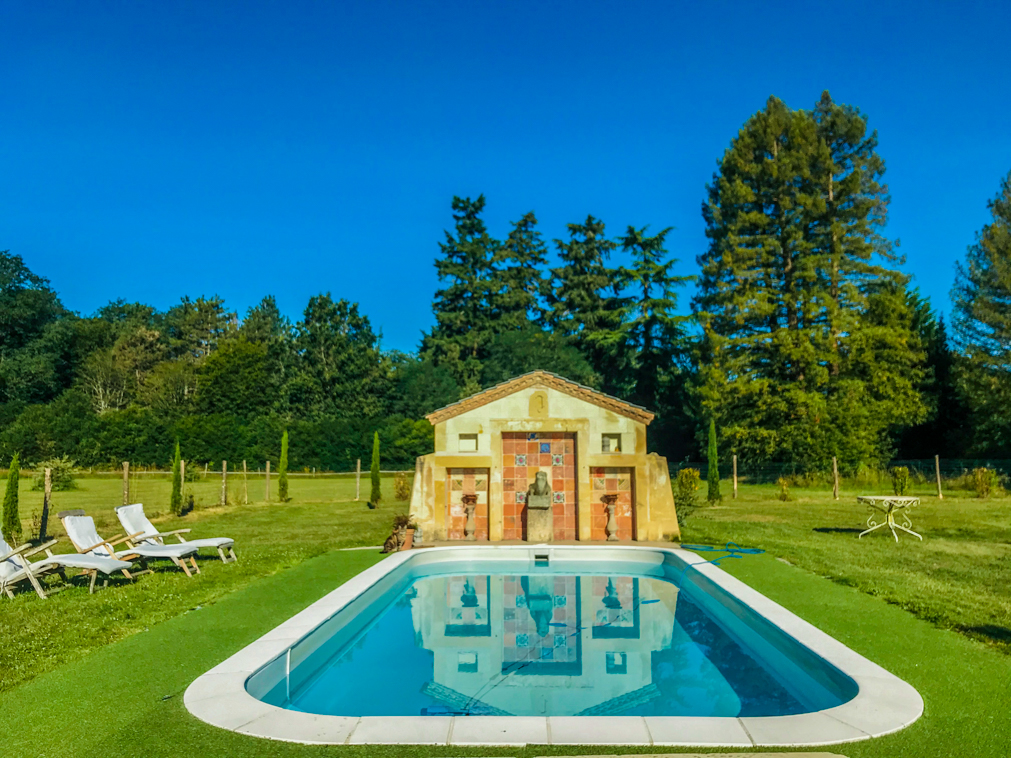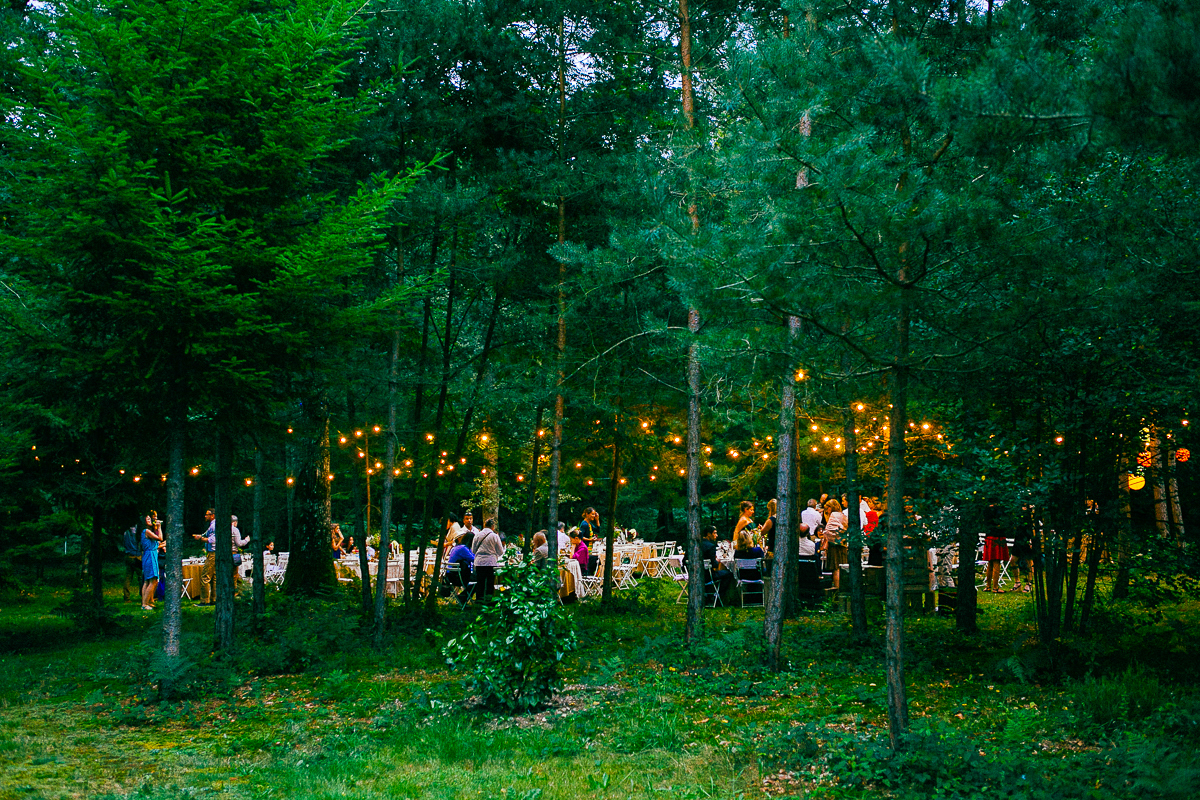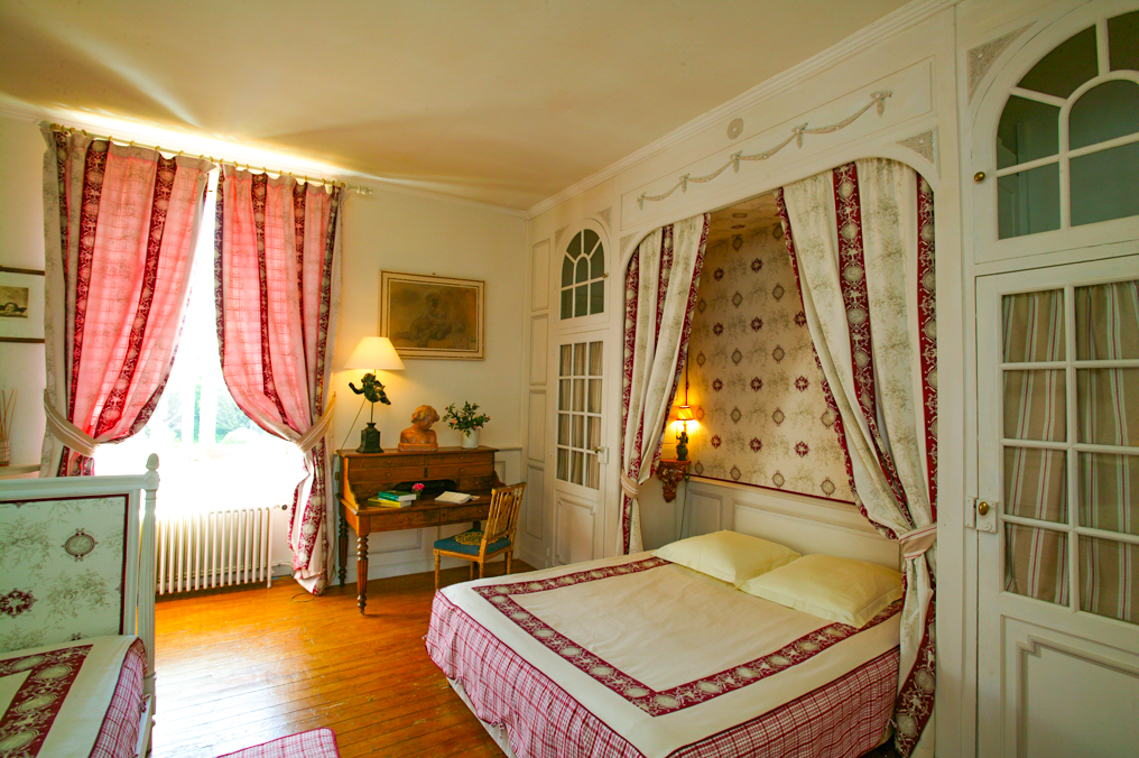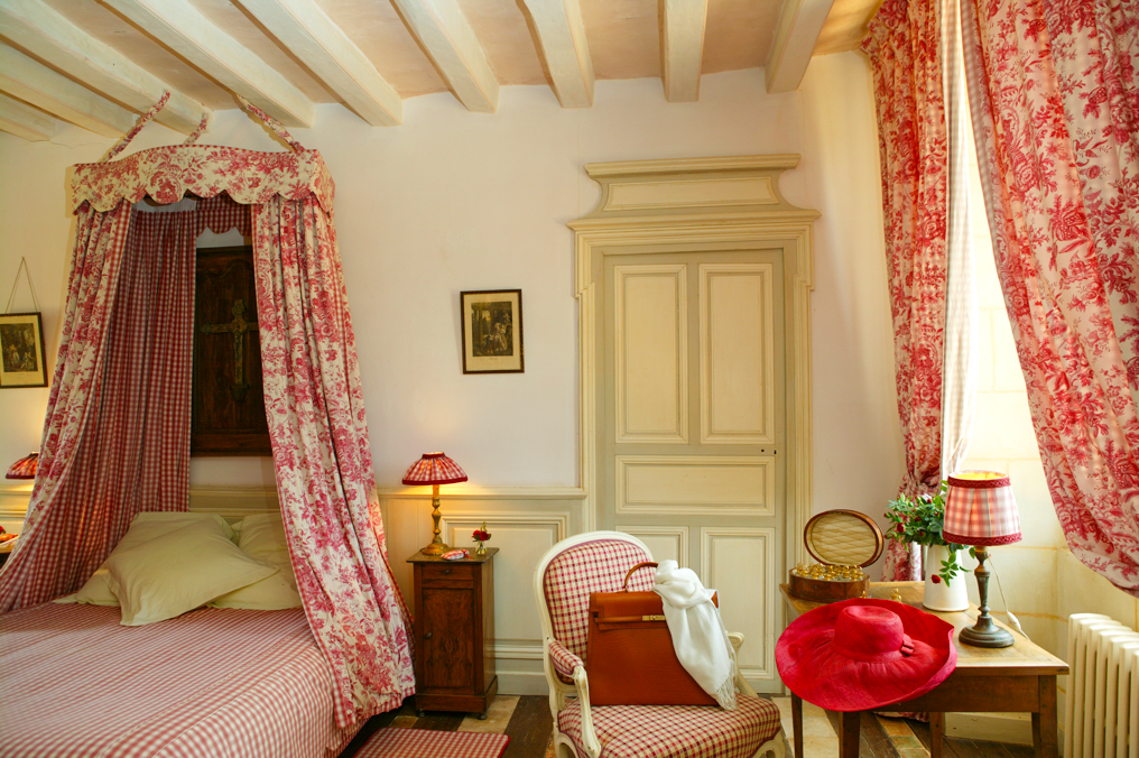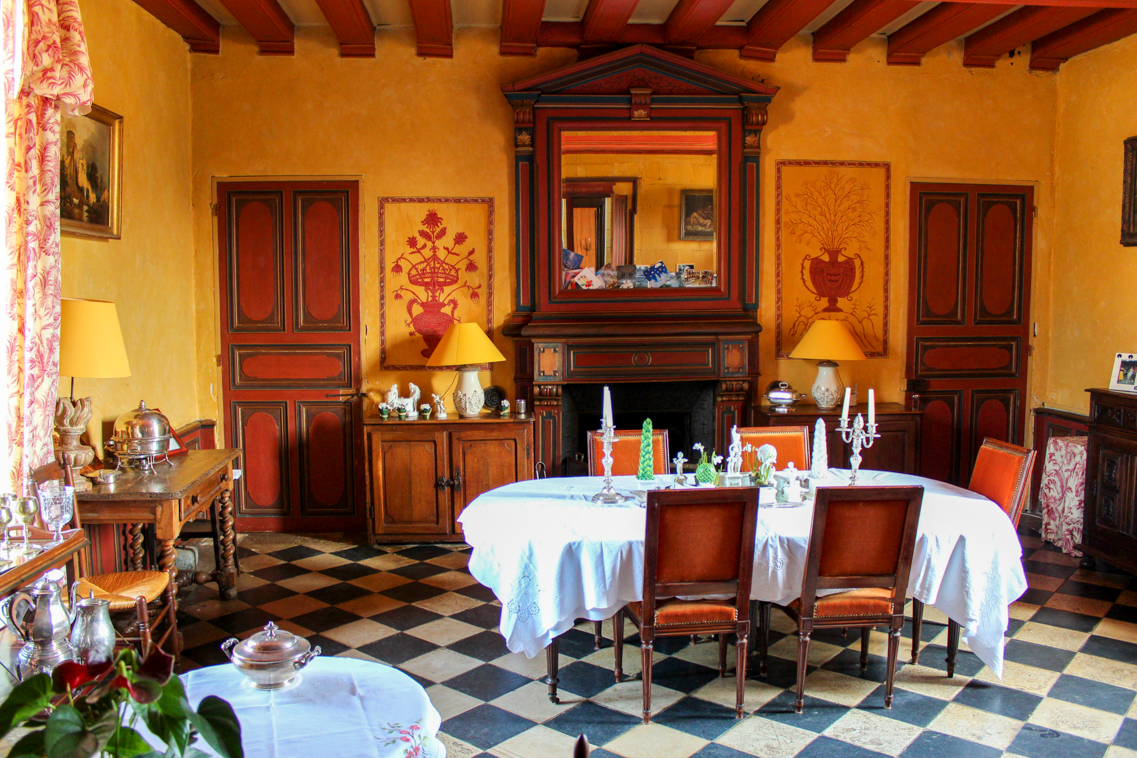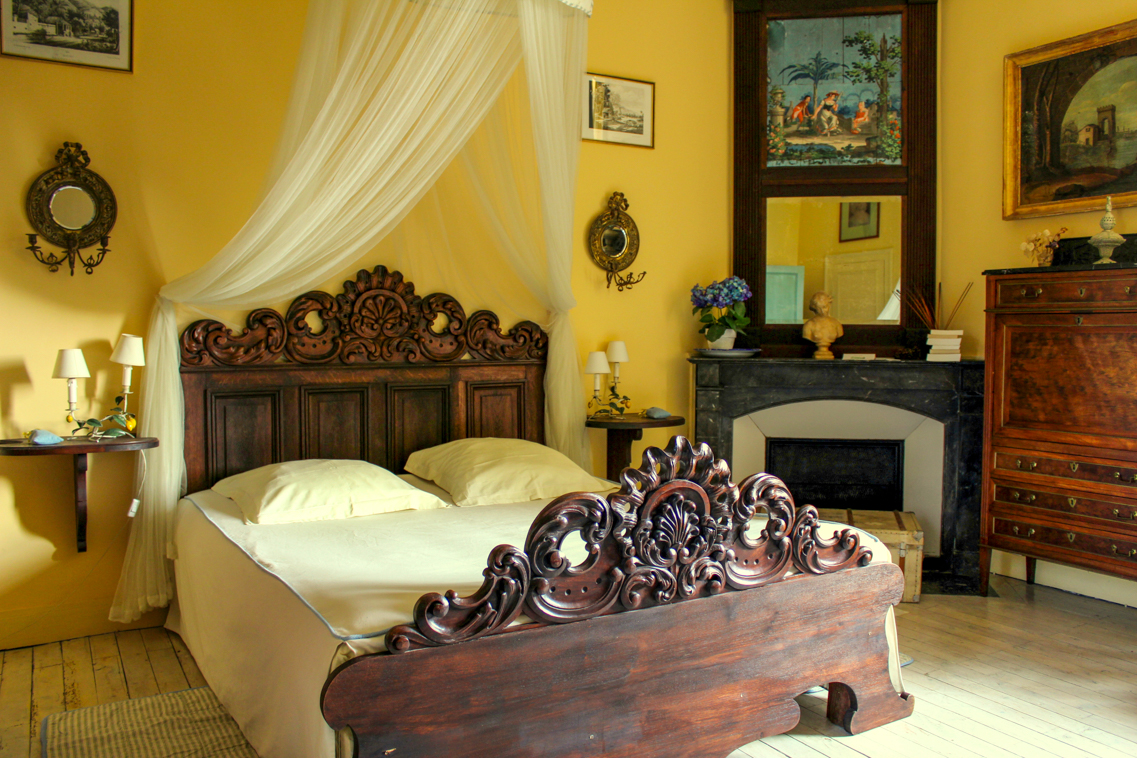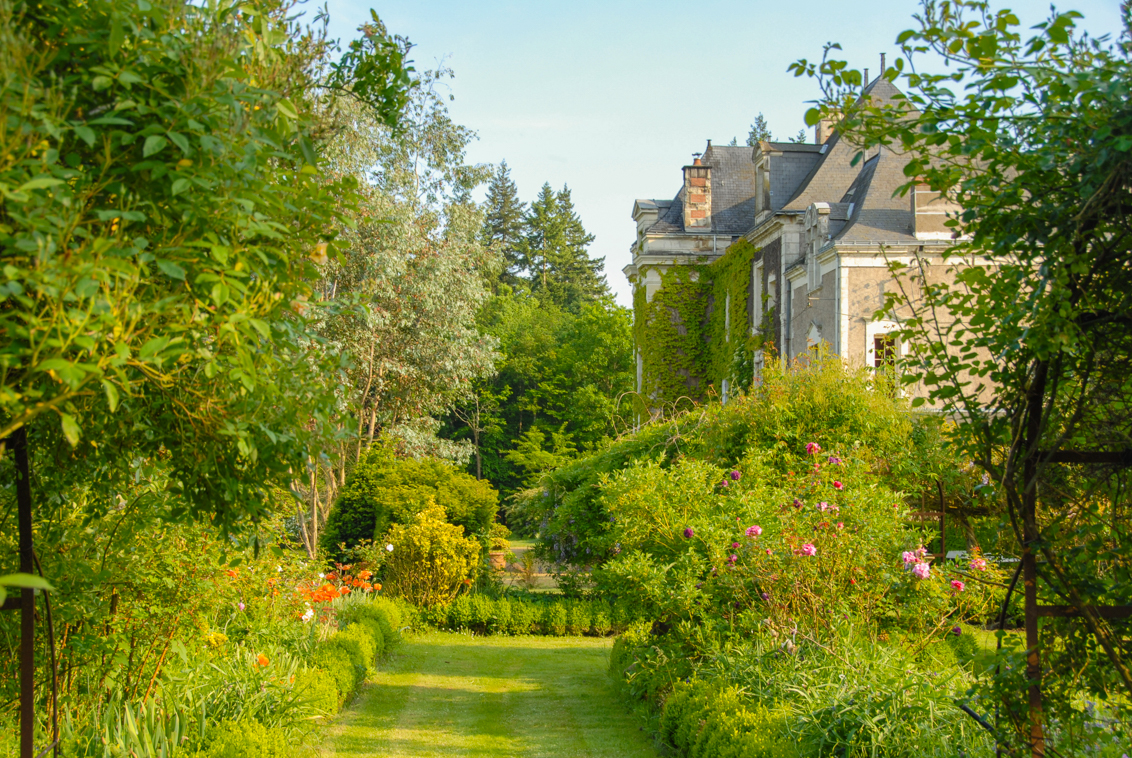 Luxury Castle Hotel in Durtal on the Loire Valley
Organize your stay or your event in a sublime castle in the heart of a vast forest. Between a nature reserve, lush gardens, vegetable patch and heated outdoor swimming pool, you will be at ease to discover the Loire Valley.
Welcome to Château de Chambiers, an 18th century family home where you will be welcomed as friends in one of the 5 guest rooms and 1 apartment inside the castle, the suite Pavillon de France and the cottages l'Orangerie, Le Chêne and la Maison du Jardinier. You will be accommodated in the very heart of  nature for your stay in the Loire Valley.
Between exceptional landscapes, historical heritage, a tasty terroir and numerous activities for all, the Château de Chambiers awaits for you in the Loire Valley!
Château de Chambiers is a charming and welcoming place, full of majestic beauty, in the middle of unspoiled nature. Organizing your stay or your event at Château de Chambiers is above all the chance to live an extraordinary experience in a dream location close to Angers, Tours, Paris and Nantes.
CONTACT
Château de Chambiers

Château de Chambiers, D59

49430 - Durtal

Tél : 02 41 76 07 31