CHÂTEAU DE BRISSAC
Luxury rental and bed and breakfast in the highest castle in France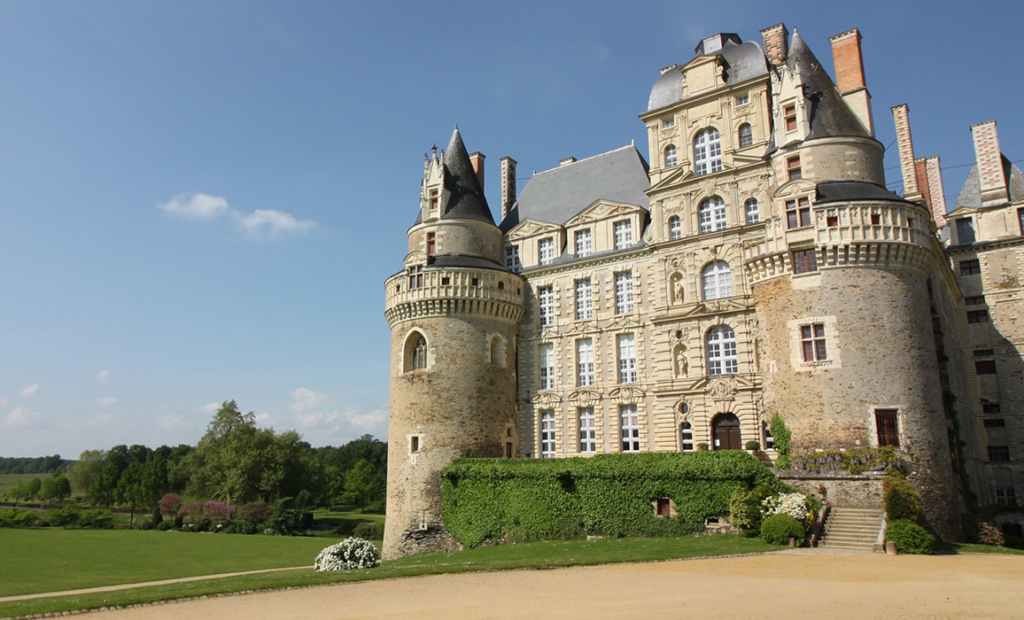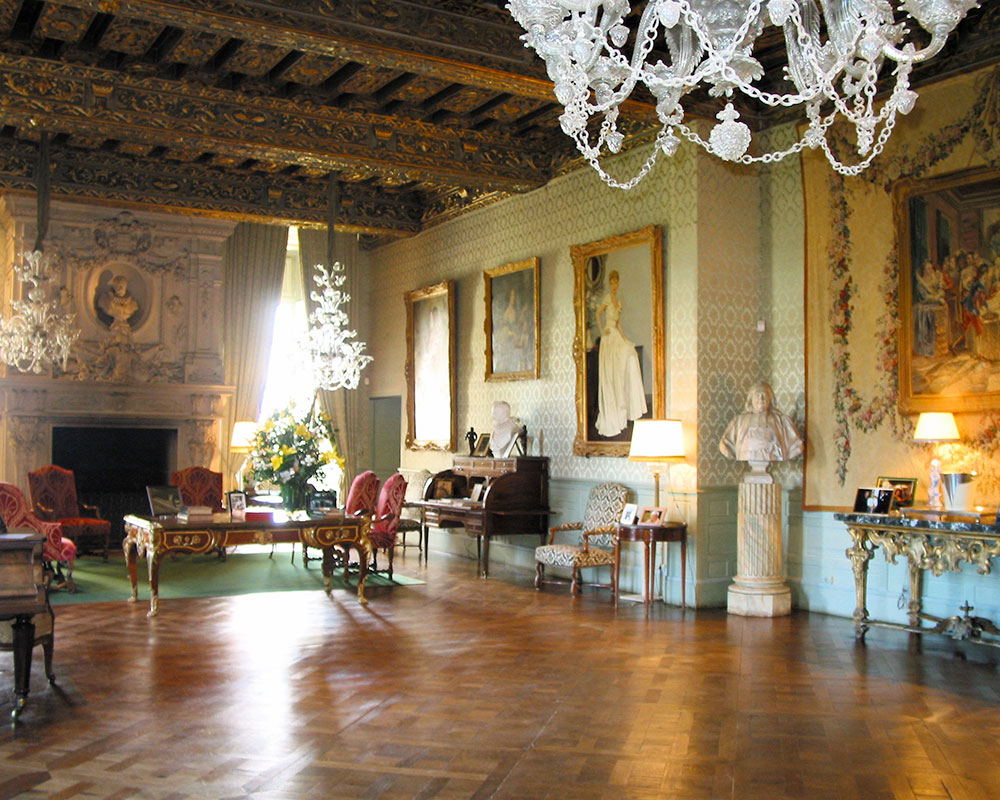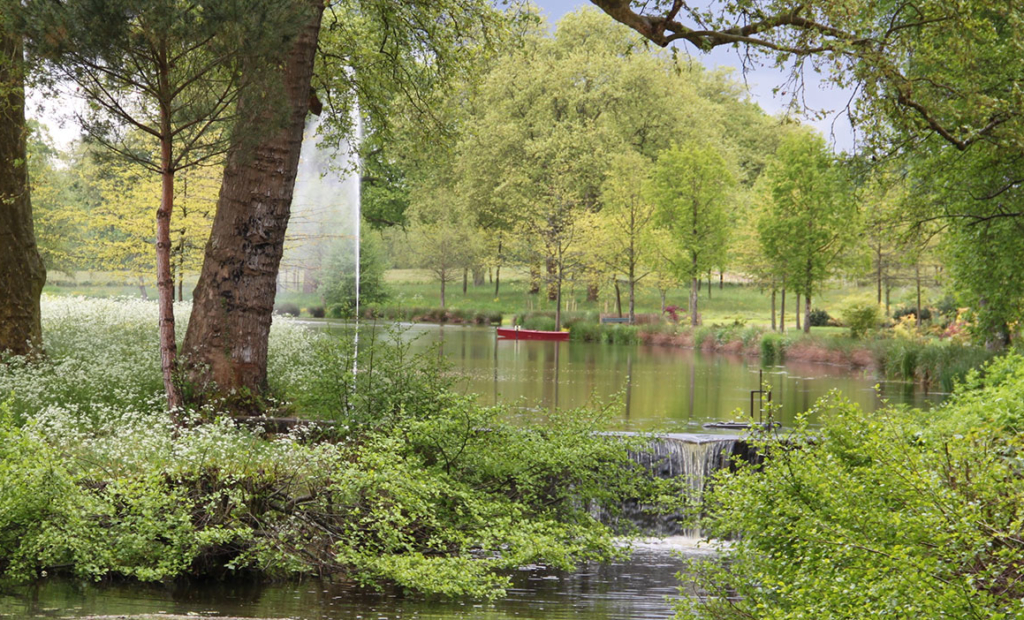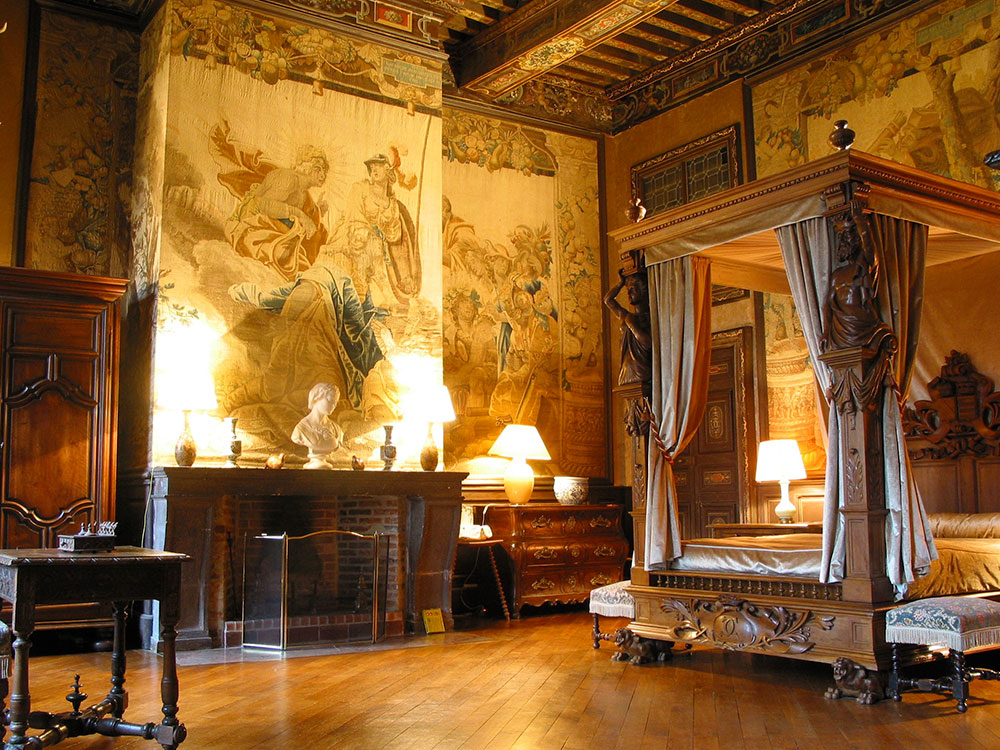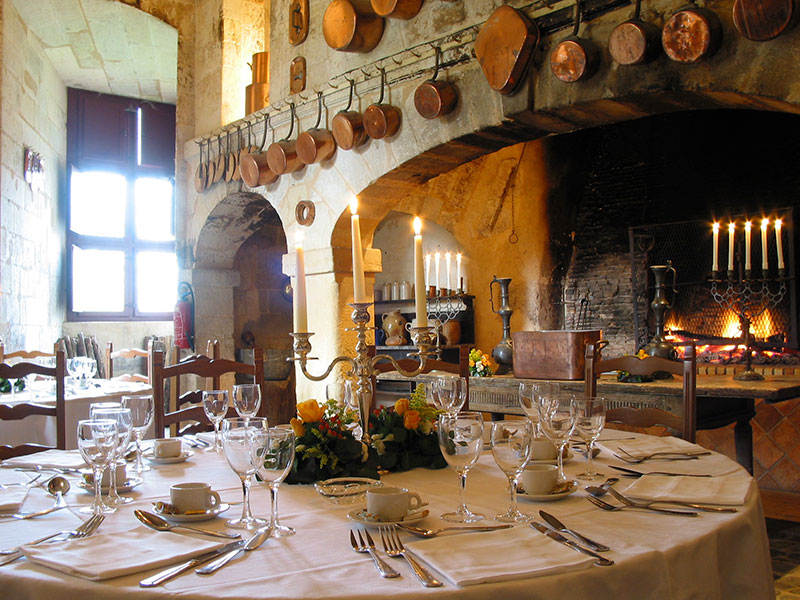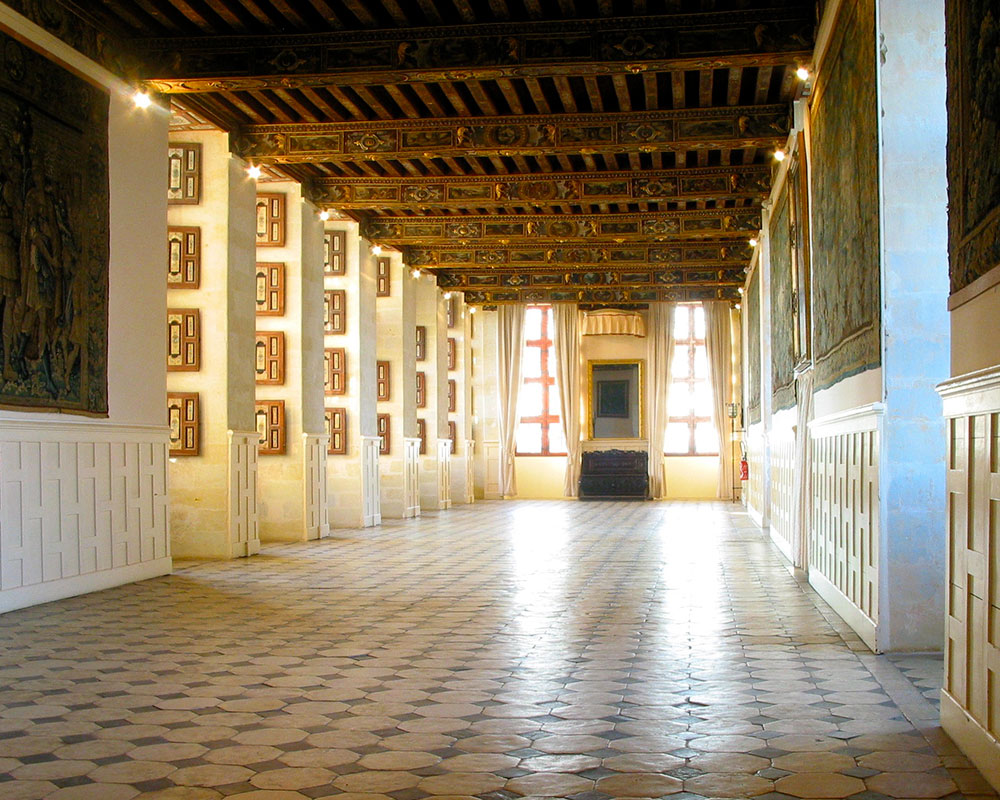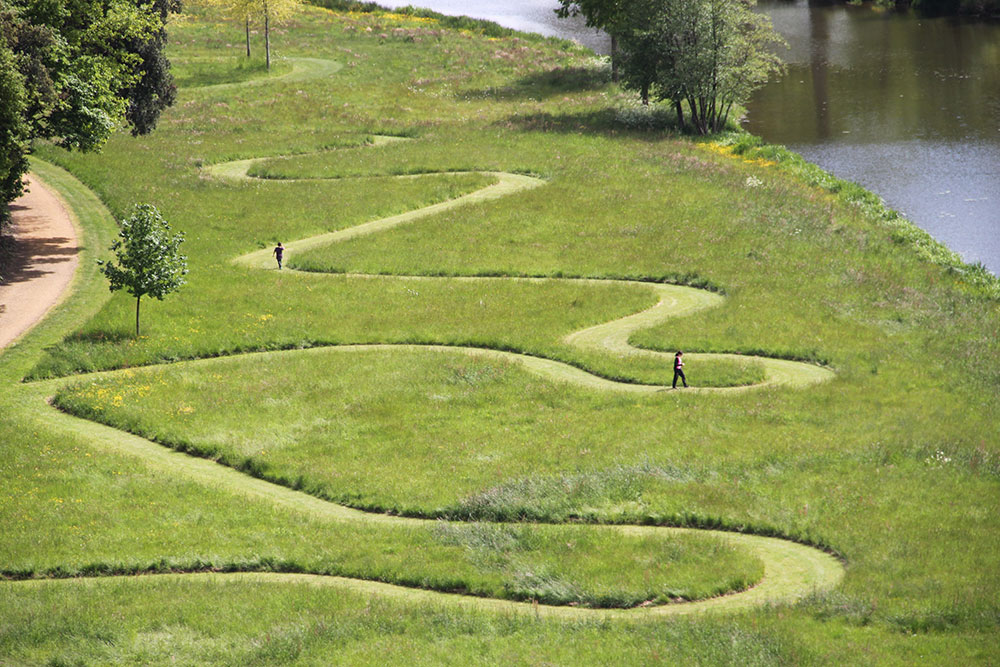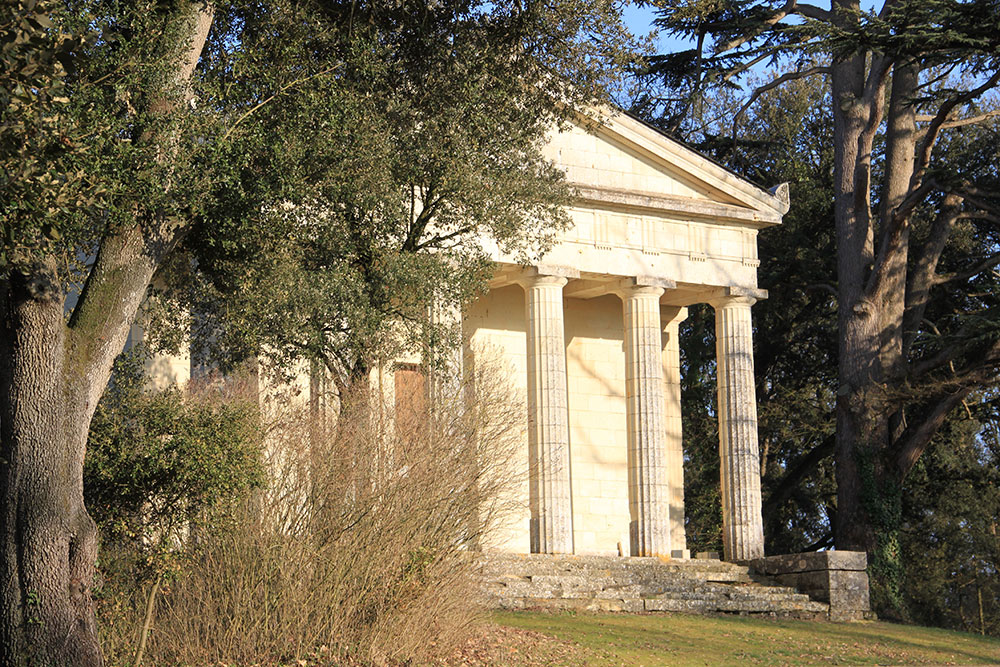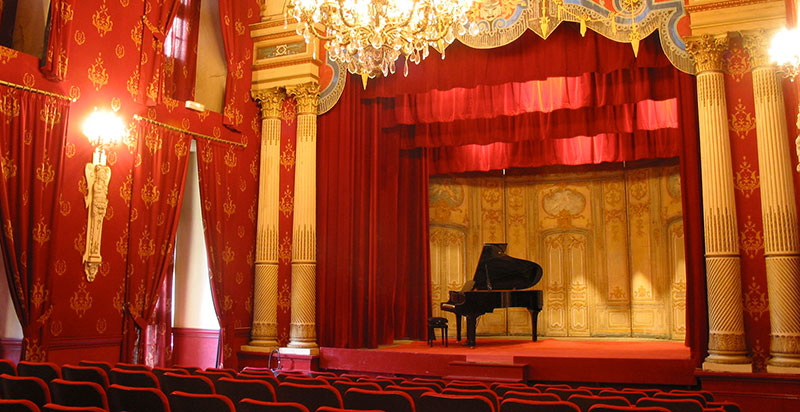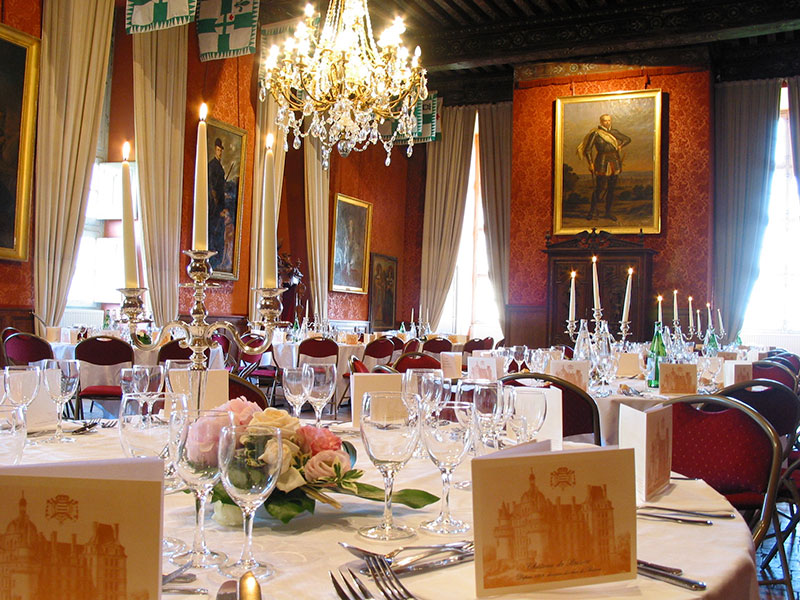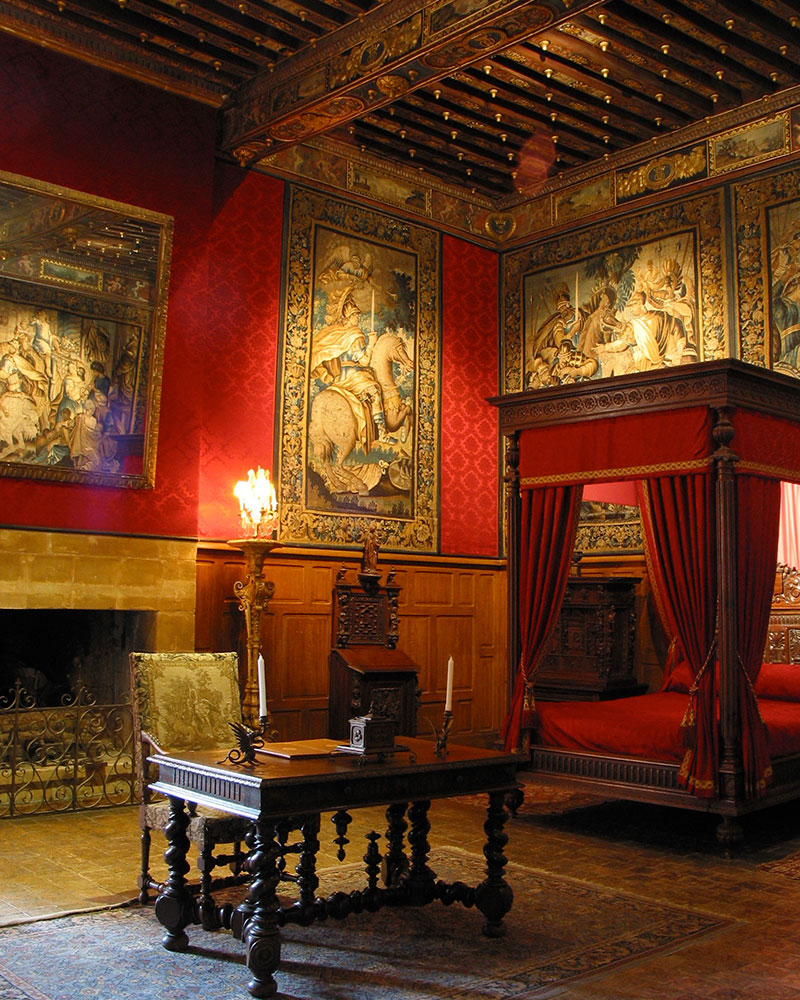 Location de luxe proche d'Angers
Fancy a stay in the heart of history? Welcome to Anjou, in one of the most prestigious monuments of the Loire Valley, the Château de Brissac!
The Château de Brissac invites you to live an unforgettable experience in the Loire Valley. Each room of the castle has precious furniture and enjoys a remarkable view of the park, adorned with groves of ponds and meadows. Here, kings and queens of France met, actors came to play, famous characters enriched his guest book. The picturesque park of the Château de Brissac will offer you the shade of its trees and landscaped paths and its village will delight you with its alleys, its market and its local flavors.
When the sweetness of life calls you, the Château de Brissac has what you need!
CONTACT
Château de Brissac

Rue Louis Moron
49320 - Brissac-Quincé
Tél : 02 41 91 22 21