CHÂTEAU DE BOUCÉEL
Luxury Bed and Breakfast & Charming Cottages near the Mont St Michel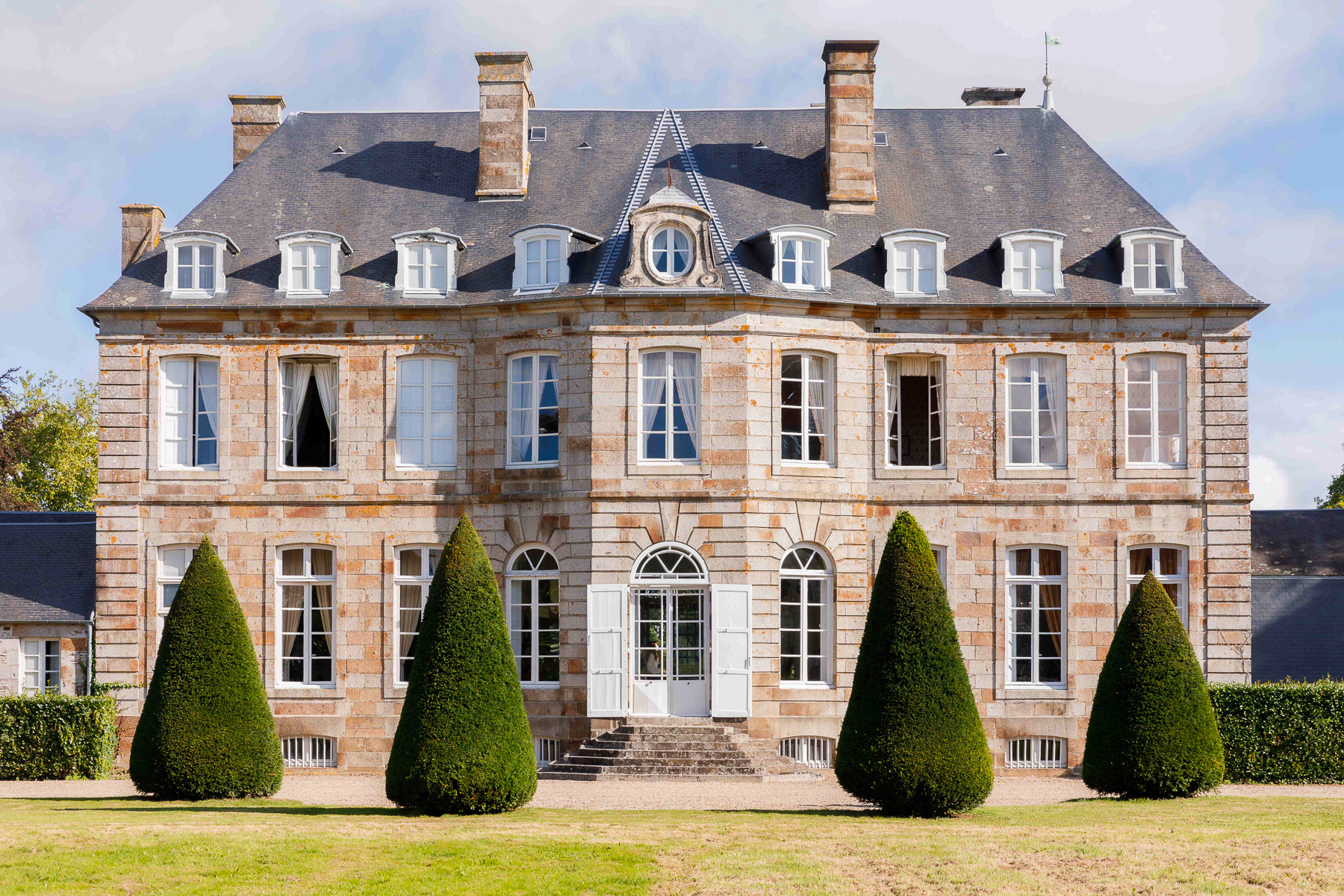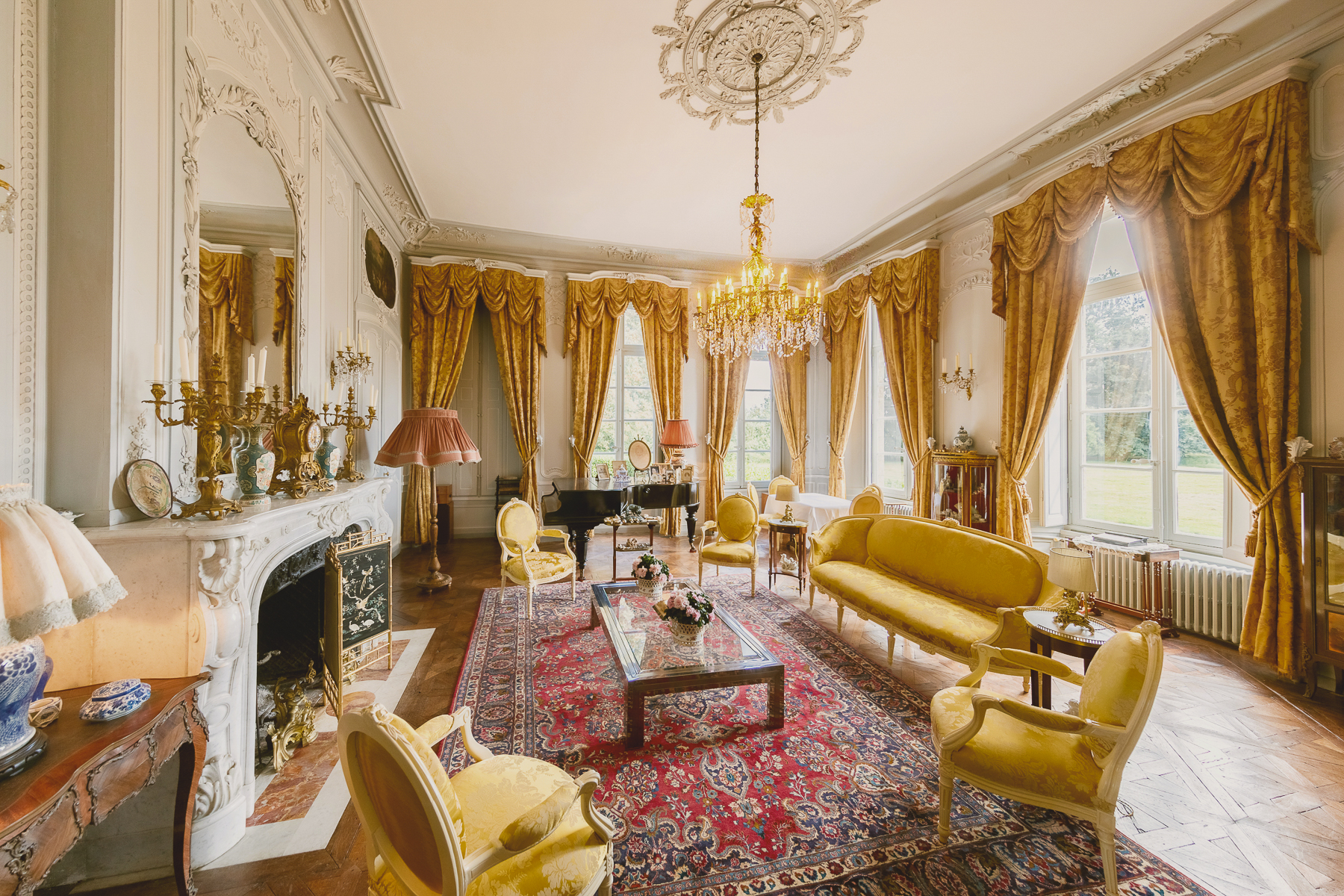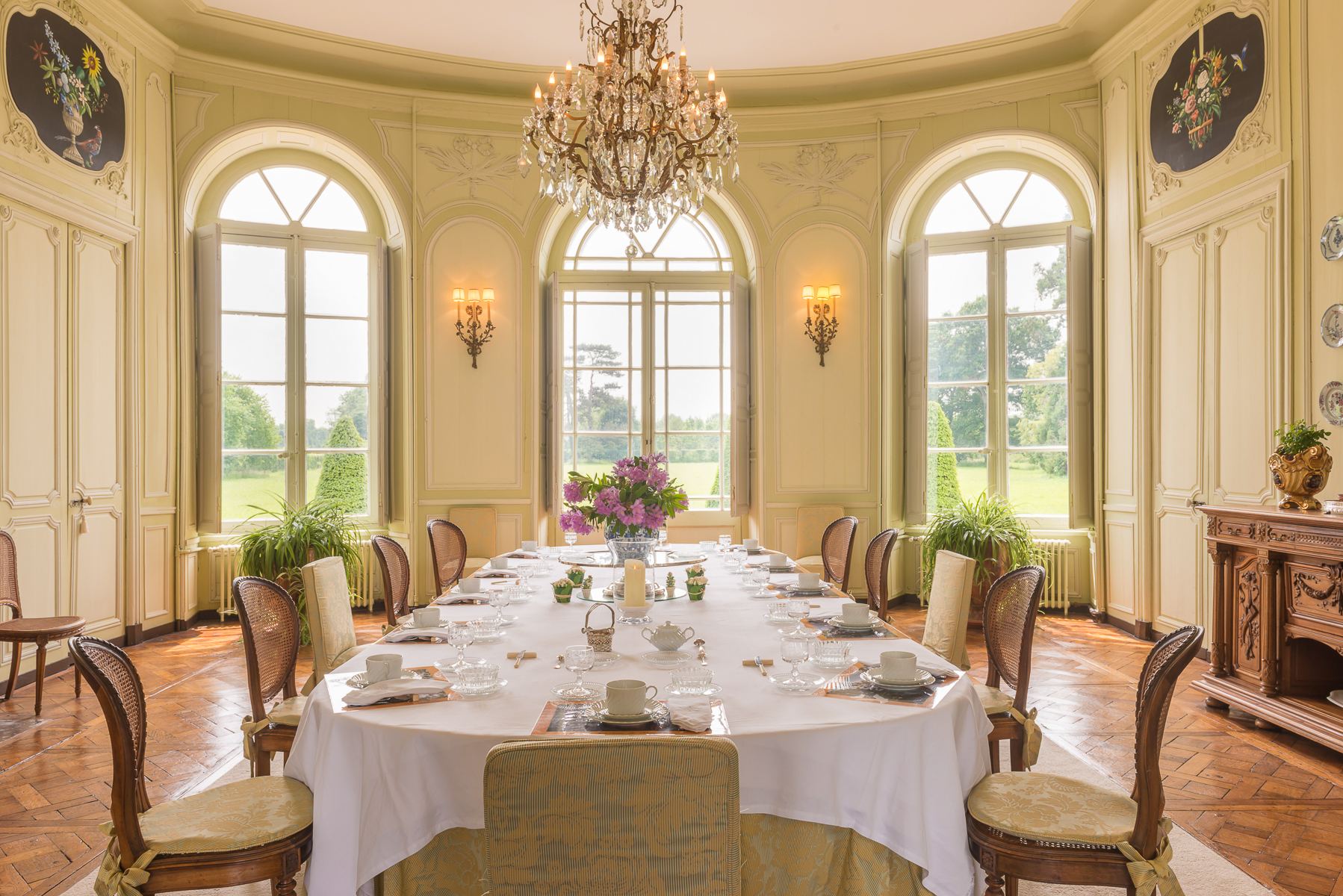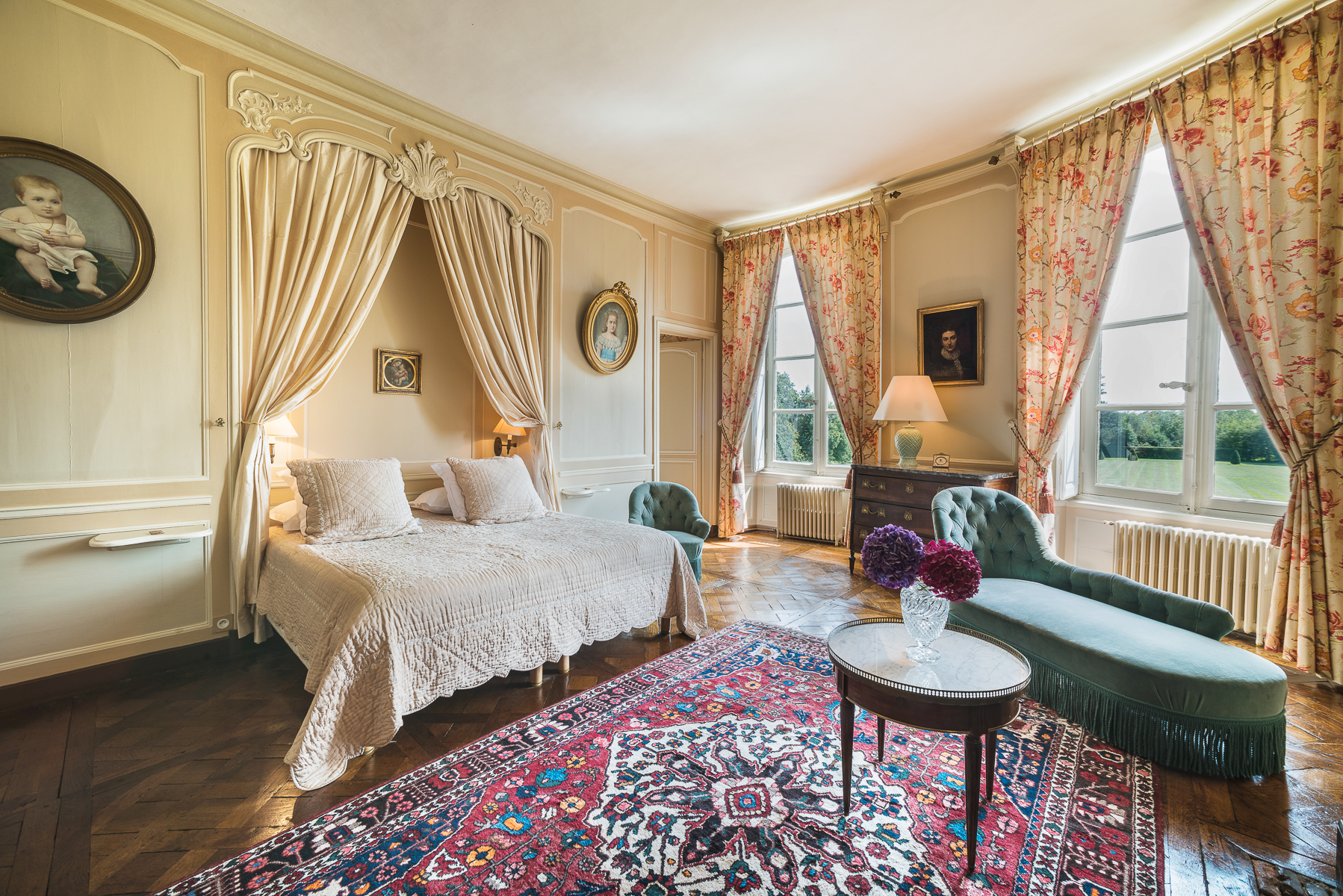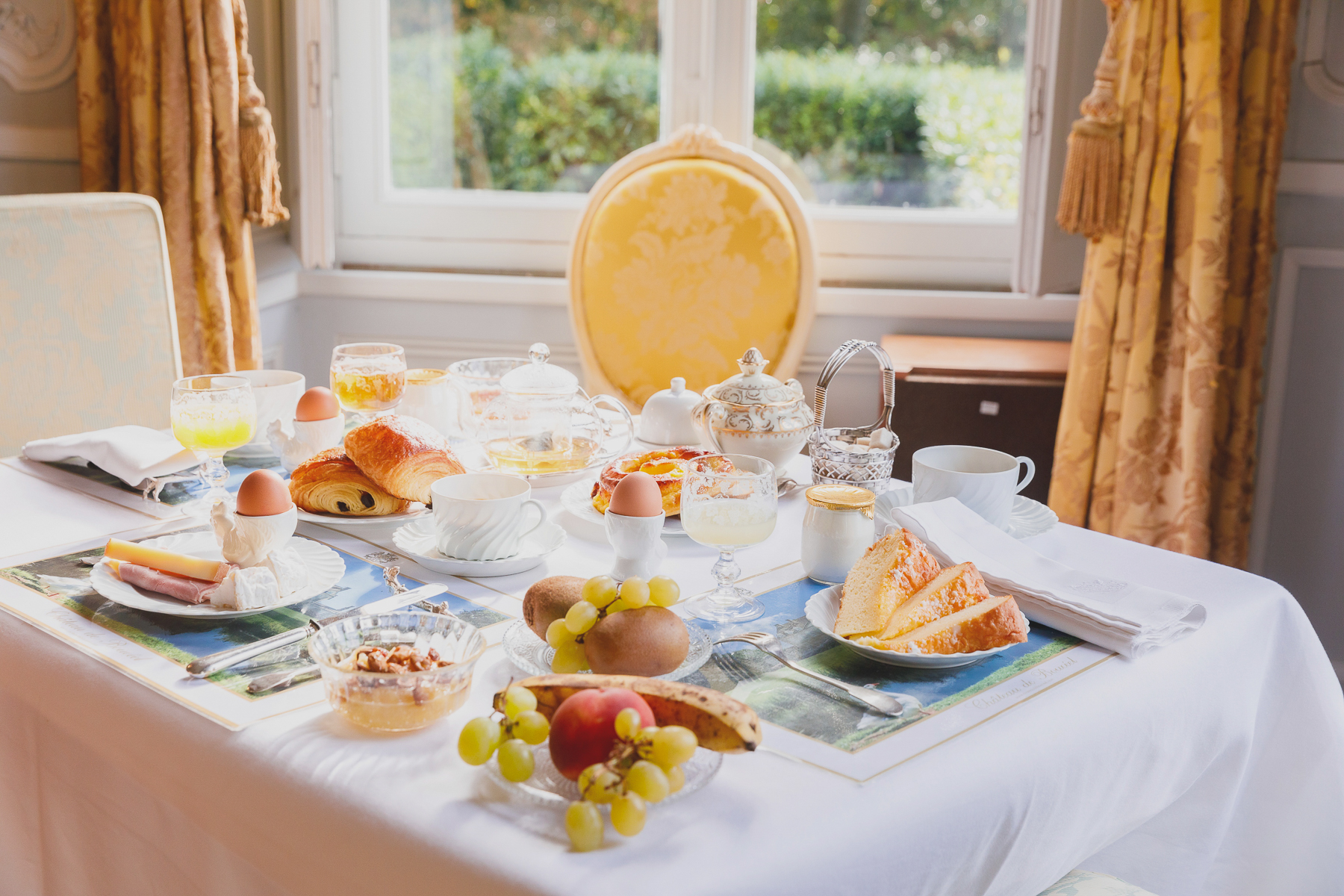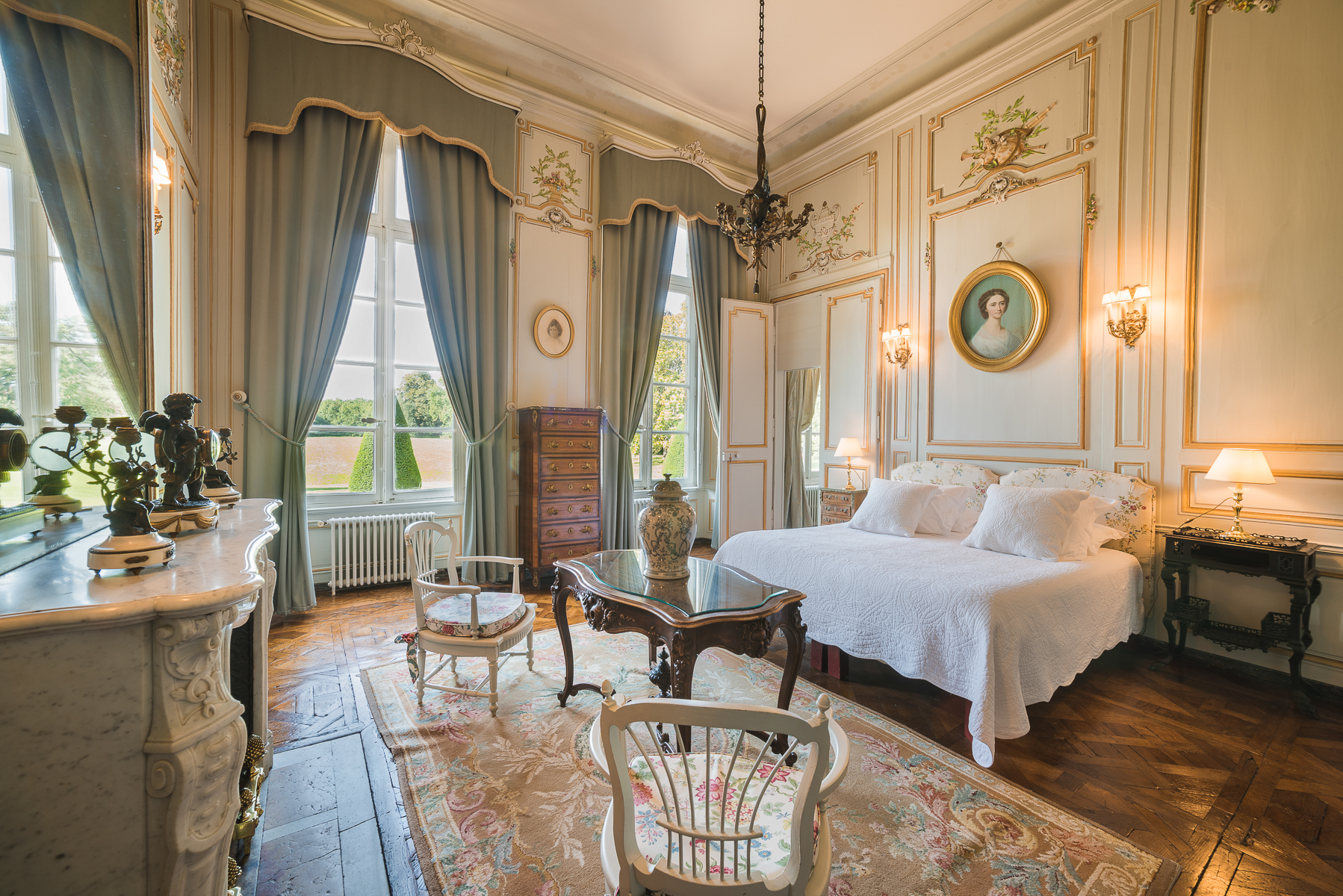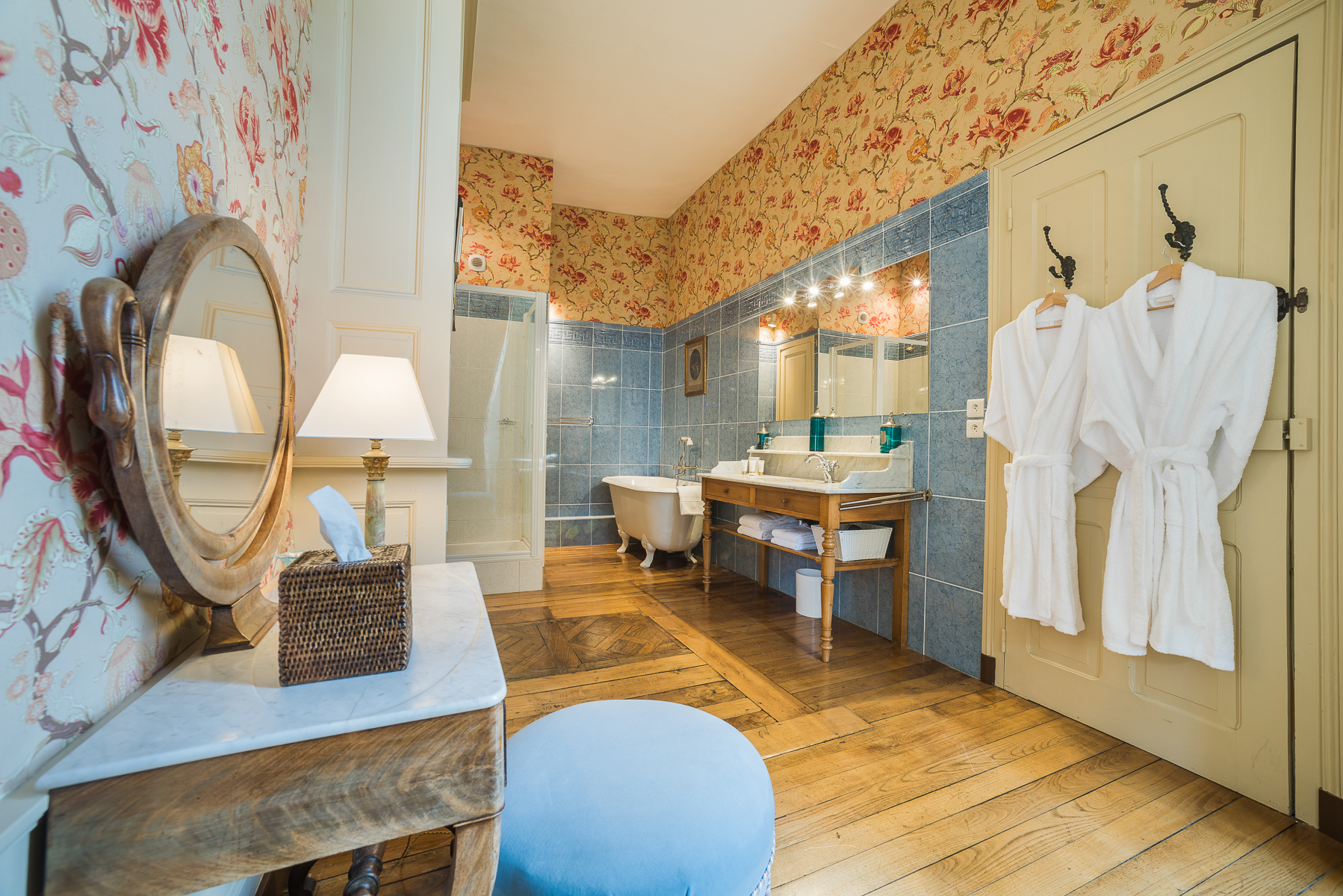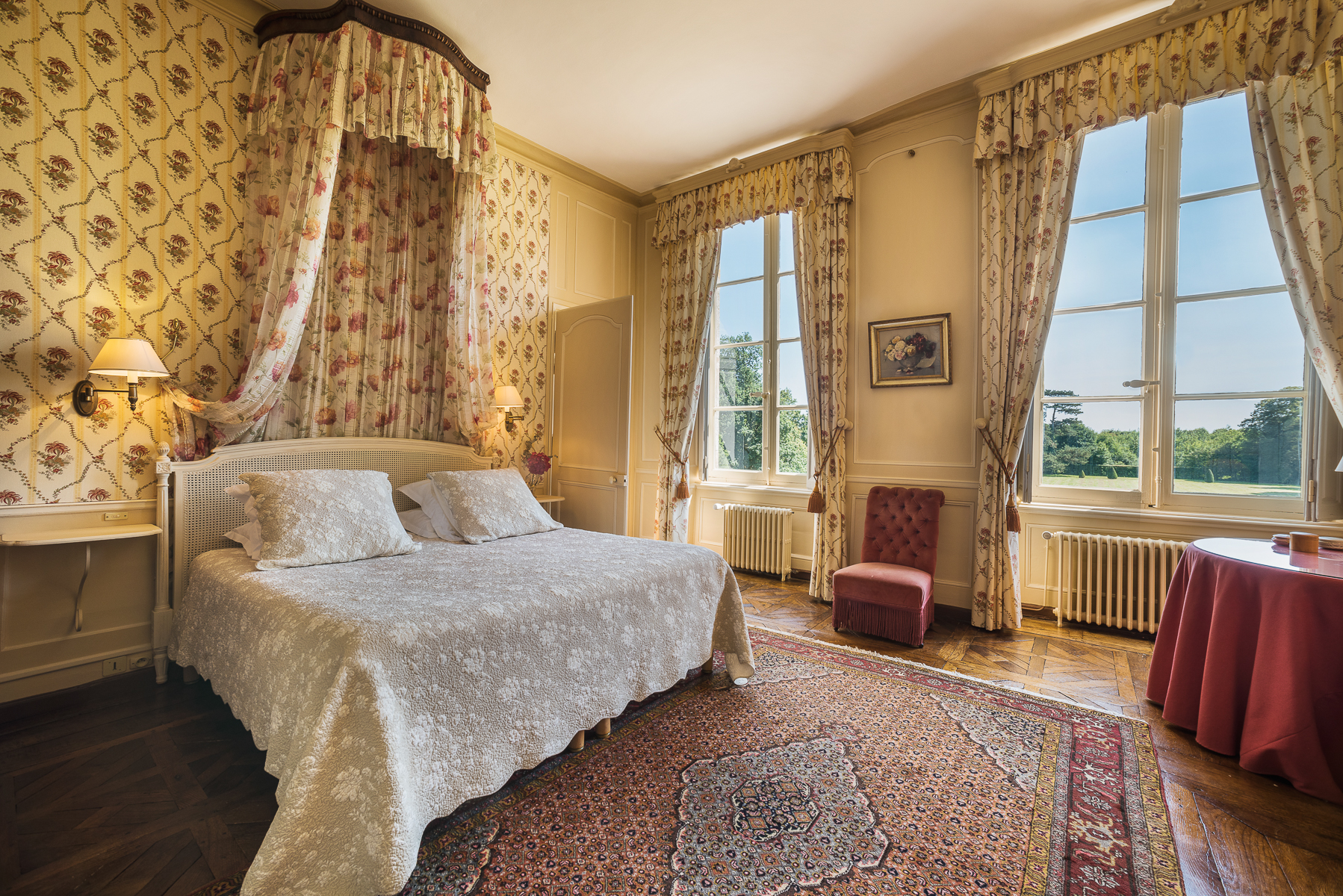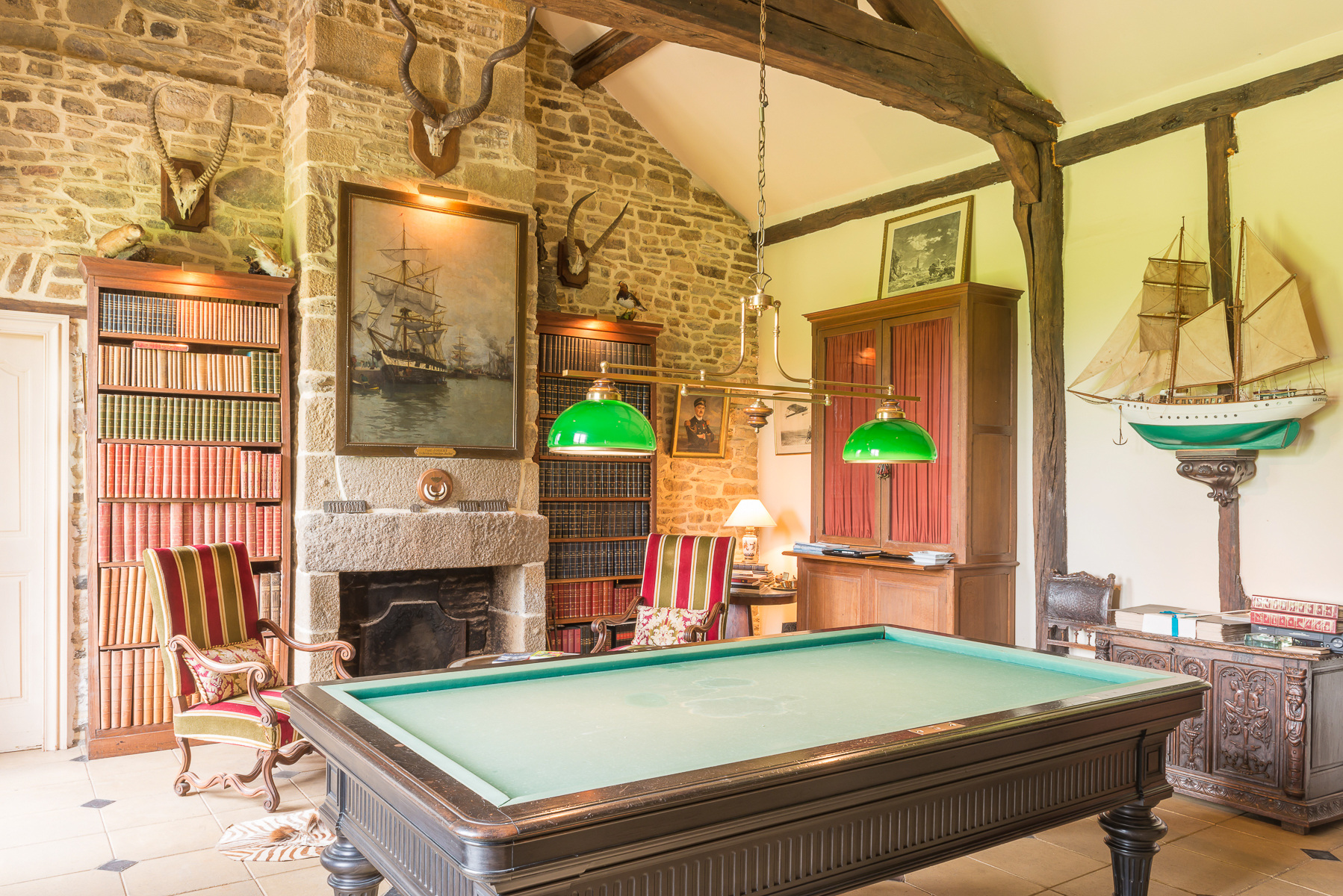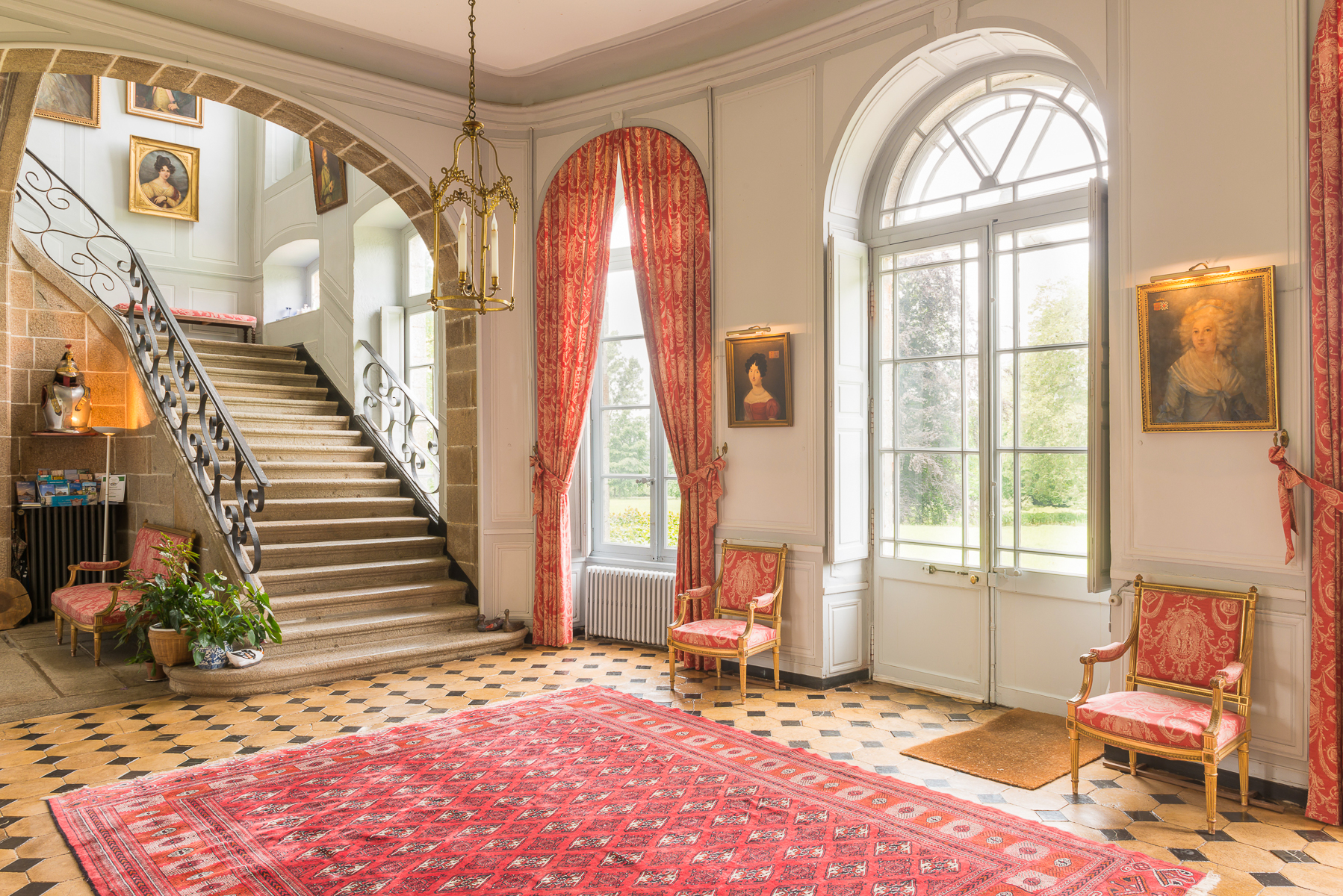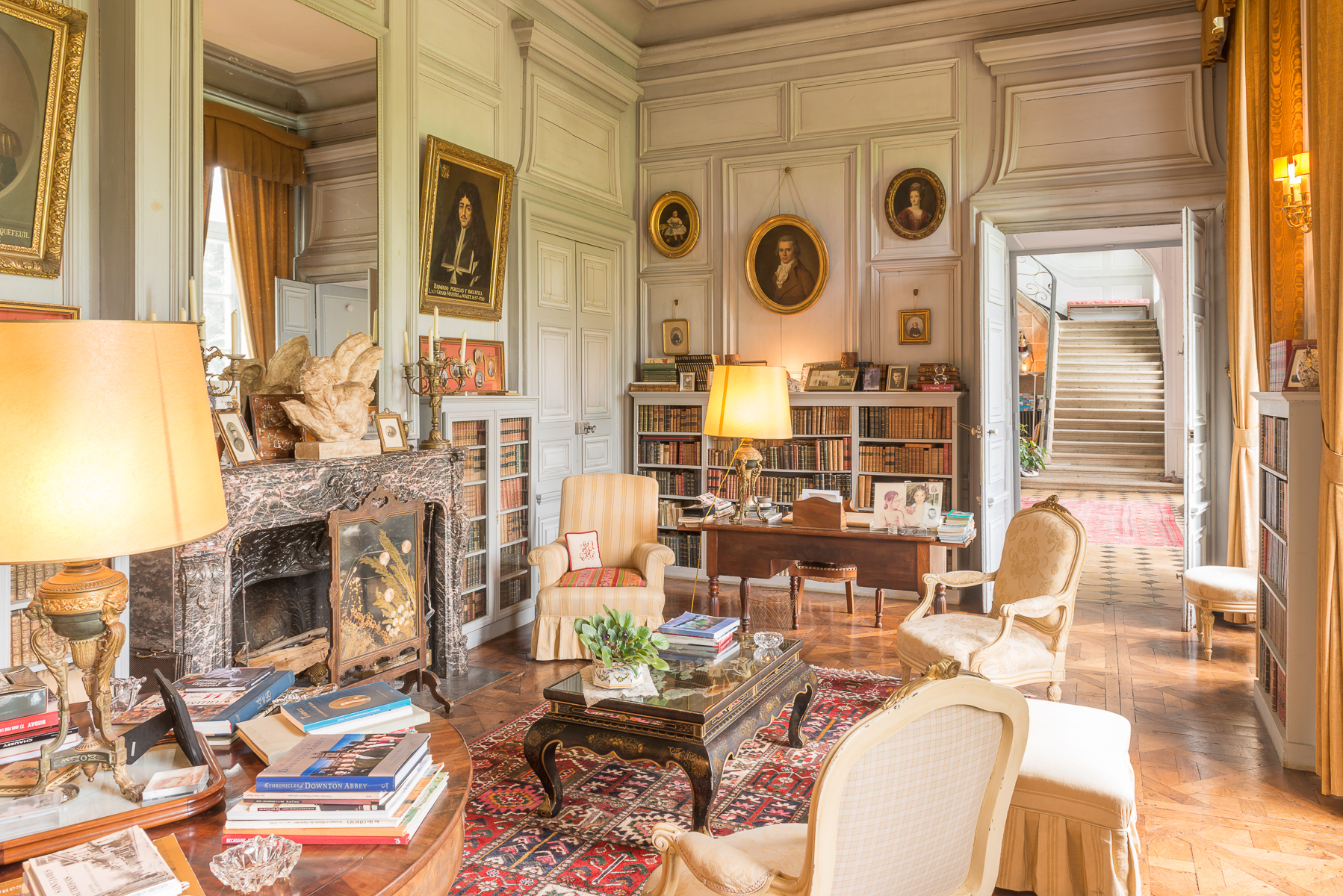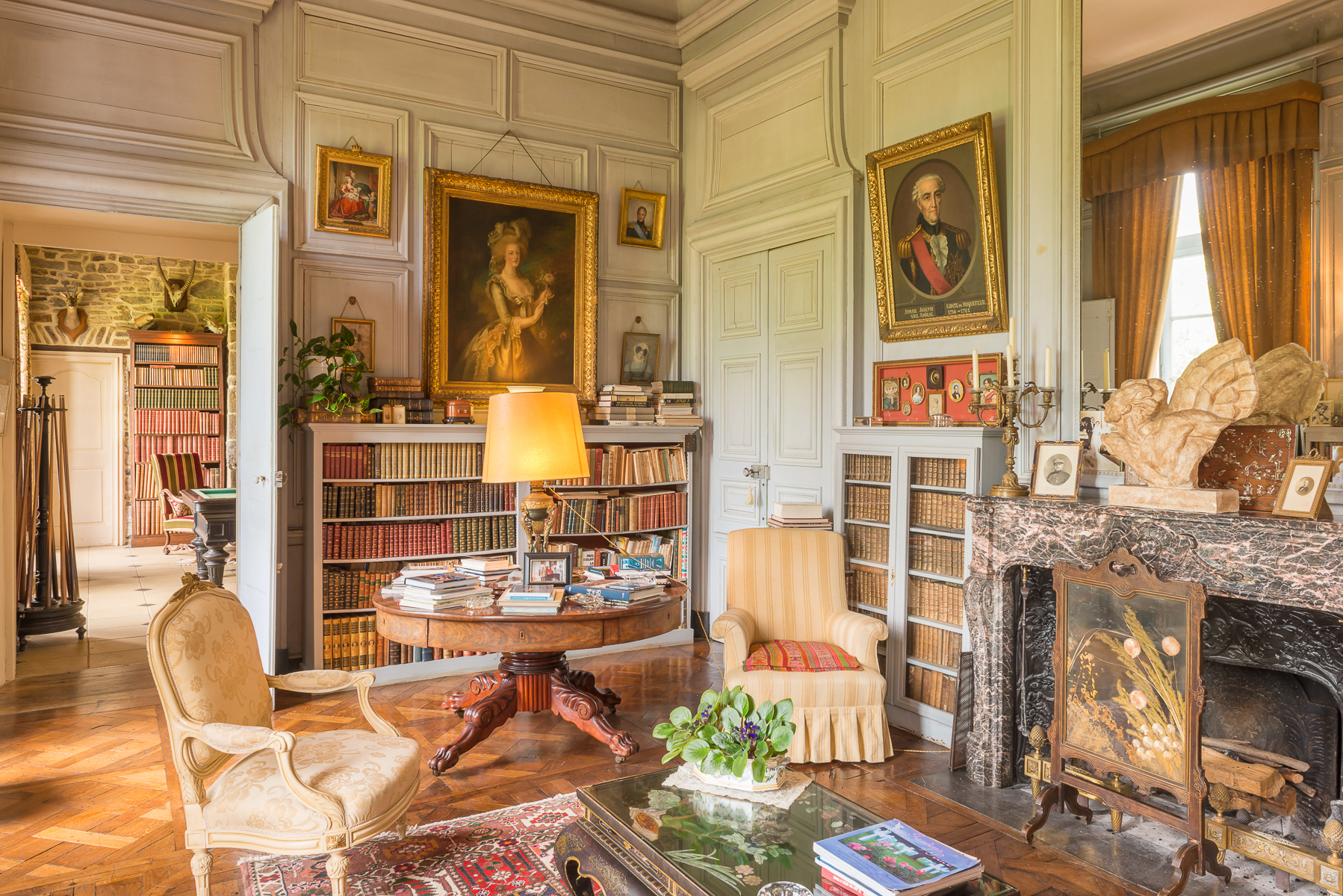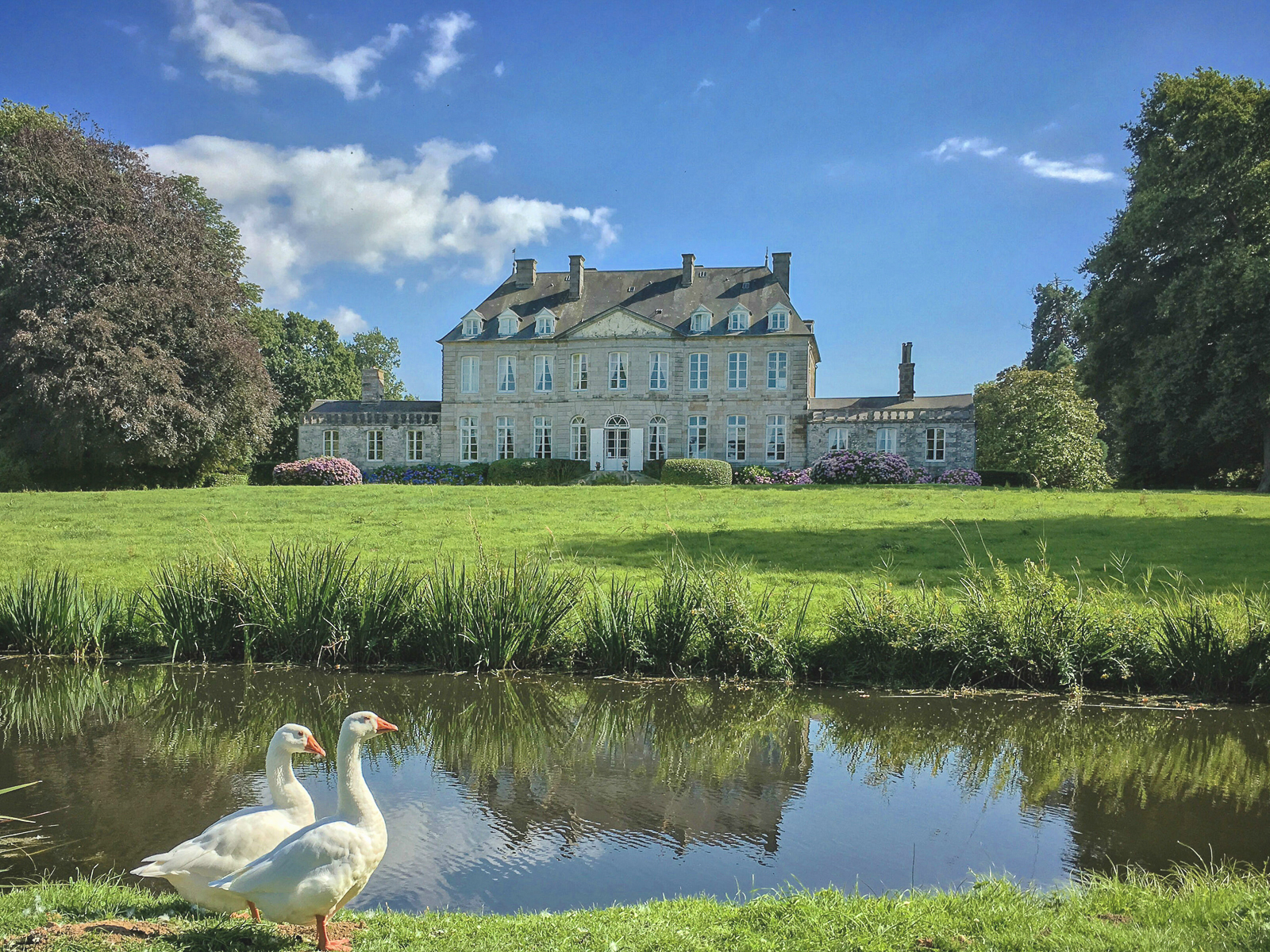 Stylish Stay close to the Mont St Michel in Normandy
If you're looking for an elegant stay just steps away from the world-famous Mont St Michel in Normandy, the Château de Boucéel is the place for you!

At the Château de Boucéel, you will live a charming and luxurious experience.  Wrapped in a cosy and confidential setting of a 18th century mansion, its 5 rooms, including 2 suites with a unique decor, invite you to relax and reflect. When renting one of its 3 cottages, you will become the Lord/Lady of the Castle while keeping complete privacy; inside, you will be instantly transported to another world full of charm and class.
Every morning, you will enjoy an extensive breakfast included in the room price, with a choice of fresh products so you can start the day with plenty of vitamins.
Enjoy the Château de Boucéel fairy tale gardens, its heated swimming pool and park with its ponds, its animals, its table d'hôtes which serves a tasty homemade cuisine... So many details which will place your stay under the sign of sophistication and warmth. The Château de Boucéel has a rich history which will give your trip an incredible historical and cultural dimension close to the Mont St-Michel in Normandy and next to Brittany !
CONTACT
Château de Boucéel

Château de Boucéel
50240 - Vergoncey

Tél : 02 33 48 34 61