5 LASSERRE
Luxury guest house near St Emilion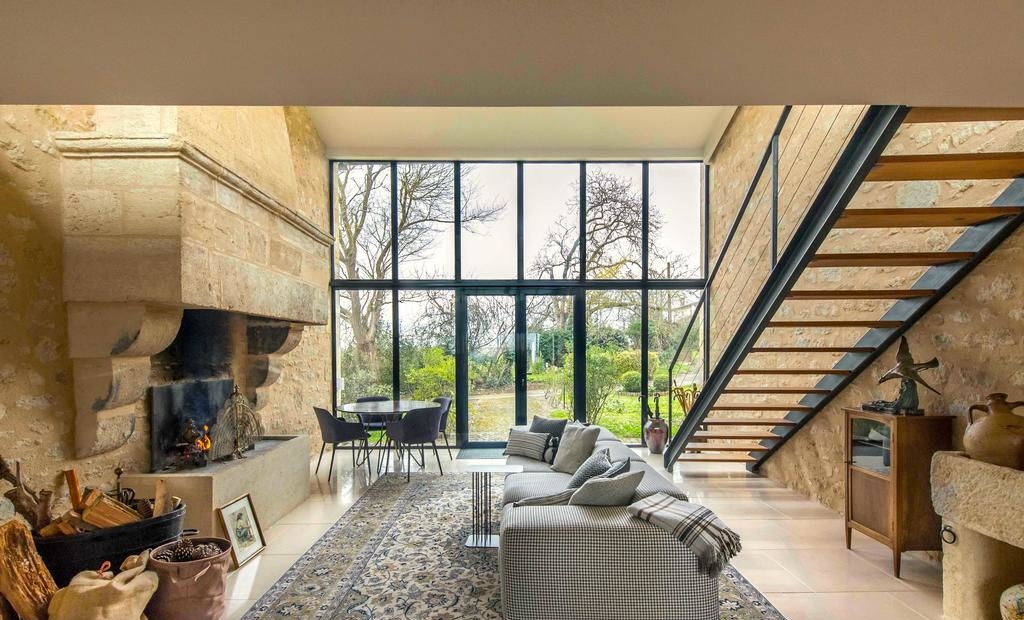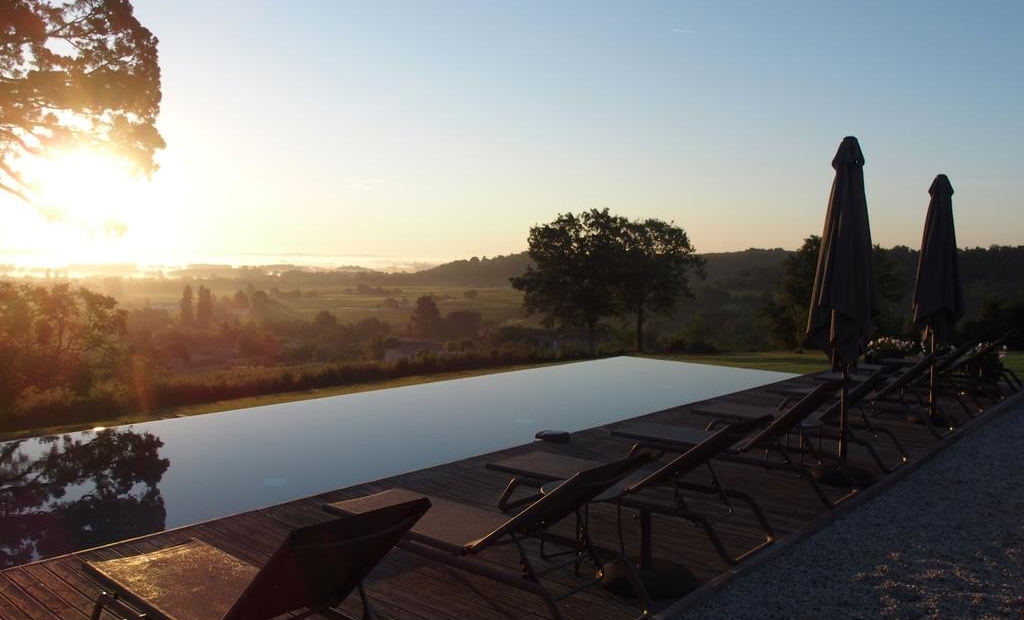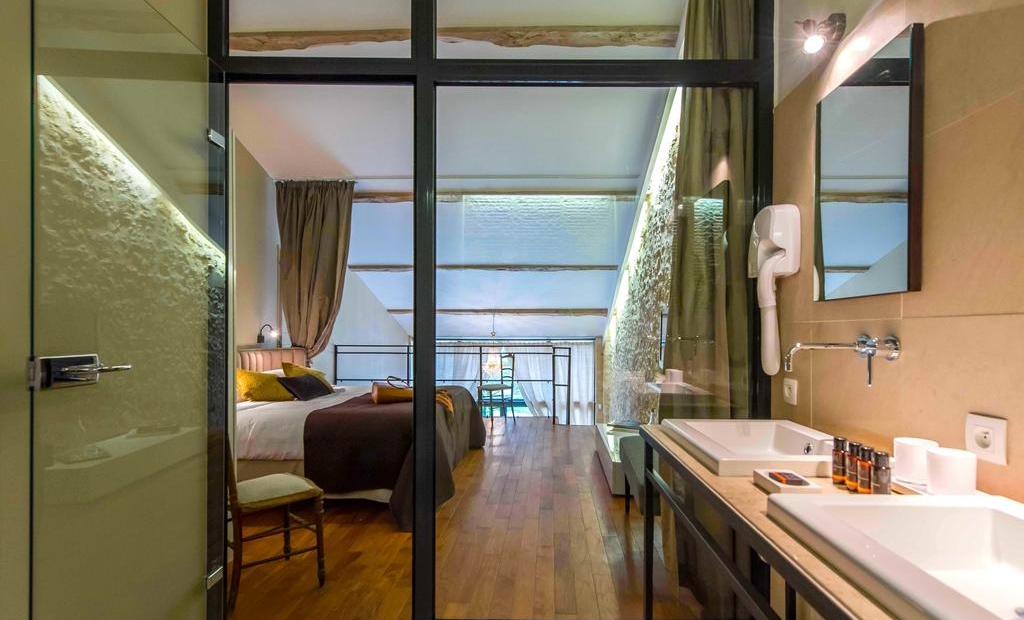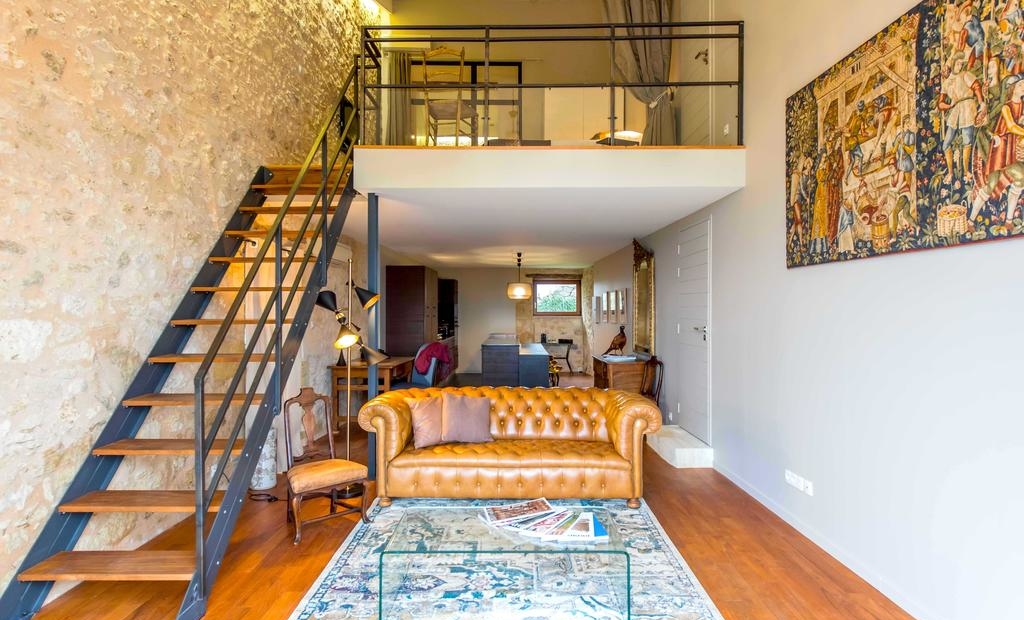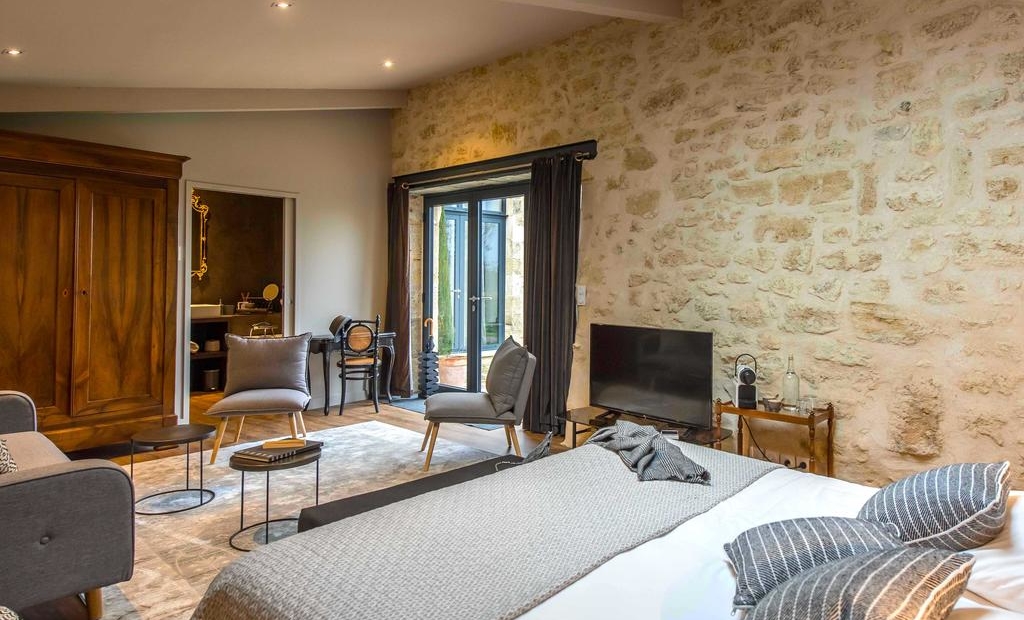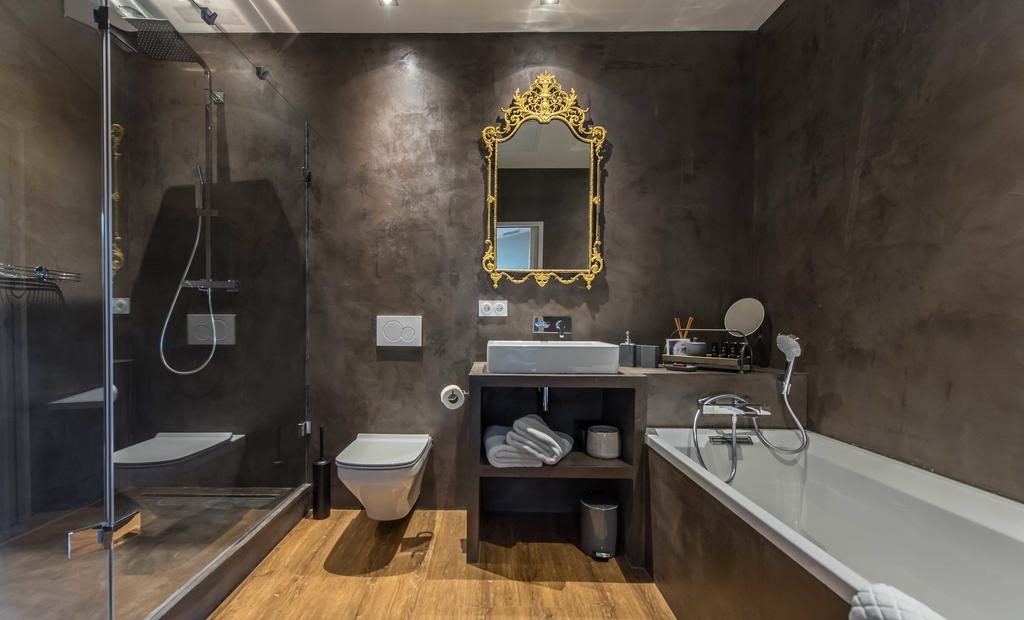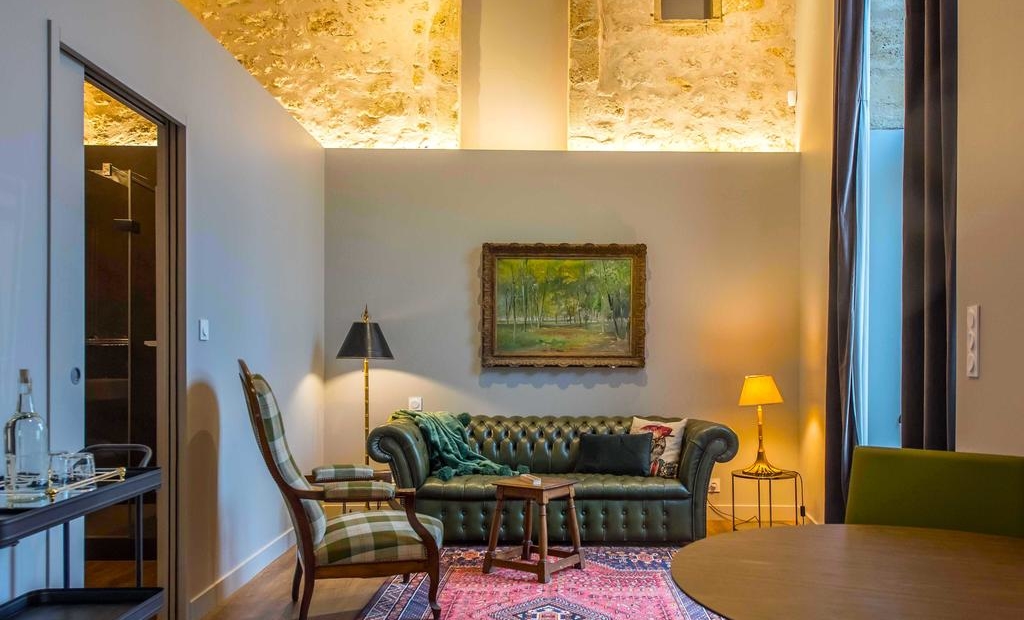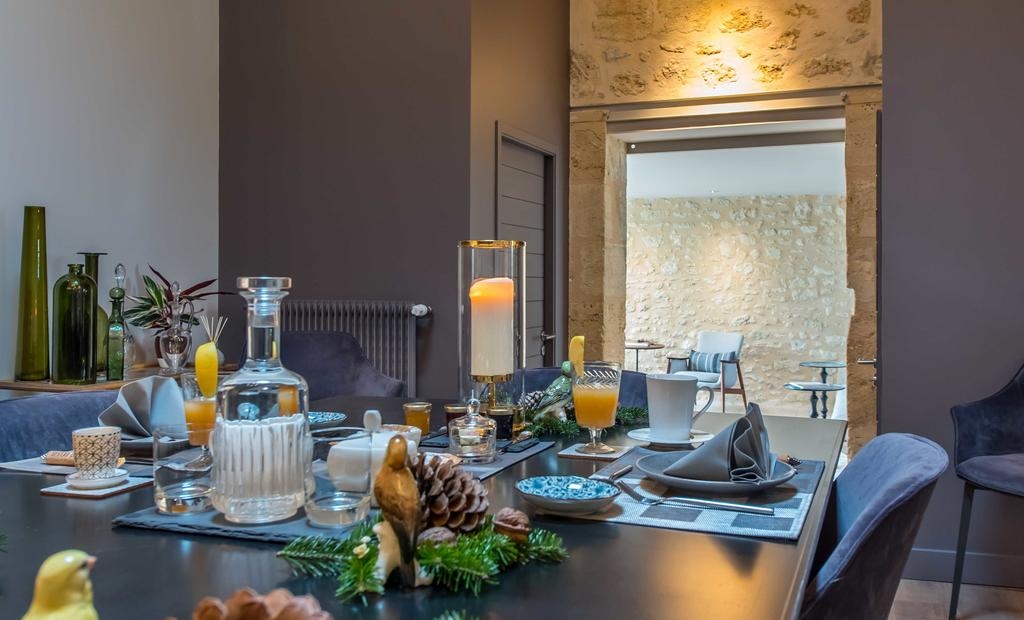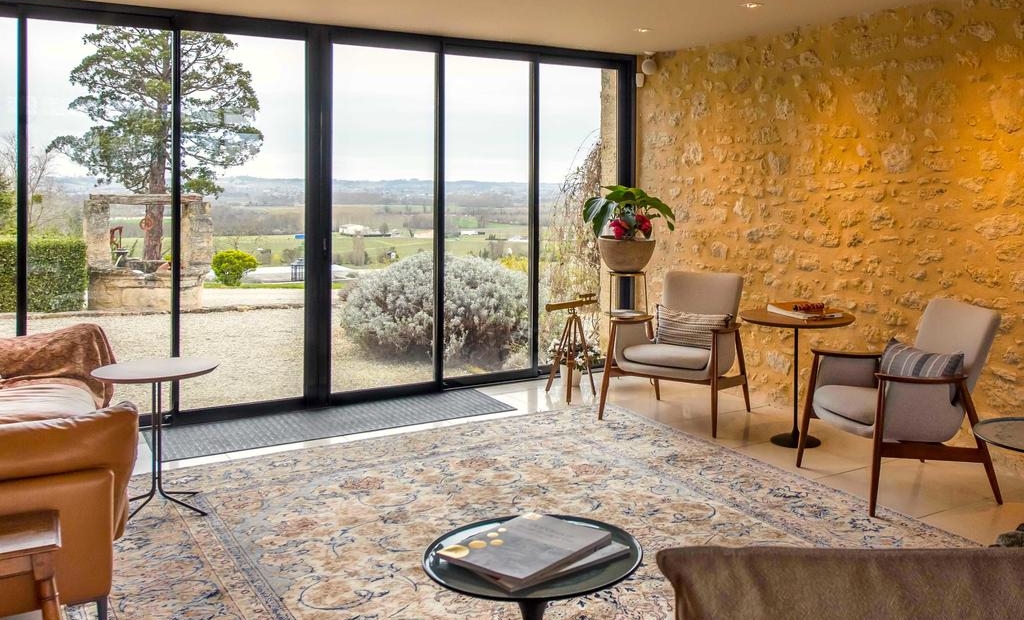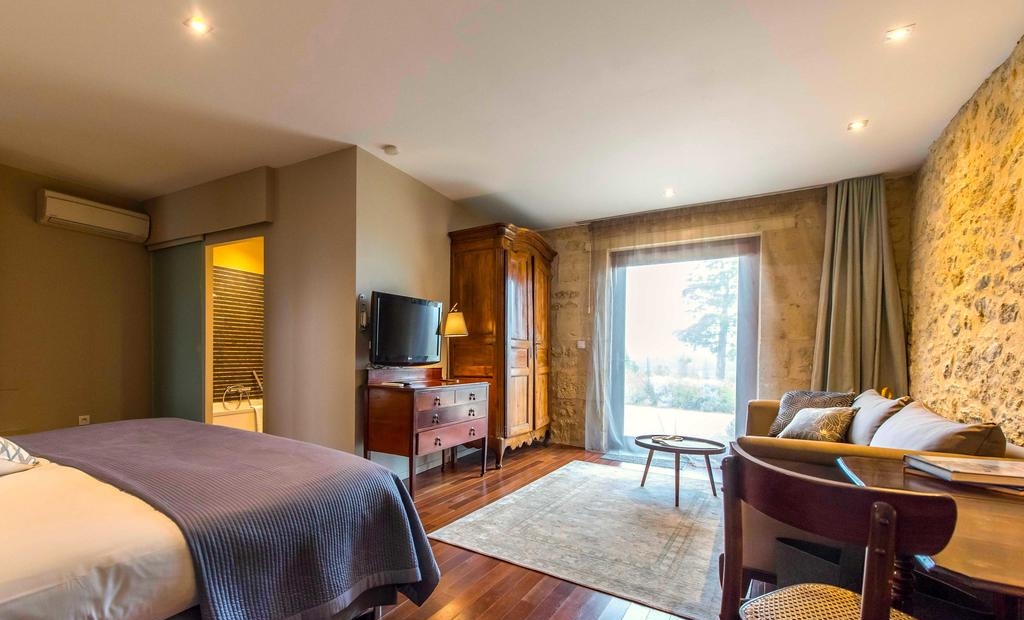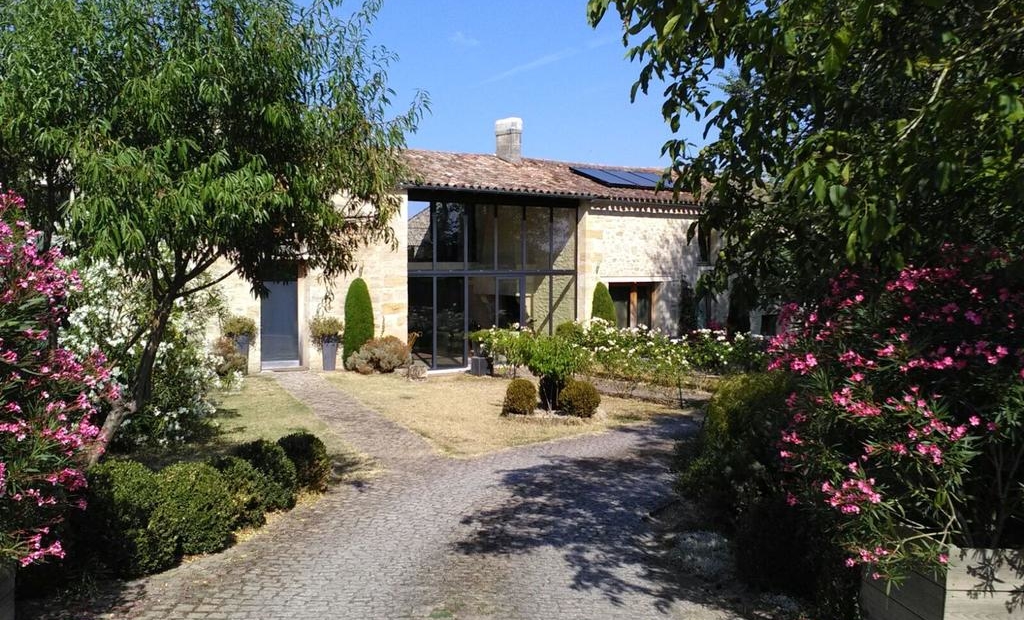 A luxury guest house close to St Emilion
Do you dream of relaxing surrounded by vineyards? Direction 5 Lasserre near Saint-Émilion to enjoy a disconnection experience in direct contact with nature.
The suites at 5 Lasserre are spacious and perfectly equipped to provide you with all the comfort and well-being necessary for a dream stay. You will feel at home, the sweet breath of the holidays and more. Each detail of its 5 Suites has a purpose, subtle, but essential and a reason for being.
In the heart of a sun-drenched nature, you have a date with calm and a change of scenery. Let yourself be tempted, you will not regret your stay in 5 Lasserre.
CONTACT
5 Lasserre

5 Lieu Dit, Lasserre
33420 - Moulon sur la Dordogne
Tél : 05 57 51 46 77