CHÂTEAU DES BRIOTTIÈRES
Luxury Castle Hotel located near Angers in the Loire Valley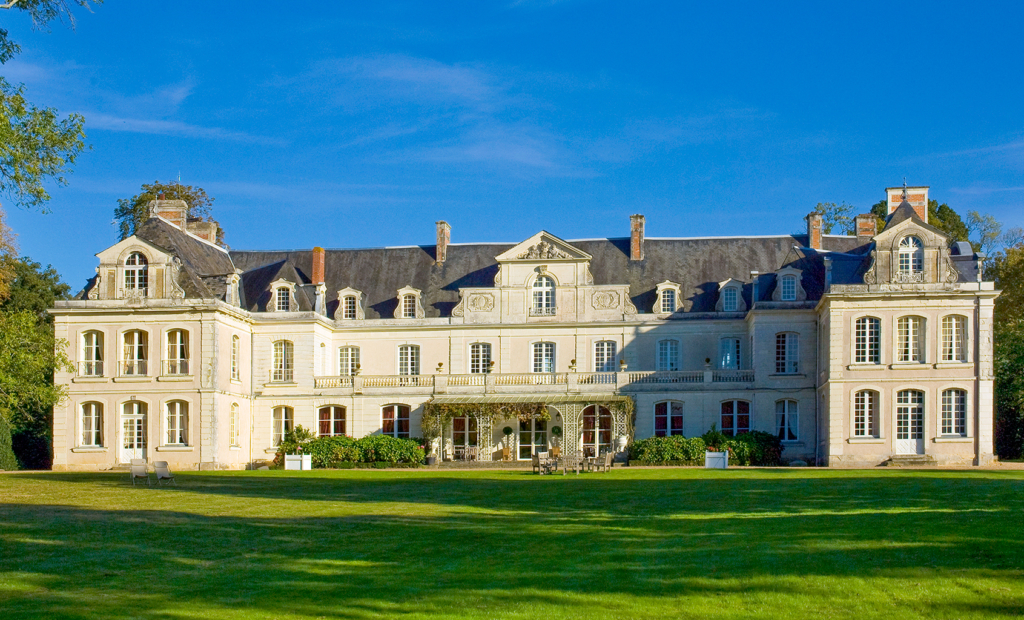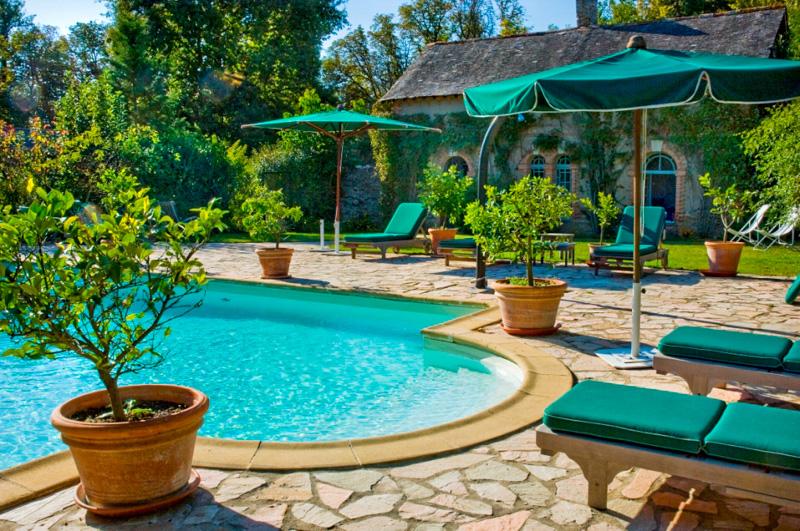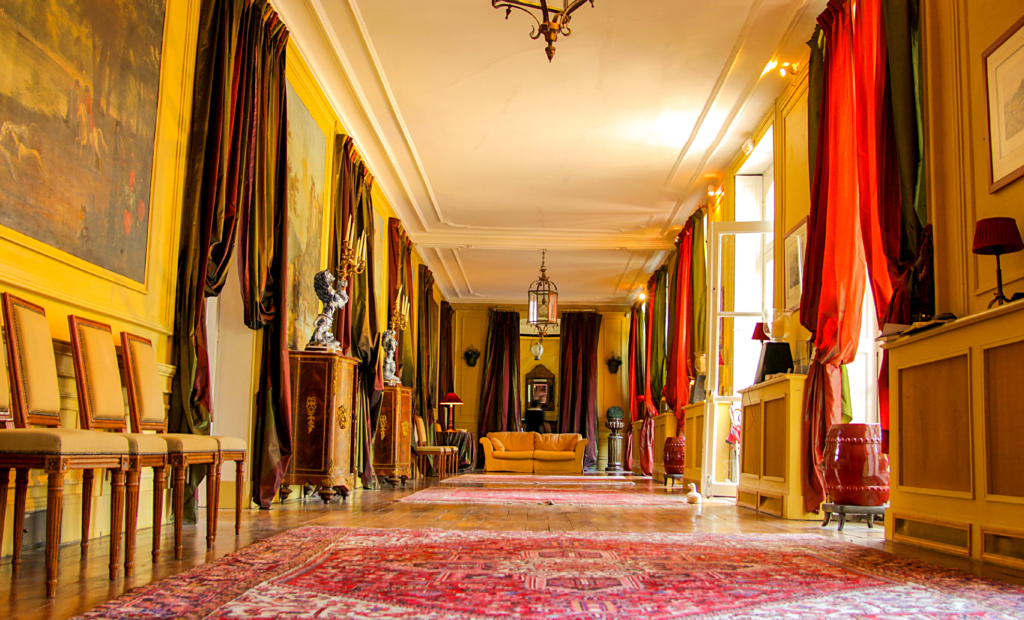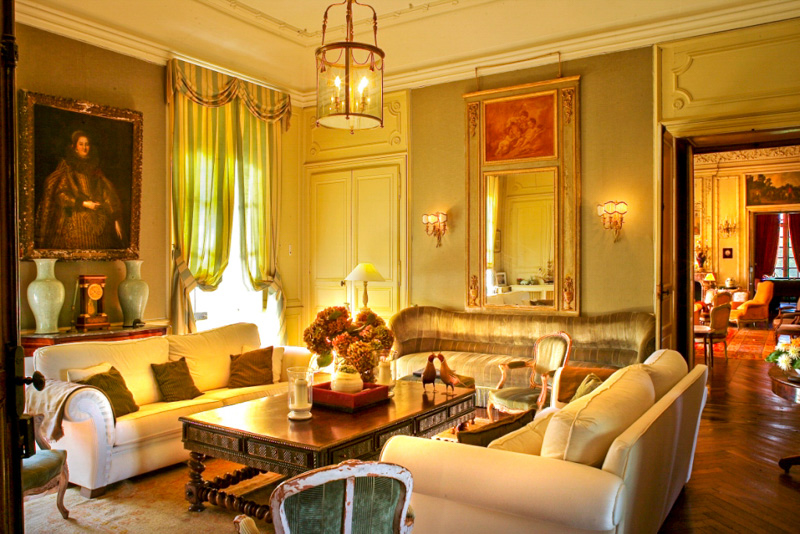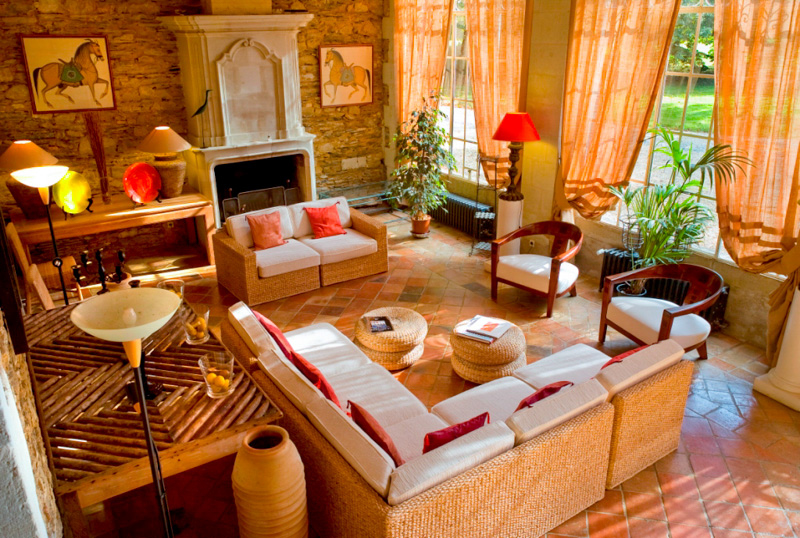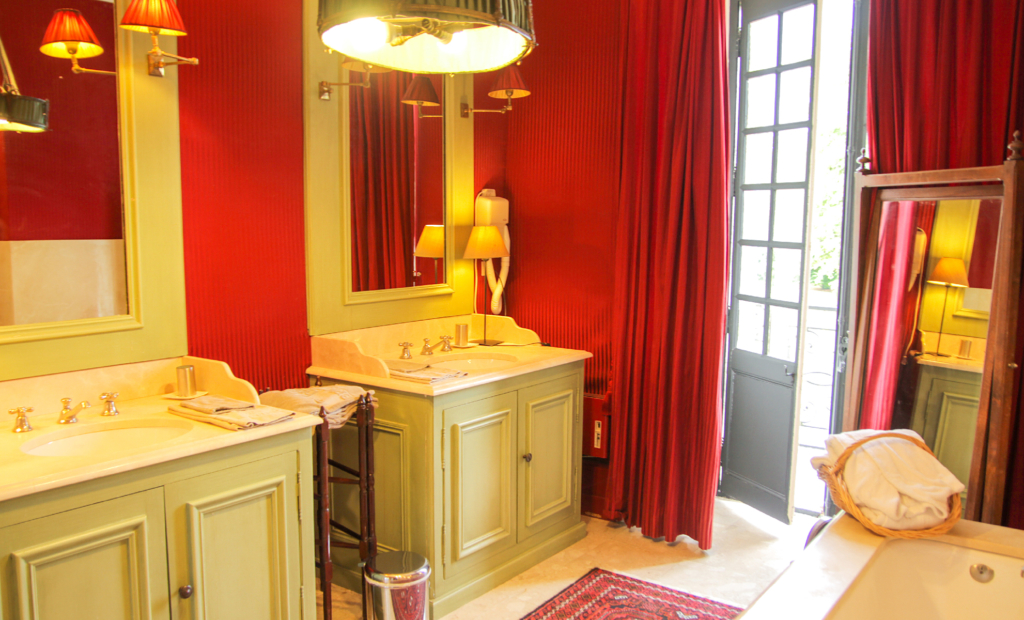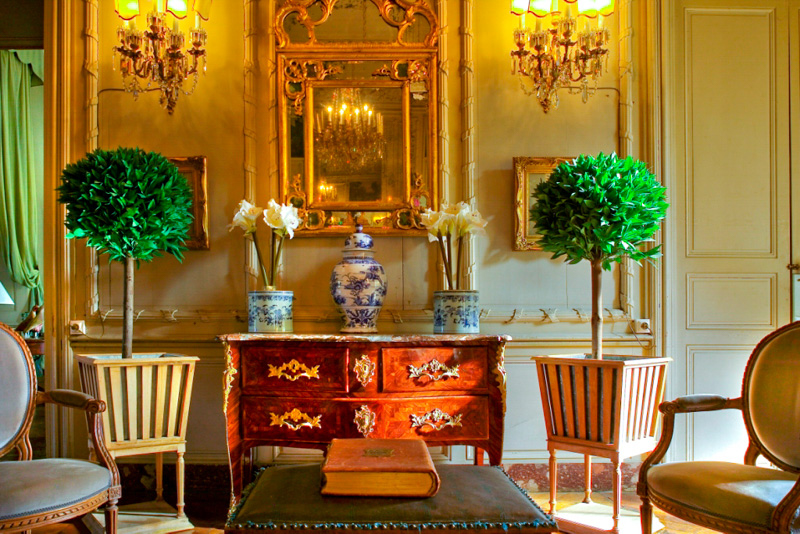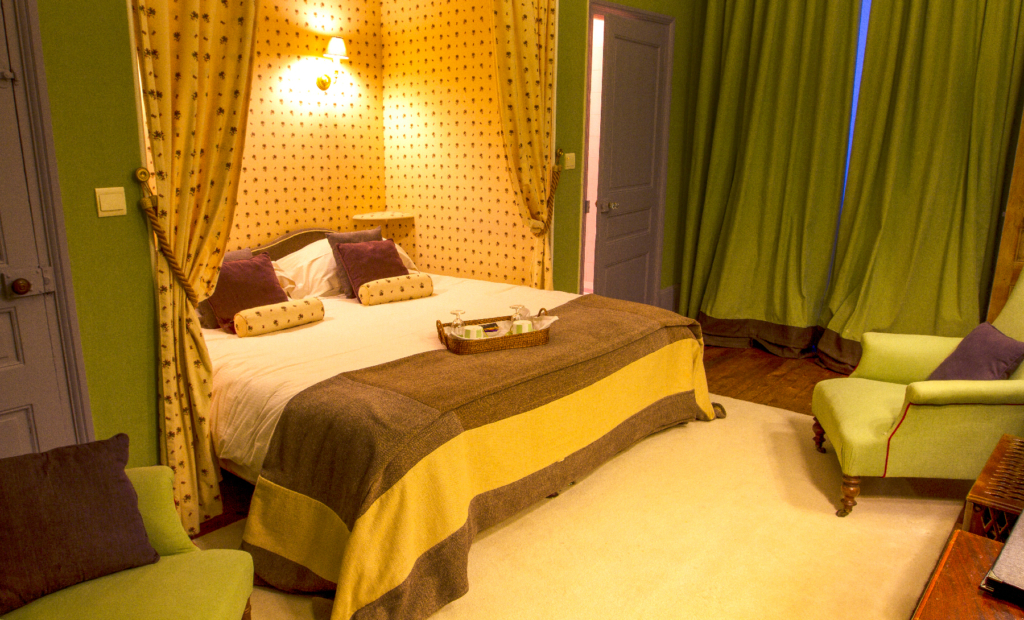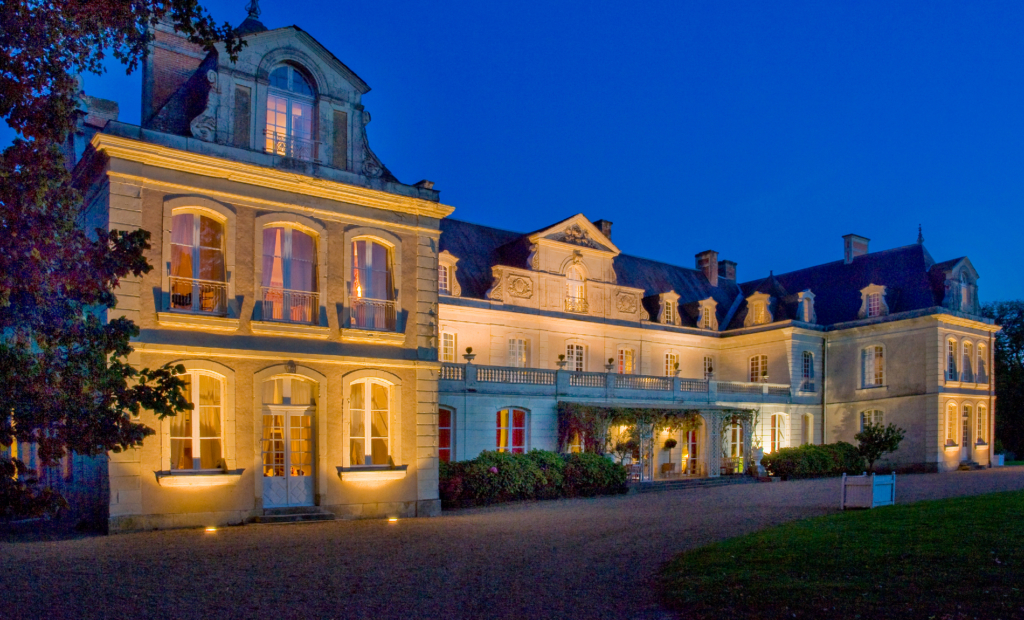 A luxurious & charming guesthouse next to Angers in the Loire Valley
The Château des Briottières is a 4-star hotel located in the Anjou countryside. This boutique-hotel has the distinction of being a family property for 6 generations. The owners always live on site.
With a personalized and warm welcome, the owner speaks with passion of this sublime residence of the eighteenth.Not less than 50 hectares for its park, hair, pond, forests, lawns as far as the eye can see ... nothing here will disturb the tranquility of the hosts.
The remarkable case houses 15 tastefully decorated rooms and suites, antique furniture, parquet flooring, terracotta tiles, thick wall hangings, ...On the principle of a table d'hôte, a unique menu can be served to the guests in the salons of the castle.
CONTACT
Château des Briottières

Château des Briottières
49330 - Champigné

Tél : 02 41 42 00 02